How to Find a Job Tracking Scheduling Software
April 12, 2019 - 8 minutes
The field service industry is going through a massive boom. Having a job tracking scheduling software will soon be a requirement rather than an option.
According to Reuters, the industry is set to reach $4.45 billion by 2022, which coupled with recent projects aiming to get more young people interested in the trades, means that you should be preparing already to see your company grow. This is all good news but if you plan on just sitting around and waiting for good things to happen, you probably won't see any. Progress will always leave behind those who cannot keep up with it.
Think about it. A growing business means growing needs, more technicians to hire, more work orders to manage, more trucks and assets to keep an eye on. Online technologies are what will make your life as a field service manager easier and getting a head start on your digital field service workforce management is key.
Click below to skip to what matters most to you: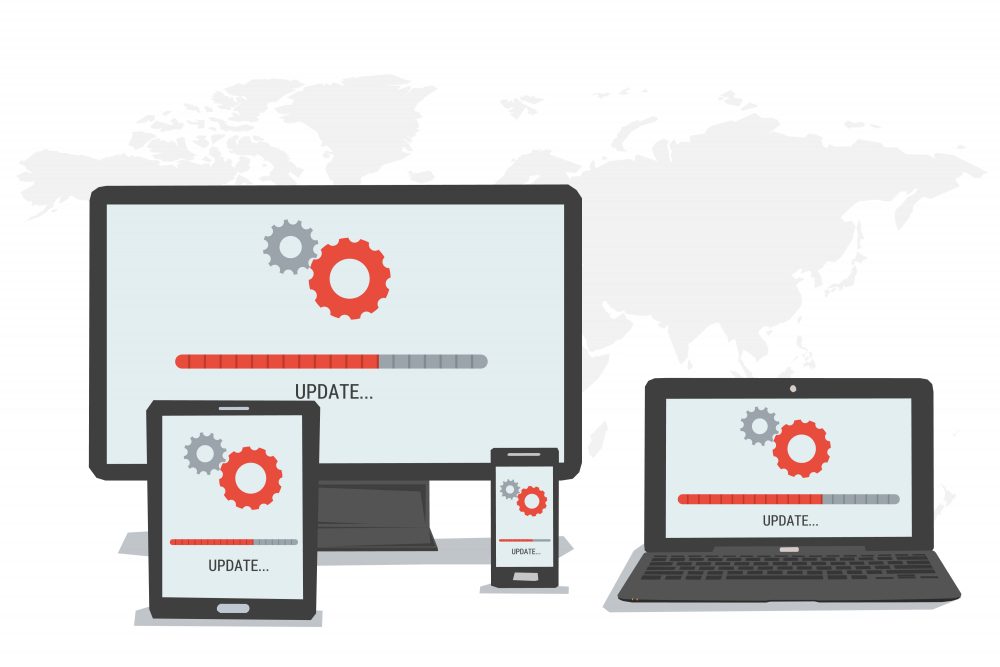 1. What is a job tracking scheduling software?
A job tracking scheduling software is a digital tool that makes it easier to deal with service mobile workforce management. It can serve any field service industry, from plumbing & heating to fire & safety, as well as any business in between that sends employees to on-field appointments. A job tracking scheduling software will provide you with an online calendar, where users can observe changes in-real-time, and schedule technicians to go out to a work address. More complex software will give you a complete overview of where all your technicians are, showing a daily, weekly, monthly, and map schedule view.
A job scheduling software can be a stand alone program if you're looking for a short-term fix, like a simple mobile app. Or it can be part of a more complex structure, like Commusoft's mobile application coupled with the real time vehicle tracking, if you're looking more for a long-term strategy. Both can suit the need for a job tracking software of a small business looking to grow but a company that is already established and doing well might look more into the latter.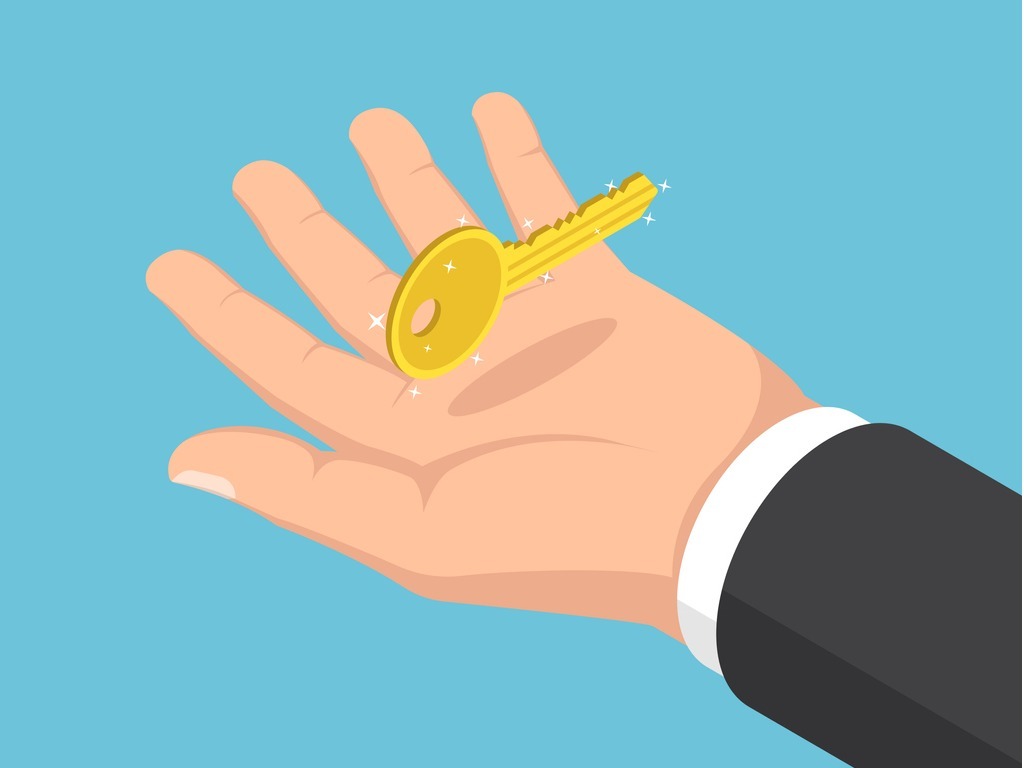 2. Key features your job tracking scheduling software should have.
Now that you've decided job tracking scheduling software is for you, you should know what to look out for. You need to make sure that your investment will pay off, right? Therefore it's important to check if your choice has the following features:
Mobile app
You can't have a mobile workforce management system without the mobile part, right? Technicians are always on the move and while picking up worksheets in the morning and getting a phone call every time someone cancels or reschedules is feasible when you only have two or three employees, you can't expect this system to work for ever. Not without hiring an office worker for every 5-10 techs which will affect your bottom line considerably.
Any job tracking scheduling software should come with a mobile application designed to keep on-field employees updated in real time. And by mobile app we don't just mean for your smartphone. A good software will work seamlessly on a number of tablets as well since a lot of techs prefer them due to the larger screen size.
Business managers also appreciate being able to run things on the go. So you no. 1 concern should be if it has a good translation of the main scheduling features from desktop to portable device. Some important options are task checklists, generating invoices, creating visual records (photos of the job), creating estimates, and requesting parts. Make sure that the app also works offline – since you can't always rely on having good reception in remote areas, for example.
Real time GPS vehicle tracking & Google Maps
Real time vehicle tracking enables true oversight of your trucks. You can see where everyone is in real time and get access to crucial information like whether a technician is on the move and how they are driving. All this with the help of a GPS tracker. There are many software and mobile apps offering real time GPS vehicle tracking but more often than not, they're stand alone products. Therefore they're not integrated with your main software.
Again, this might work for a very small company that's not looking to develop further. A growing business, however, needs something more complex that will grow with them. Ideally, your job tracking scheduling software would include technician tracking, report cards on their driving habits, and would integrate with the all-important "schedule" part.
A truly intelligent software will use this information to tailor appointments to a technician's location on the map and necessary skills. For example, why would you send an electrical specialist that's at the other end of the town when you have another one available two houses down the road? Not to mention knowing exactly where all your trucks are at every moment and that techs are not using them for personal errands.
Customer service notifications
We've already settled that your office admin and your techs always need to be on the same page when it comes to scheduling. But there's one additional party you should take into account: your customer. While they don't need to be in the loop when it comes to things like your stock levels, they do need to know if anything changes in regards to their appointment.
Thanks to apps like Uber and Deliveroo, customers expect that you'll share real time GPS tracking data with them too. They want to know where their tech is, when he'll arrive, and when he'll finish in order to fit the appointment in their own calendar. A truly automated software will detect when you're running low on a part that's necessary for a future job, order it, consider if it will arrive on time then notify the customer that their appointment will have to be rescheduled.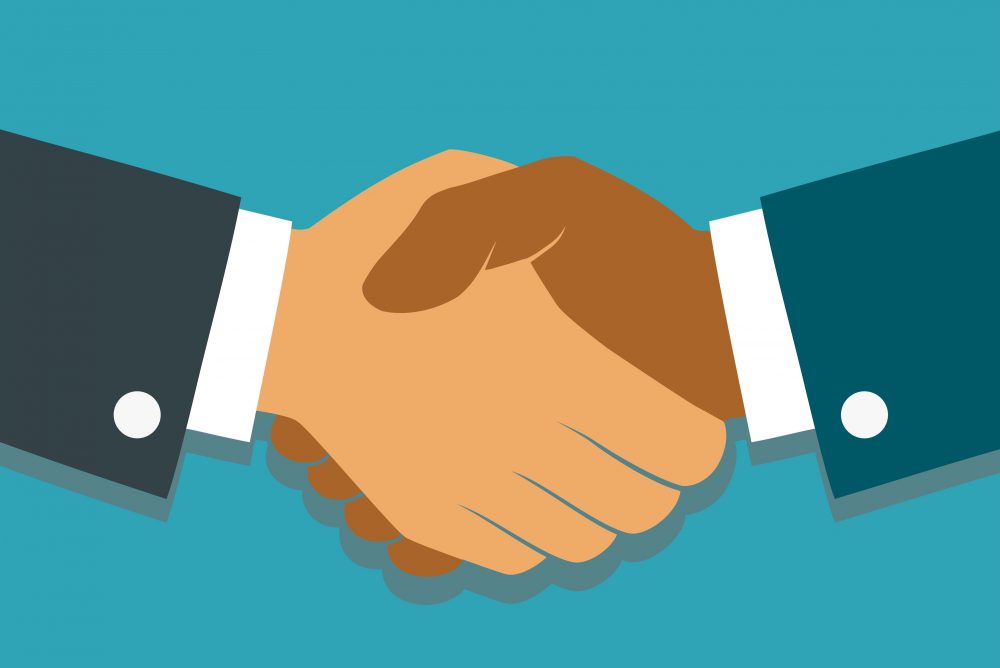 3. The benefits of a job tracking and scheduling software.
If you do choose a software with the features we've listed, then you can look forward to some of these benefits:
Levelling out your calendar
The best job tracking scheduling software will help you avoid spans of time where your techs have too many jobs in one day. It will also save them from lean weeks where they're all sitting around waiting for the phone to ring. Analyzing your past busy and lean periods will tell the software when to schedule services according to your service level agreement strategy as well as allowing for urgent appointments to take precedence over maintenance jobs. This way, you'll find that you can have a more reliable budget forecasting. Your techs will be grateful for a more manageable schedule too!
The ability to report, analyze, and optimize
The analysis we mentioned earlier can only be done once you've started using a software. Sure, you can sit down for a week every quarter and sift through papers trying to reach some conclusions but a good software will always aggregate your schedule data and offer you insights that will help you assess where you're doing well and where you're not. For example, now you can see exactly which technicians are consistently on time and which aren't. The only way to grow is to know where to look for things to improve.
Reducing no-access scenarios
Many field service companies struggle with no-access situations. This is where a technician arrives on-site only to discover that no one is home. Poor planning and a lack of real-time communication leads to this becoming a common occurrence. However, once customers can track exactly where their tech is or be notified of changes to their appointment, not only will they have a more positive outlook, but your techs will also find an open door more often. 
Offering superior customer service
Getting a job tracking scheduling software right now will allow you to have an edge over the competition since not many realize the opportunity knocking on their door. Customers will still be pleasantly surprised that a field service company is using advanced digital technology. However, soon enough they'll expect it. Then, those who hesitated to adopt early will realize the advantage that they offered to their competition on a silver plate. Keeping your customers in the loop and staying in touch after the job is done goes a long way in increasing your customer satisfaction rates. This will naturally lead to you getting more online reviews and happier and clients.