Field Service Website Review – How to Improve Your Website
Video
Check out our field service website review where we talk best practices and take a look through some real field service websites to help you improve your own site.
Field service website review
Check out our first field service website review (the video above!) – where we talk best practices and take a look through some real field service websites. Looking at other business's websites is a great way to get ideas for your own website, learn what others are doing well, and see where there's room for improvement too – perhaps you need to make similar changes on your website as well.
Best practices for field service websites
For field service businesses, your website is central to how you present yourself and communicate with both prospective and existing customers. Therefore, it's vital that you take time to think about what you are trying to achieve with your website and to regularly review it.
There are typically 3 core goals of any business website:
Attracting an audience
Engaging an audience
Converting the audience to customers
Do you feel that your website is weak in any of these areas? If so, develop a strategy to try fix that.
Field service website specifics
When somebody visits a website for a field service business, it's likely for one of these 3 reasons:
To find out if you offer the service they need in the location they need it
To determine if your business looks like a good choice
To get in contact with you
Your website content needs to make it easy for the visitor to do all of the above. For example, is it crystal clear what services you offer (or don't offer) and are your service areas equally obvious? To show your professionalism, do you have quality content, photos of the team, and a reliable website? Finally, are you making it as easy as possible for people to get in touch with you?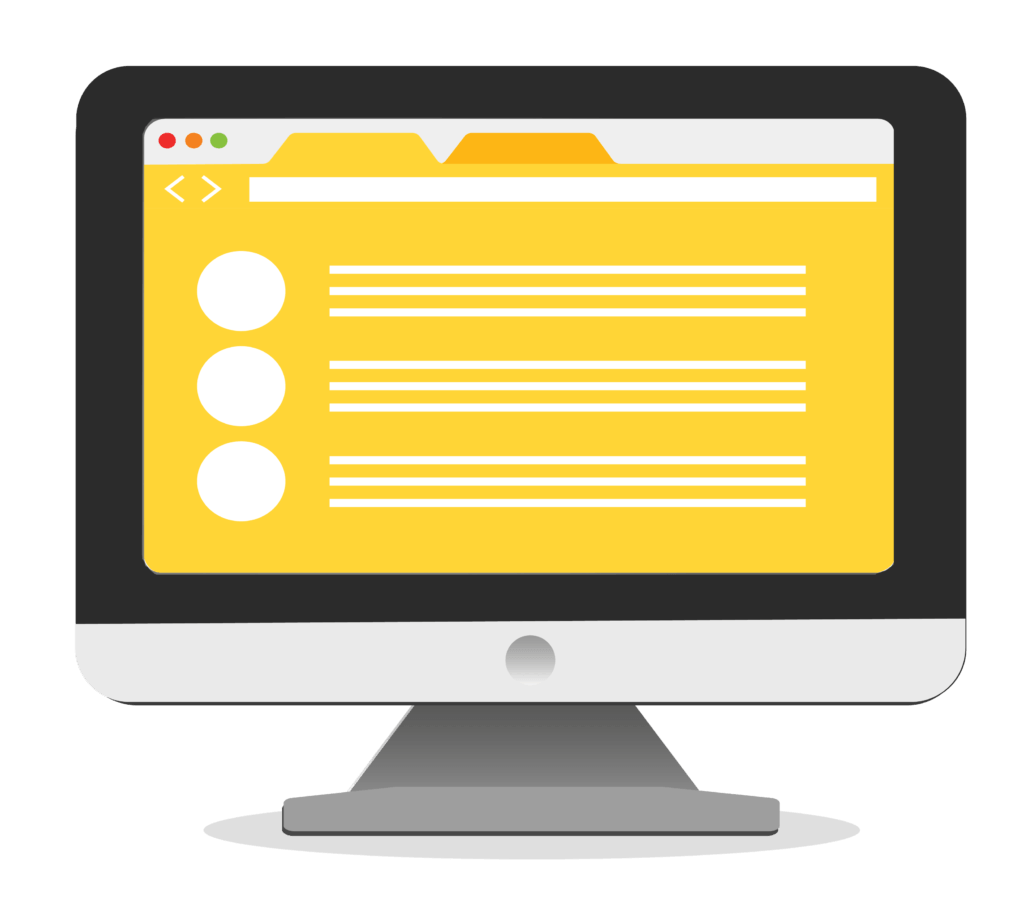 Technical tips for field service websites
Search engine optimisation (SEO)
This is basically how well your field service website ranks in Google. Meaning if you're a plumber in Hull, and somebody searches Google for "Hull plumbers" – does your website show up in the results? SEO is a really complicated topic and it changes all the time (thanks to Google modifying their algorithms!), however, there are things that you can do to help. For example, having pages dedicated to the regions you service is great – e.g. "yourwebsite/hull-plumbers" where the content on that page discusses the services you offer in Hull. Another thing that really helps your SEO is to have your field service business listed on Google as a business, if it's not already.
Responsive design
Responsive web design is all about how your website looks and performs across different devices and different sized browsers. So if you start dragging your browser window to be smaller, do parts of your content get cut off or disappear off the edge of your website? If so, your website is not responsive! The best way to know how responsive your website is is to test yourself! Try it out on different devices (iPhones, Androids, tablets etc!) as well as different sized windows on your computer. If your website doesn't work well on the visitor's device, they won't be impressed and may simply leave your website.
> Learn more about responsive design here.
Make sure you can capture leads
Capturing leads, doesn't mean having your phone number on your website – though that is important! Whilst we're on that topic, make sure your phone numbers are linked so visitors can call you just by tapping the phone number (learn how to do that here!).
Your field service website should be one of your primary sources of generating new leads, however, if you have no forms of booking portals, the only option is for the visitor to phone or email. Ideally, your website will be capturing all the important information about a lead – who they are, what they want, and how to contact them. This way your website can help generate new business 24/7.
Commusoft's own online booking form can help you do this, by providing an efficient booking portal that records the customer's details and their work request and sends it straight to your job management system. Unlike other standard contact forms, because this booking portal works in sync with your customer database, there's no need to manually add customer details in yourself. Check it out here to learn more!
If you're interested in learning more about how you can grow your business or field service website, check out our 2020 Restart Guide for Field Service Businesses, where we also talk about tips and tricks for getting the most out of your marketing. Read it here.