Subscribe to our newsletter!
Get all your latest Commusoft knowledge + freebies in your inbox once a month!
Want to keep up with all the great articles we publish on the Commusoft blog? Then subscribe to our newsletter and make sure you're not missing out on any new content.
Once a month, usually near the end, you'll get an email with a video walking you through a series of actionable tips that you can get started with right away and a relay of the blogs we've published over the month, as well as new downloadable content - always free!
Get expert tips straight in your inbox

Keep up with field service news

Grow your business with the best resources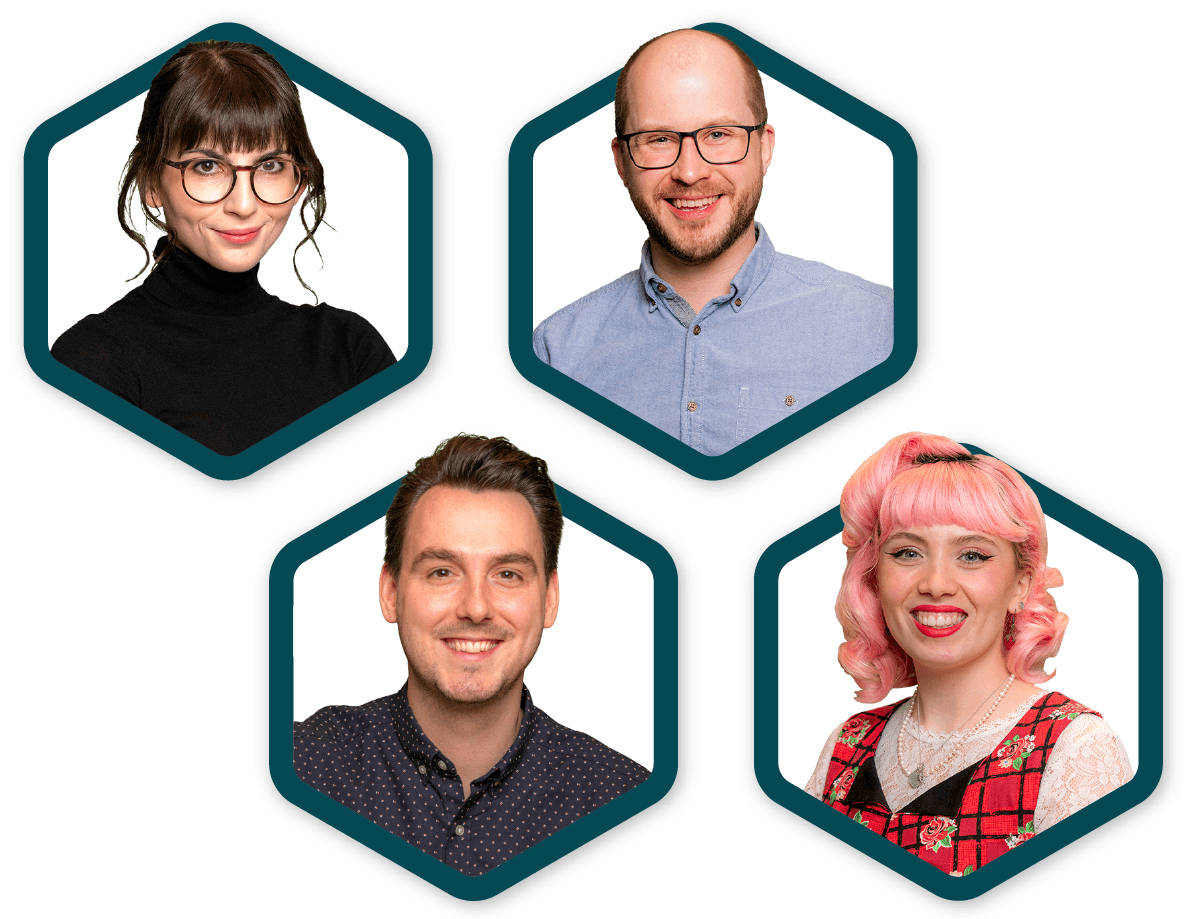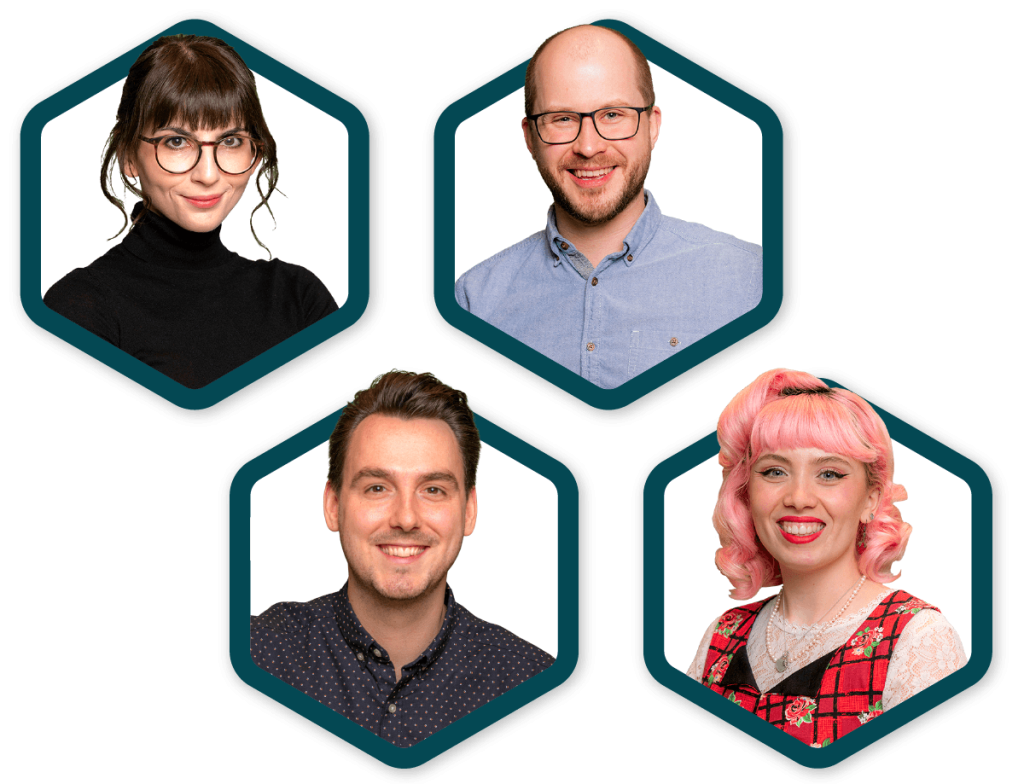 Brought to you by Commusoft
From interviews with industry experts, fantastic guides and resources, to regular blog posts full of tips and tricks, our team is dedicated to bringing you the best content around.
Grow your business and discover all the ways you can craft world-class customer journeys with Commusoft.