Your Go-To for a Personalized Experience
Best Practices, Expert Tips, Plus a Free Infographic!
The greatest impact you'll make with software will by far be on the customer experience you're able to provide. In turn, this will enable you to charge higher prices and increase your customer retention rate.
Knowing this is great, but how exactly will software change the customer experience, we hear you ask?
Download your free infographic and find out!
Gain control of your customer experience

Create personalized campaigns

Improve customer journeys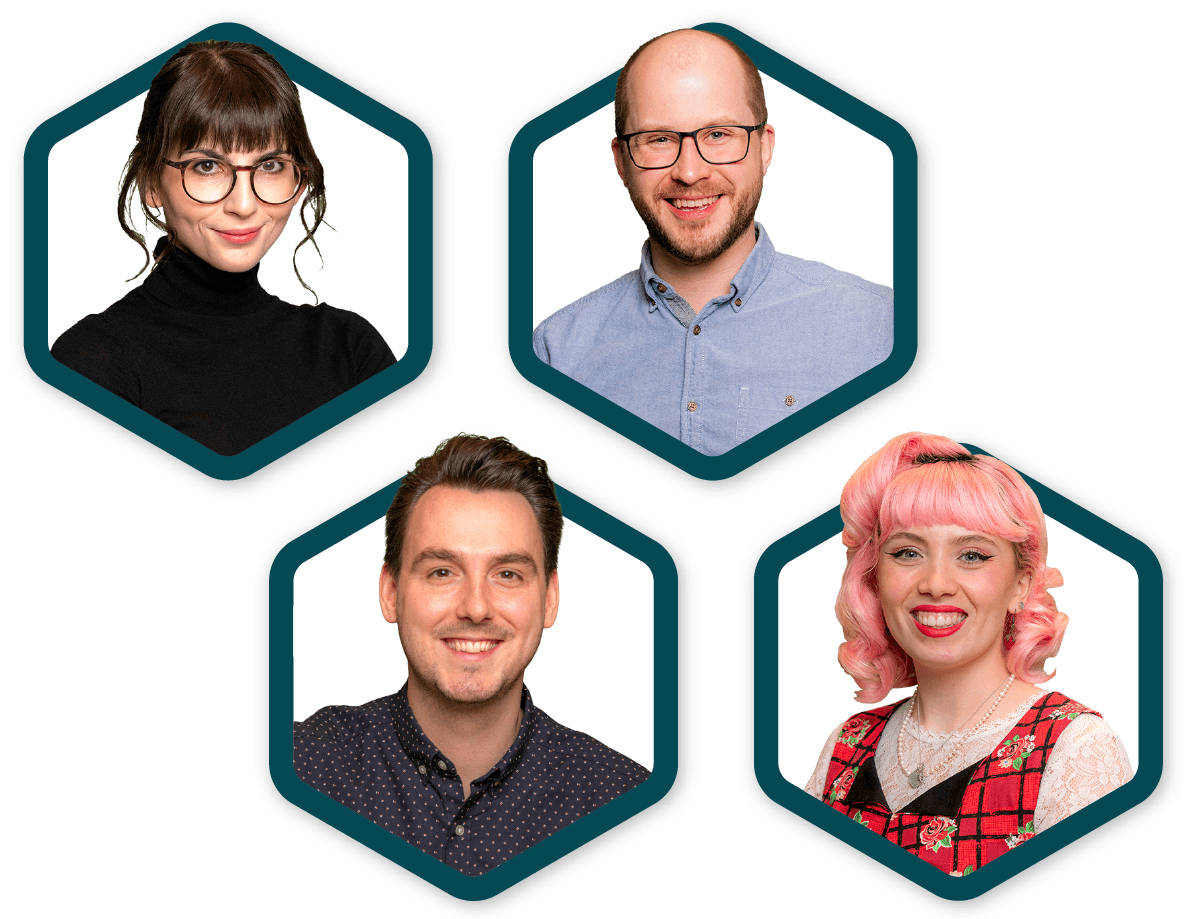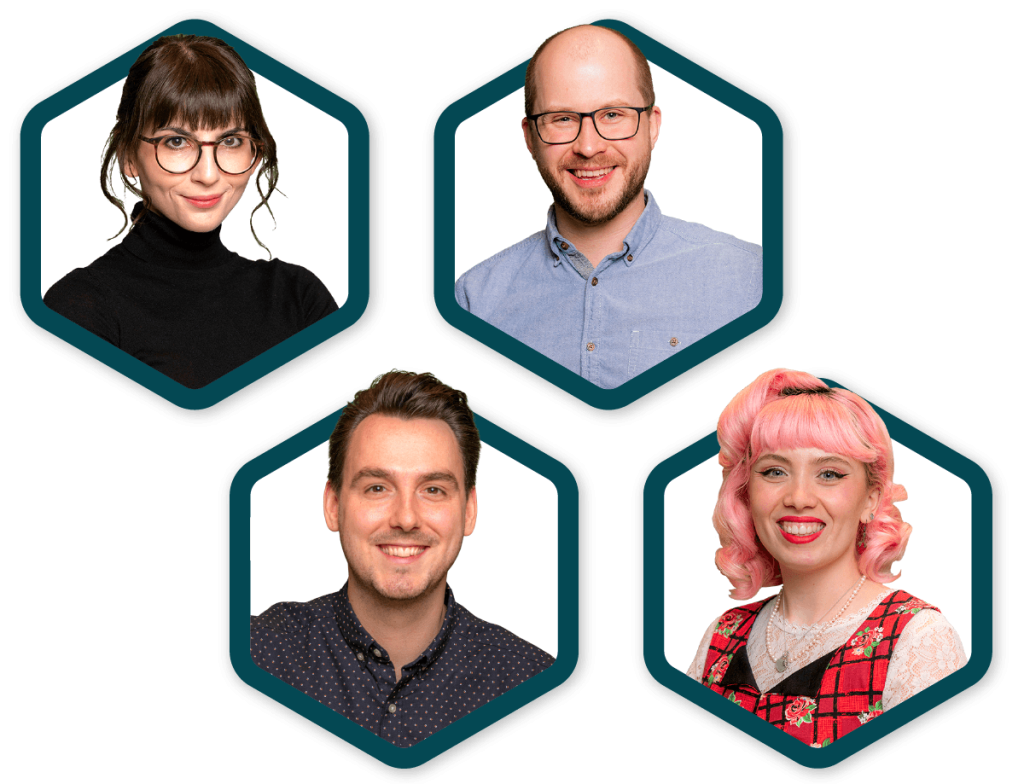 Brought to you by Commusoft
From interviews with industry experts, fantastic guides and resources, to regular blog posts full of tips and tricks, our team is dedicated to bringing you the best content around.
Grow your business and discover all the ways you can craft world-class customer journeys with Commusoft.