Your Go-To for an Organized Database
Best Practices, Expert Tips, Plus a Free Checklist!
Your customers don't want an ordinary experience when working with your business. They expect every interaction to be personalized and customized to them, but this can feel like a tall order for field service businesses that have a large database to sort through.
That's why we've put together the ultimate checklist to managing your database! It has everything you need to create great customer experiences, while ensuring your data is organized and easy to access. Download your copy and be on your way to creating superior customer journeys.
Gain control of your customer experience

Create personalized campaigns

Improve customer journeys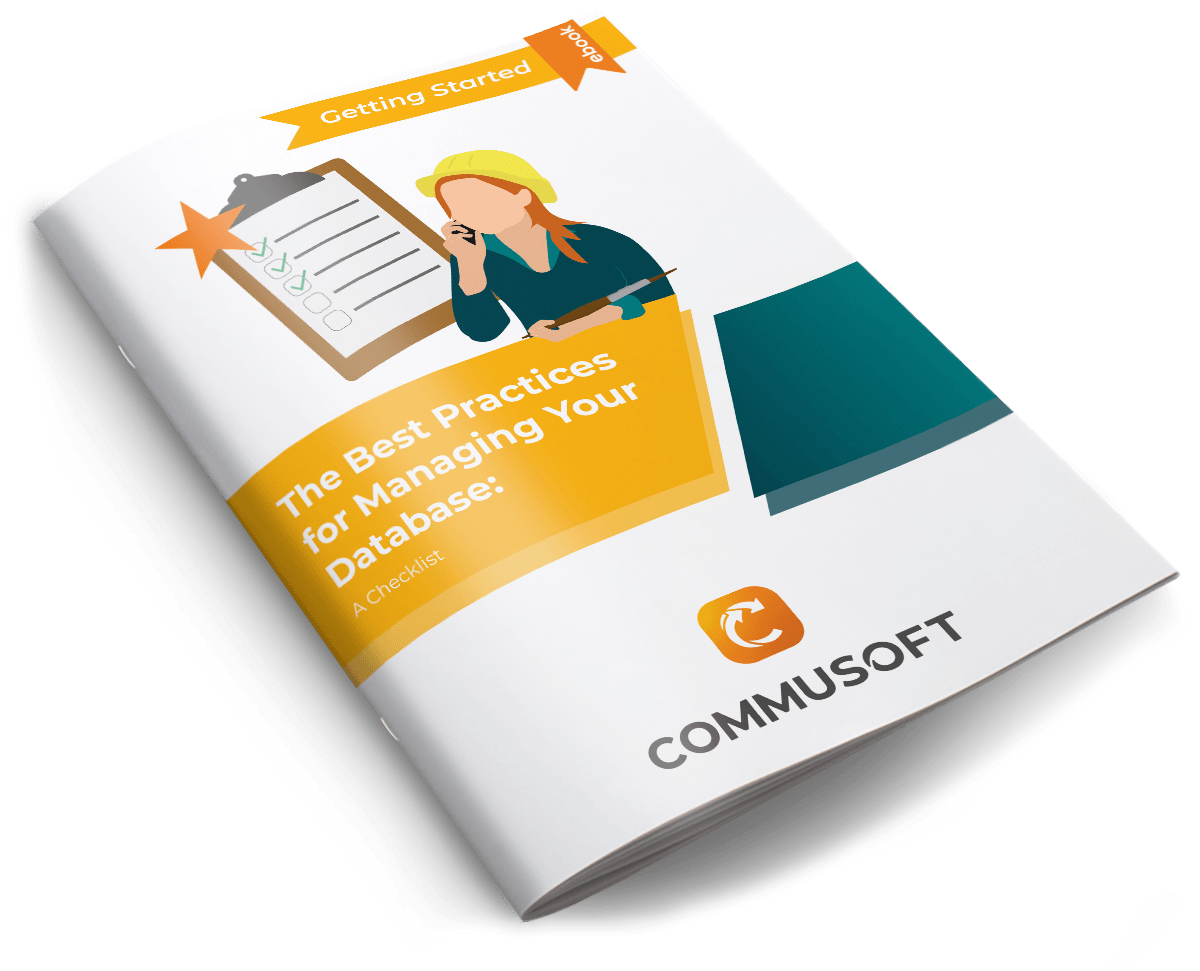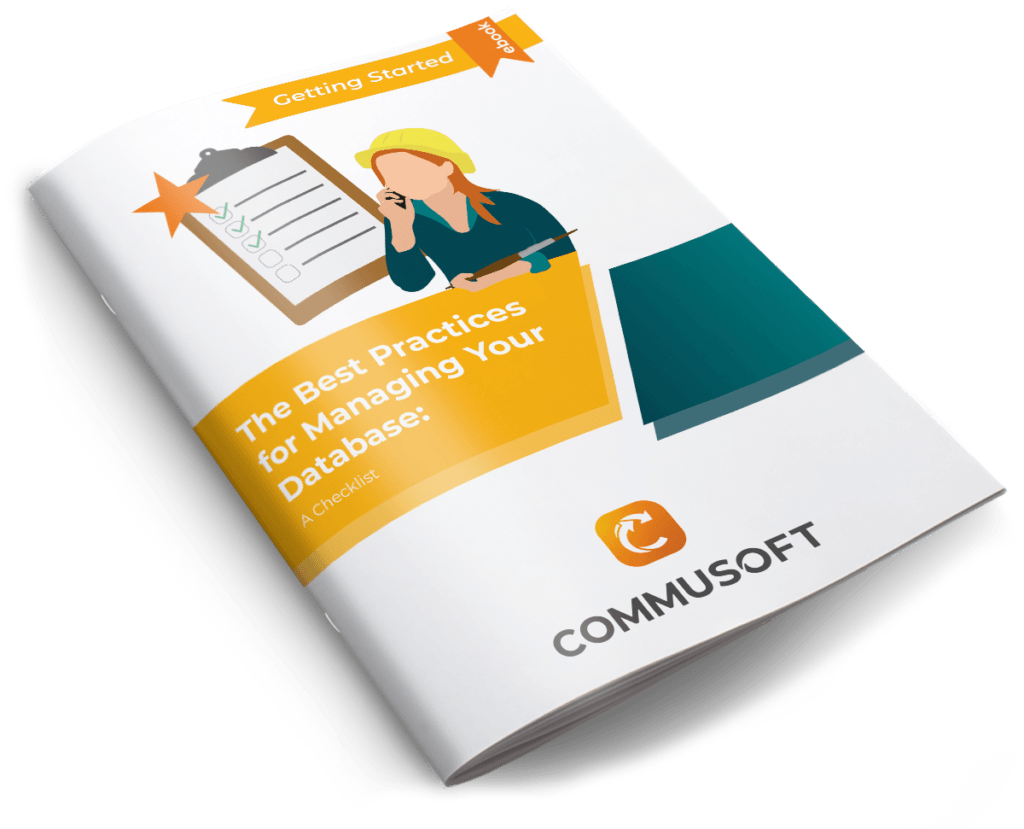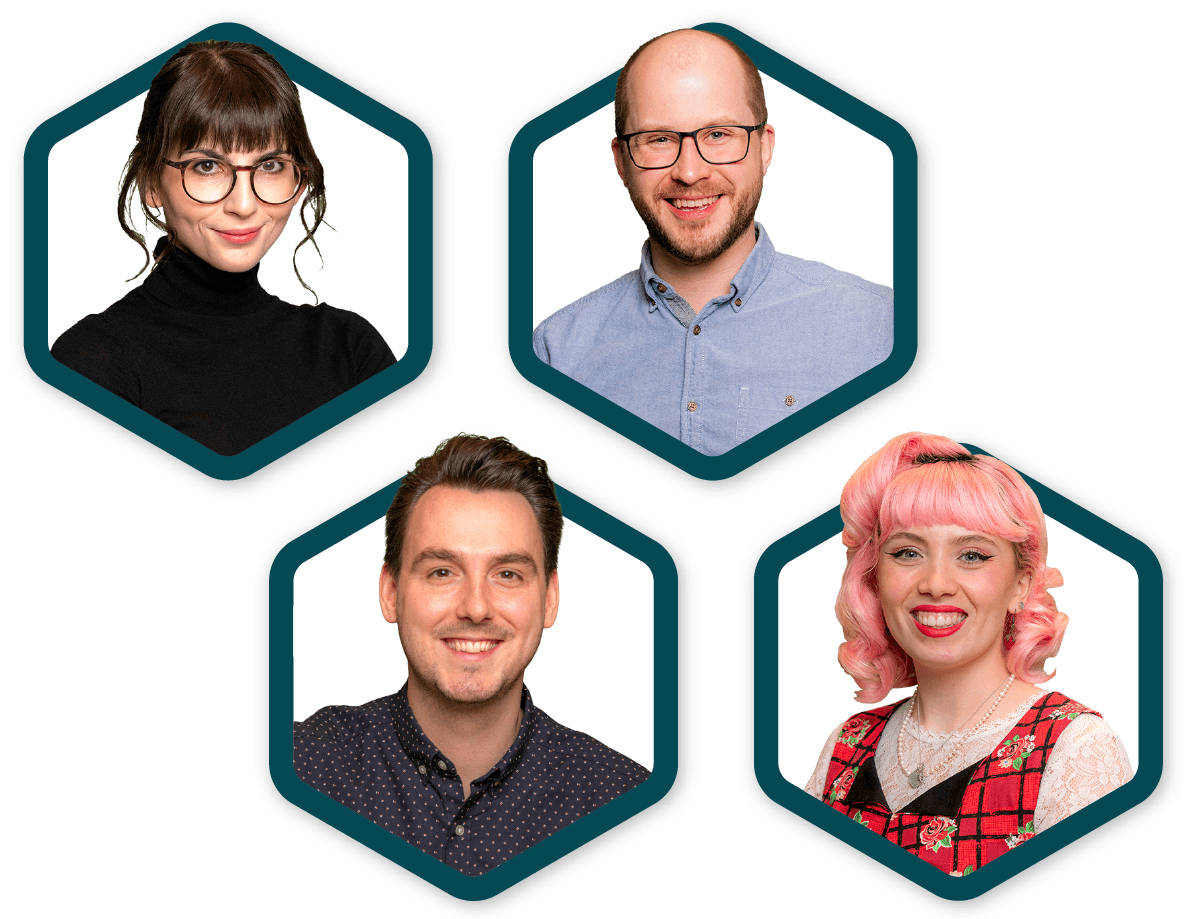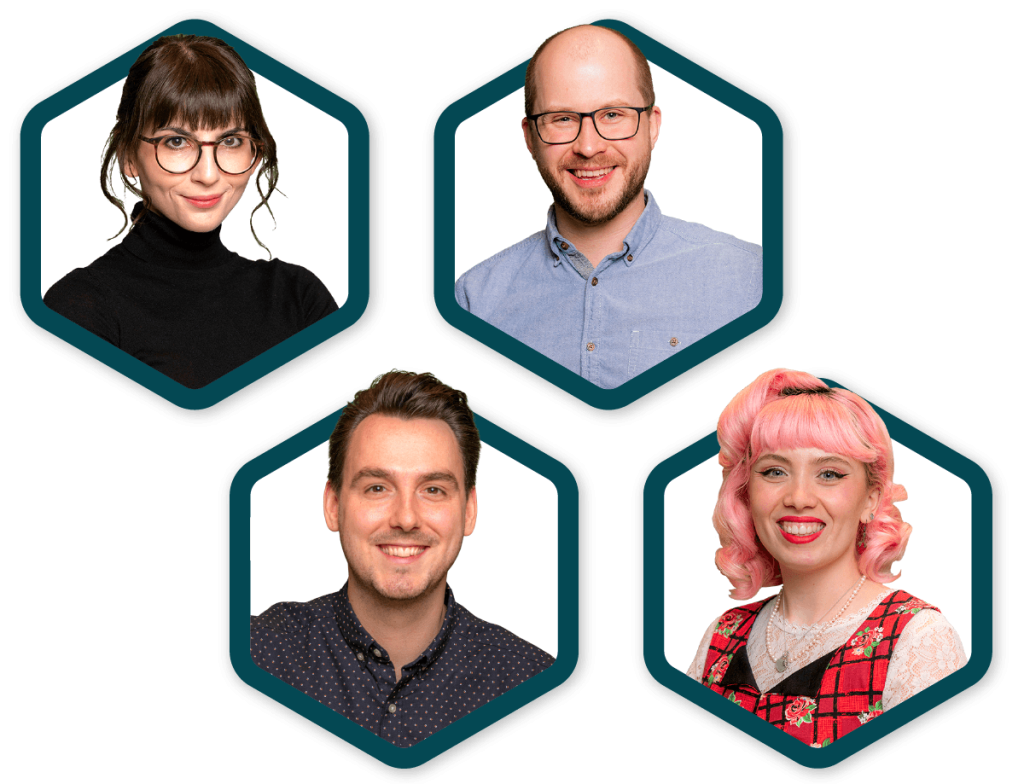 Brought to you by Commusoft
From interviews with industry experts, fantastic guides and resources, to regular blog posts full of tips and tricks, our team is dedicated to bringing you the best content around.
Grow your business and discover all the ways you can craft world-class customer journeys with Commusoft.