Download Our Free KPI Spreadsheet Now
Best Practices, Expert Tips, Plus a Free Spreadsheet!
What's the point in setting goals if you're not going to track them? Identifying the Key Performance Indicators for your service business is only half the journey!
This spreadsheet includes a walkthrough of how to make the most of your tracking tools, as well as common performance indicators like customer retention rate, referral rate, operating profit, growth rate, and others.
It comes with mathematic formulas already added to help you calculate your current numbers automatically.
We hope you enjoy your download!
Gain control of your business

Start improving your profits
Download Your Spreadsheet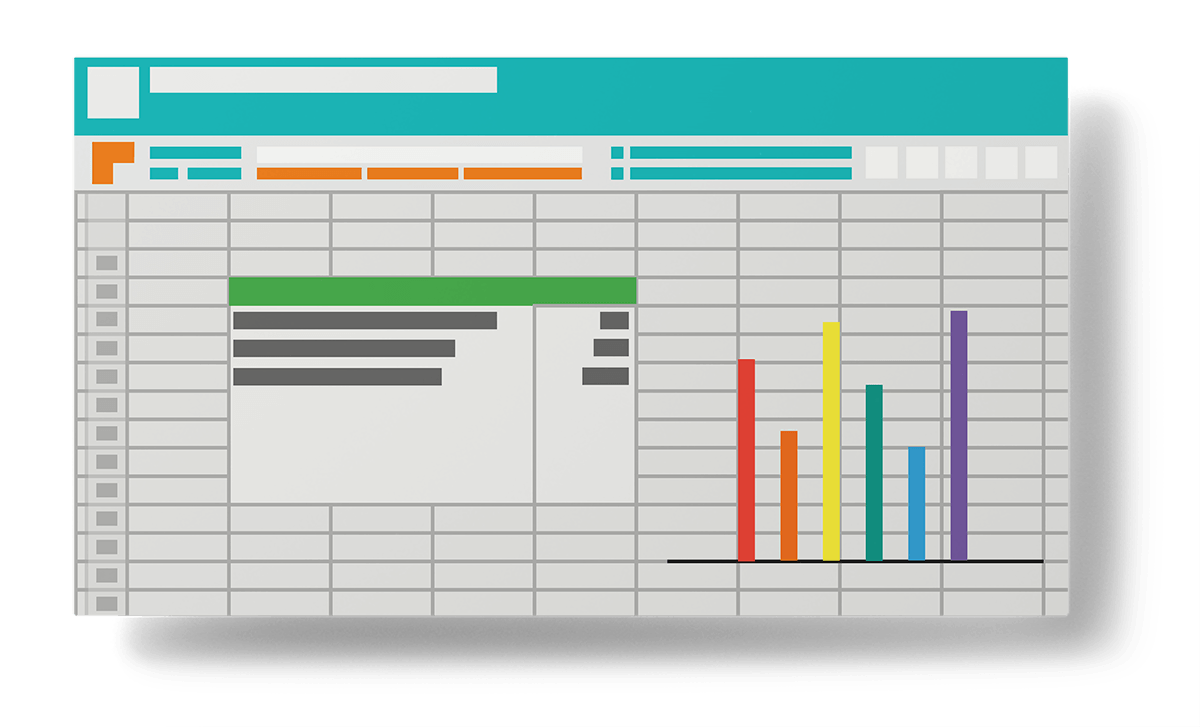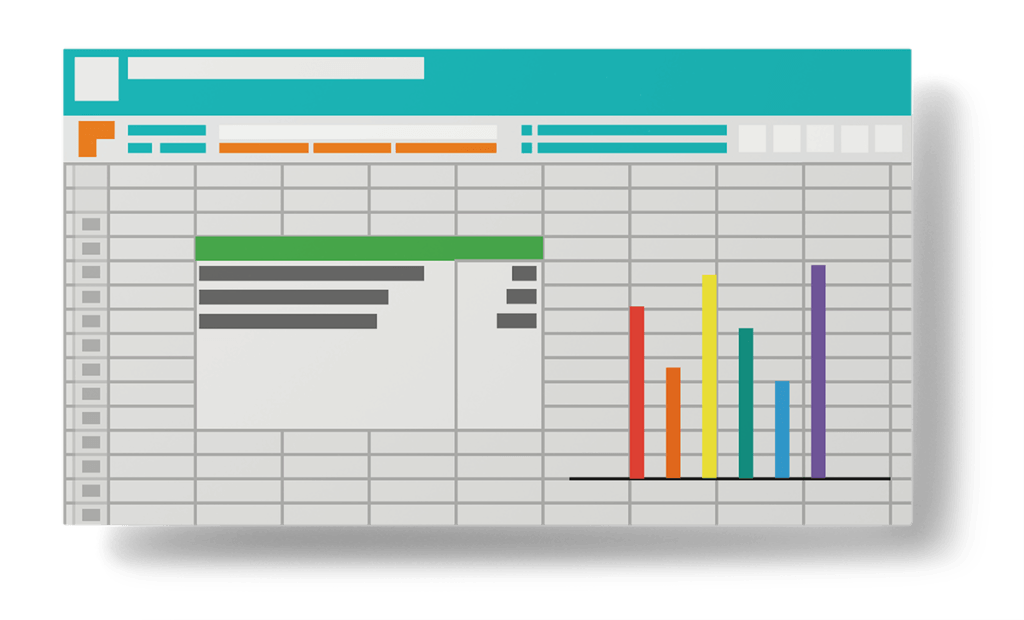 Download Your Spreadsheet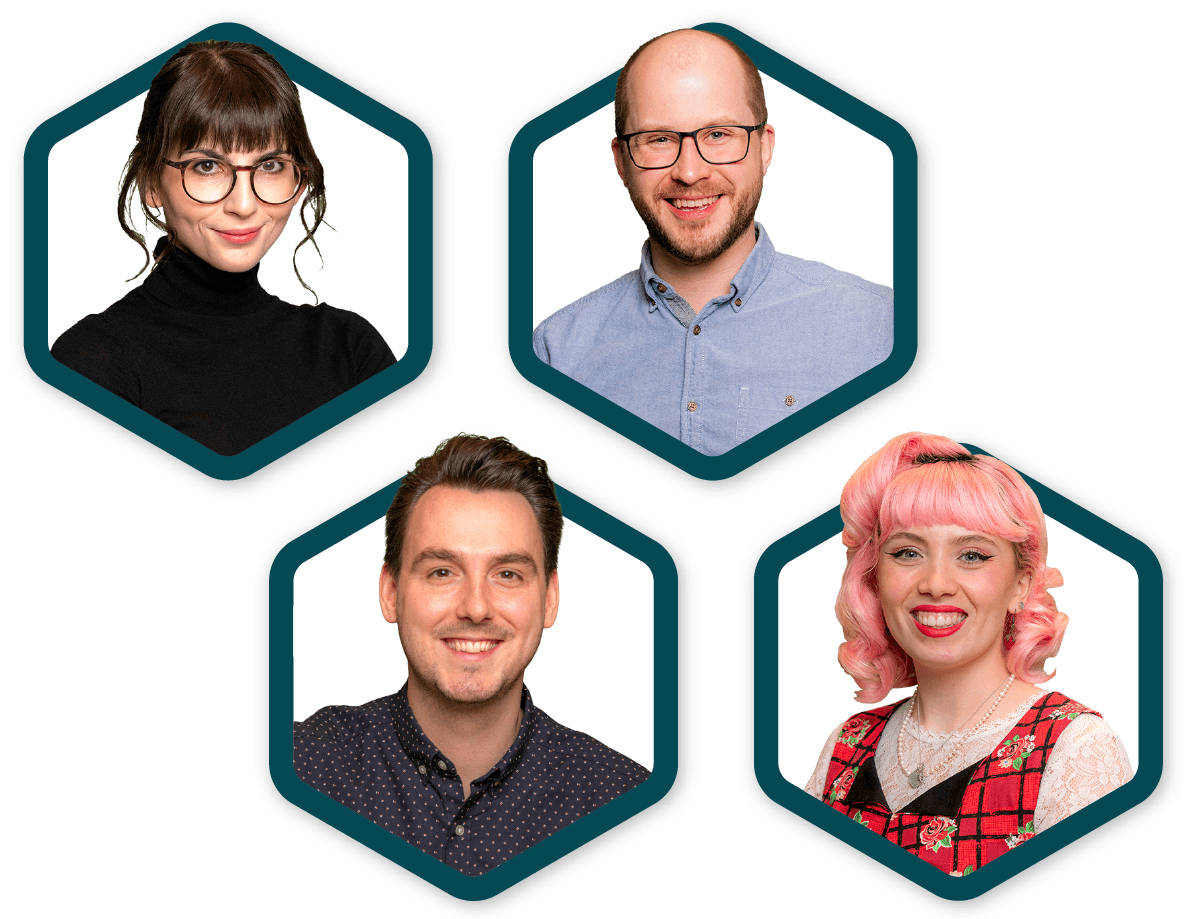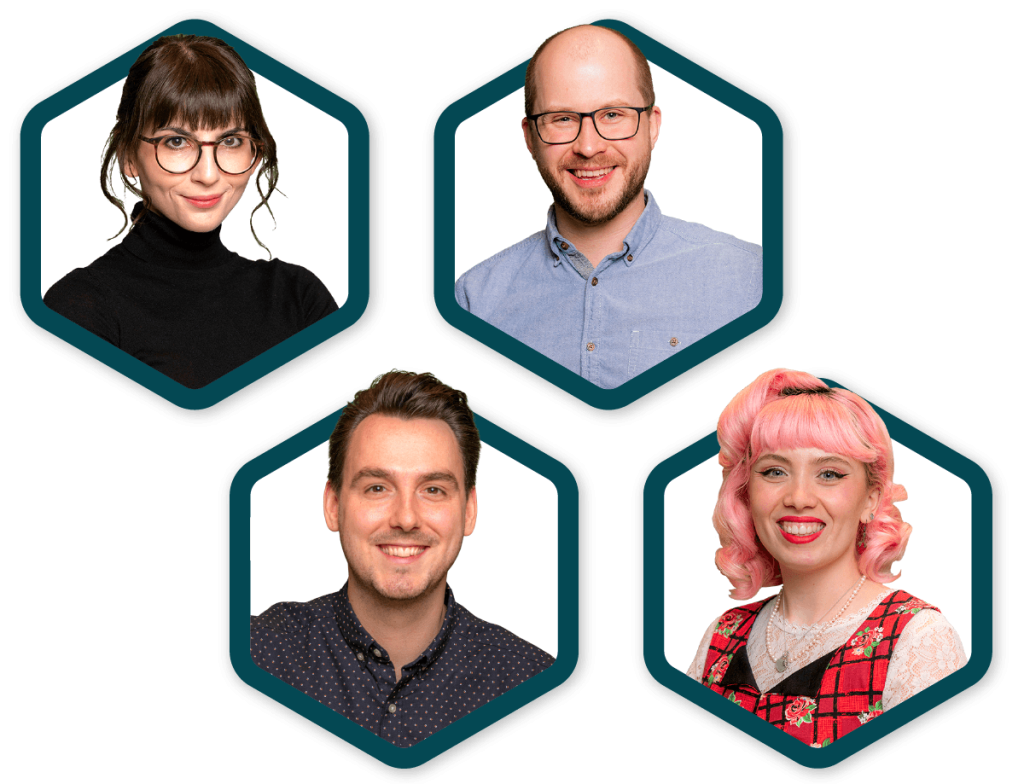 Brought to you by Commusoft
From interviews with industry experts, fantastic guides and resources, to regular blog posts full of tips and tricks, our team is dedicated to bringing you the best content around.
Grow your business and discover all the ways you can craft world-class customer journeys with Commusoft.