Download Our Free Service Reminder Template Now
Best Practices, Expert Tips, Plus a Free Template!
Service reminders are a great way to retain customers and get more recurring revenue. Whether the reminders are being sent to real estate agents, landlords, or private customers, you want to make sure your message is optimized.
Included in your download are the following: a template for private customers, a template for real estate agents/landlords, and two examples that you can use when you set up your service reminders.
As a bonus, we provide tips to make sure your service reminder wins business!
Win more repeat customers

Get a reliable recurring income source

Provide better customer journeys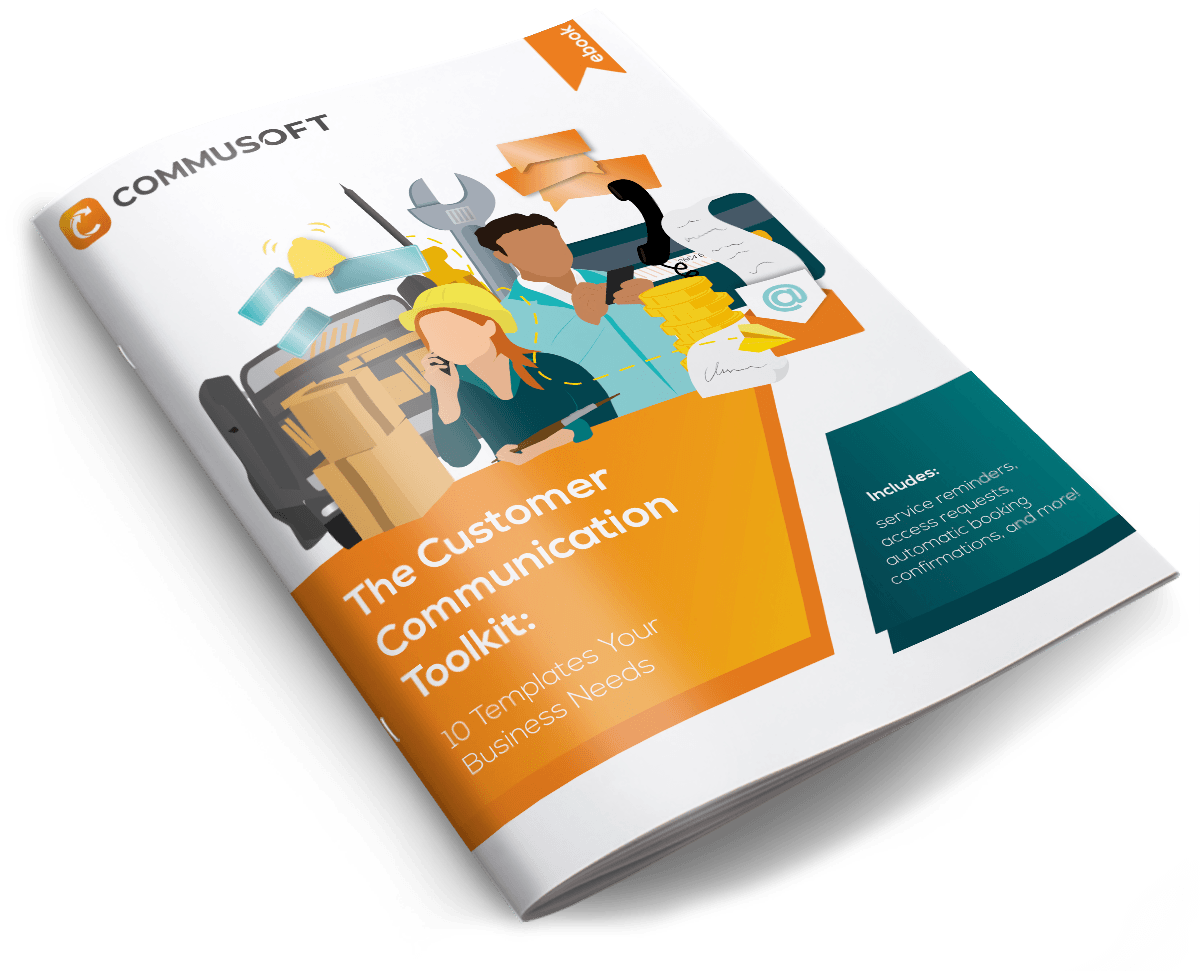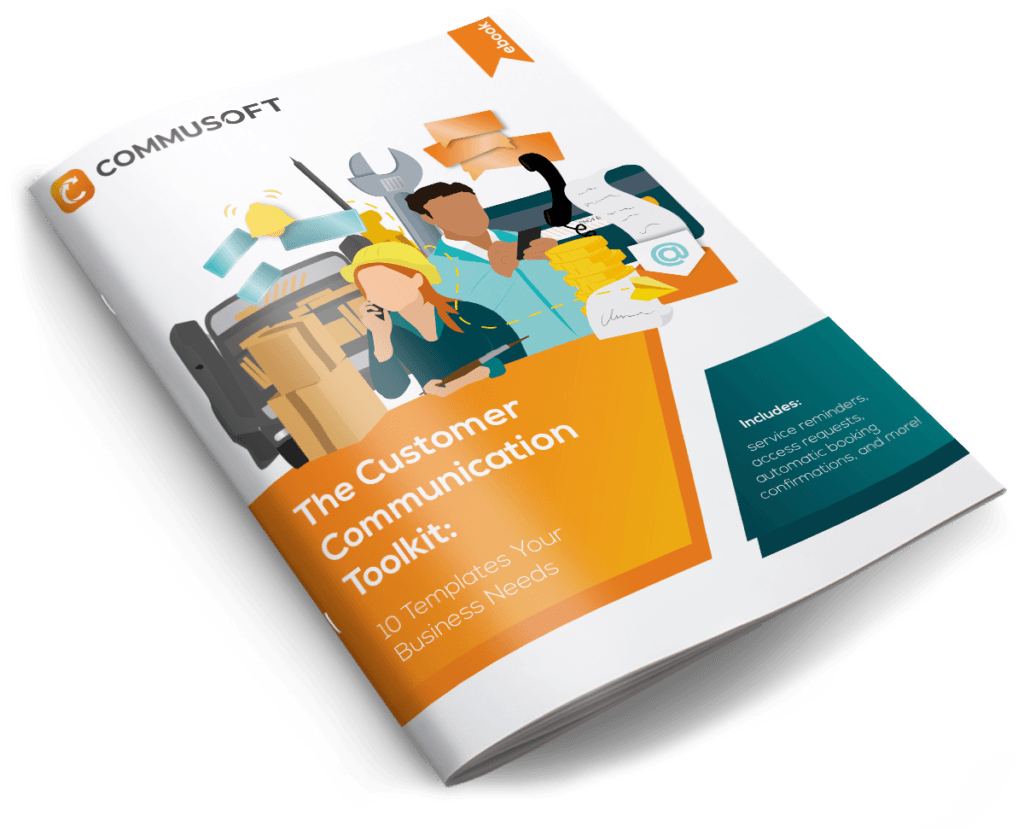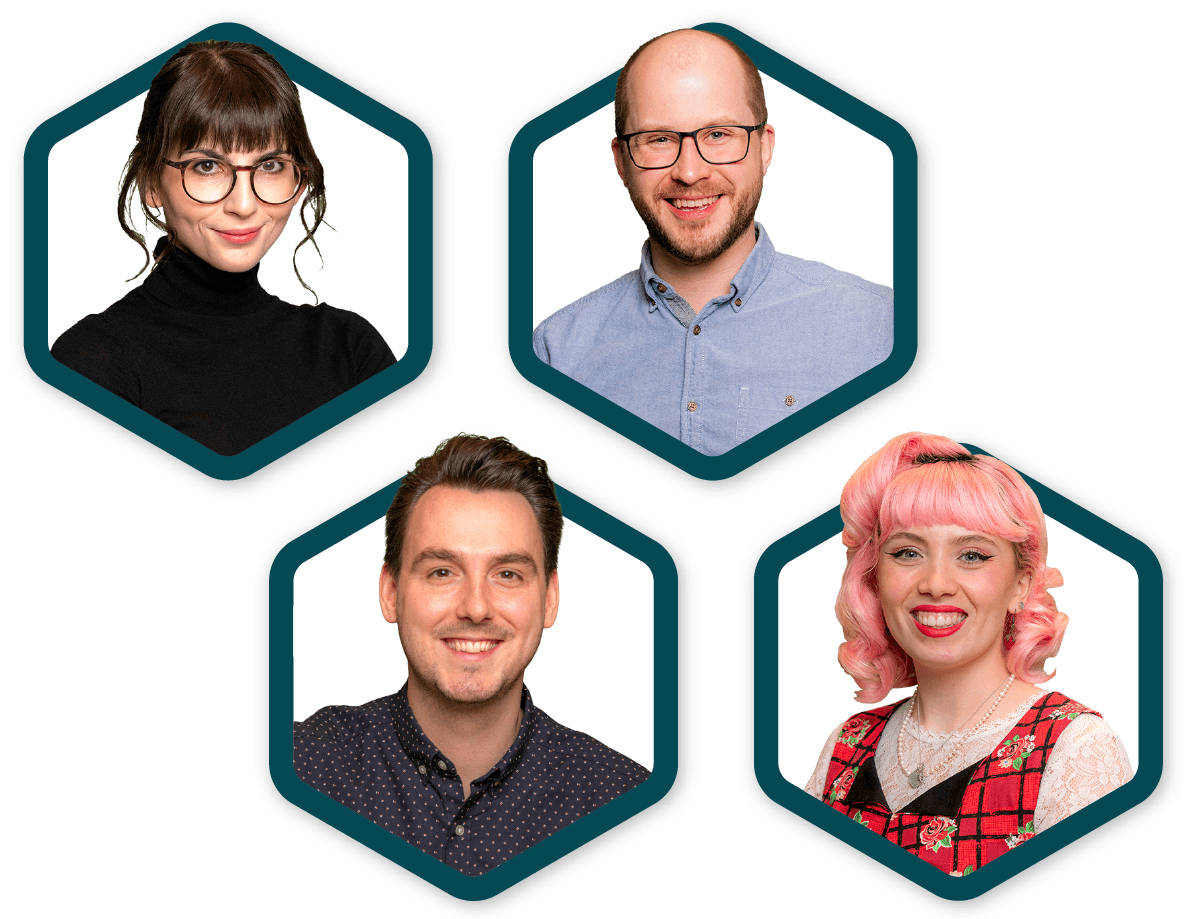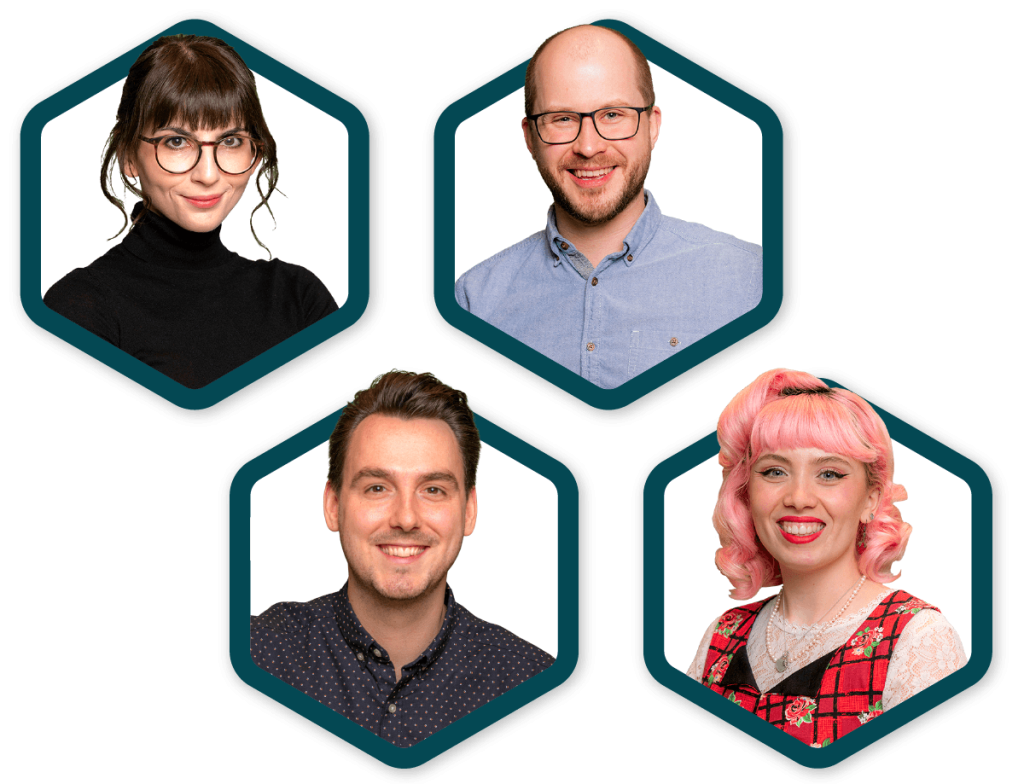 Brought to you by Commusoft
From interviews with industry experts, fantastic guides and resources, to regular blog posts full of tips and tricks, our team is dedicated to bringing you the best content around.
Grow your business and discover all the ways you can craft world-class customer journeys with Commusoft.