Your Guide to Answering Negative Reviews
Best Practices, Expert Tips, Plus a Free Template!
Everyone gets a bad review every now and then, it's a part of running a field service business. A common mistake many make when answering these review, though, is not taking action--or taking action in the wrong way. Just because a customer is unhappy now doesn't mean they'll be an anti-fan of your business forever.
Download your guide to get expert tips on how to respond to negative reviews and win over some of your harshest critics.
Always have the perfect reply

Turn negative reviews into happy experiences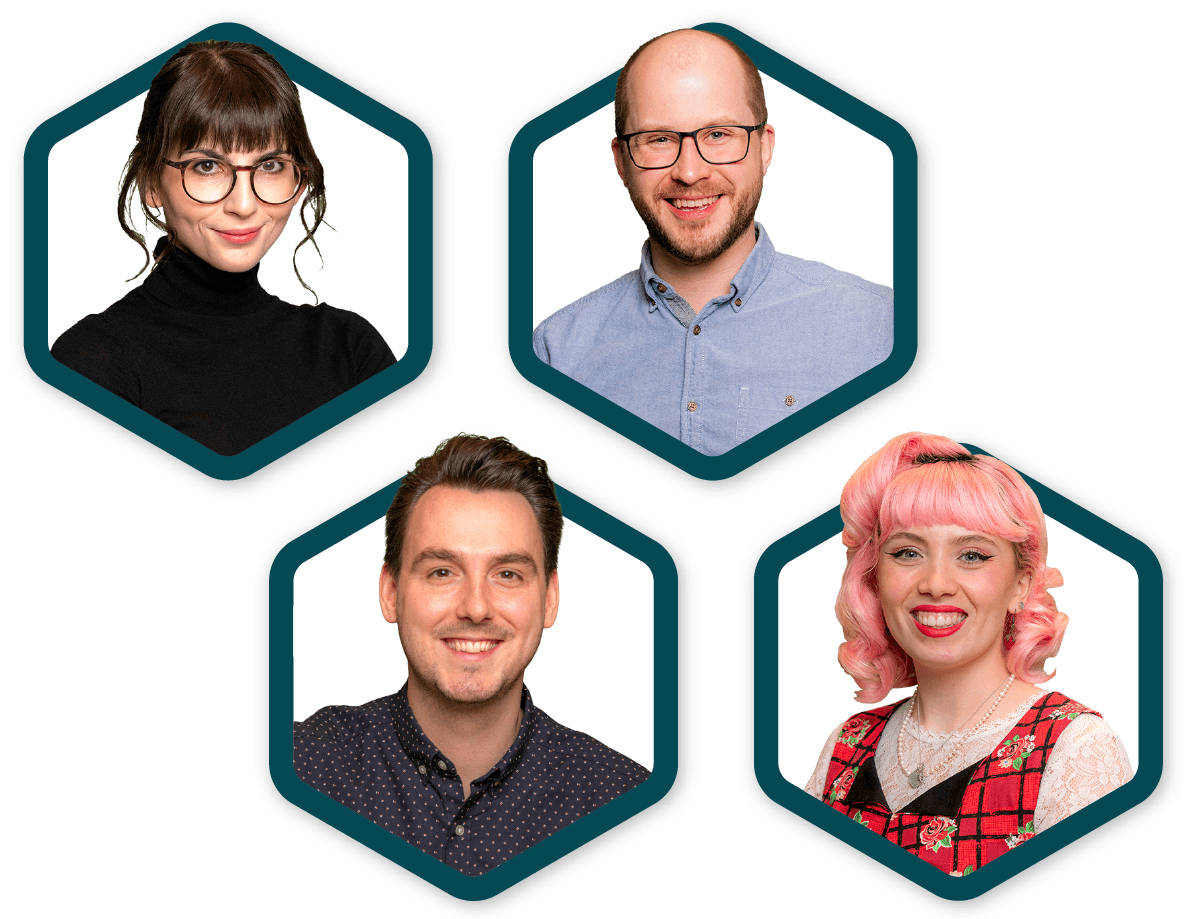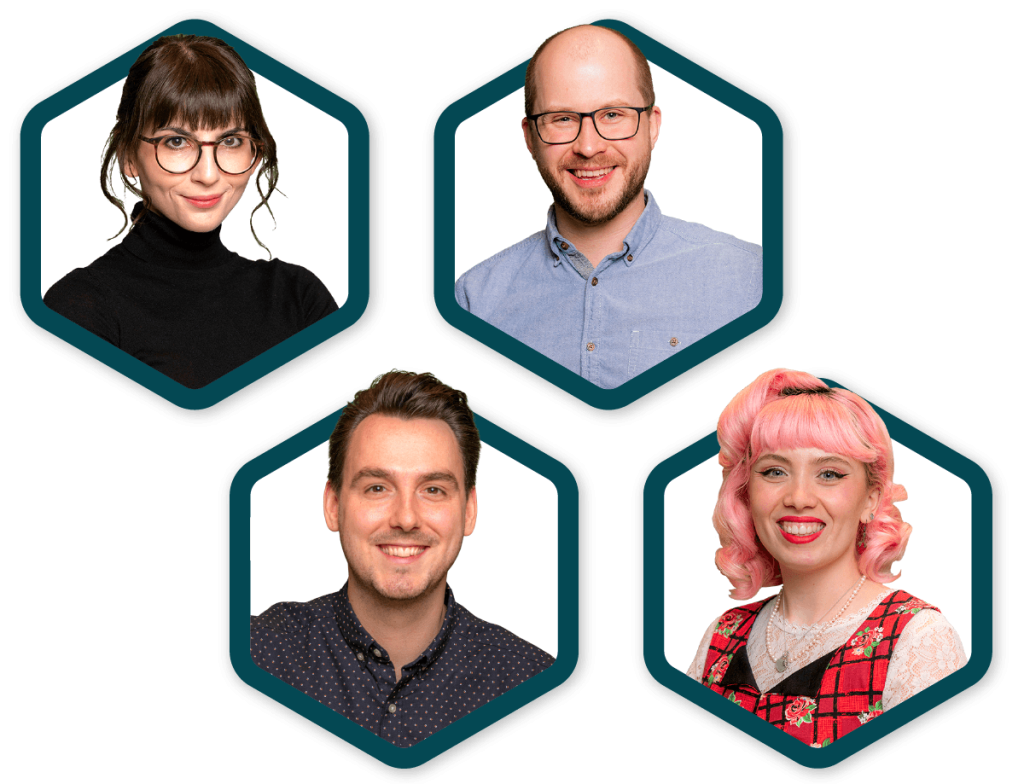 Brought to you by Commusoft
From interviews with industry experts, fantastic guides and resources, to regular blog posts full of tips and tricks, our team is dedicated to bringing you the best content around.
Grow your business and discover all the ways you can craft world-class customer journeys with Commusoft.