Your Go-To for a Growing Business
Best Practices, Expert Tips, Plus a Free Guide!
The world over, all sorts of businesses make use of automation to enhance and grow their services. In order to successfully compete, your HVAC business will need to adapt to use automation as well. While it's true that automating is a big step, it's an essential one to take.
Increase business productivity

Improve customer journeys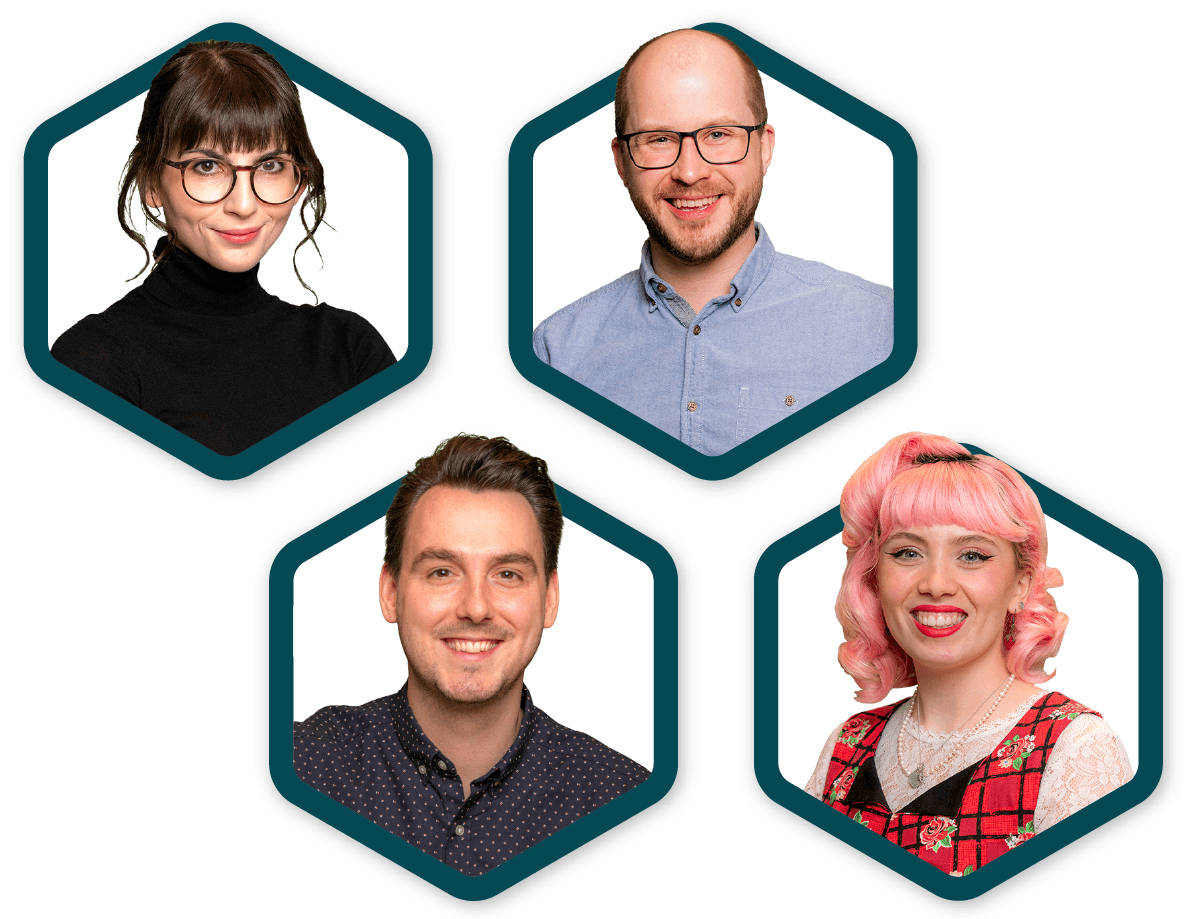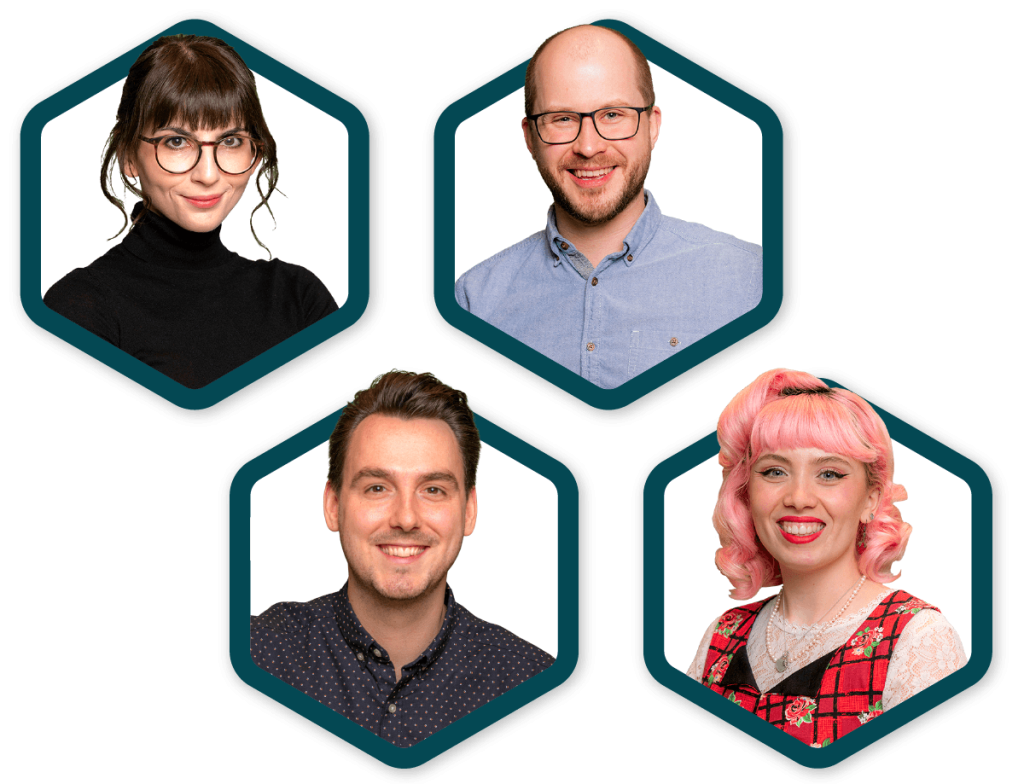 Brought to you by Commusoft
From interviews with industry experts, fantastic guides and resources, to regular blog posts full of tips and tricks, our team is dedicated to bringing you the best content around.
Grow your business and discover all the ways you can craft world-class customer journeys with Commusoft.