Everything You Need to Monitor your Service Level Agreements!
Best Practices, Expert Tips, Plus a Free Guide!
Looking to avoid service level agreement breaches? There's no doubt about it: your customers will appreciate a company that can guarantee high service standards.
Faster service, better prices thanks to friendly suppliers, and more accurate scheduling deadlines are all benefits that will blow competitors out of the water!
Download your step by step guide, then use it to fill in the spreadsheet, and be confident that you're not forgetting any deadlines!
Gain control of your business

Win more commercial customers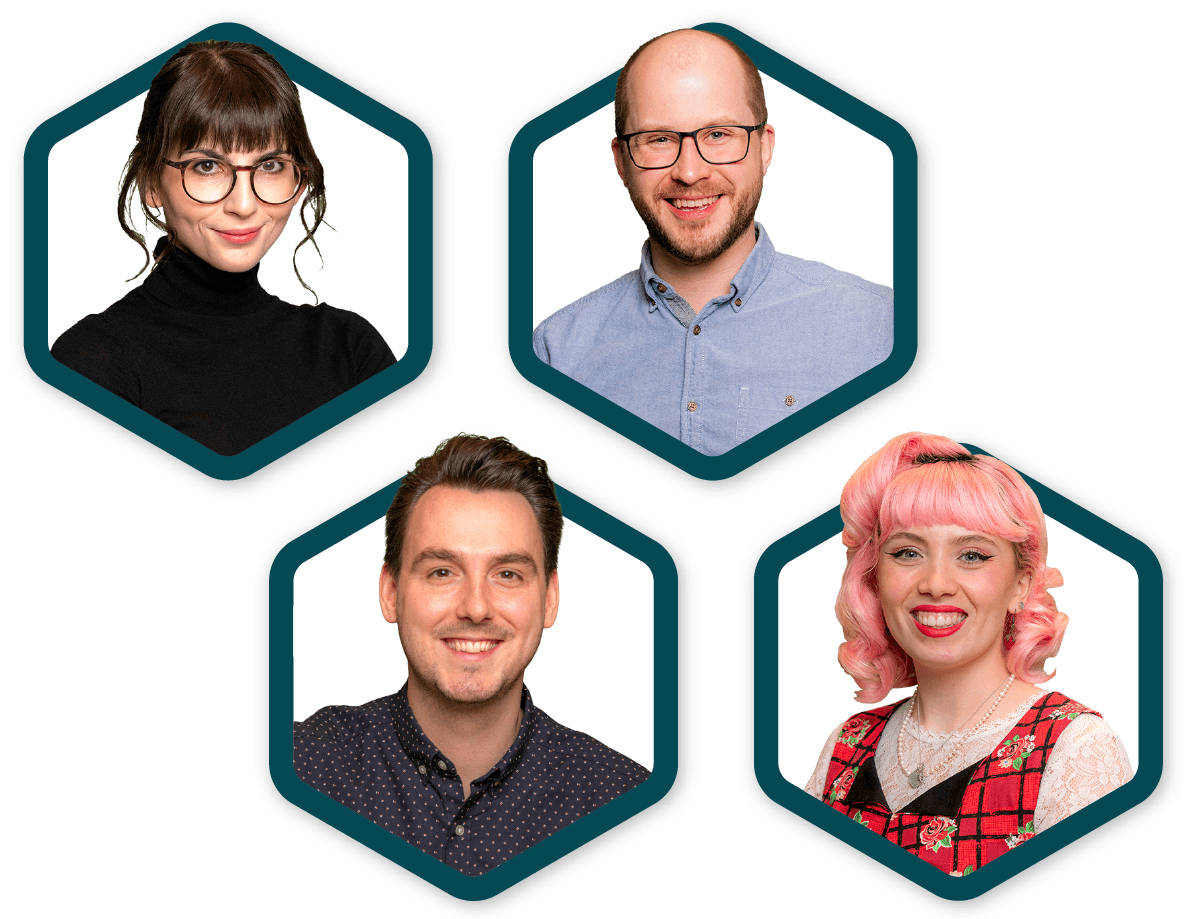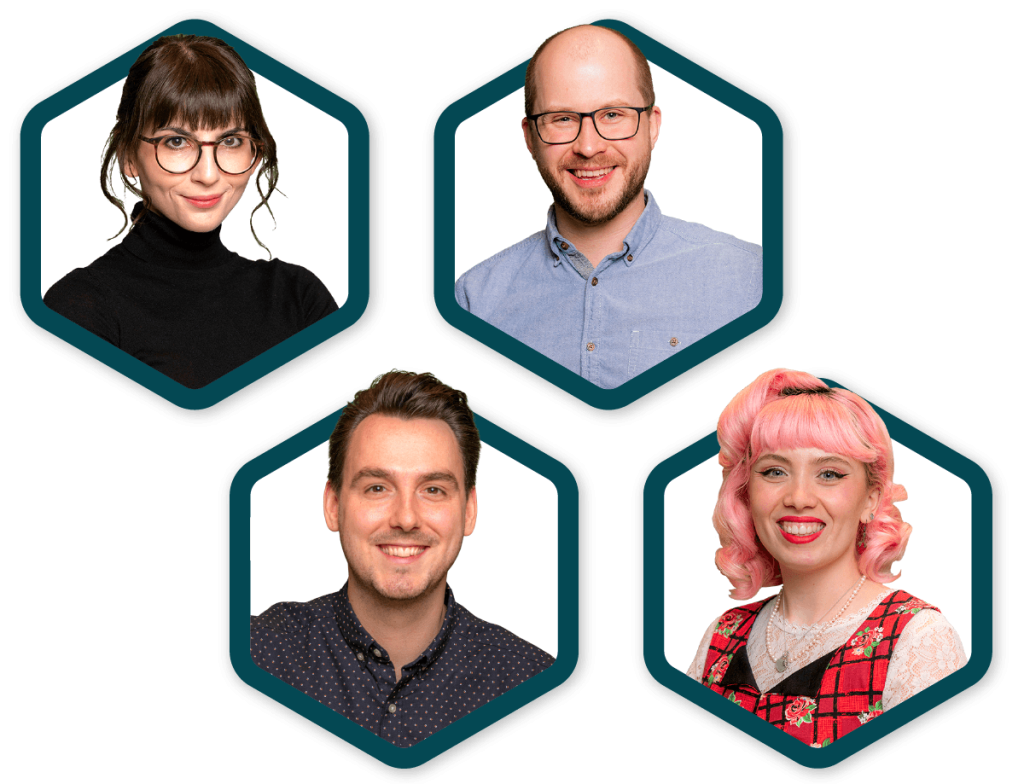 Brought to you by Commusoft
From interviews with industry experts, fantastic guides and resources, to regular blog posts full of tips and tricks, our team is dedicated to bringing you the best content around.
Grow your business and discover all the ways you can craft world-class customer journeys with Commusoft.