Download Your Free Checklist & Spreadsheet
Best Practices, Expert Tips, Plus a Free Spreadsheet!
Are you pricing for profit or for survival? At the end of the day, you didn't start a business to make less than you would working a job, so let's make sure you're ready to thrive!
This pricing checklist will help you list all the things that should go into your pricing strategy (from the biggest expenses, like salaries and tools, to the smallest, like the pen you might be chewing on right now), while the spreadsheet will make it easy to crunch the numbers.
Let's take your business to the next level!
Understand your overheads

Input your numbers and get the perfect price
Download Your Spreadsheet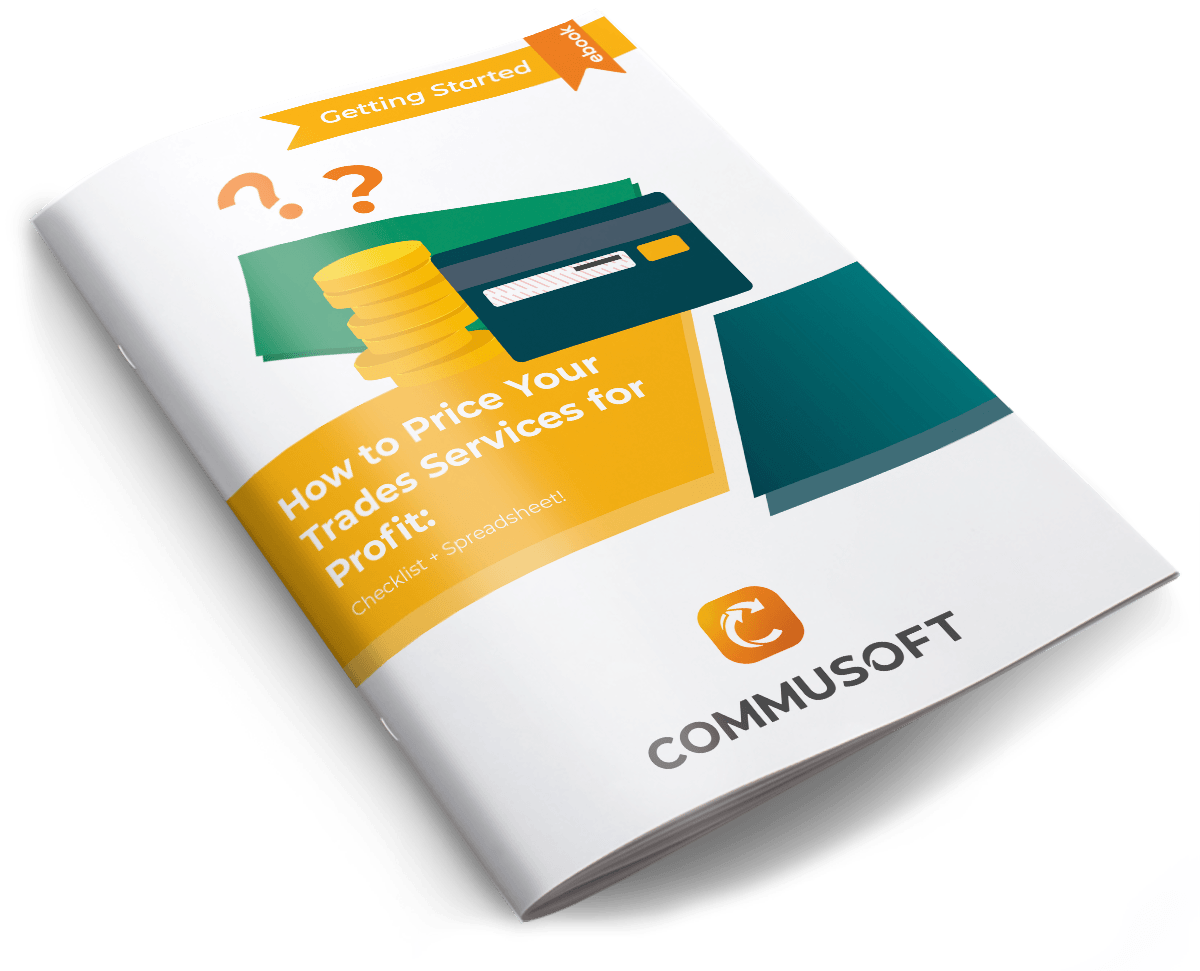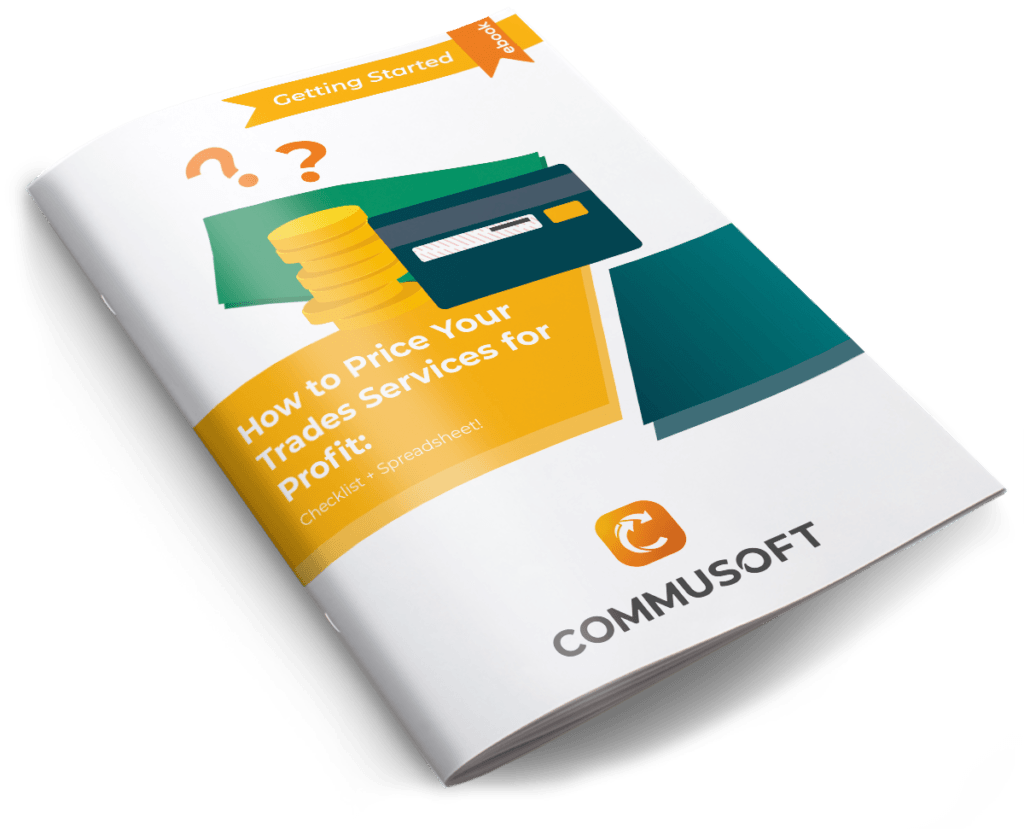 Download Your Spreadsheet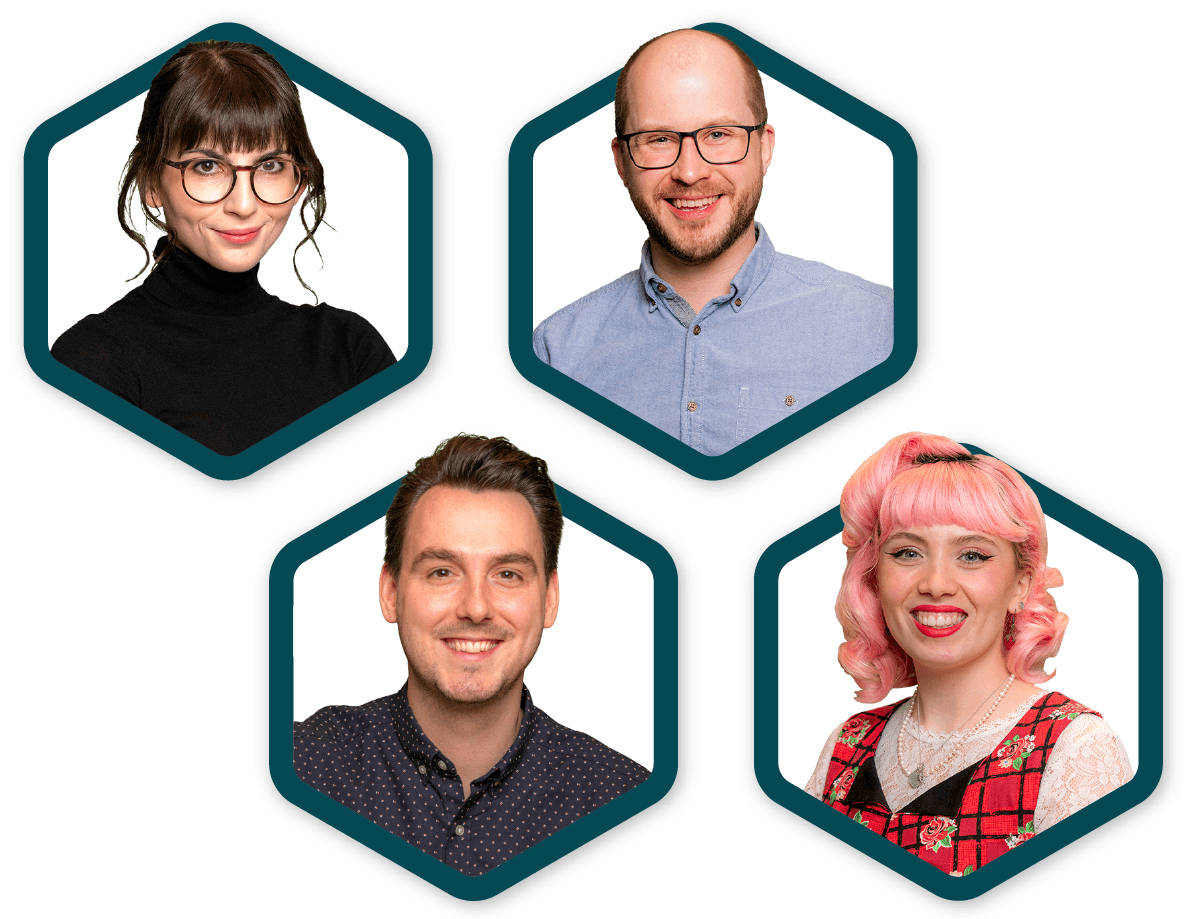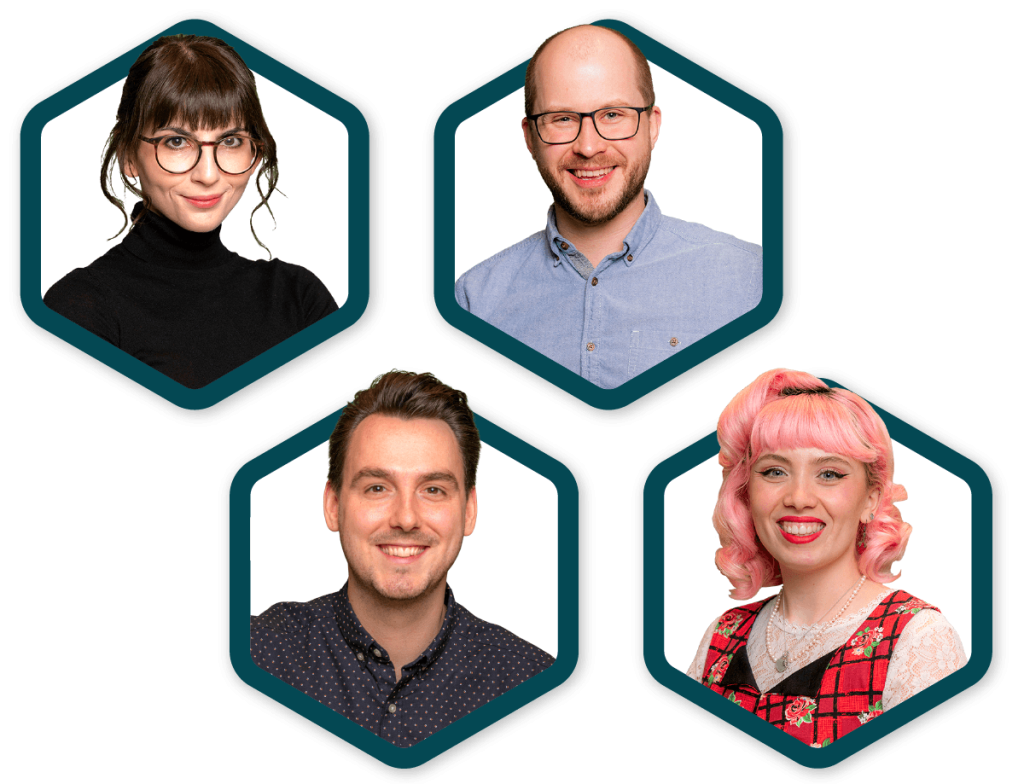 Brought to you by Commusoft
From interviews with industry experts, fantastic guides and resources, to regular blog posts full of tips and tricks, our team is dedicated to bringing you the best content around.
Grow your business and discover all the ways you can craft world-class customer journeys with Commusoft.