Your HVAC Technician Resume Template
Everything you need to stand out in the stack!
It can be hard to make an impression on paper, which is why we've put together the ultimate resume template!
It has everything you need to showcase your abilities and make the best impression on employers.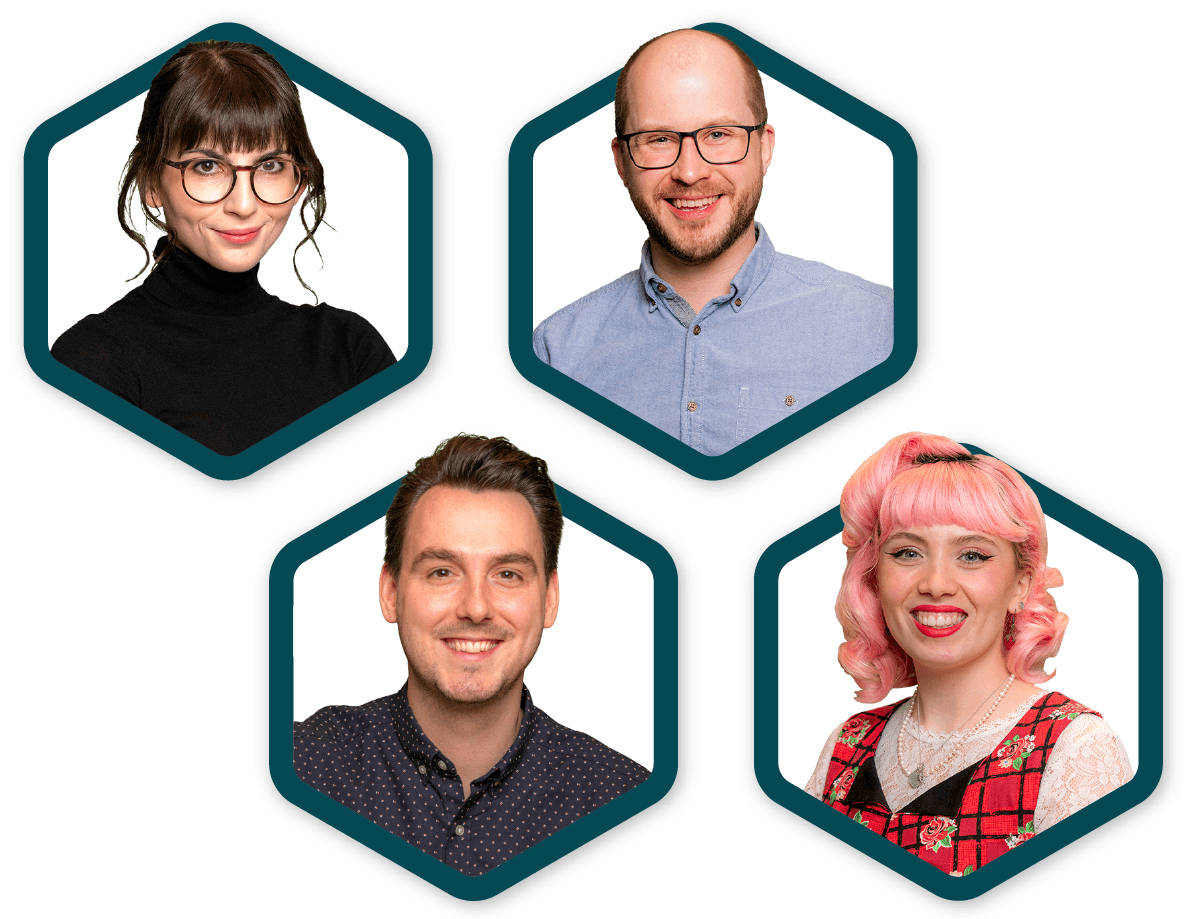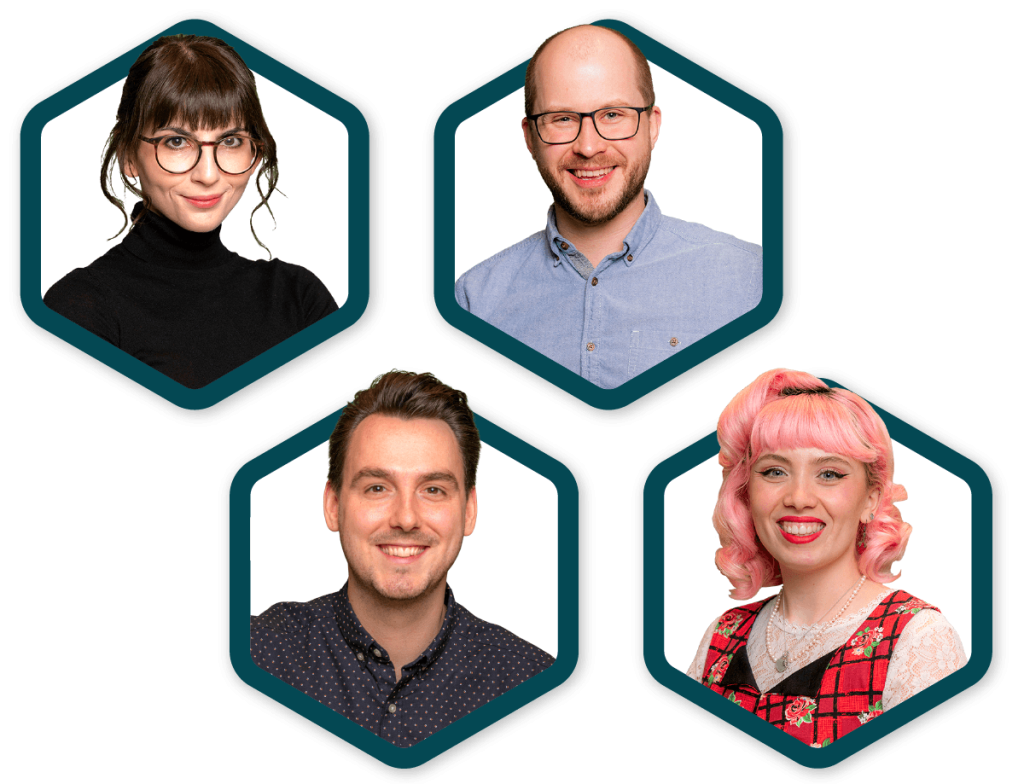 Brought to you by Commusoft
From interviews with industry experts, fantastic guides and resources, to regular blog posts full of tips and tricks, our team is dedicated to bringing you the best content around.
Grow your business and discover all the ways you can craft world-class customer journeys with Commusoft.