The complete toolkit to keep your leads in the funnel!
Home Service Sales Guide
How can you push your business to be even more successful?
This collection of templates will show you how!
With it, you can ensure you have the right communications in place to keep leads in the sales funnel and increase your business closing rate!
The perfect email, every time

Create better customer relationships

Don't lose customers just because you can't service them right now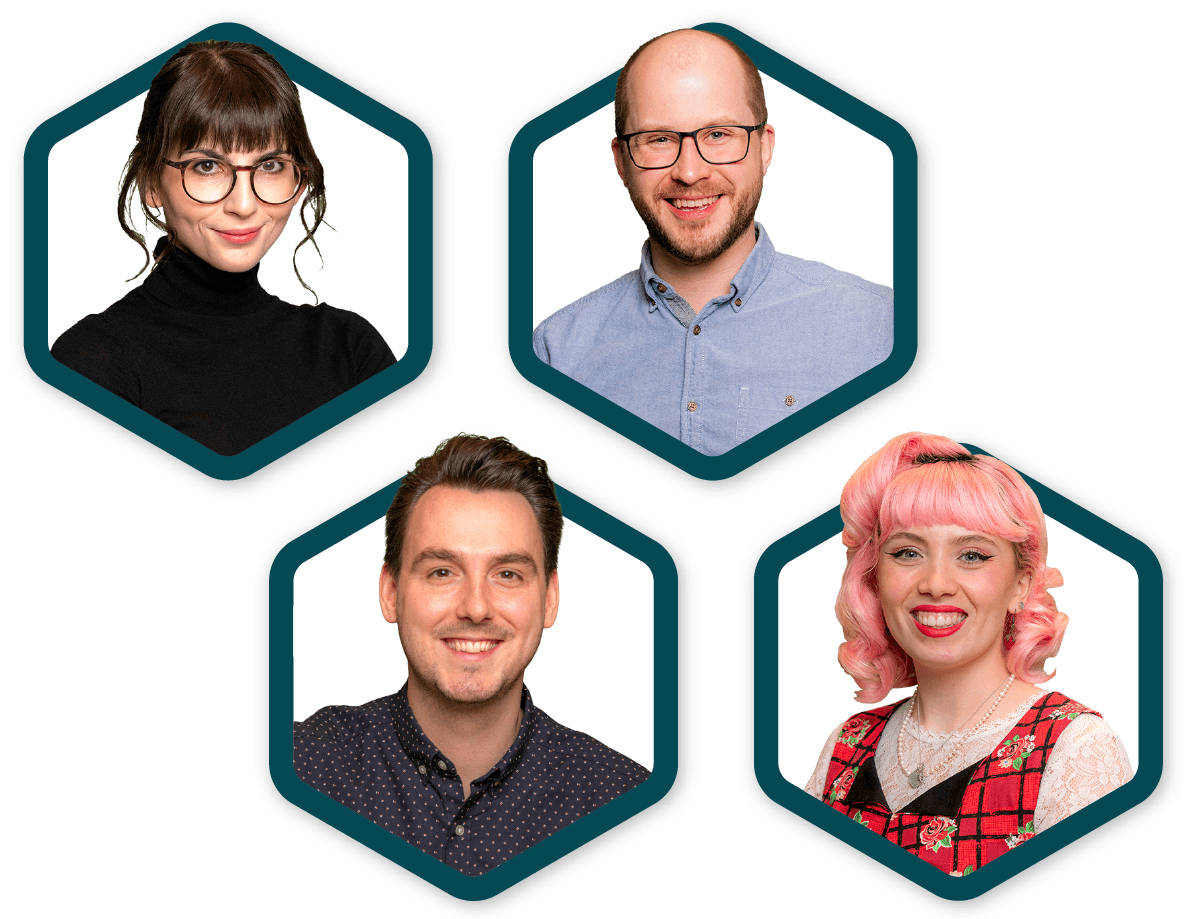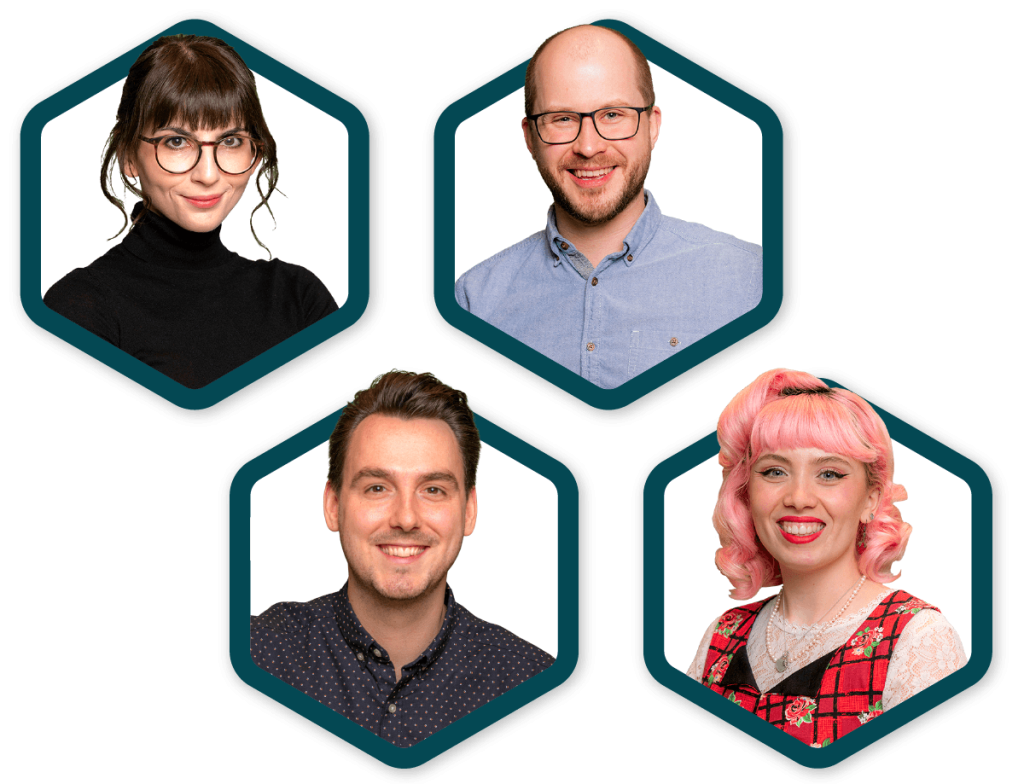 Brought to you by Commusoft
From interviews with industry experts, fantastic guides and resources, to regular blog posts full of tips and tricks, our team is dedicated to bringing you the best content around.
Grow your business and discover all the ways you can craft world-class customer journeys with Commusoft.