We look forward to speaking with you!
Your call with Commusoft is confirmed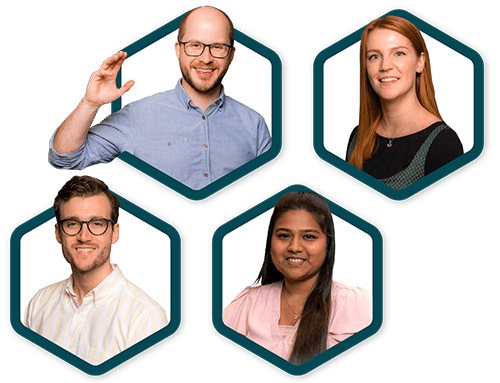 What will your call with Commusoft cover?
We'll run through your current challenges
What you'd like to achieve with software
How Commusoft will help you reach your goals
Pricing details and which plan is right for you
We look forward to speaking with you!
Get ready for your demo and read up on all of Commusoft's different job management features.
Commusoft Reviews
"Commusoft is a big player; it really puts it all together for us, and without it, genuinely, we would be lost."

"We certainly wouldn't be able to run our business as we do at the moment without the use of Commusoft. It'd be impossible to do."

"Without Commusoft I would need at least another full-time staff member. Now I can spend time planning the targets of our business."

"I can increase my revenue by 14% by the end of this year. When you look at that in terms of monetary value, it's a no brainer."

"It's a really easy software to use…If it wasn't easy, then I wouldn't do it! I didn't realise how easy it was going to be until we started using it."

"It basically teaches you itself, it's that obvious how it works. I was scared I'd have to hold my team's hand the whole time, but I haven't had to at all!"

"We're looking to add around a million in revenue to the business. That's completely doable with the systems and processes that we have in place. And the beauty of Commusoft is that it's a completely scalable solution."

"We use it as a CRM system, we use it as a job management system, and we also use it as a finance system. For us, it's the perfect one stop shop, all-in-one system, and we would recommend anybody within our industry."

"The way that Commusoft tracks every part of every single job... it gives you complete confidence in the whole system. Complete confidence to grow. Complete confidence to push on with your business."
1962350
Jobs created in 2021
868414
Customers added in 2021
1251794
Invoices raised in 2021