Heavenly Cool Appliance Repair, founded in 2012, serves the Parkville, Maryland area. Business Manager Aron Francis caught up with us to discuss Commusoft's impact on Heavenly Cool's operations since implementing our Customer Journey plan in 2021.
Before Commusoft 
Aron walked us through Heavenly Cool's paper-based approach to dispatching before Commusoft,
"Before Commusoft, we were doing everything with pen and paper. We would use carbon copies, and the office would fill out a paper for each customer. And then, technicians would come to the office every morning and get their route. Then they would return and drop off the carbon copies in the evening. And it was a process; we've been doing that for about eight, nine years."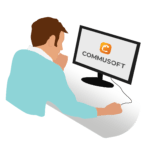 He adds, "Then I was like, wait, it's 2021, and we have to make the business more efficient!" Aron knew that breaking bad habits was going to be difficult, but necessary.
He describes searching for a digital solution, "I was researching management software for a while, and one of the main things that caught my attention was the optimized scheduling, and the parts integration Commusoft has. It's also remote, and the software runs efficiently."
Optimized Dispatching With Commusoft
Organizing daily operations on Commusoft's digital scheduling platform allows Heavenly Cool to efficiently assign jobs. He explains, 
"Commusoft allows us to track technicians' productivity and greater visibility. Our technicians can run eight to 10 calls daily to maximize efficiency if the scheduled locations are close enough. And now, if a customer cancels, we can easily add a new repair to the technician schedule."
With increased control over scheduling, Heavenly Cool maximizes the profitability of their services. Every trades business needs the flexibility to pivot when last-minute cancellations and emergency call-outs come up. Aron details, "When we got the GPS tracker, it helped us track the technicians' location in case we had a call in a specific area."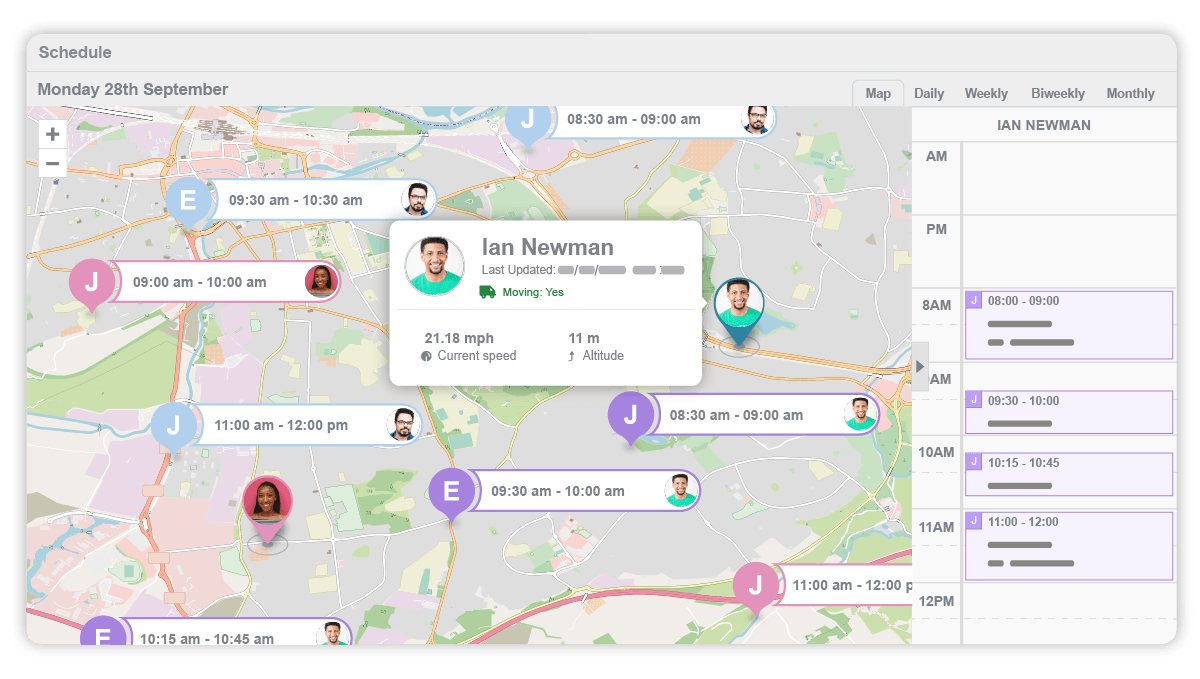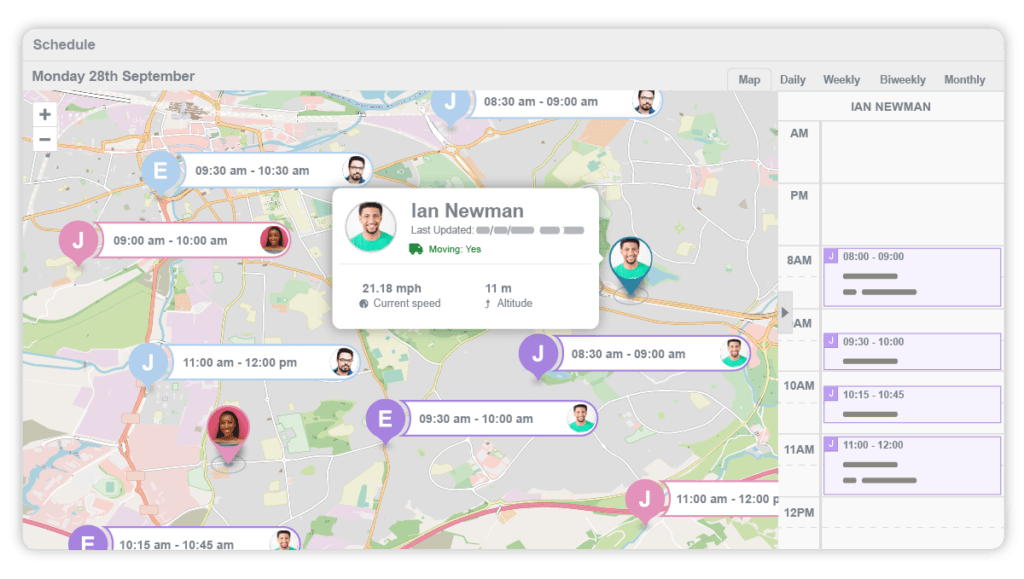 Commusoft's Real-Time Vehicle Tracking system ensures admins have access to live technician locations. Your entire team can confidently handle any situation when circumstances change. 
Commusoft's Parts Management
Seamless communication and data sharing across the Commusoft platform is extremely valuable for Heavenly Cool. For example, the Heavenly Cool team can efficiently straddle their parts management and dispatching workflows. Aron expands, 
"Commusoft allows us to expand our service area. We dispatch technicians directly from their houses to the first call, or if they have to pick up parts, they can go to the parts warehouse. They don't have to come to the office to start their day."
Our Parts Management platform not only ensures you're getting the most from your inventory budget, it also allows more freedom to streamline daily schedules. Aron adds, "Commusoft allows us faster repair completion times because we can keep track of parts."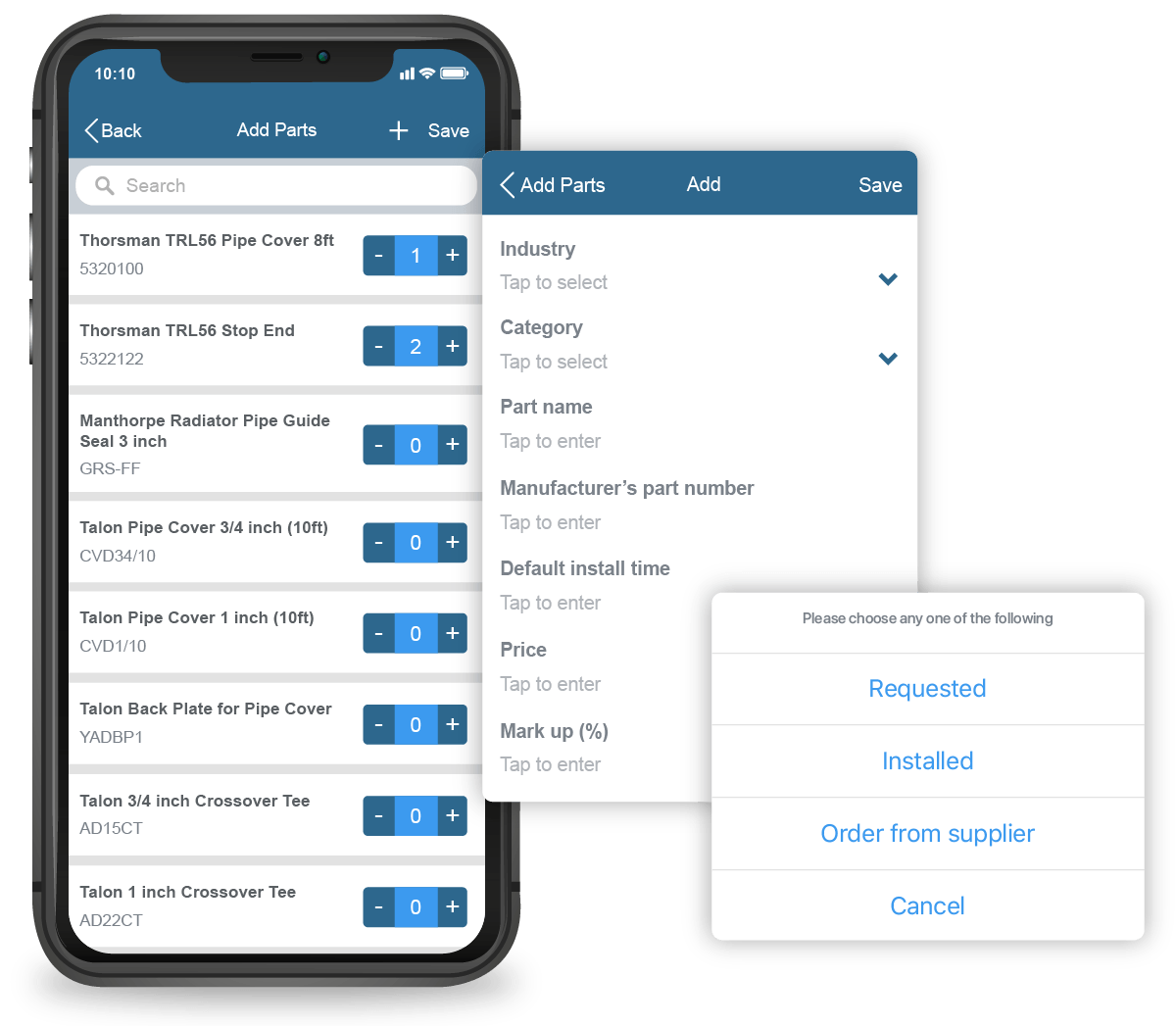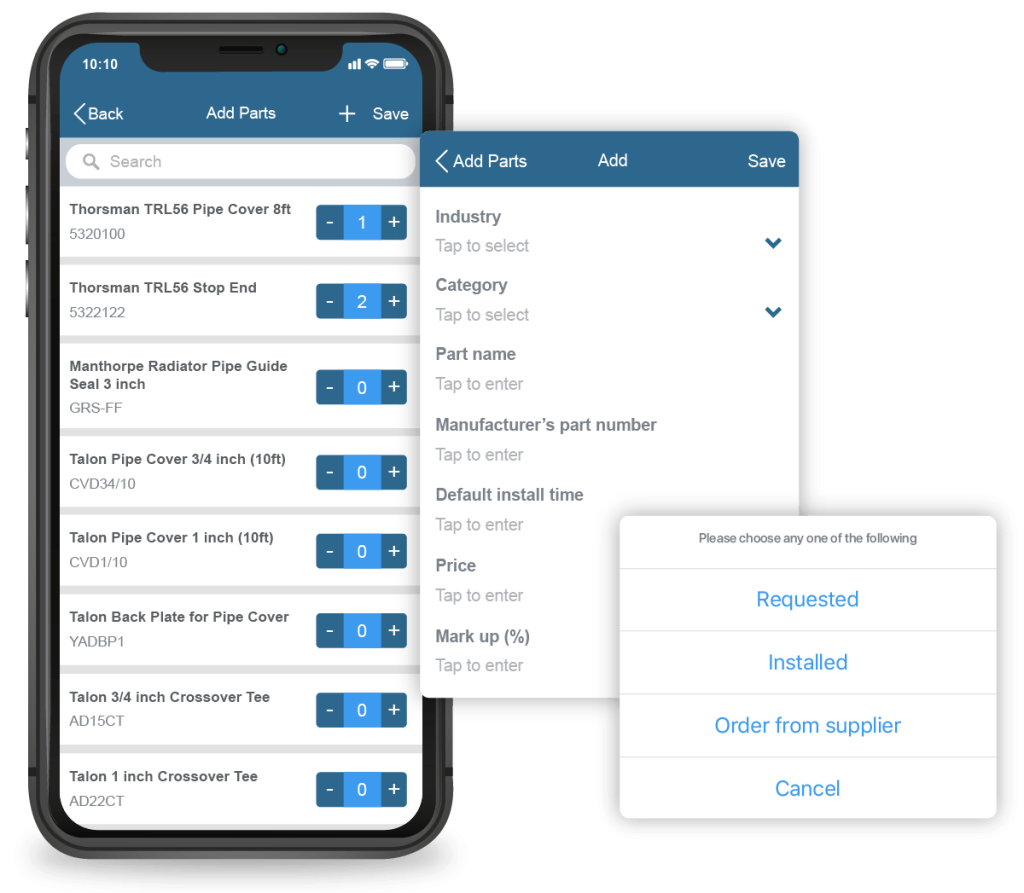 When parts are organized, your schedules can be too! Outfitting technicians with the parts they need ensures less trips to the warehouse. Not only does this streamline routing and scheduling, it also makes it possible to add and tackle more appointments per day. 
Staying Efficient With Commusoft
Reinventing an entire business with a system like Commusoft is scary for any Business Director. But the Commusoft training and support teams ensured Heavenly Cool had all the product knowledge they needed to be successful. 
Aron states, "The mandatory training helped immensely because it explained so much to me. And then I taught everybody at the office." He adds, "I can call Support if there are some parts of the system I don't know; they're responsive in everything." 
Thanks to an organized customer database, Heavenly Cool's admins always have access to the information they need. And with the training he received, Aron can pass on knowledge with confidence. Aron explains, 
"I tell people at the office that Commusoft is like a virtual file cabinet because when calls are completed, they're in a specific part of Commusoft. It's there until you go in and you invoice it, and it allows some flexibility. You can go back a week, a month, or two months and see everything."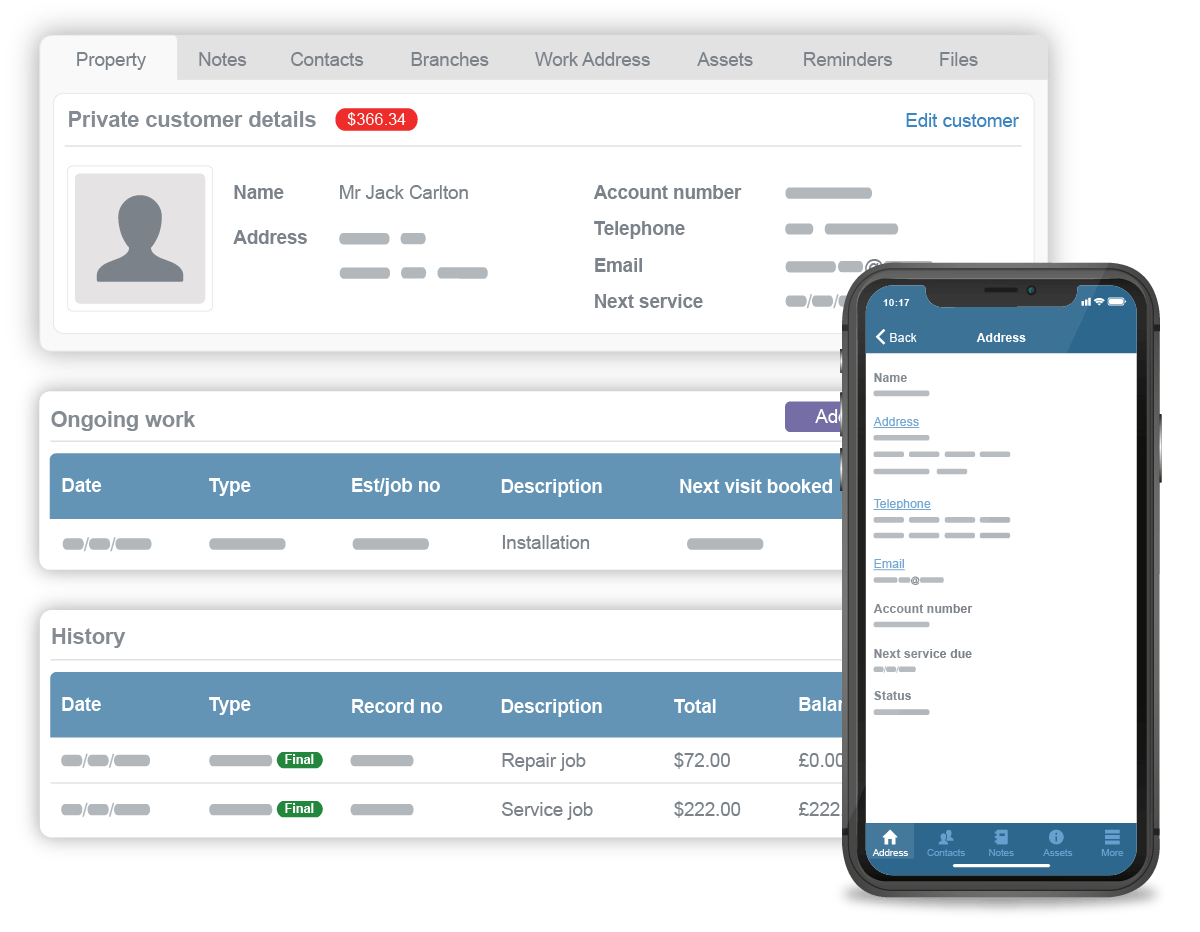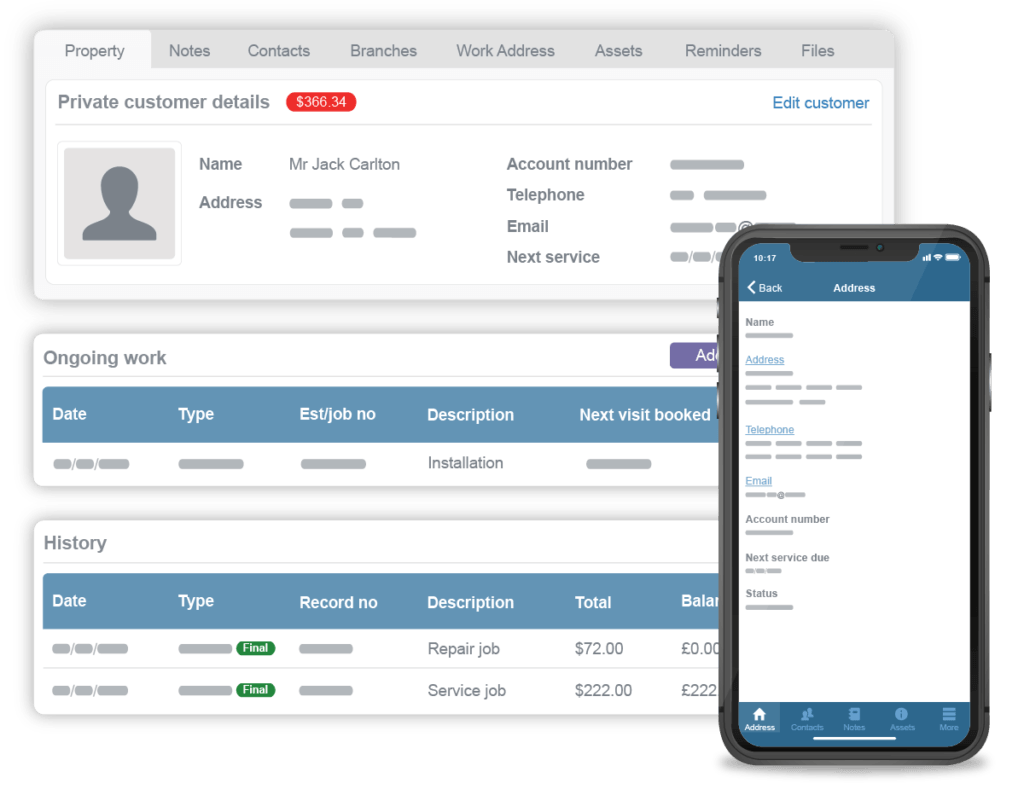 From schedules, to customer data, reporting, and more, Heavenly Cool was given all the tools they need to transform admin workflows.
And, as they continue to leverage the full capabilities of the Commusoft platform, Aron is confident the Heavenly Cool team can continue to scale their growth!