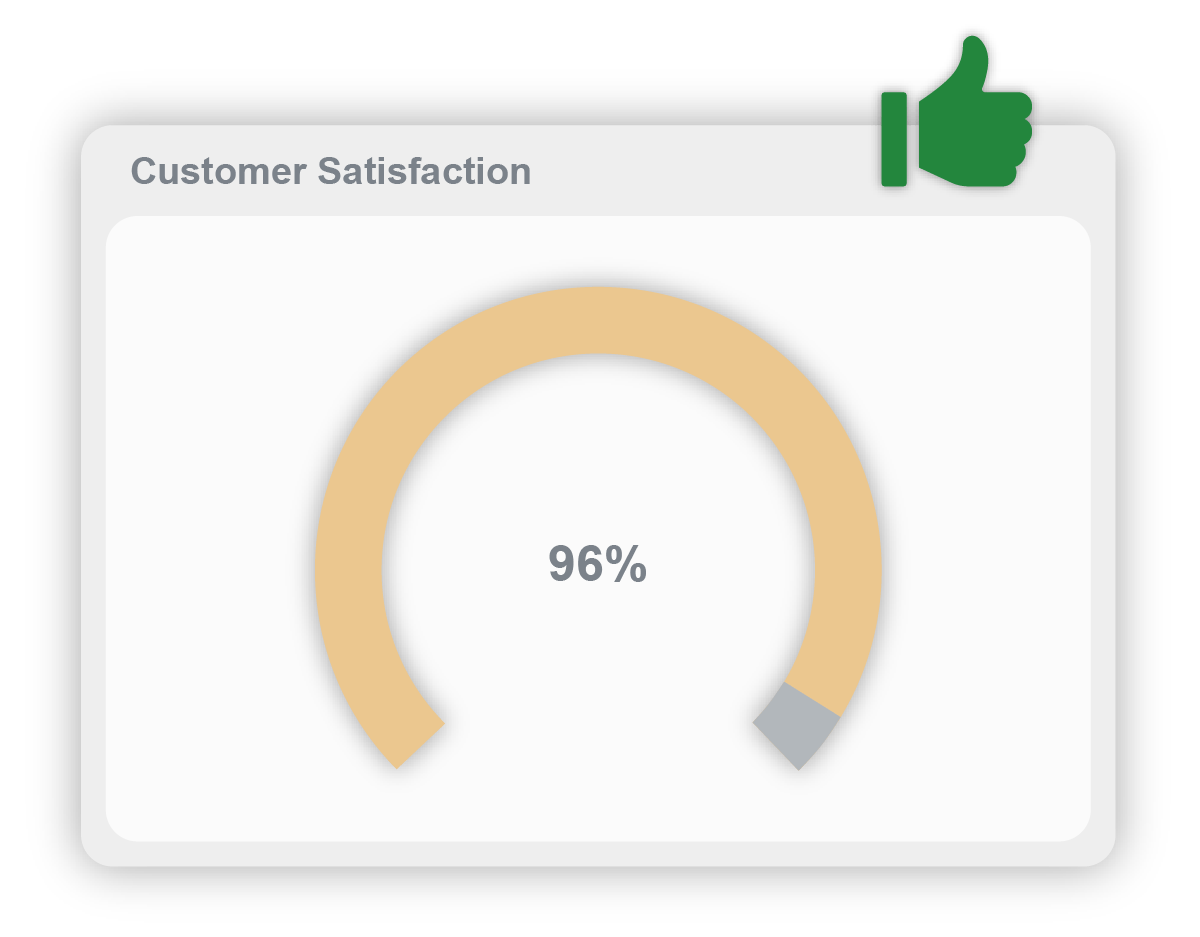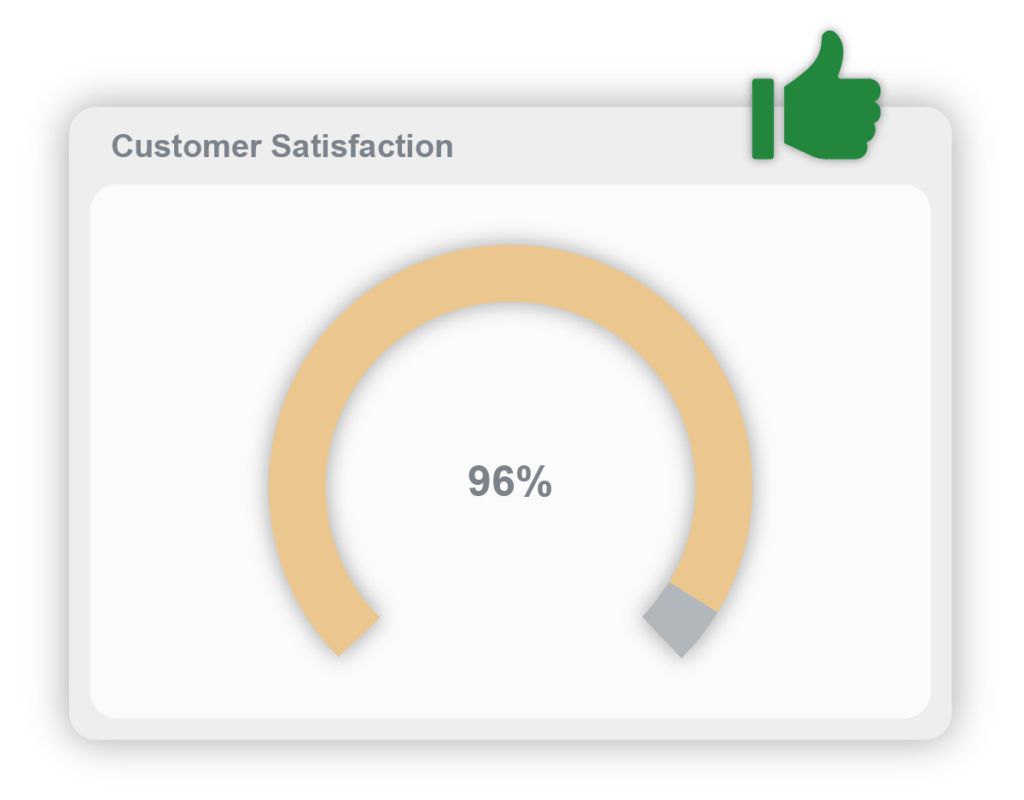 Public reviews help you pull in new customers and build your reputation. But private feedback from your customers can be just as important.
By asking your customers how each job was, you can track team performance, see what your business does well, or where you may need to improve.
To streamline this process and make collecting feedback easy, check out Commusoft's After-Sales Care Portal below!
What's the impact of using Commusoft?
1962350
Jobs created in 2021
868414
Customers added in 2021
1251794
Invoices raised in 2021