How can we help?
Contact Us
Considering Commusoft?
Contact Sales
For a more personalized look at Commusoft, be sure to speak with Sales! Our team can help answer any questions you might have. Click below to arrange a chat and find out how you can get the most out of the software we have to offer.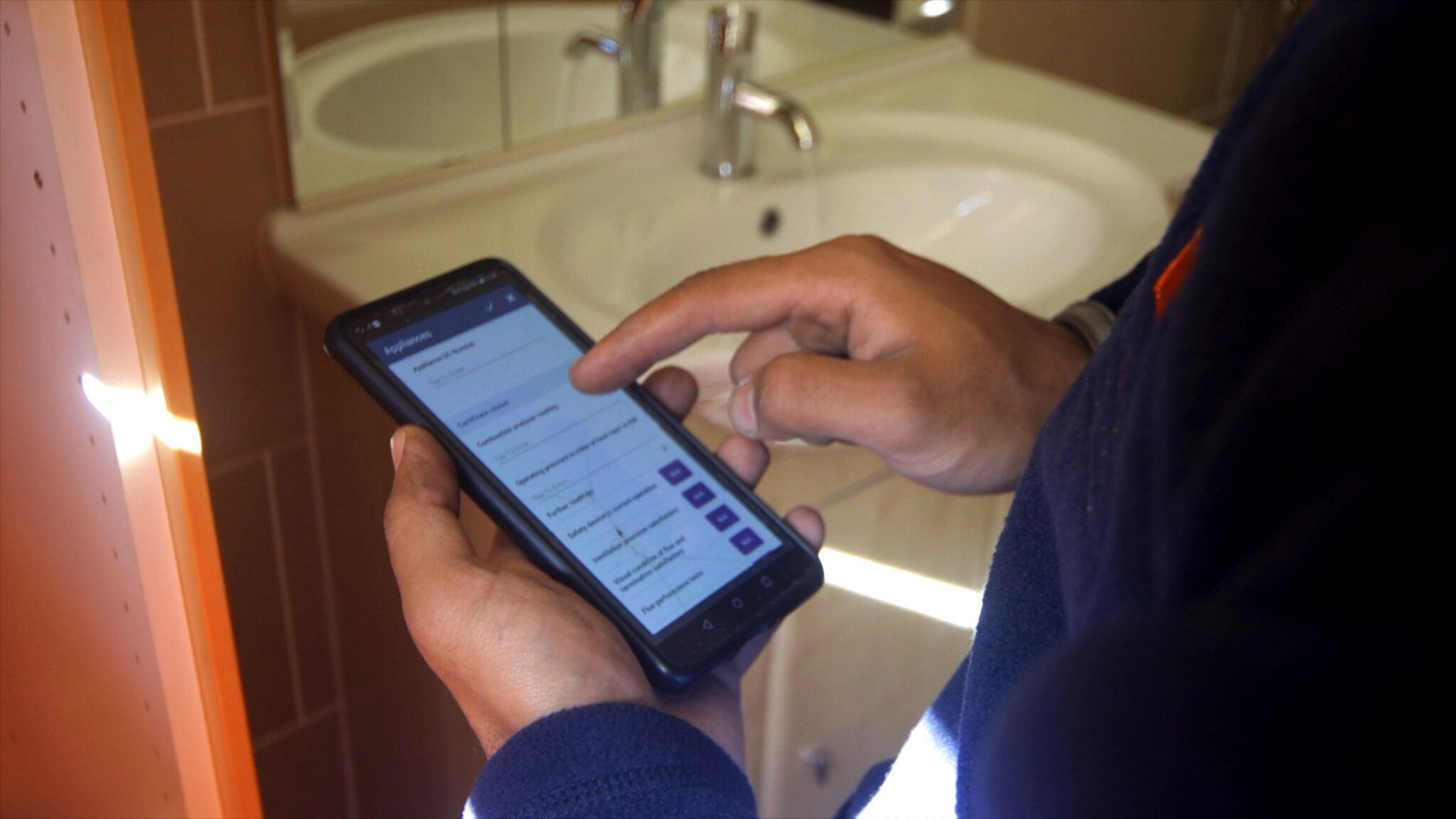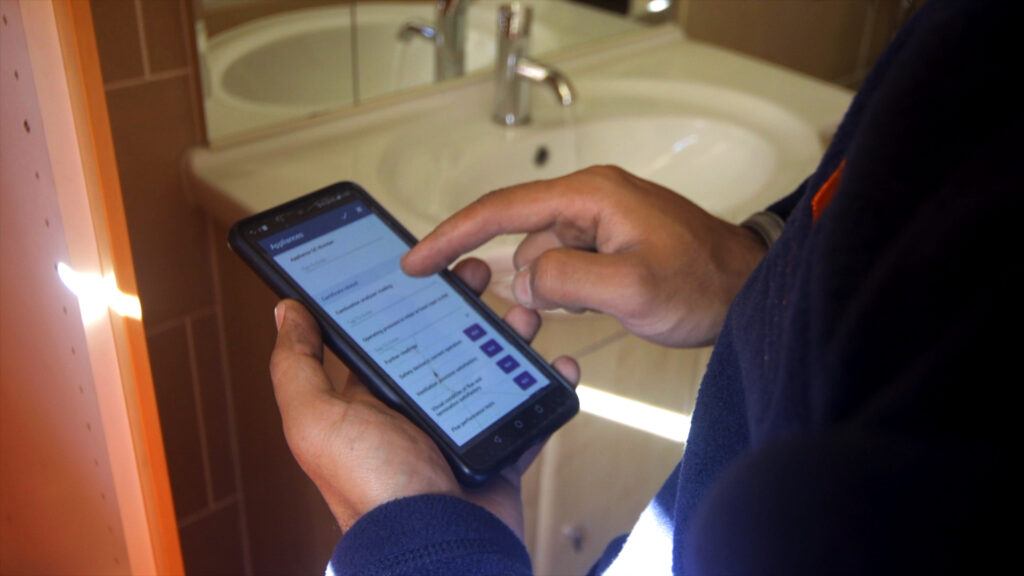 Need assistance?
Client Support
Using Commusoft already? You can contact our dedicated Support Team, here, or click below to search through our Knowledge Base. With FAQs and additional Resources, it's your one-stop-shop for everything Commusoft!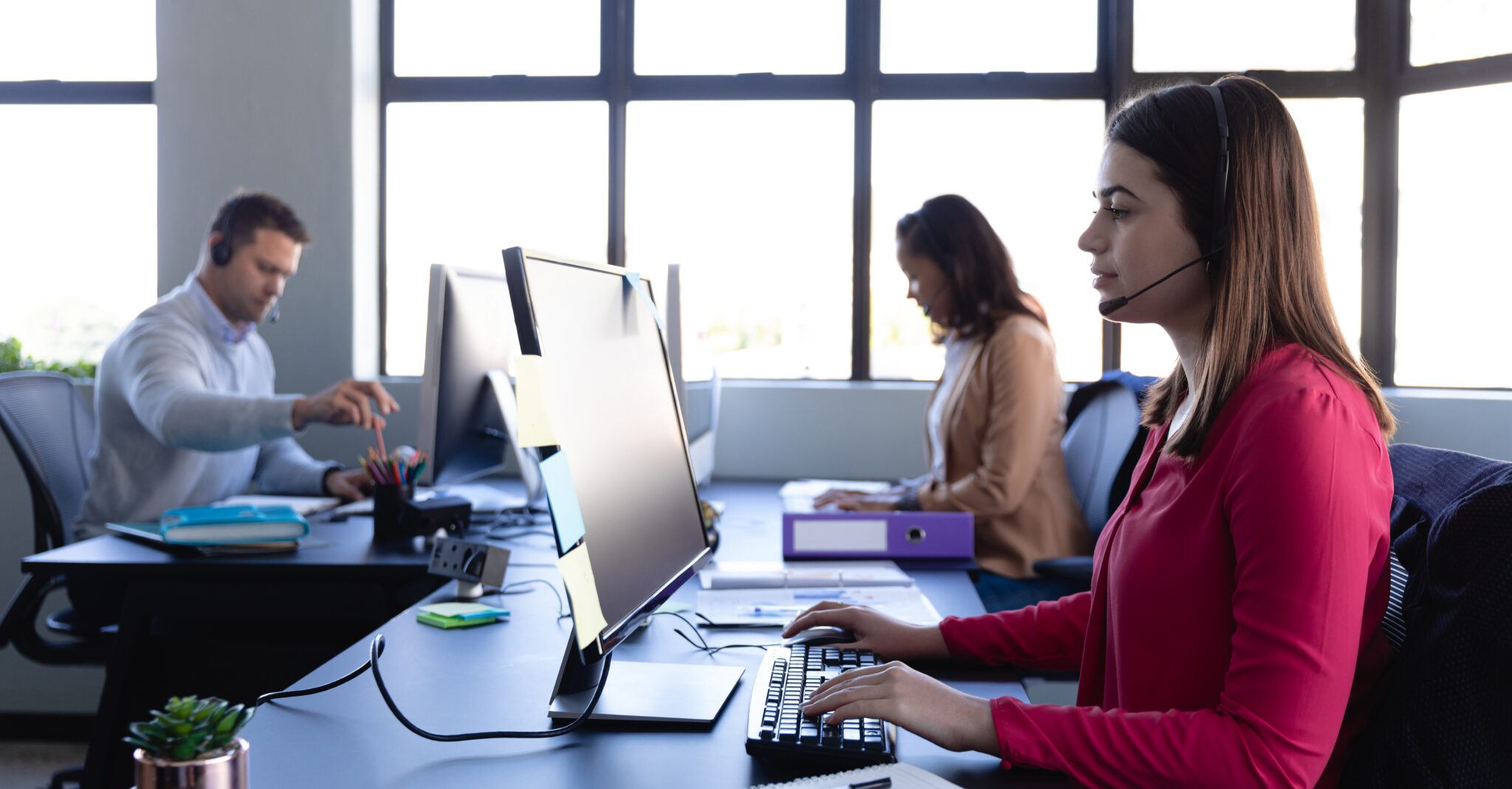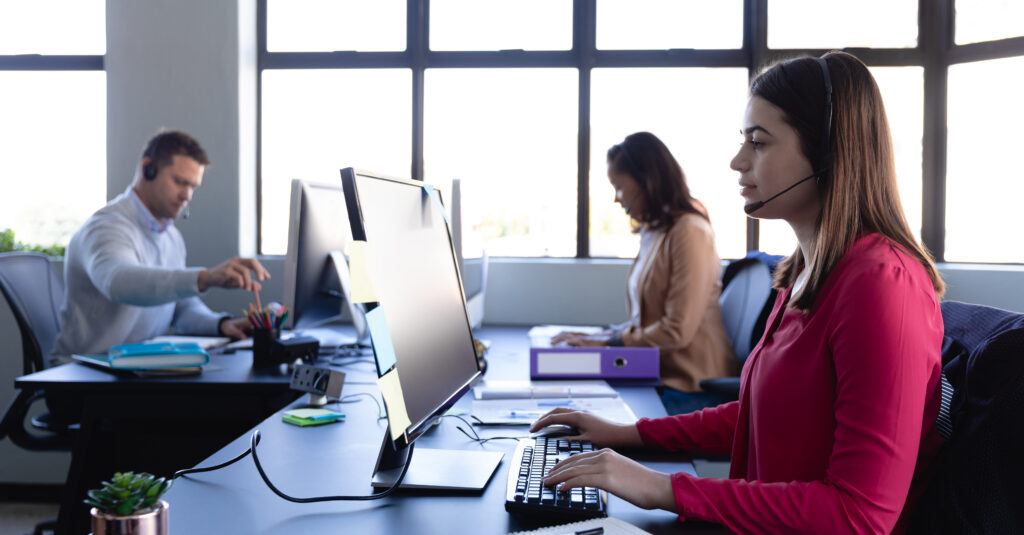 Partners
Looking to work together?
Discover how you can increase revenue and engage more customers. Join Commusoft's list of exceptional partners, including the likes of Quickbooks, Zapier, Stripe, & more! Click to learn more about our partner program: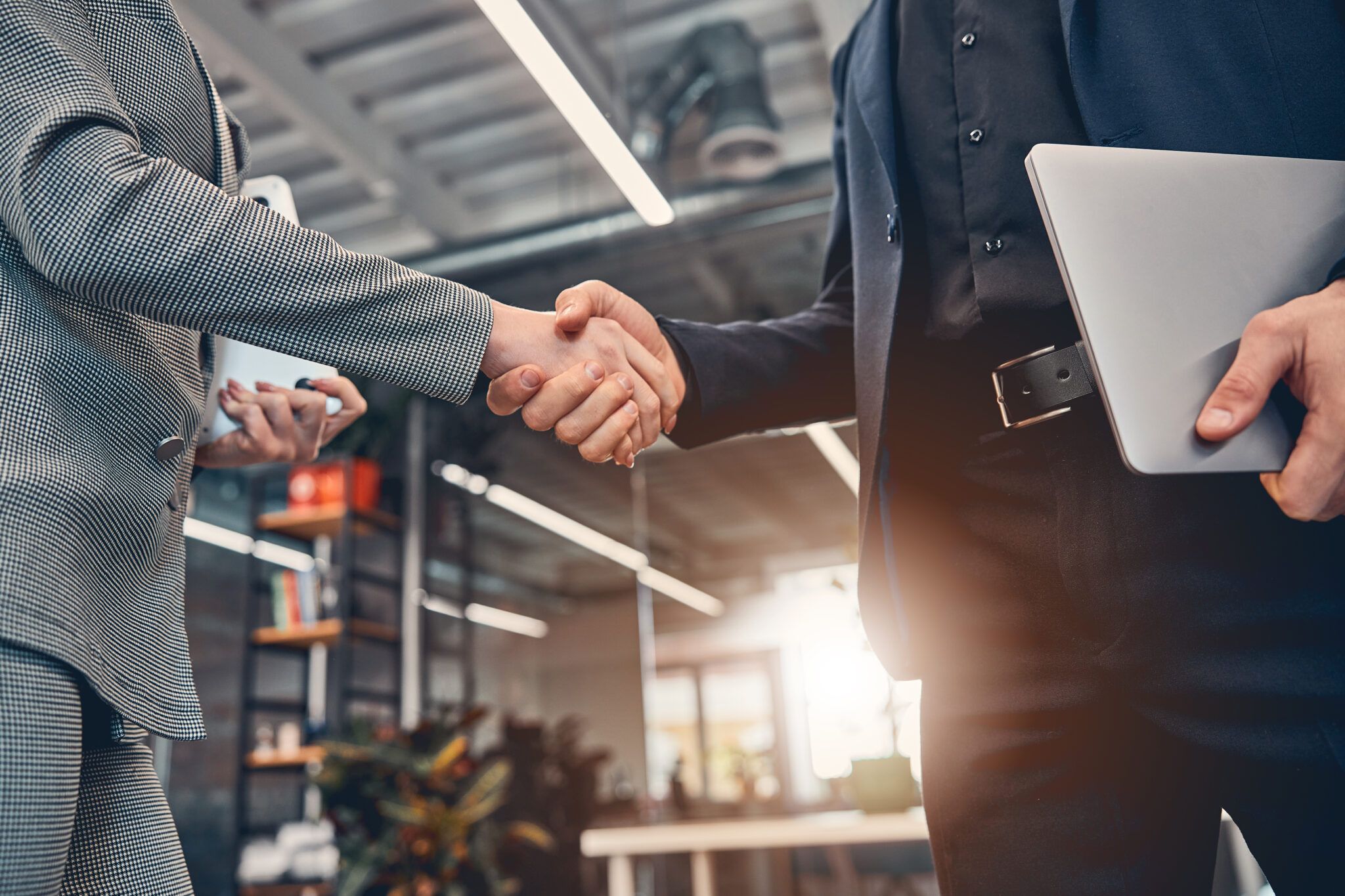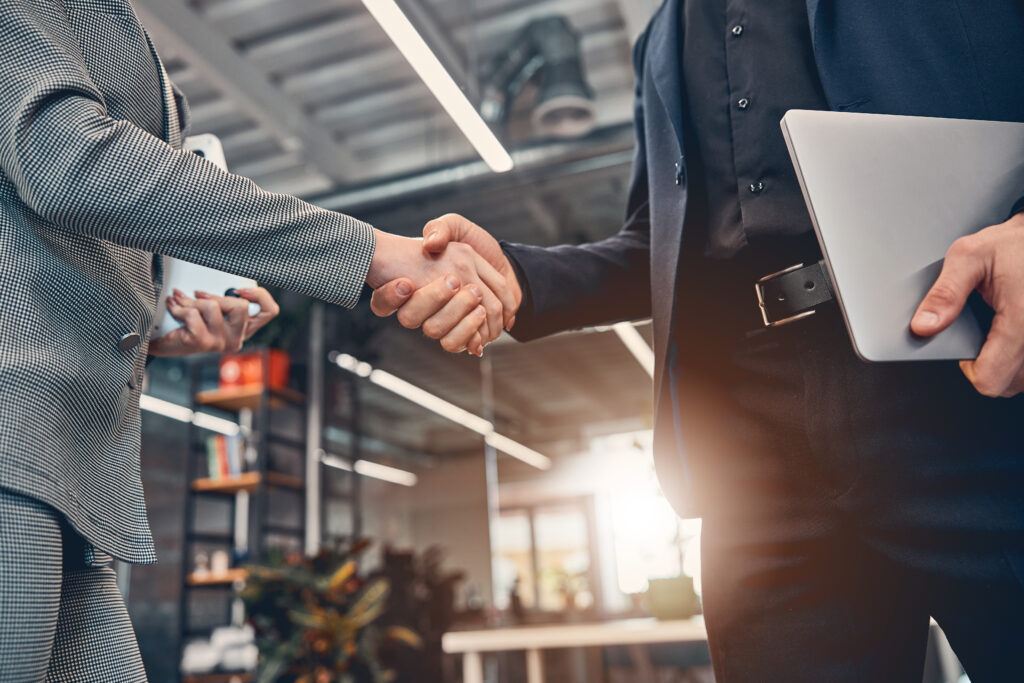 Want to write for Commusoft?
Contact Marketing
We work with industry experts and talented writers to produce useful guides, industry insights, and so much more! If you'd like to contribute by writing for Commusoft, we'd love to hear from you. Reach out to the Marketing Team, below: