FIELD SERVICE MANAGEMENT SOFTWARE
Boost Productivity and Provide Unmatched Customer Experiences
Commusoft's field service management software ensures admins and field technicians have access to all the data and job information they need, when they need it. When nothing falls through the cracks, your team can easily offer the best customer experiences.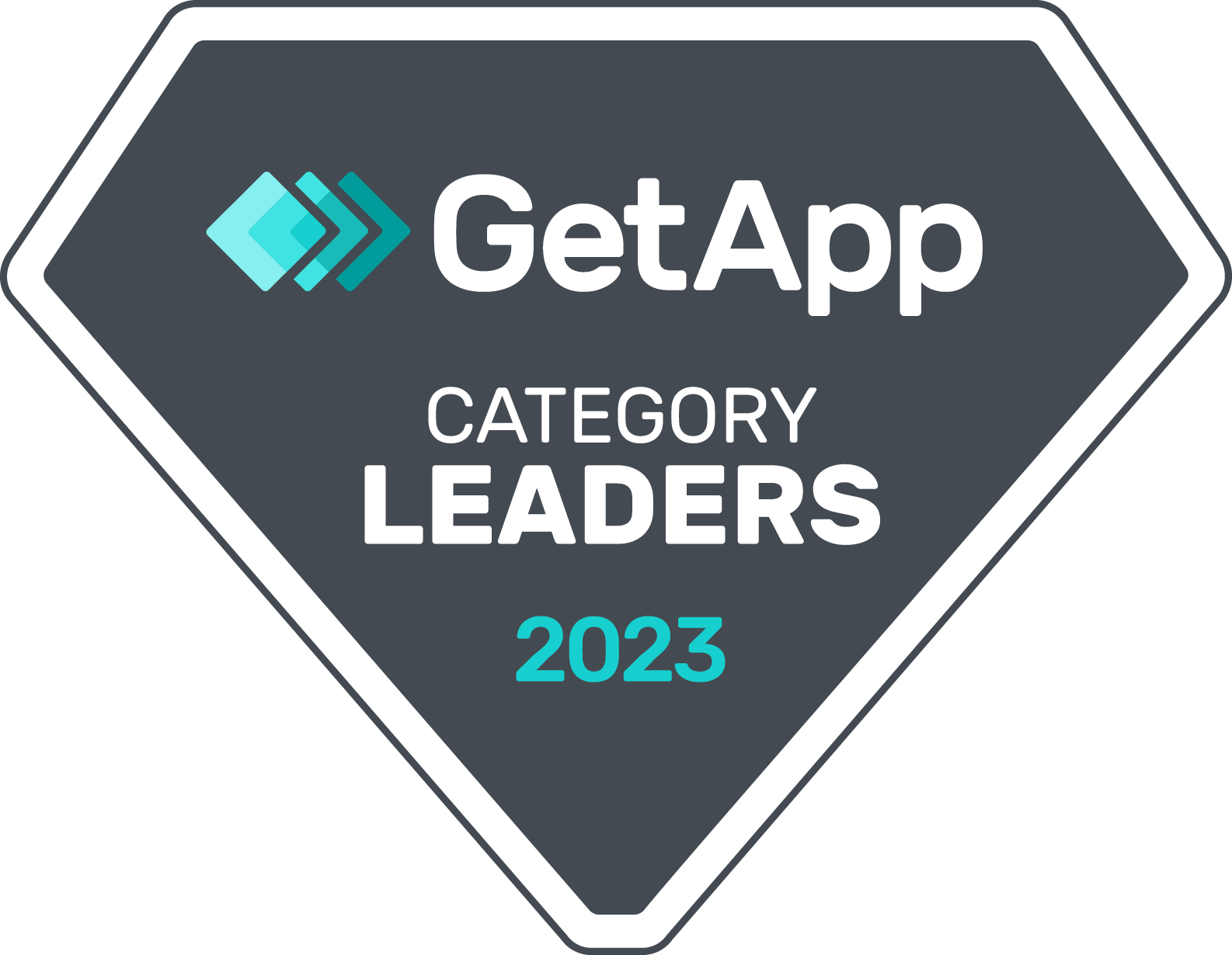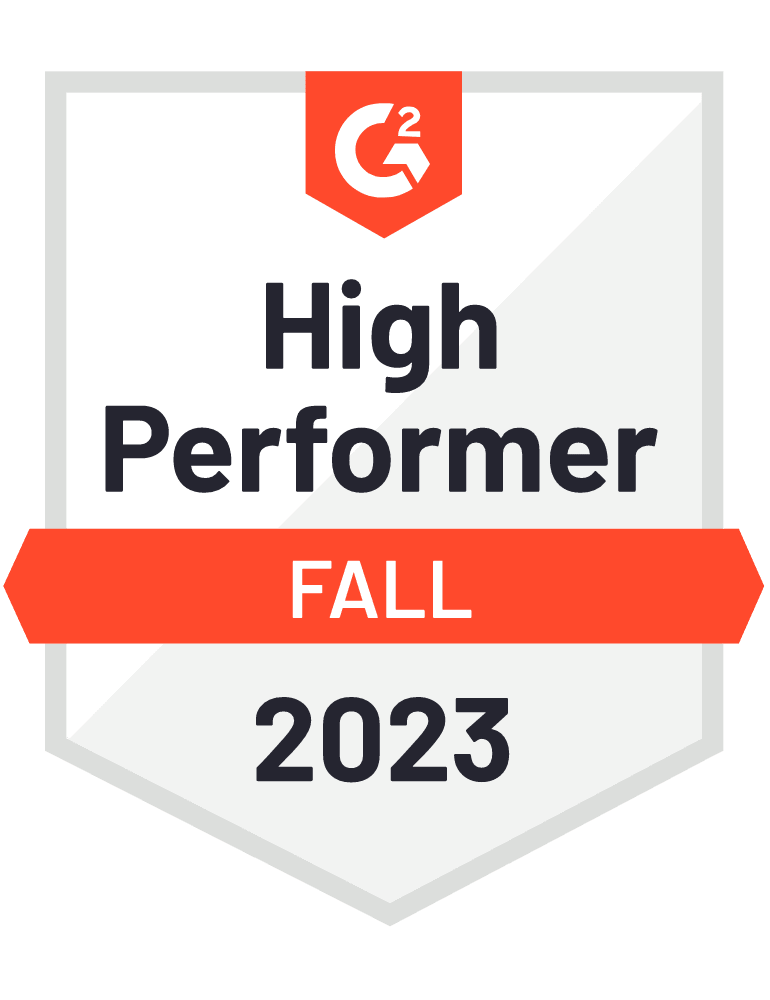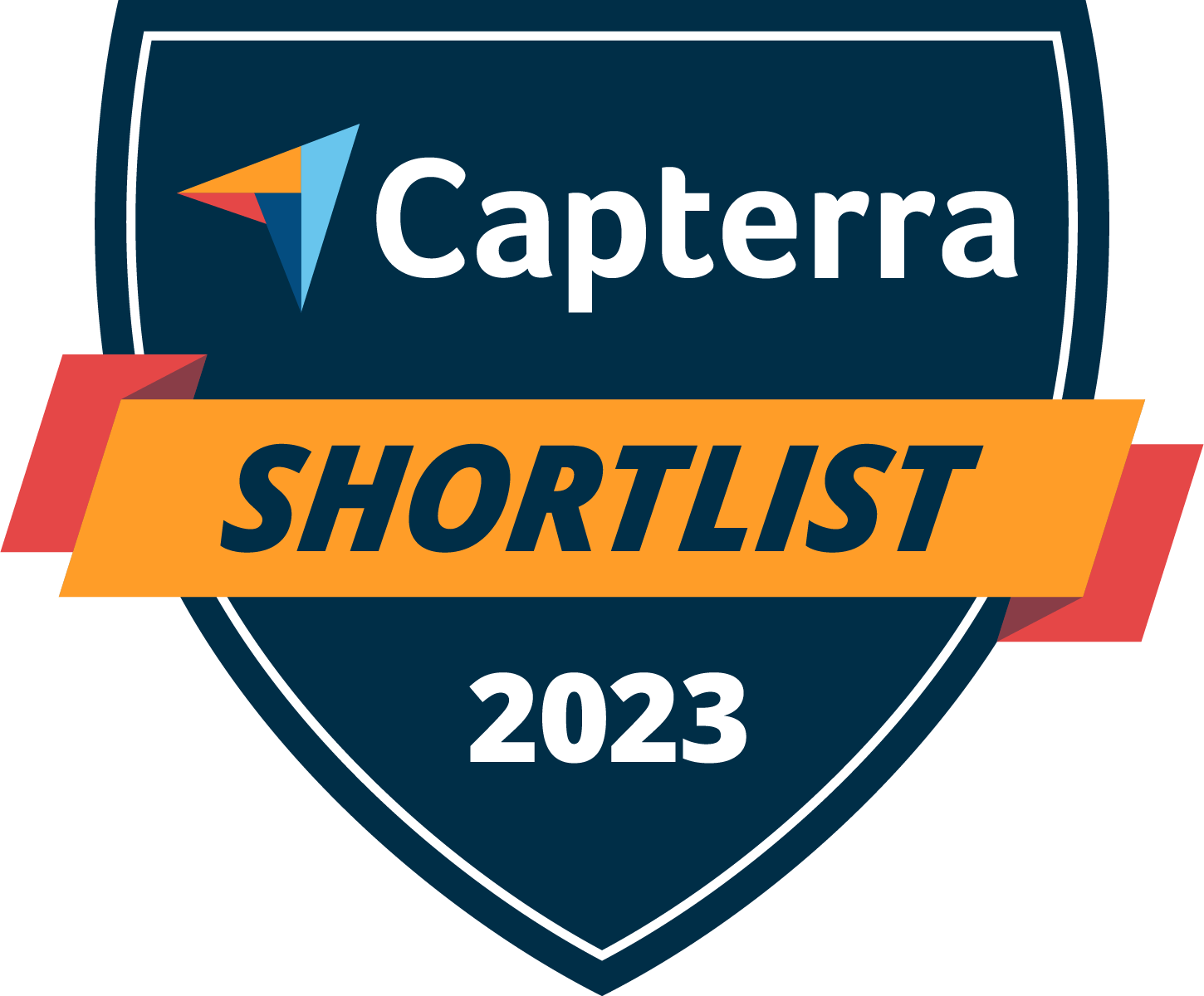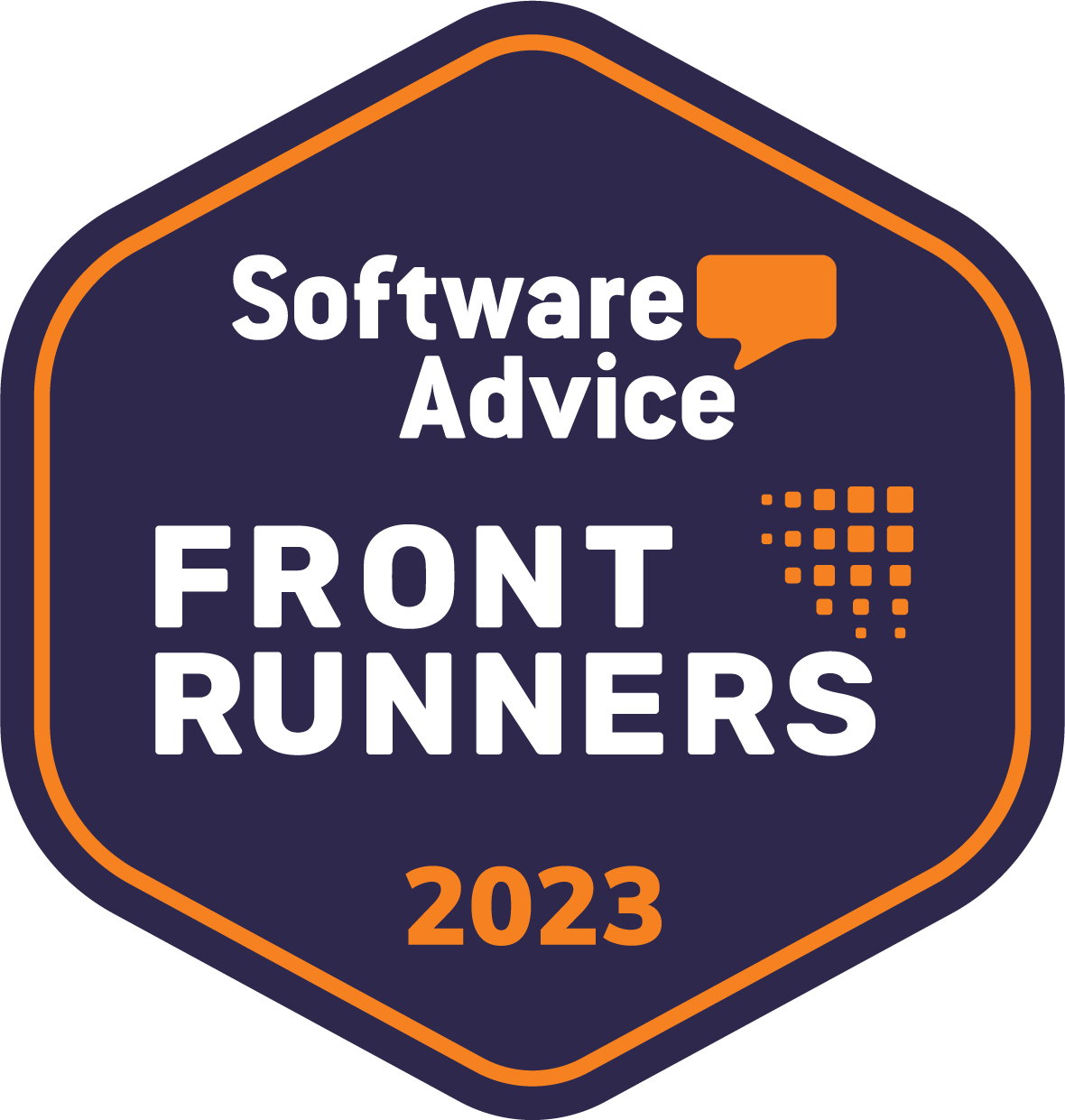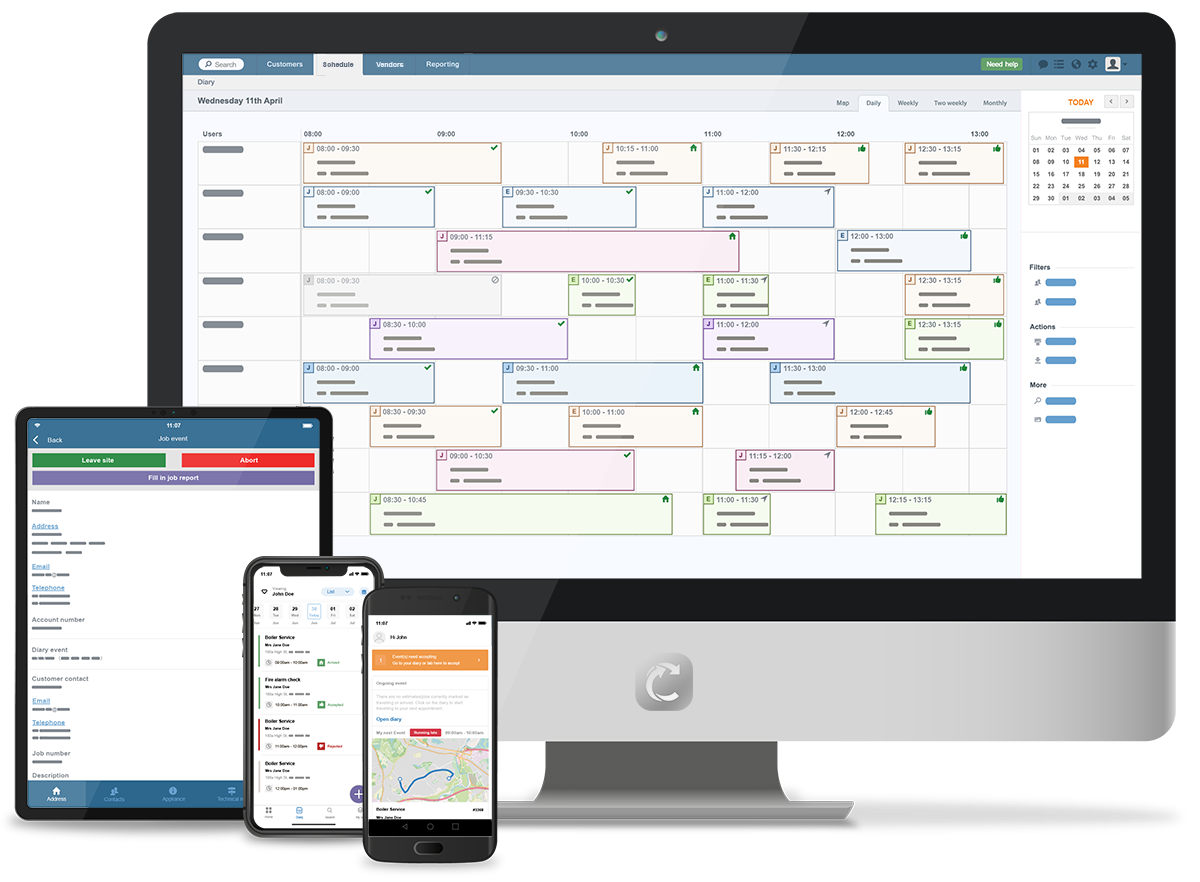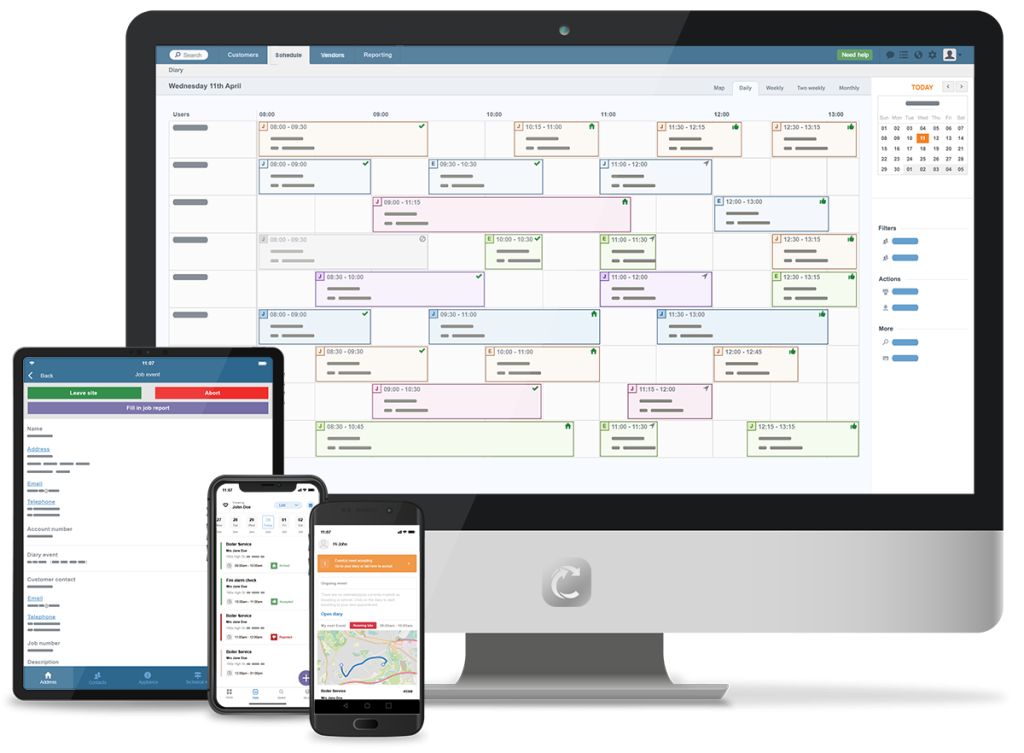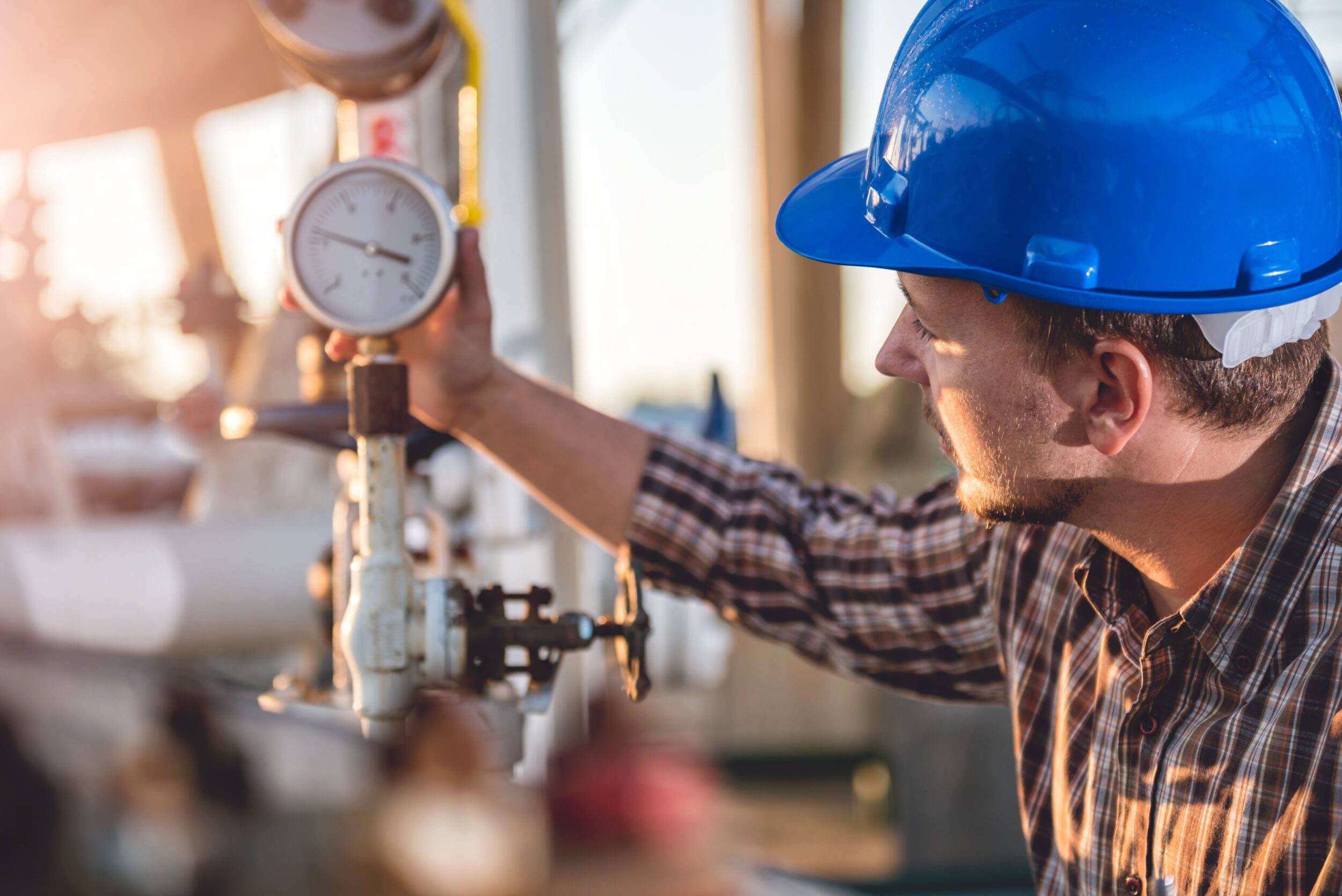 Join Thousands of Clients
2275673
Jobs created in 2022
821309
Customers added in 2022
1460123
Invoices raised in 2022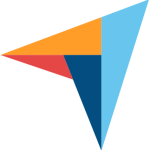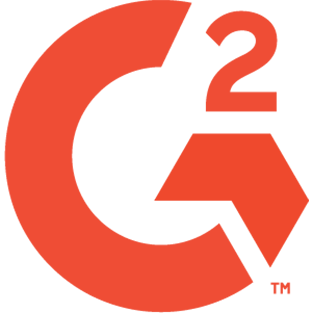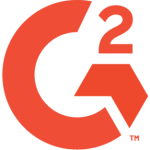 Distinguishing your business from competitors is essential to growth. With Commusoft, you can do just that! We offer a powerful suite of management tools and integrations. With team calendars, invoices, reporting, parts, and much more, all in one place, your business can provide services that keep customers coming back!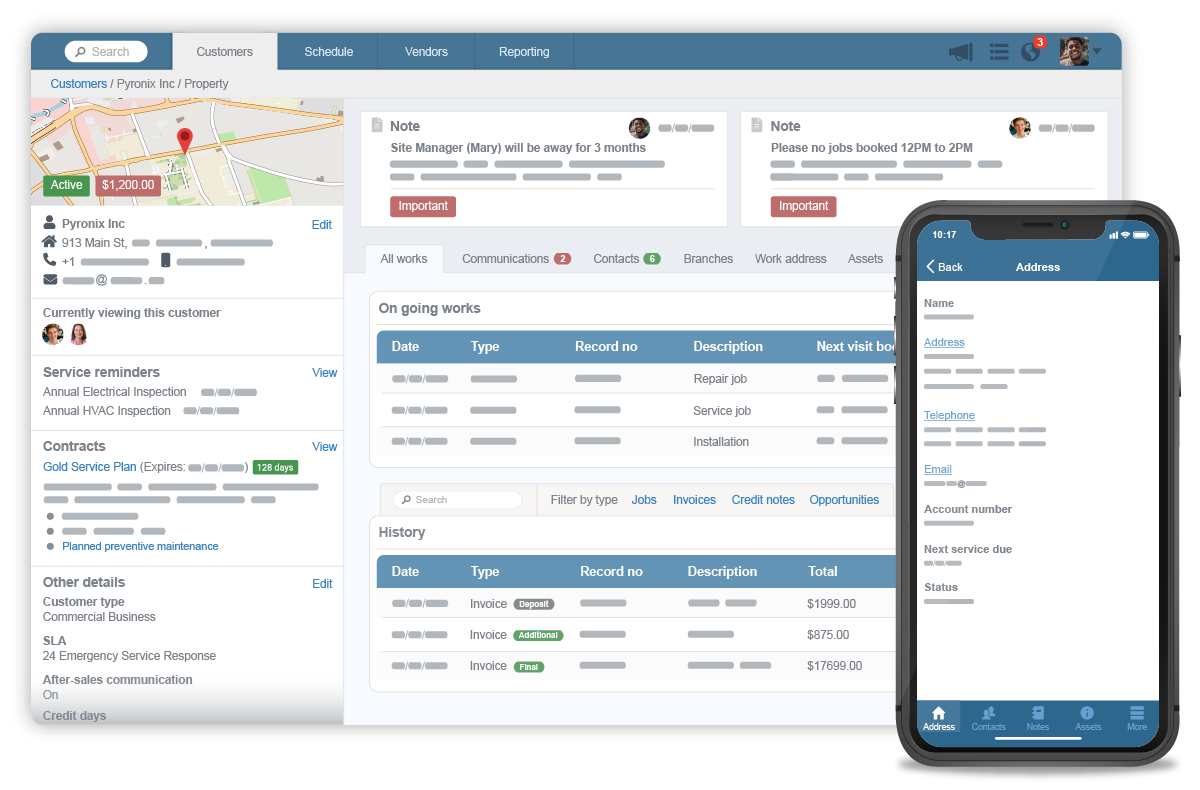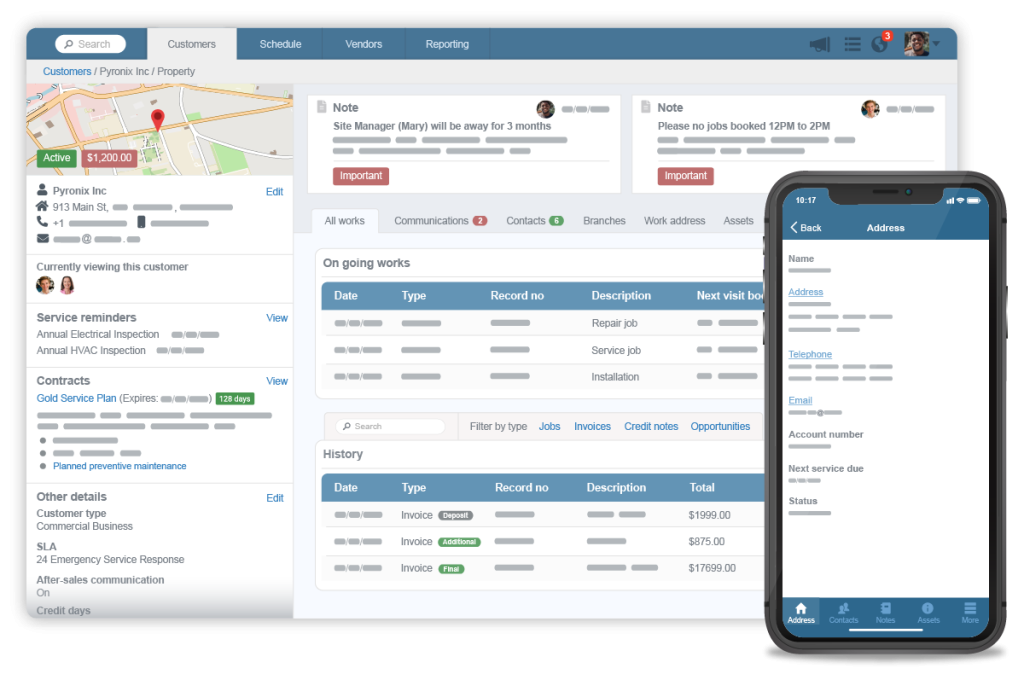 Work Smarter, Not Harder
Optimize Technician Routes
Easily handle last-minute call-outs and cancellations and ensure your team stays prepared for anything. Cover more service areas and complete more jobs per day – without hiring more team members with optimized technician schedules.
Automate Complex Workflows
With automated tasks, a robust calendar, and straightforward team communications, admins can have the capacity to take on more critical tasks.
Focus on Customer Relationships
Store vital client contact details, job histories, electrical asset records, communication logs, and more in a single platform. It's up to you; team members can access complete customer histories or varying levels of information.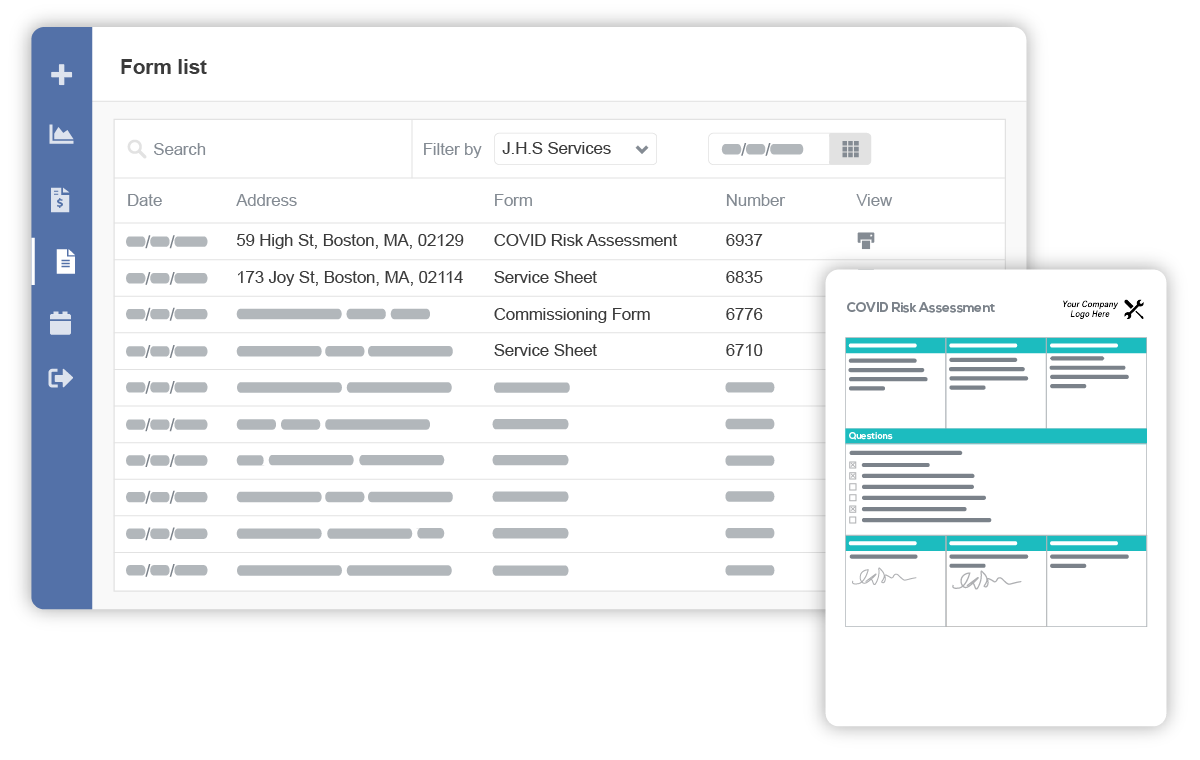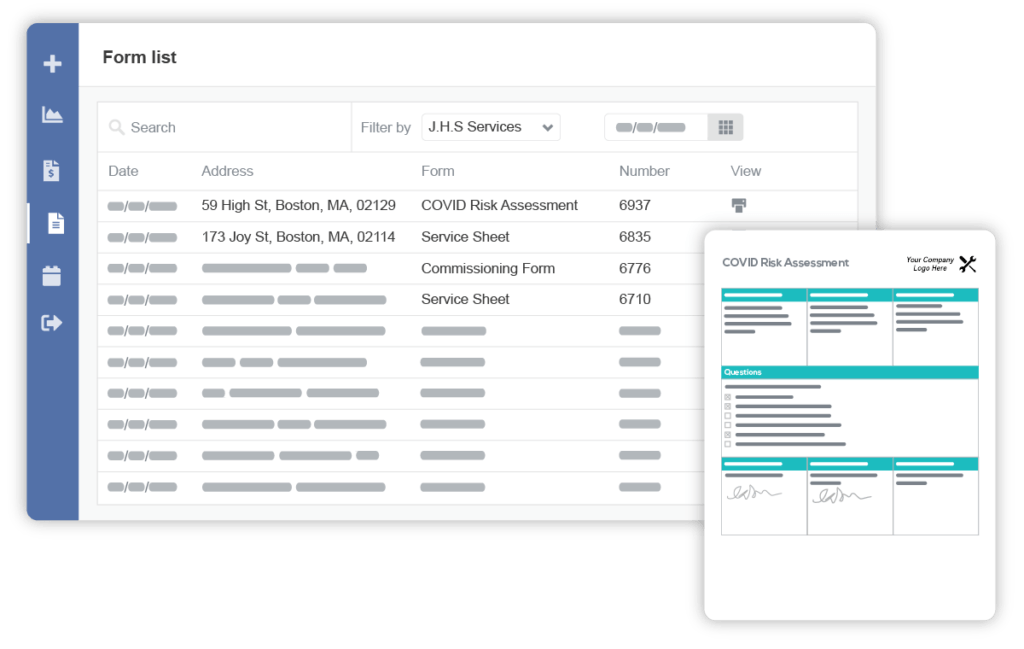 Improve Your Customer Experiences
Provide Live Technician ETAs
Want to prioritize customer support? As soon as your tech begins to travel to the job site, your customers will automatically be notified with an on-the-way message and tracking portal link. Customers will know exactly who to expect and when.
Empower Commercial Customers
Rather than contacting the office, property management groups, condominium associations, and other organizations can access a personalized log-in portal. Any time of day, they can access live job updates, attached files, invoices, and more, for all their properties. Further, they can book appointments whenever they need.
Get Paid Any Time of Day
Stop sending invoices after each job; give commercial clients a tailor-made statement portal. When it's convenient for them, customers can pay consolidated invoices. After all, unmatched customer experiences will win you more contracts and repeat business.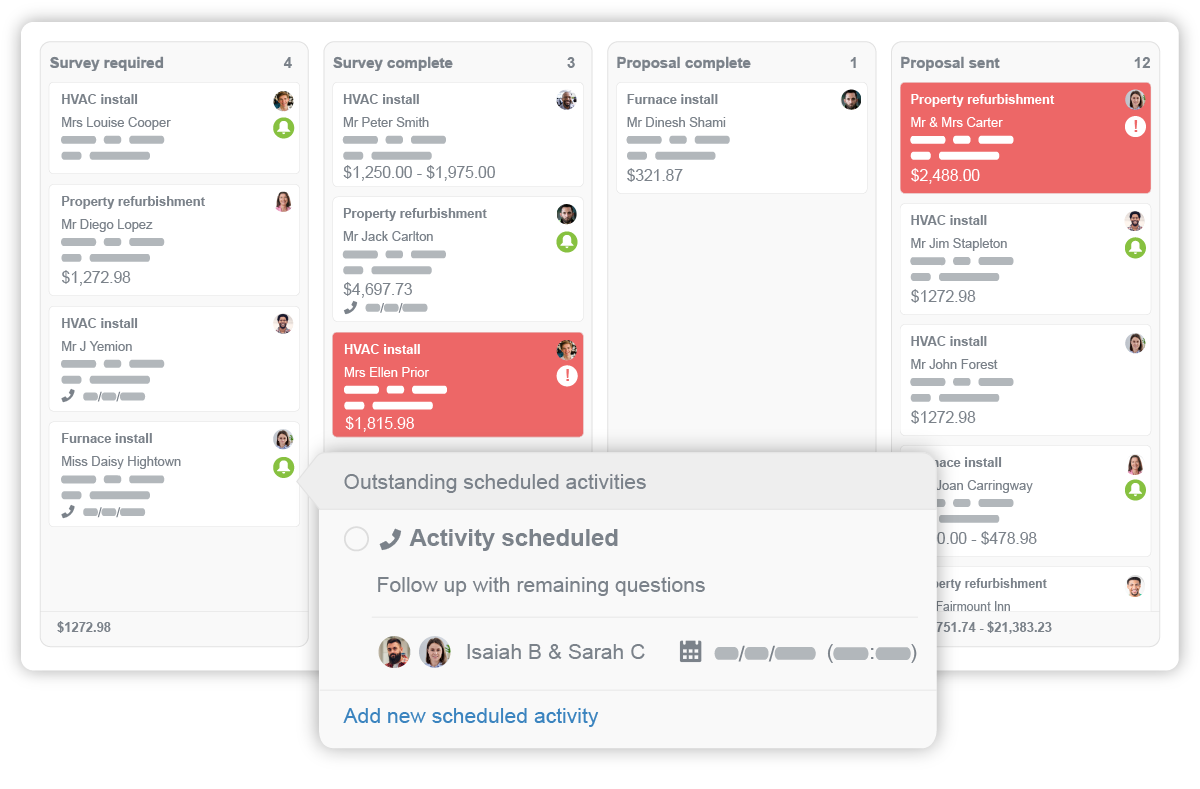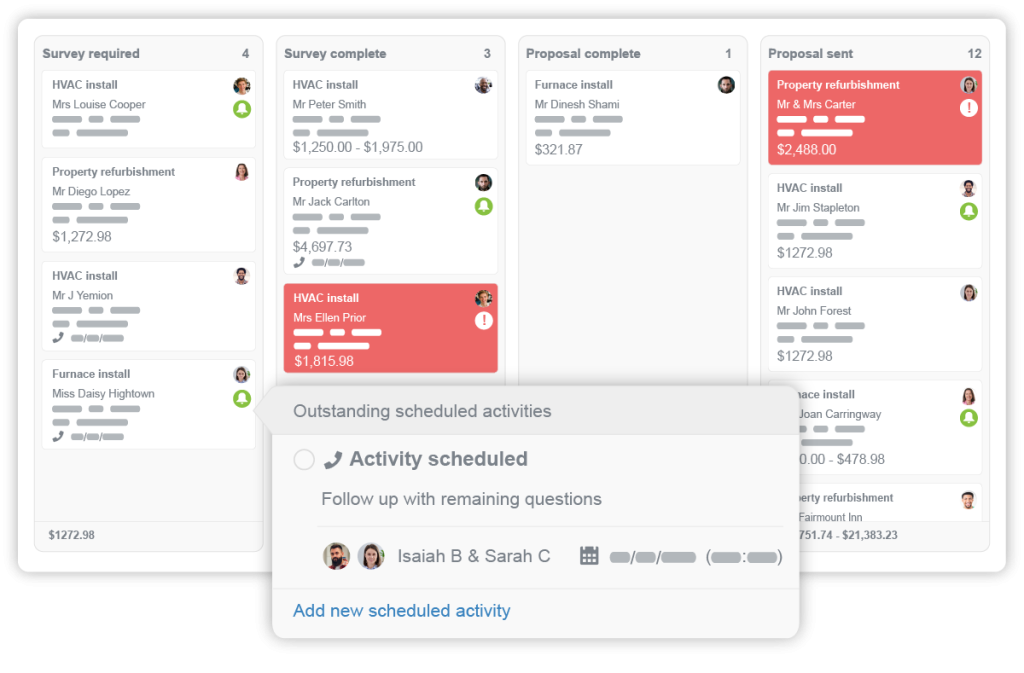 Grow Your Company Profits
Organize Your Entire Sales Process
Supporting your sales team with a dedicated Sales platform enables them to implement repeatable processes. With complete control over their deal pipelines and opportunity management, your team can win larger commercial clients and boost company revenue!
Send Beautiful Proposals
Ensure your team is the top choice with unrivaled digital proposals! This professional solution lets your sales team include personalized photos, videos, and upselling options. This will increase your chances of winning more business and boost your revenue.
Win New Customers 24/7
Sending digital proposals via an online portal allows prospective customers to review and accept your services at their convenience. You'll be able to accept the proposal in record time and schedule the appointment as soon as you get notified.
Commusoft's field service management software offers automations and customizations that make it easier to provide unrivalled customer journeys. After all, streamlined daily operations lead to happier employees and customers, meaning you can scale your business with ease.
Testimonials for Commusoft
"I can increase my revenue by 14% by the end of this year. When you look at that in terms of monetary value, it's a no brainer."

Nicola Sevoir
Ace Energy Plumbing
Field Service Management Features
SERVICE SCHEDULING AND DISPATCH

Manage your entire business with our field service route optimization tools! You can schedule and move jobs, enable seamless communication between your admin team and technicians, track your mobile workforce, and more, with our workforce management tools.

FIELD SERVICE MANAGEMENT MOBILE APP

Manage your entire workforce from anywhere with your mobile phone. Your mobile team can view important data, create documents, and complete jobs without any signal at all. Your app automatically syncs with the office as soon as your connection returns.

FIELD SERVICE INVENTORY MANAGEMENT

Handling a wide variety of service types means handling a wide variety of parts. Commusoft's field service management software streamlines parts ordering and inventory management for both your office and technicians. With real-time inventory and automatic reordering for regularly-used parts, you can stay on top of, and avoid, missing items or excessive stockpiling. Further, an organized system ensures your team can have access to the parts they need, when they need them.

FIELD SERVICE CUSTOM FORMS

Safety, inspection, and information gathering forms are a core component of any field service technician's day. Design safety forms, a form for a specific type of job, a checklist, an assessment, or more. Forms can be quickly completed, digitally signed on site, and sent as PDFs to customers.

FIELD SERVICE INVOICING SOFTWARE

Our professional electrical invoices can help you improve company profits! Your team can invoice on site or from the office as soon as a job is complete. Office staff can take deposits, send partial and final invoices, and receive payments online. Your techs invoice from their phone and let customers pay via card integrations. Or, commercial clients can handle payments through a personalized self-service statement portal. Getting on top of your financials and getting paid has never been easier!
Field Service Management Software FAQs
Field service management software is a digital platform used by trades businesses to seamlessly run daily operations.

The Commusoft solution was built specifically for trades businesses, just like yours! Our system can help you organize vital customer information, streamline team scheduling, and create unforgettable customer experiences.

With customer data, appliance history, smart scheduling, invoicing, reporting, and more, all at your team's fingertips, scaling your business has never been easier!

Ready to see Commusoft in action? Book a call with our team today!

Absolutely; whether you're just getting started, or are rapidly expanding, Commusoft was built specifically for growing field service businesses.

Our platform and suite of tools support both small and large trades businesses with a minimum of 4 contracted licenses per account.

Yes, free trial versions of our platform are available upon request, following an online demonstration of the platform with one of our product experts. Trials are a great opportunity to further evaluate Commusoft.
Join Thousands of Trades Professionals
`
More Content for Field Service Businesses