GOOGLE CALENDAR INTEGRATION
Keep your Commusoft and Google Calendars in-sync
With the Google Calendar integration, events you create in one calendar will be automatically added to the other. This means you can always keep your calendars up-to-date.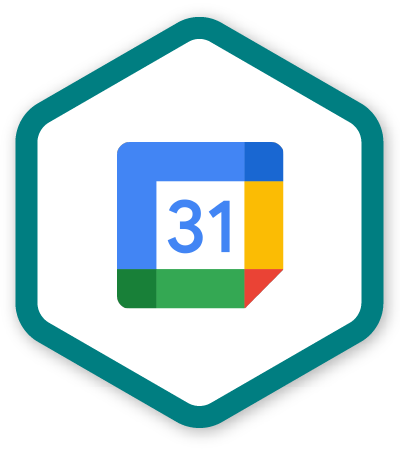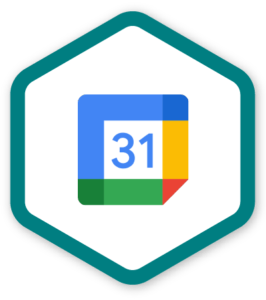 Organize your team with Commusoft
Seamless calendar integration
Increase company organisation and plan schedules more effectively.
Works for each technician
Each technician can sync their own Google Calendar to their profile in Commusoft.
Stay on top of your schedule
Ensure you don't double-book yourself and help manage vacation too.
Get the most from Google Calendar
Staying organized has never been easier! With our Google calendar integration, you can connect your Google Calendar account into Commusoft with a few clicks. When you create jobs in Commusoft, they'll automatically be added to your Google Calendar, including the address, description, notes, and a link to the job in Commusoft.
When you add an event into your Google Calendar, it's added into Commusoft as a normal event. Our Google Calendar integration also allows two-way job and event deletion – saving valuable time and keeping your team on track.
What is Google Calendar?
Google Calendar helps over 500 million users around the world organize their schedules and appointments.
Google Calendar integration FAQs
The job will automatically be added into the linked technician's Google Calendar; this includes job description, address, job notes, and a link to the job.

Events are automatically added into Commusoft as 'Normal events'; this means they will be visible for all users, but will not be linked to a job record.

Deleting an event in one calendar will also delete it in the other – it's a two-way sync.