Instantly sync HubSpot data to Commusoft
HUBSPOT INTEGRATION
Field service businesses that utilize HubSpot's customer relationship management system to manage sales and customer data can quickly connect accounts and sync data with Commusoft.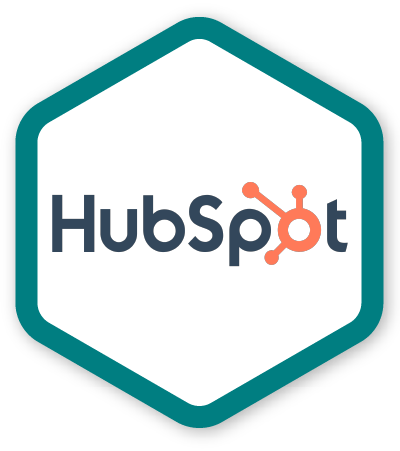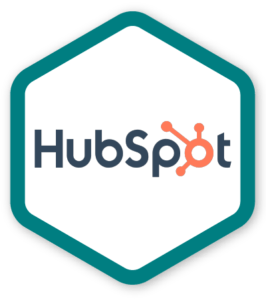 Strengthen customer relationships
Frictionless lead nurturing
Linking your HubSpot and Commusoft accounts will give your team the fullest insight into all company communications.
Sync valuable data
Keep better track of conversations and touchpoints with leads and customers across Commusoft and HubSpot.
Win more business
Since nothing important falls through the cracks, your team can focus on growing your business.
Get the most from HubSpot and Commusoft
After joining your Commusoft and HubSpot accounts together, your team will have access to a complete overview of important sales lead and customer data. This ensures that nothing gets left out. You choose which data fields you want to share across both platforms, like a customer's personal details. This will be shared automatically. Help your staff nurture sales leads, build trustworthy reports, and ultimately win your company more business.
What is HubSpot?
HubSpot is one of the largest inbound marketing and sales platforms in the entire world. It has everything you need to run a successful marketing strategy that grows your website and converts more leads. By automatically relaying new service leads from HubSpot to Commusoft, your team can get to work on the job as soon as possible.
No it does not. Our HubSpot integration allows Commusoft to automatically share the data you choose between the two platforms. However, it does not add any new functionality to your experience with HubSpot.

All you need is both a HubSpot account and a Commusoft account.