MAILCHIMP INTEGRATION
Transform Your Customer Communications
Our MailChimp integration allows you to create and send targeted promotional emails to your existing customers without ever leaving the Commusoft platform.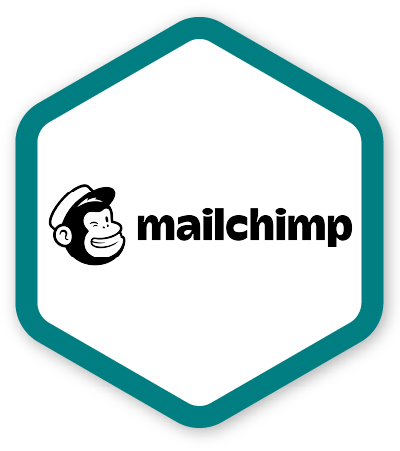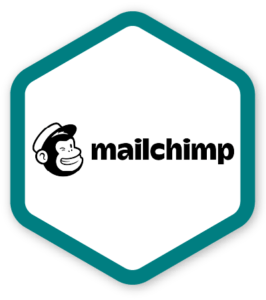 Send Professional Marketing Emails
Improve Communication
Sync your Commusoft email database with MailChimp to enhance your customer communications.
Design Great-Looking Emails
Build dynamic email templates, segment your contact lists and design targeted marketing campaigns.
Increase Job Bookings
Sending your customers the right information via effective and professional emails can help generate more job bookings.
Get the Most From MailChimp and Commusoft
By integrating Commusoft and MailChimp you can build and send personalized marketing emails to your customer database. Our integration makes it easy to export your customer list into MailChimp and begin sending professional emails.
Your team can quickly build dynamic email templates, segment your contact lists, and design targeted email marketing campaigns. Consequently, customer relationships will improve and you'll nurture stronger relationships. Our MailChimp integration will make your business efficient; automate email reminders to keep your team on track. 
What Is MailChimp?
MailChimp is the world's largest marketing automation platform. Users send over a billion emails every day; MailChimp gives all types of businesses the tools they need to effectively communicate with their customers.
MailChimp Integration FAQs
All you need is a MailChimp account and Commusoft's All-In-One plan and higher.