PIPEDRIVE INTEGRATION
Benefit From Seamless Data Syncing
Field service businesses that utilize Pipedrive's customer relationship management system to manage company data can easily connect and sync accounts with Commusoft.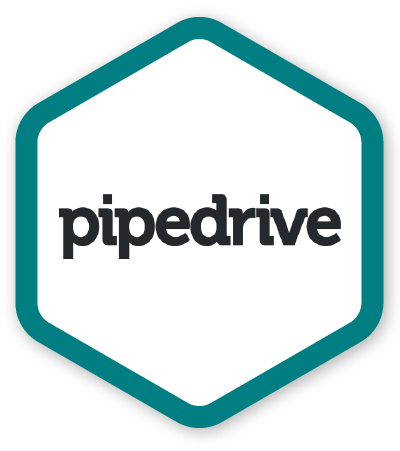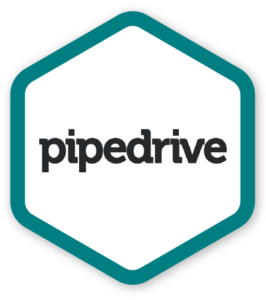 Empower Your Team With Full Oversight
Track Valuable Communications
Link your Pipedrive and Commusoft accounts to have better insights into all communications with leads and customers.
Build Reliable Reports
Your staff can create data-backed reports with information from Pipedrive and Commusoft.
Win More Business
Share your lead and customer data across both platforms to ensure nothing important falls through the cracks.
Get the Most From Pipedrive and Commusoft
Our Pipedrive integration allows you to seamlessly share valuable company data across both platforms. Depending on your business's needs, you can sync data two-ways, so Commusoft and Pipedrive share data with each other. Or, you can opt for one-way data sharing, either from Commusoft to Pipedrive – or Pipedrive to Commusoft.
At a minimum, you can choose to sync the name and address of any customers and organizations you work with. You can add custom data fields.
What Is Pipedrive?
Pipedrive is a world-renowned sales customer relationship management tool.
Linking Commusoft and Pipedrive ensures your team will have full oversight over sales lead and customer data. You choose which data fields you want to share across both platforms, like a customer's personal details, and this will be shared automatically. This ensures that important information will never be lost, so your staff can keep track of leads, build trustworthy reports, and ultimately win more business.
Pipedrive Integration FAQs
No it does not; our Pipedrive integration allows Commusoft to automatically share the data you choose between the two platforms. However, it does not add any new functionality to your experience with Pipedrive.

All you need is a Pipedrive account and a Commusoft account.