Commusoft vs Wintac
The Best Wintac Alternative
Commusoft and Wintac both provide job management software for field service businesses. With Commusoft's efficiency-driving scheduling tools, easy-to-use platform, and customer-focused features, it's a logical Wintac alternative.
Intuitive and easy-to-use interface

Data syncs in real time between the office and field

Purpose-built mobile app for iOS and Android

Generate detailed multi-option quotes

Powerful schedule optimization tools

Build your own custom forms

Accounting integration to QuickBooks, Xero, Sage
Looking for a win?
Want to know more about Commusoft vs Wintac? Book a demo and one of our experts will be able to guide you through the system and answer any questions you have. Or keep reading to see why Commusoft is a natural Wintac alternative.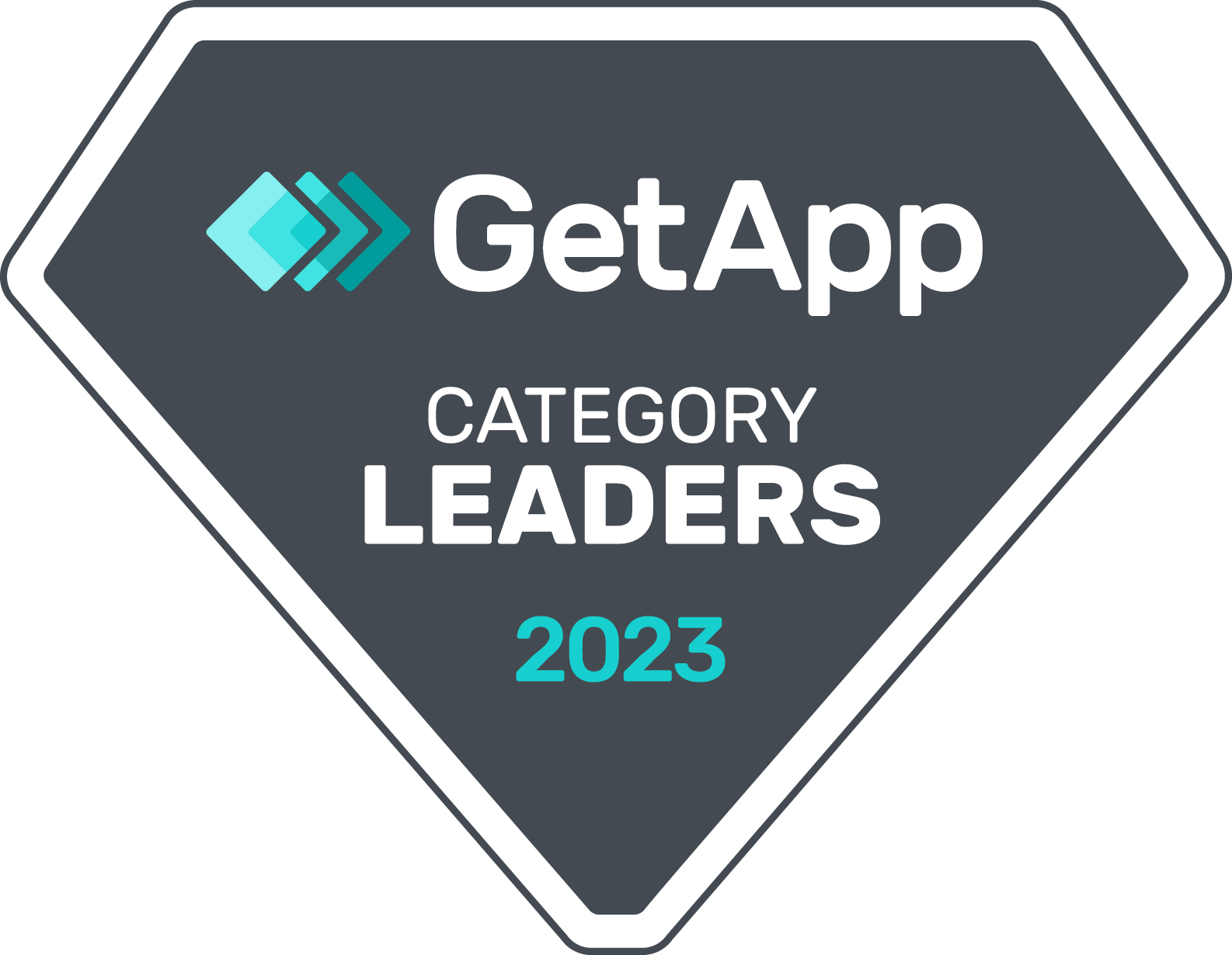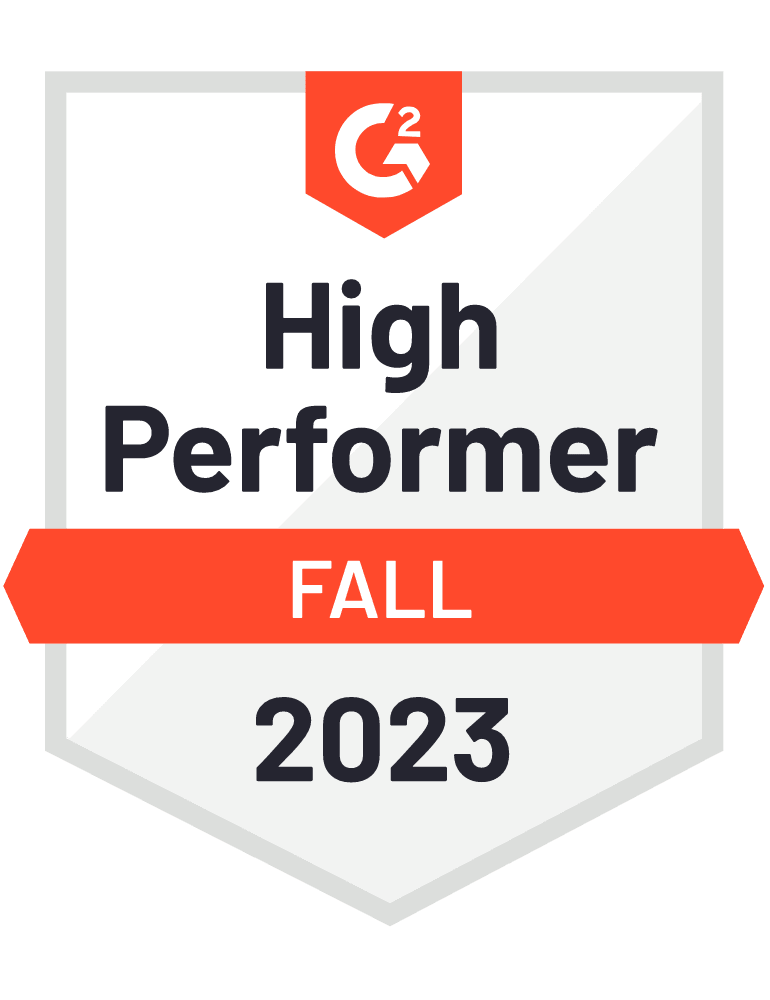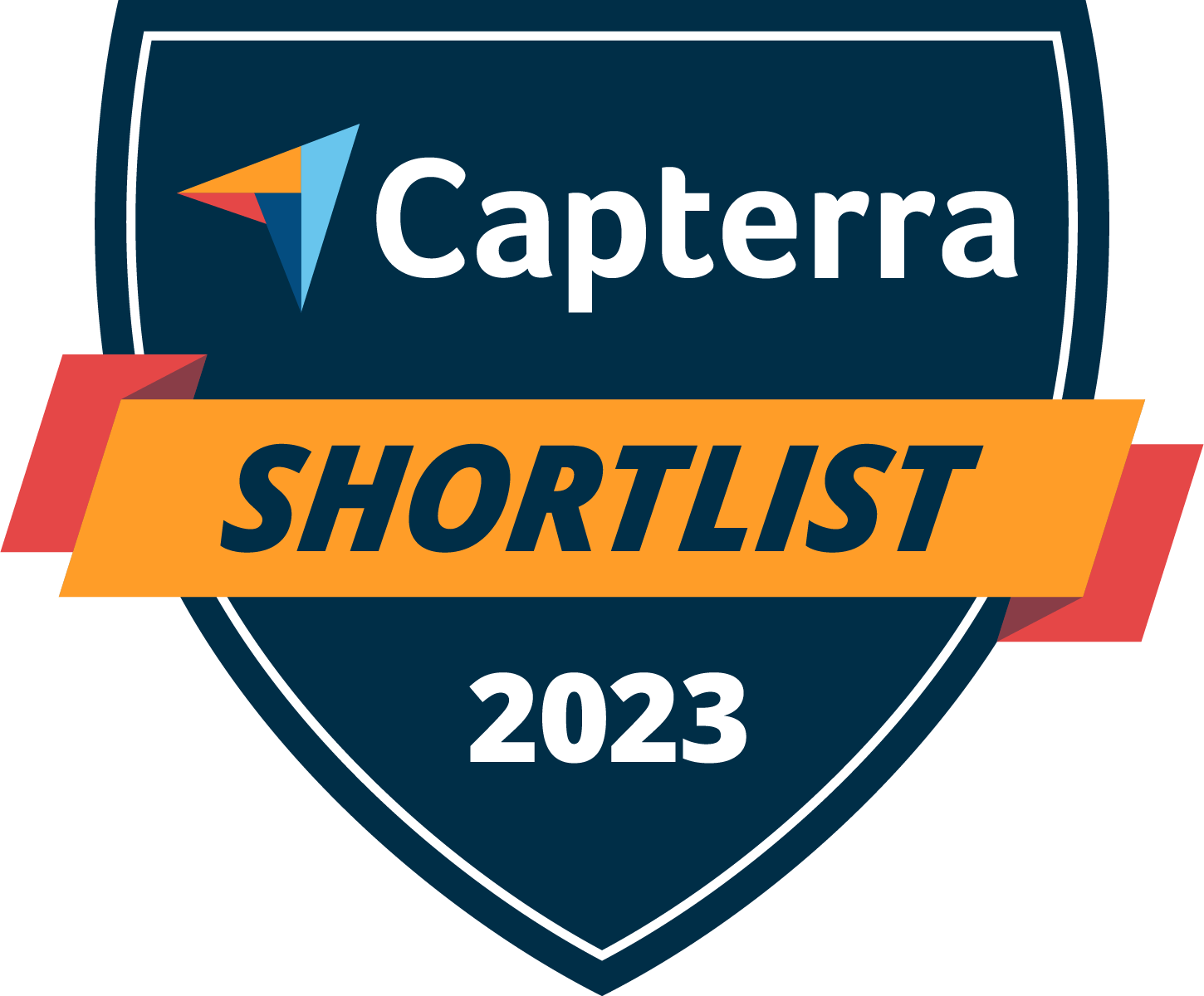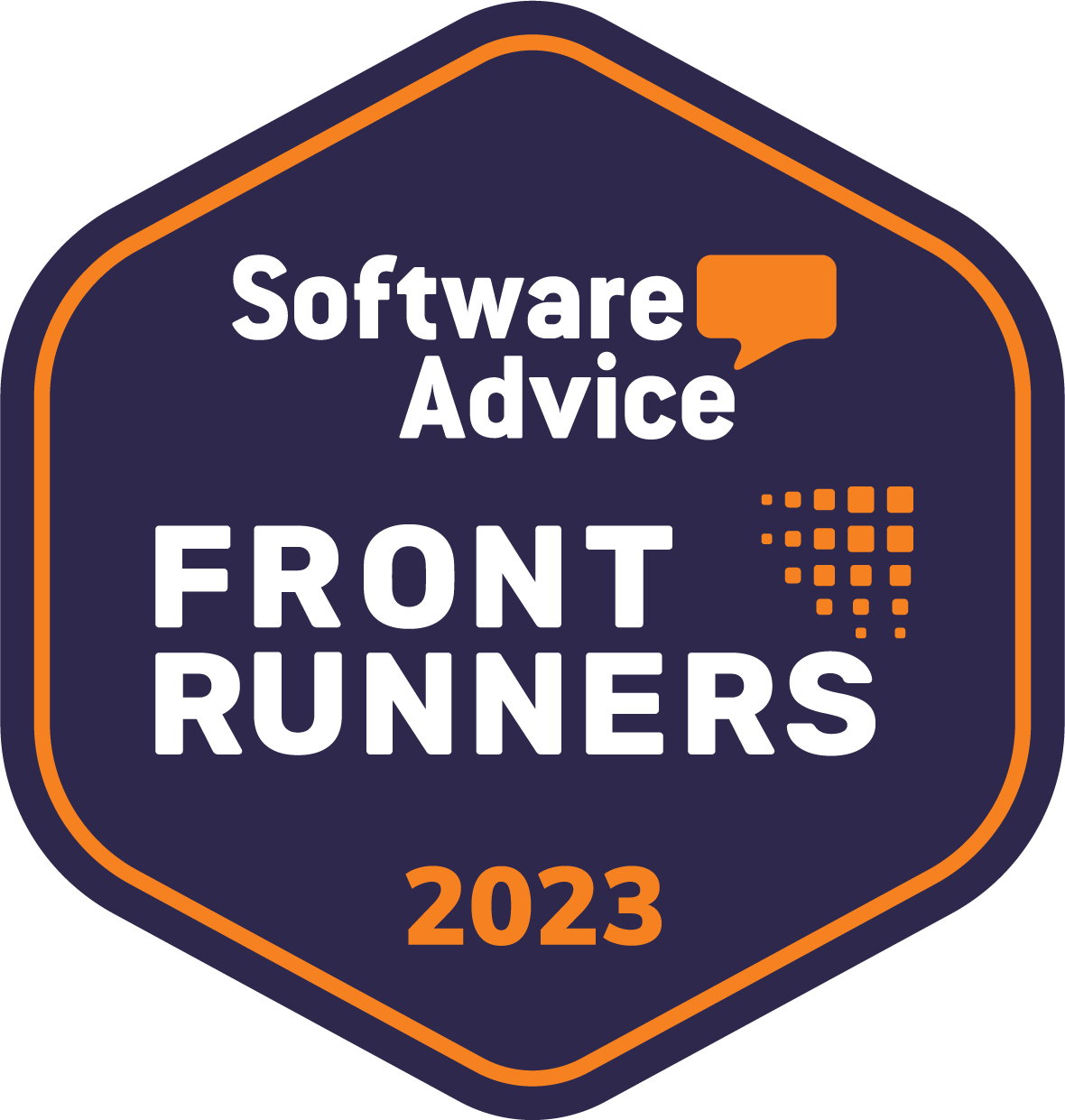 Commusoft Reviews
"Customers specifically use our company over our competition because of how smooth our process is from end to end. And that process wouldn't be possible without Commusoft."

"For the lifespan of a repair, from creation to completion, Commusoft's job management process is unparalleled."

"I can't say nice enough things about Commusoft. It allows us to streamline everything and make us more meaty instead of fat."

"I can increase my revenue by 14% by the end of this year. When you look at that in terms of monetary value, it's a no brainer."

"Commusoft Sales has been a game changer! We're getting our proposals out in record time; which means we can focus our time elsewhere, which really is the biggest plus!"

"Commusoft is a big player; it really puts it all together for us, and without it, genuinely, we would be lost."

"It's a really easy software to use…If it wasn't easy, then I wouldn't do it! I didn't realise how easy it was going to be until we started using it."

"The way that Commusoft tracks every part of every single job... it gives you complete confidence in the whole system. Complete confidence to grow. Complete confidence to push on with your business."
Intelligently Optimize Your Schedule
Commusoft vs Wintac
Intelligent automation can save your business hours of admin and driving time with route optimization. When using suggested appointments, Commusoft will analyze a job's location and your technicians' existing jobs to find the best time and the shortest route. If you're scheduling tens or hundreds of jobs at once, you can rely on the powerful mass scheduling functionality too to create incredibly efficient routes.
Learn more about Commusoft's Intelligent scheduling feature.
Book a demo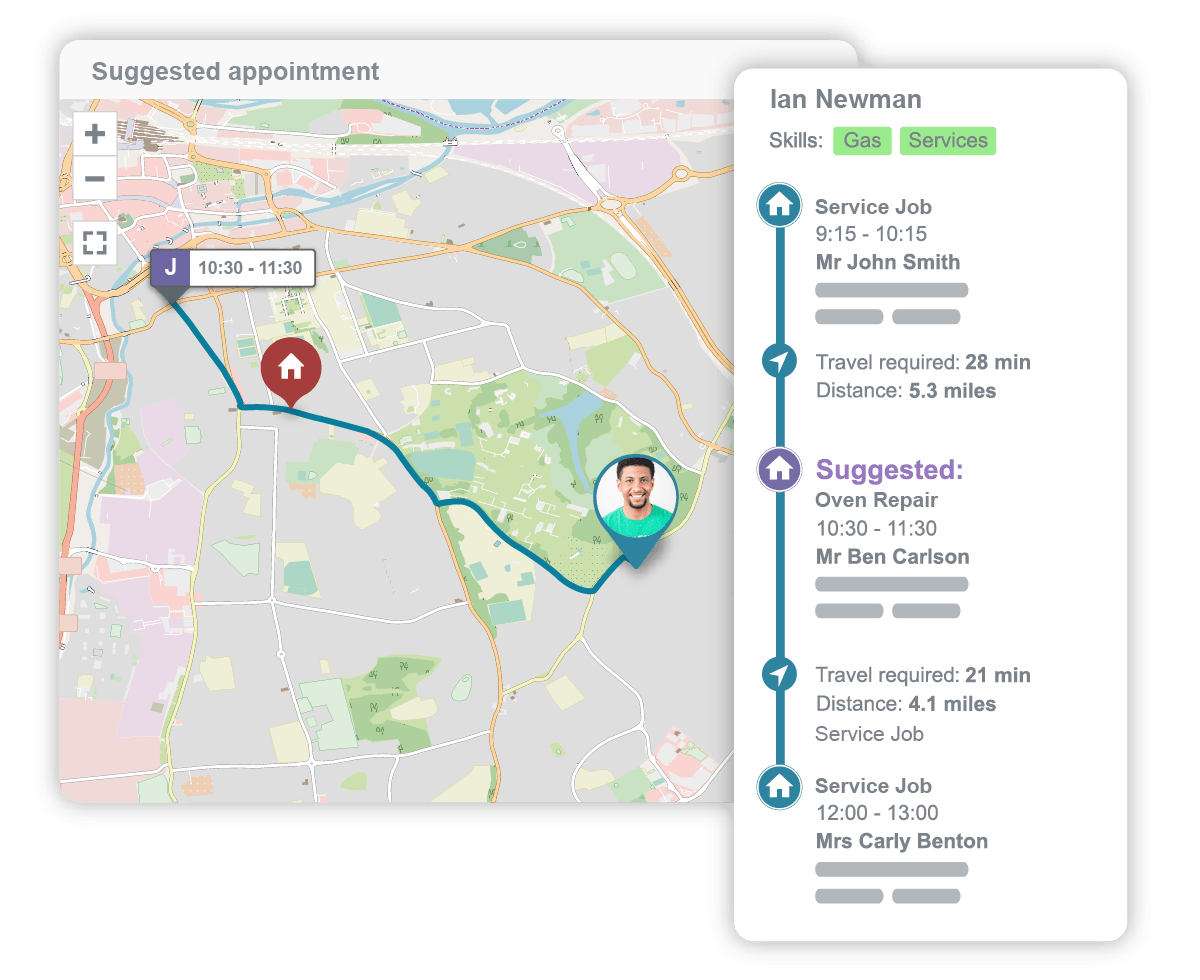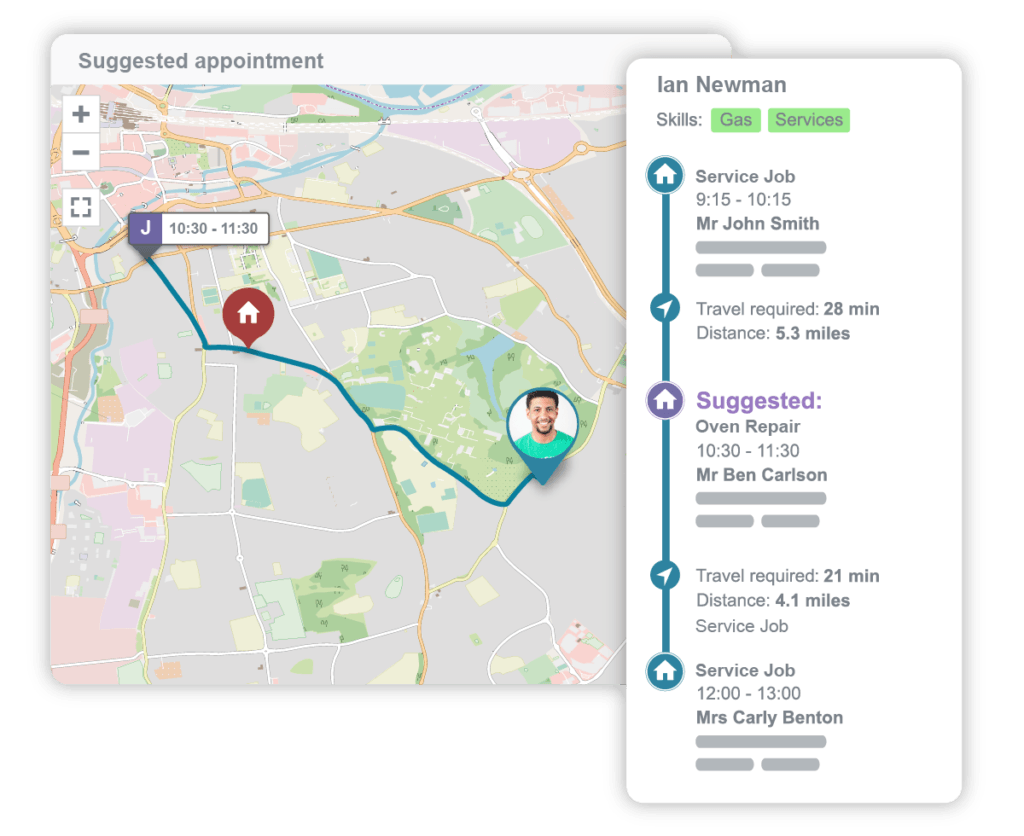 A Smart App for iOS and Android
Compared to Wintac
The Commusoft mobile app is a natural extension of the web software, designed to empower your technicians to maximize efficiency and improve record keeping. With different user roles, you can control who can access what – such as scheduling, forms, part requests, emailing, invoicing, and more – all from an iOS or Android smartphone. You can take photos and video on site and attach to either the job record or a custom form – and many functions will work even without signal!
Learn more about Commusoft's Mobile app.
Book a demo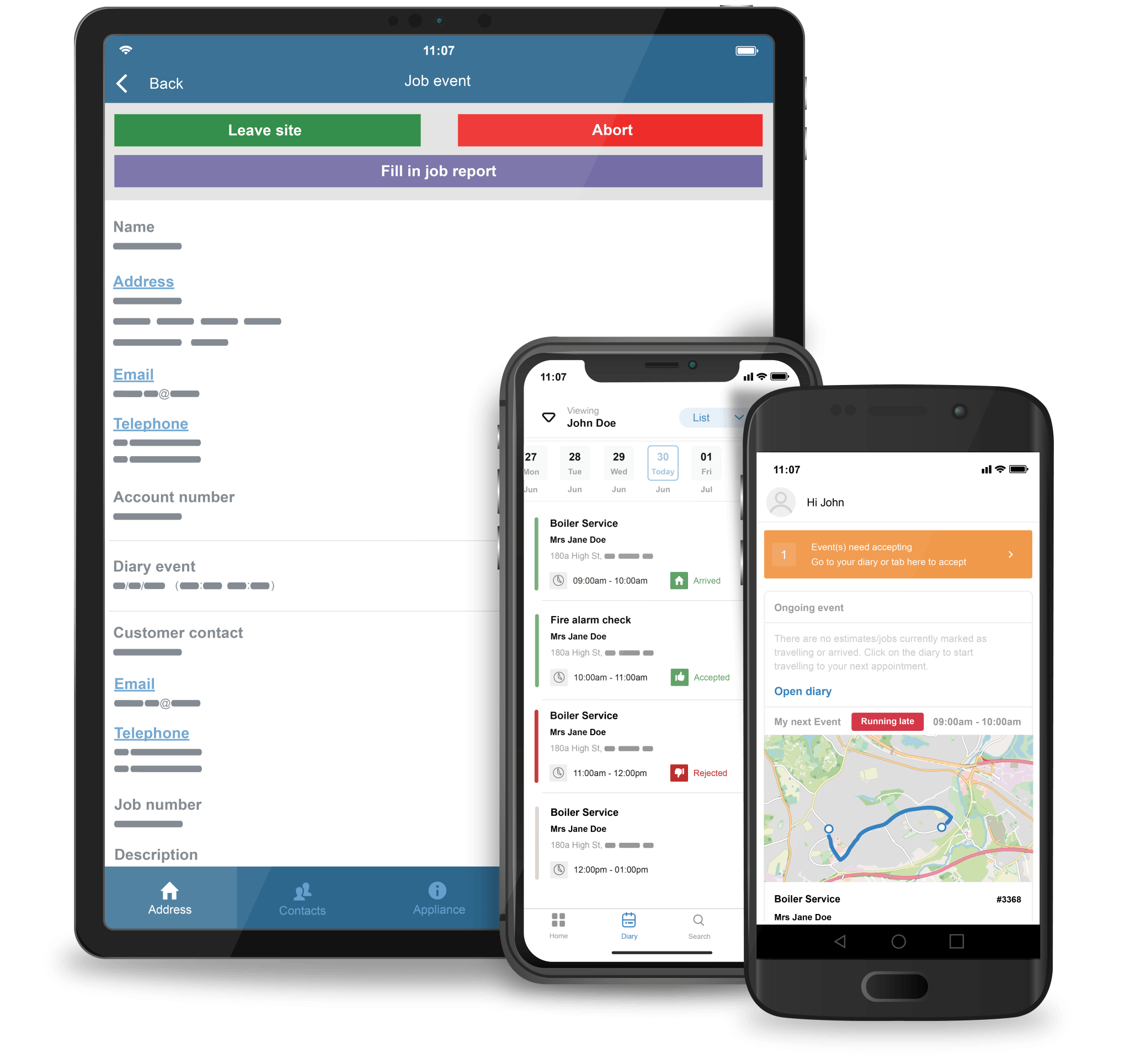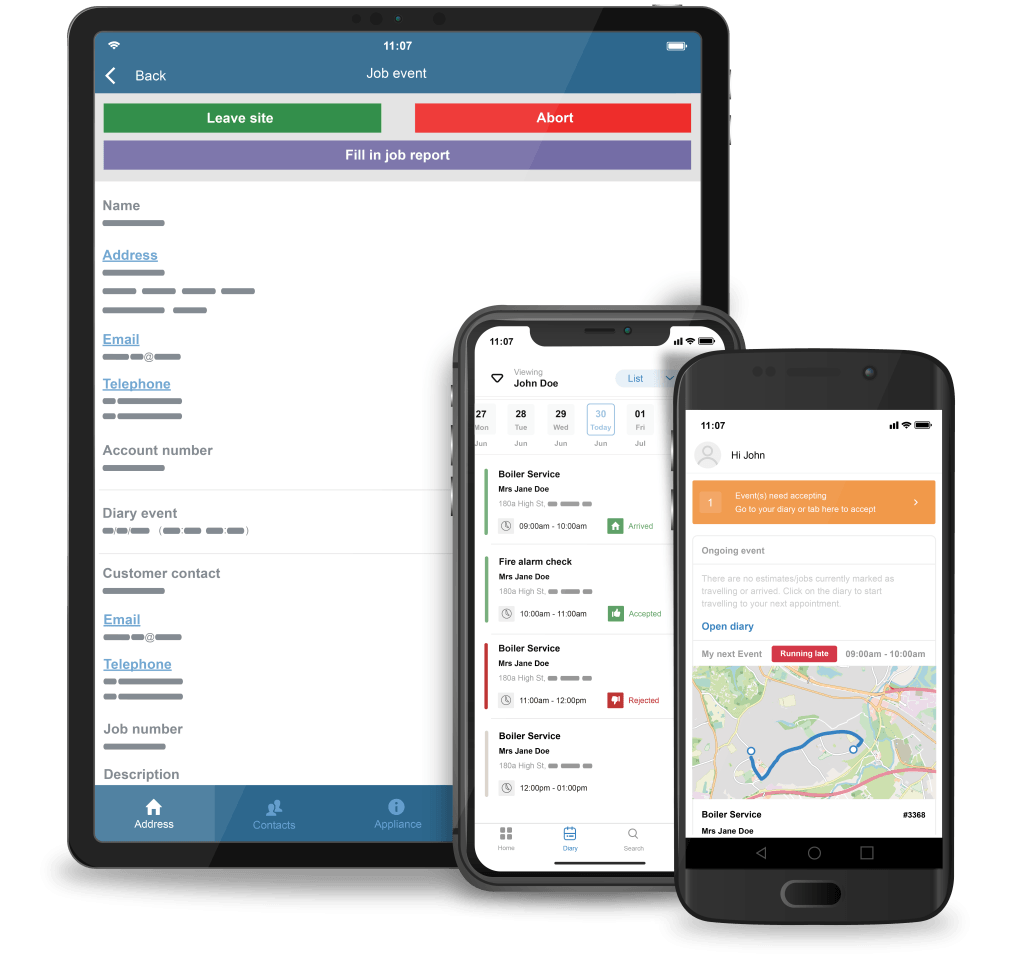 Watch a demo to learn more
Choose From Multiple Invoicing Options
Commusoft vs Wintac
Commusoft offers a variety of ways to invoice and bill your customers, including automated, consolidated, on site, and of course manual billing. Automated invoicing is fantastic if you're looking to reduce admin and streamline your operations even further. You can customize this time-saving automation by job type, so you decide which jobs automatically invoice and if they charge a flat rate or by labor and materials. Additionally, Commusoft's invoicing feature supports mobile invoicing, branded PDFs, online payments, and more.
Learn about Commusoft's Invoicing feature.
Book a demo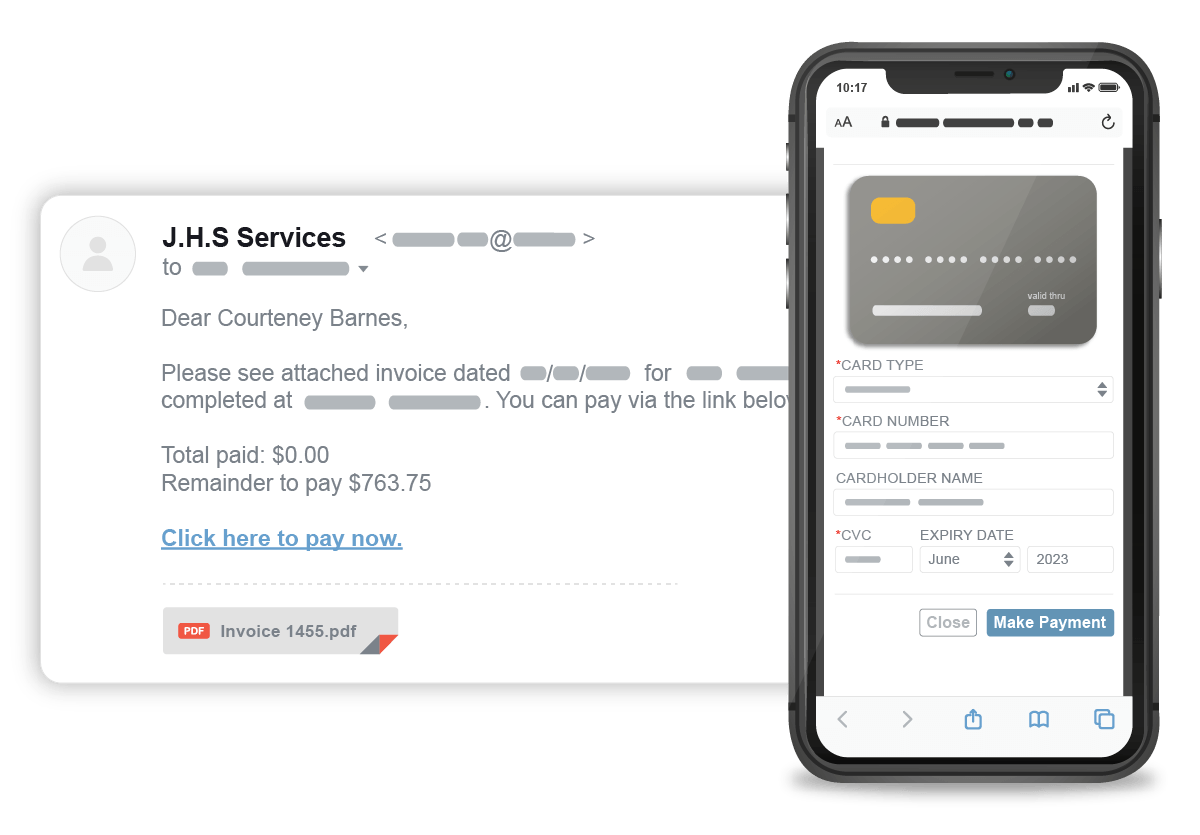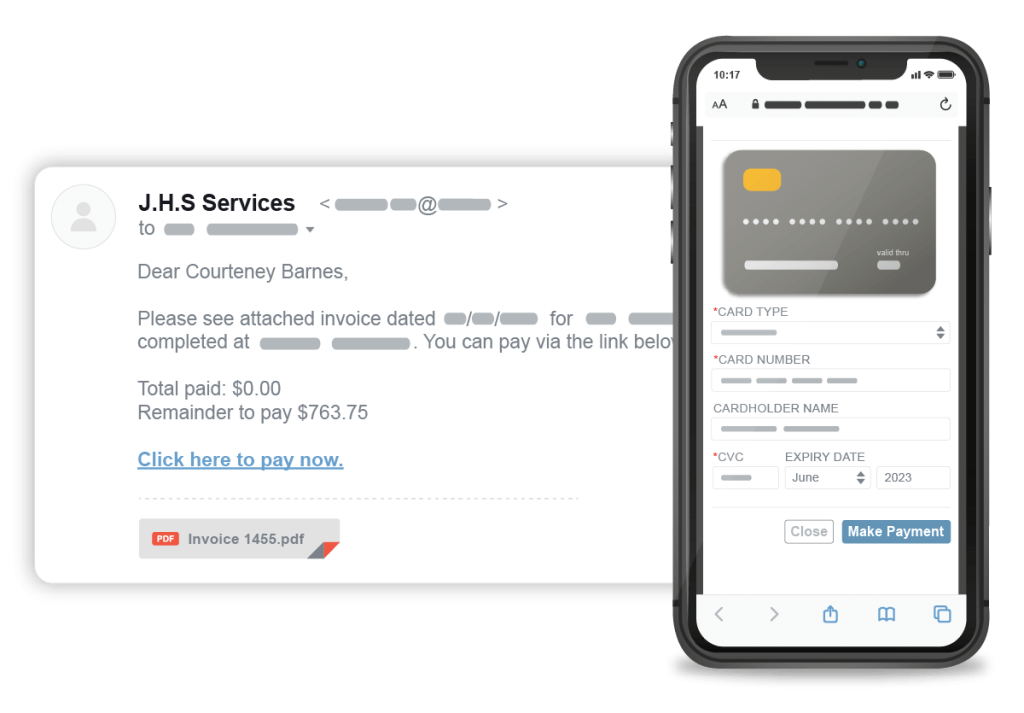 Organize Service Contracts with Ease
Compared to Wintac
Proper management of your service and maintenance contracts is crucial. With Commusoft's contract management tools, you can stay on top of all the different moving parts, including segmented billable rates, pricing items, parts and assets, PPM, SLAs, and more, enabling you to stay fully organized. It's easy to build contract templates, plan detailed preventive maintenance schedules, and monitor any service level agreements your customers have.
Learn more about Service contract management with Commusoft.
Book a demo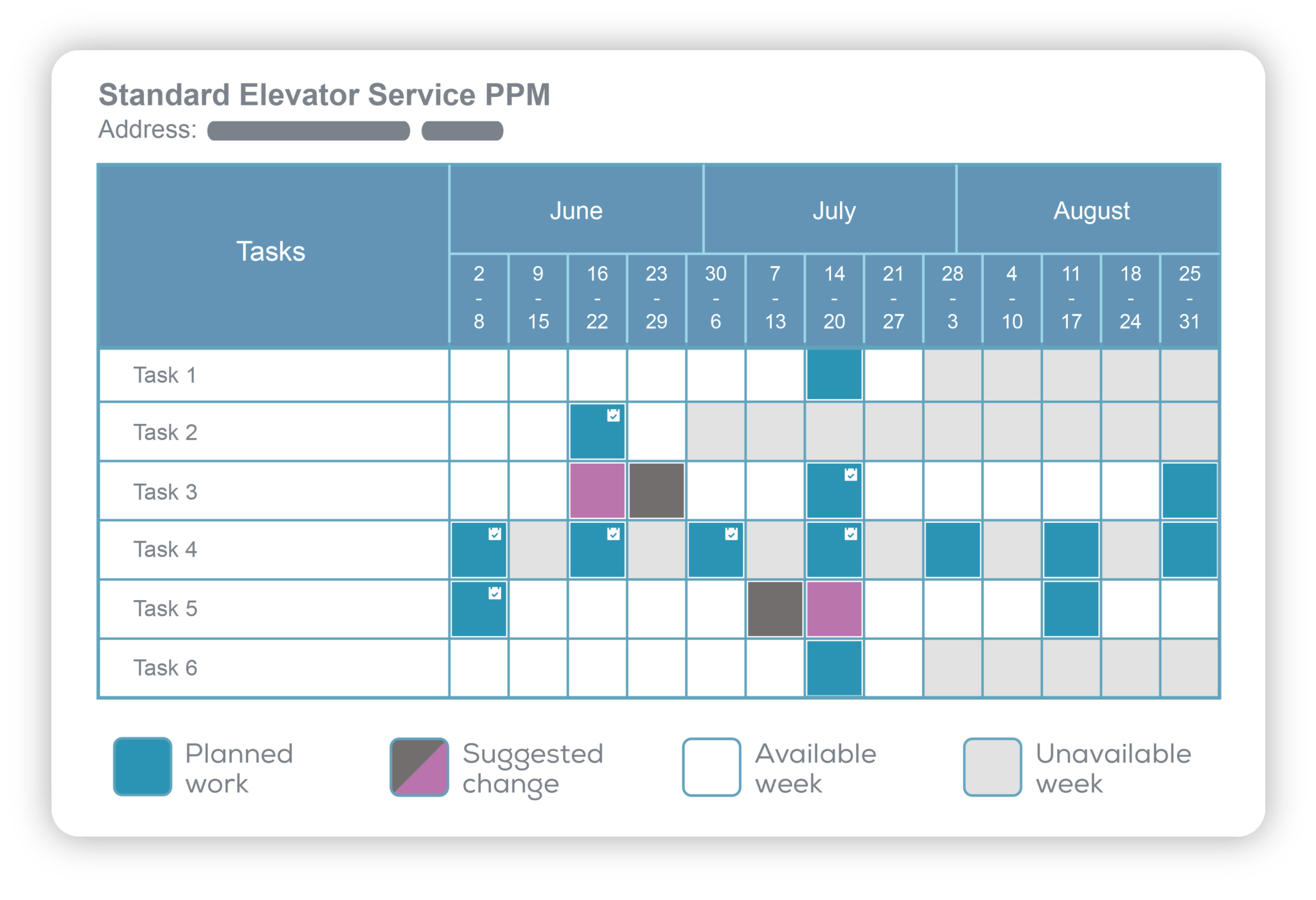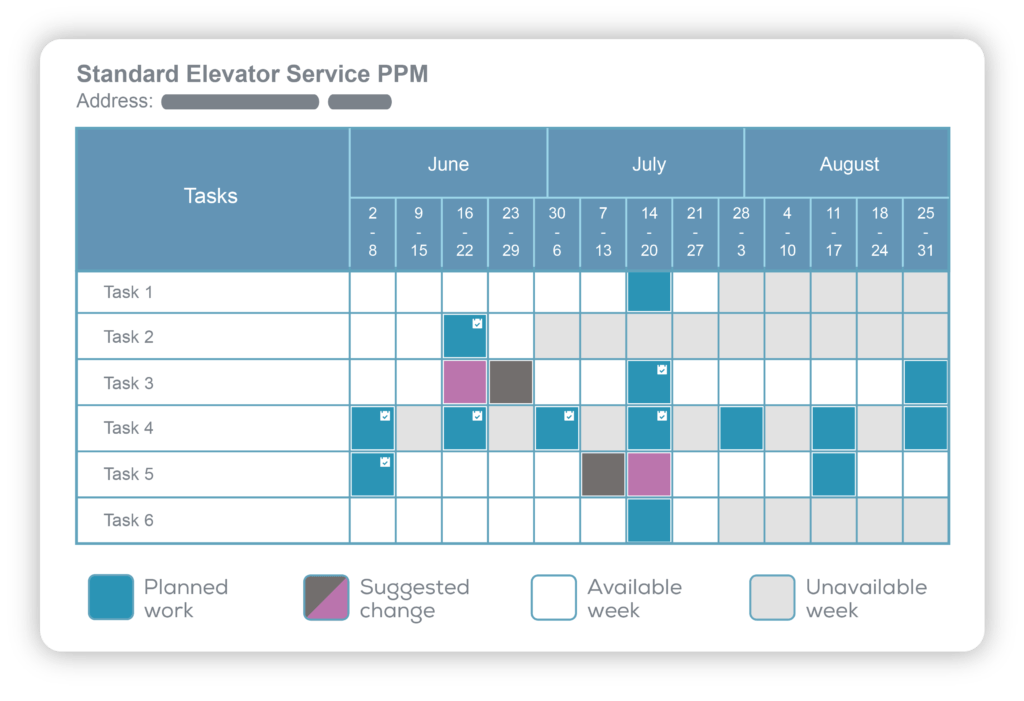 Easily Connect Your Existing Software
Seamlessly integrate tools your business already use for an all-in-one experience.
Learn More About Integrations