Five Resources for Women in Maintenance and Field Service (2023)
March 10, 2023 | Read: 4 minutes
Women in maintenance are underrepresented across their industries – currently making up less than 10% of the technicians employed. Fortunately, the number of women represented in the industry has been growing over the years.
With that in mind, we'd like to provide a resource page that can help women in the trades find a wide variety of information.
Whether you're just getting started, looking for a like-minded community, or are interested in helping the next generation of women enter the industry – the five resources below can help!
1. Future of Field Service


Created by Sarah Nicastro, Future of Field Service aims to, "provide leaders across industries and spanning geographies, a home for both information and inspiration on how to differentiate their businesses through service and lead through change. By keeping our content focused on sharing the voice of the industry, we provide a place you can come to learn how your peers are tackling today's trends, challenges, and opportunities."
They've got a podcast, YouTube channel, and blog full of great information and interviews to help women find success in field service. The Future of Field Service even hosts live events with industry leaders around the world – if you're interested in attending or learning more about them, click any of the links listed above.
2. Chicago Women in Trades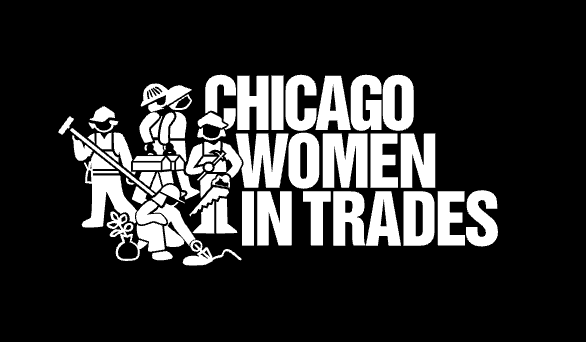 If you're located in Chicago (just like us!) – the Chicago Women in Trades group has been supporting and training women in maintenance throughout the Chicagoland area for the last 40 years.
They've made it their mission, "to ensure that all women who want to work with their hands and earn a good living have equal access to information, training, and employment opportunities in the industry"
To learn more about the free training programs they offer and the history of CWIT – visit their website or social media!
3. Tools and Tiaras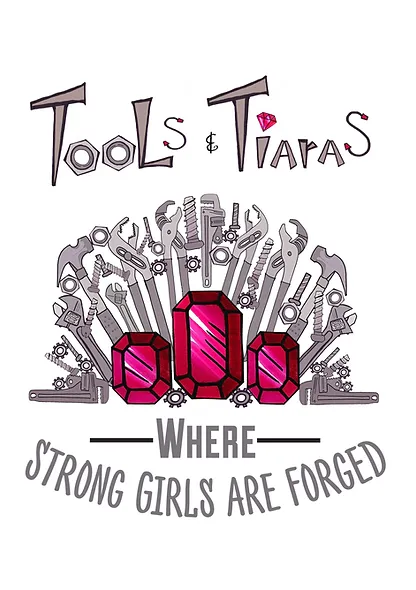 The Tools and Tiaras program was created to show young girls (ages 6-14) that "jobs don't have genders."
They do this by offering "hands-on monthly workshops and summer camps that are centered on the skilled construction trades. Our pioneering – Expose. Inspire. Mentor. – programming shatters stereotypes and changes the prevailing 'women's work' narrative to one that is expansive and opportunity-filled. We empower girls with the skills and self-confidence they need to see limitless possibilities for themselves so they can build and shape the world they envision."
With the average age of a field service technician being nearly 45 – there is plenty of room for women to take over many different roles in the industry!
The future of women in maintenance starts with the younger generation, if you'd like to volunteer or donate to their mission – visit their website. To learn even more, visit their YouTube channel or other social media channels.
4. Women in HVAC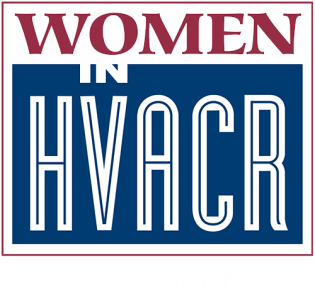 Women in HVAC help represent women in one of the many crucial maintenance industries. Their mission is to, "improve the lives of our members by providing professional avenues to connect with other women growing their careers in the HVACR industry. We empower women to succeed through networking opportunities, mentoring, and education."
Offering scholarships and ambassador programs, this group is a great place for women who are looking to get started or grow in the world of HVAC. If you're interested in learning more, feel free to view this video on their website!
5. Women in Piping and Plumbing

Women in Piping and Plumbing is a nonprofit organization that focuses on, "connecting and empowering women so that their training and leadership skills can help drive the overall betterment and professionalism of the plumbing & piping industries"
They help with apprenticeships and provide scholarships to "attract and train future women professionals – with diverse backgrounds, talents, and experiences – into the plumbing & piping industries."
For more information about this organization, you can visit their website or social media!
Check out this article on our blog for more information on why the industry needs more female plumbers!
We hope you found this list of resources for women in field service useful. Please feel free to share it with anyone you think might be interested!
If you're interested in more information and exclusive content from Commusoft – we can deliver it straight to your inbox if you'd like to signup for our newsletter.