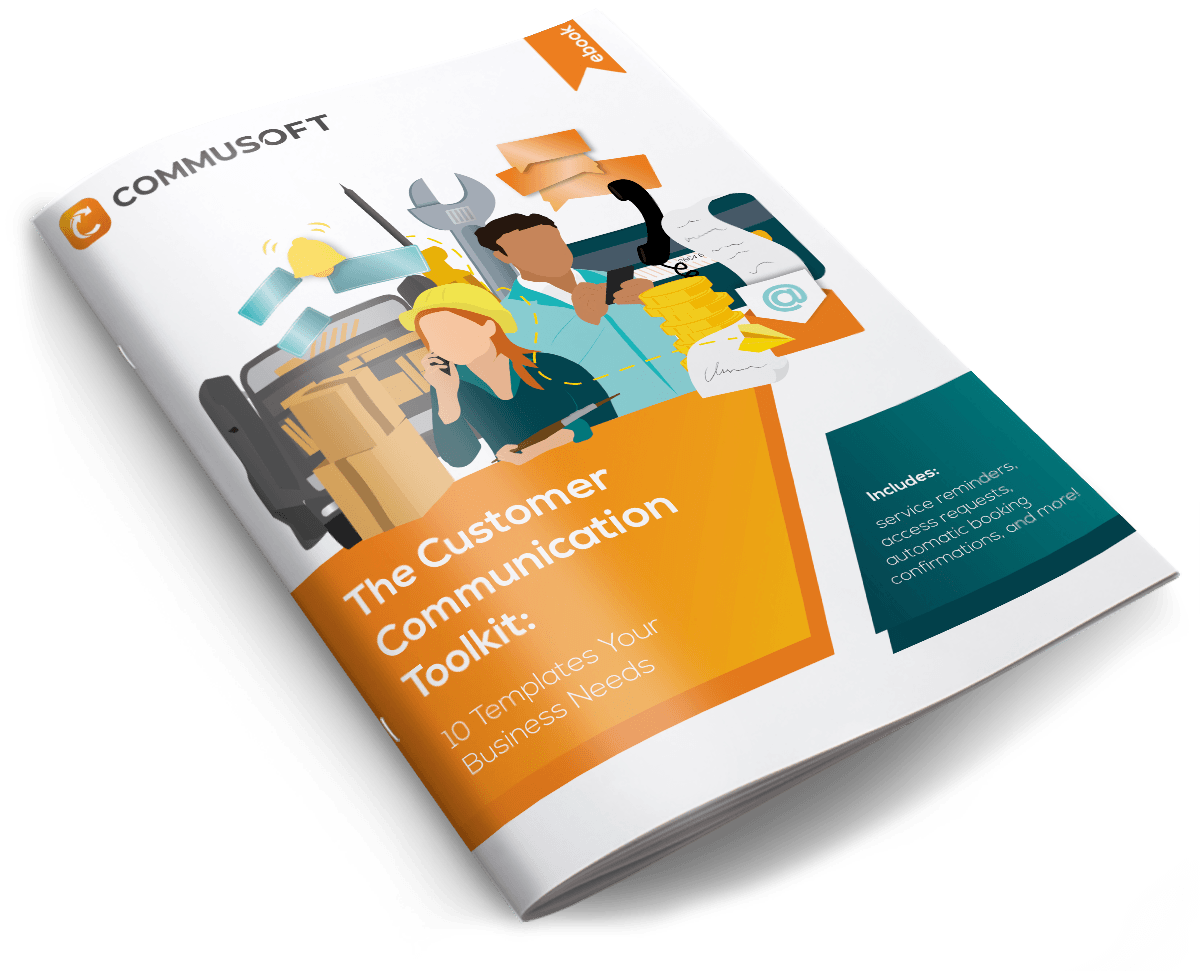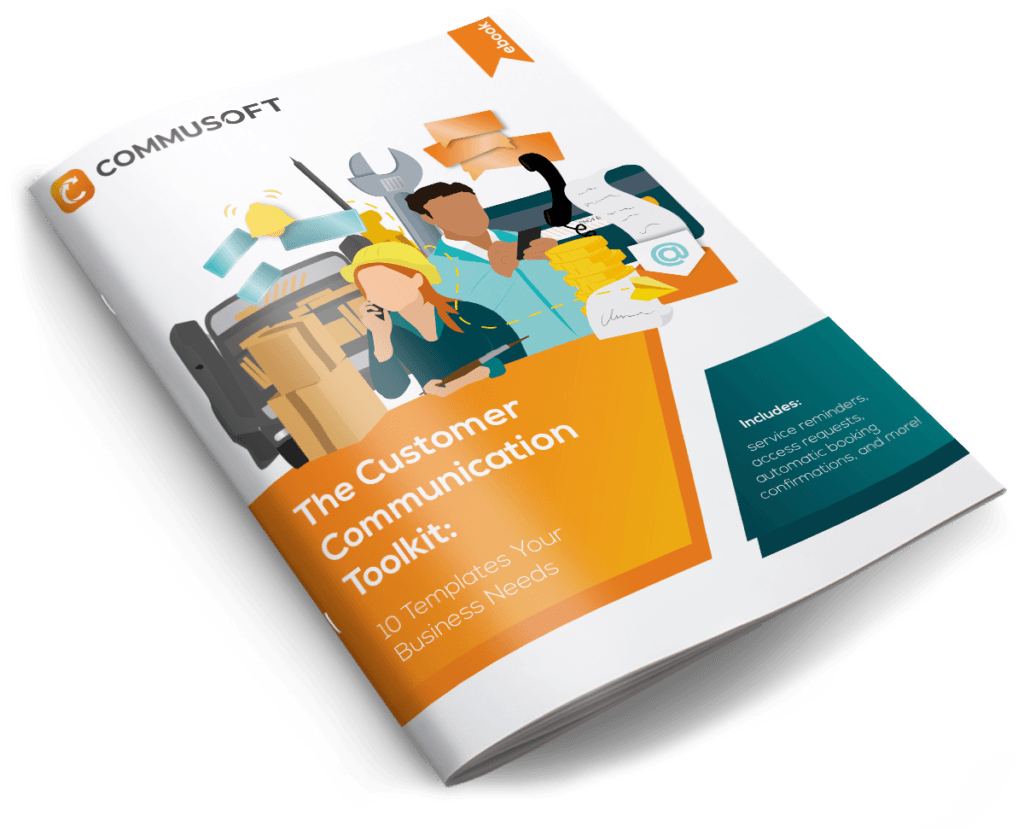 Free Resource
The Customer Communication Toolkit: Email templates to save you time and improve customer interactions!
What do we mean by Customer Journeys?
When we talk about Customer Journeys, we're talking about a wide variety of interactions. Each and every individual journey is what makes up the overall customer experience you provide.
From booking, to self-service tools, to payments, and much more, we cover all sorts of information that'll help your service, maintenance, or installation business to create world-class journeys.
Why should you care about Customer Journeys?
Customer Journeys are an inevitable and integral part of your service business. If you care about happy customers, increasing revenue, or growing your business (or all three), then understanding more about them will help you achieve even greater success!
By taking the time to improve each journey and interaction, you'll increase customer satisfaction, stand out against your competition, and create a business that thrives.
How can you improve Customer Journeys?
Perhaps you've noticed customer satisfaction dropping? We've got advice to help you identify problems and the guidance needed so you can make positive changes, too.
Do you want to streamline the way you book jobs? We cover the details you need to know, so you can get started improving your processes.
You can use this knowledge to improve your journeys. We've highlighted digital tools, shared insights about customer service training, and discussed advice you need both in and outside of your industry!
What's on offer here?
In this section of our blog, you can uncover new ways to improve your Customer Journeys. You'll find blogs, videos, and resources that are designed to help you shape the journeys you take your customers on.
Discover how to respond to bad reviews, see how you can empower customers with self-service tools, and learn what strategies could boost customer loyalty, and much more!
Start improving journeys for your customers, today: