How To Create Work Orders (Templates Included!)
October 12, 2022 - Management - 7 minutes
Work orders are a great tool for any business that needs to communicate information to its employees about an upcoming job! If you aren't utilizing them, you should be.
Keep reading to learn all about work orders, the key points that make them useful, and to view templates that you can download.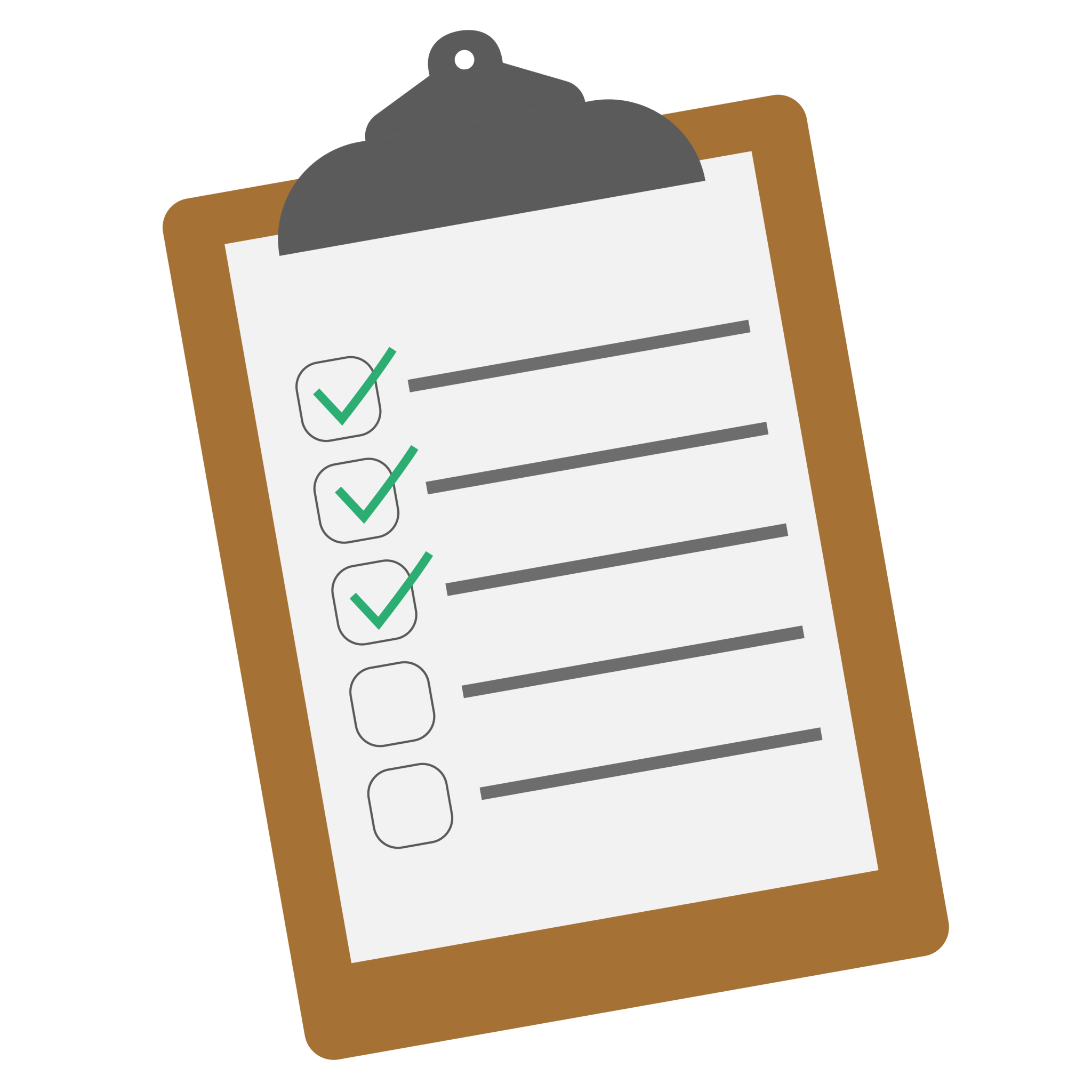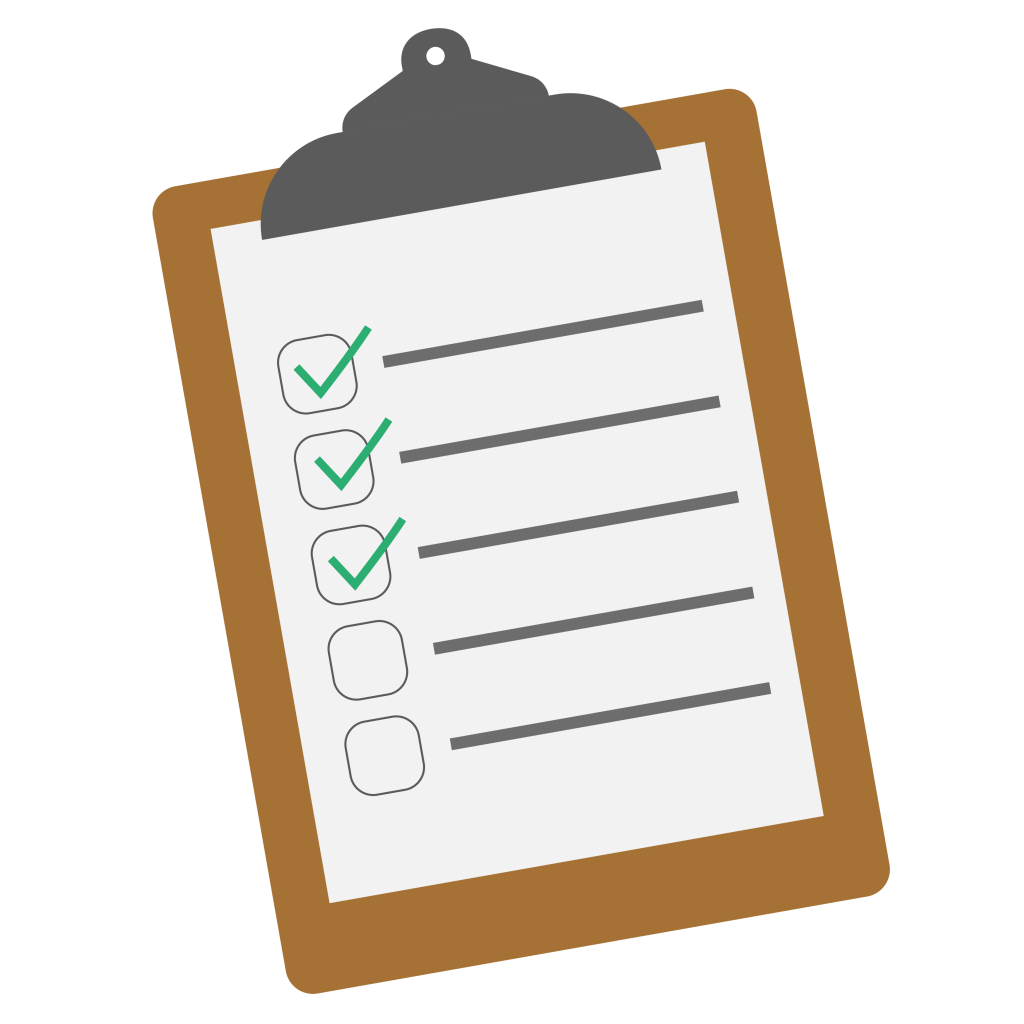 Table of Contents
What Does a Work Order Contain?
The Different Types of Work Orders
What Is a Work Order?
Let's start by defining what work orders are!
Depending on the industry you work in – a work order can look different for everyone! At its simplest, a work order is a formal document that is unique to your business and describes some sort of fieldwork that has been previously approved for completion and assigned to a technician.
Generally, work orders are filled out during the initial worksite inspection to make sure all the information to complete the job is properly collected. The documents are then passed onto the technician that will be completing the work (it will sometimes be the same person completing both of these tasks).
Work orders briefly outline who the work was assigned to, the type and location of the work, the company's or customers' information, the duration or priority, the necessary tools, and equipment needed, and any other specific information or documents (photos) to complete the task at hand.
Most work orders these days are completed via software and stored digitally. There are still companies operating using pen and paper, manually writing and filing the documents in an office space. Digital storage will always trump physical storage, but having physical copies of a document is always reassuring – having software that allows you to do both is a great way to incorporate work orders into your business.
Who Uses Work Orders?
Many industries that perform maintenance, small jobs, and field service will use work orders to let their technicians know the details of an upcoming job. This helps them with prioritization and completion of tasks and overall communication between the field and office.
For example, imagine you're the admin of a plumbing company and get an emergency request to repair a pipe that's leaking in a client's home…
You could write out a work order in the office and call the technician to come pick it up – OR – You could quickly fill out the work order using software and instantly send it to your technician in the field digitally.
The better choice is obvious, especially given the emergency situation. Being able to approve and accept jobs from the field not only helps clients get the service they need faster – but saves the time of your technicians – ultimately allowing them to complete more jobs and make the company more revenue!
What Does a Work Order Contain?
Title, Location, and Description of Task
Naturally, when creating a work order, you'll want to include basic information like the title, location, and a brief description of the assigned job. Remember, the work order is for your technician and includes only the basic details that they'll need to complete this specific job or task.
Name of Assigned Worker and Info
When writing the work order, including the name of the field technician who has been assigned the work and some of their basic information. Things like their name, official title, phone number, vehicle number (if applicable), and any other information that you might need to reference at a later date.
Name of the Customer or Business
Another simple piece of information to include on your work order is the client's information. Outside of their name and address – basic contact information (usually phone number) should be included in case the technician needs to get ahold of someone there before they arrive. Keeping a record of what work was done for who, and where, will help keep everything organized across your operations.
Time Frame or Priority
Depending on when the work order is created, you may need to include a specific time frame for the work to be completed. Clients may not be available on certain days or times or need the work completed by a specific date, whatever the reason – be sure to include what time and days the technician can complete the job.
Required Parts and Tools
If there is any inventory or parts necessary to do the job, list them on the work order. It will let the technician know if they need to make a stop before heading off to the job site or place an order for a new part. If there are any special tools outside of their standard toolkit, list them here as well.
Additional Documents
If there are any pictures or videos that were provided by the site inspector or client, you can include them on the work order if necessary. This is also a good spot to include any other documents that the technician might need to reference or have a client sign.
The Different Types of Work Orders
Work orders can be used in many different instances and aren't limited to the ones listed below. You can create work orders for whatever reason your company might need.
–Inspection: a work order that outlines a routine inspection or audit of a jobsite or appliance.
–Preventative Maintenance: a work order for maintenance that is performed when needed on certain appliances to keep them in good working order.
–Emergency: depending on how your technicians receive work orders (hopefully digitally) – being able to send emergency work orders for a job that needs to get done ASAP is a great way to make sure you aren't losing potential clients to the faster competition.
–Safety: a work order that is related to a job that has to do with protecting the clients' from risk or harm. This type of work order can have many uses from basic repairs to hazardous spill cleanups. Regardless, make sure the technician knows what they're getting into when writing a safety work order.
–One-Time Projects: a work order that is specific to a project that is outside of the general scope of work that your company does. Work orders are important for unique projects because they will usually require specific tools or parts.
Work Order Templates
Work orders come in all shapes and sizes – and one example wouldn't be sufficient to help any business that comes across a basic template. To make it easier, browse this great list of 40 downloadable work order templates from TemplateLab. If you end up using one of these downloadable templates, make sure you replace any business logos or names that are currently being used as placeholders. 
The Takeaway
Work orders are a fantastic way to provide your technicians with any and all the information they need to get the job done properly. On top of improved communication between departments, they'll help keep everything digitally organized.
If you're ready to take the next steps and learn how to manage your work orders using software – click below to get started!
<!-HubSpot Call-to-Action Code ->