How to Upsell in the Maintenance Industry
December 20, 2022 | Read: 6 minutes
As a maintenance company, the technicians on your team have an opportunity every single time they visit a client's home. The opportunity and know-how to upsell a customer on the products and services you offer will result in overall growth and increased revenue over time.
Remember, when you make an attempt to upsell, the worst response a customer can give you is, "no thanks, maybe next time." Don't take it personally and use every failed attempt as a chance to learn for yourself and your team members. There are many methods a field technician can use to upsell a customer…
Keep reading to learn five methods that will teach your technicians how to upsell more!
1. Teaching Techs to Sell
This is much easier said than done, as teaching anyone to sell can be difficult if they don't have that rare natural ability to quickly build a connection with someone. Most techs might not think of themselves as salespeople, but you can train them to be!
When it comes to basic sales tactics in the field – there are many different approaches from coaches and authors that you can follow. Think about some of your first days on the job – who taught you the information you have today? Were they really only teaching you how to install a new pipe or AC unit? Or were they also teaching you how to get the most out of a client while walking away with their praise?
There is an endless way to go about sales – but some general tips for learning to sell could help set them on the right track. Look through this great article on LinkedIn that provides general sales tips!
For example, "Sales is a repeate process. It is never-ending. Once you have made an individual a customer, he is your customer forever. It is necessary to ensure that their wants and expectations of the product are met at all times without fail."
2. Educating Customers with Consultative Selling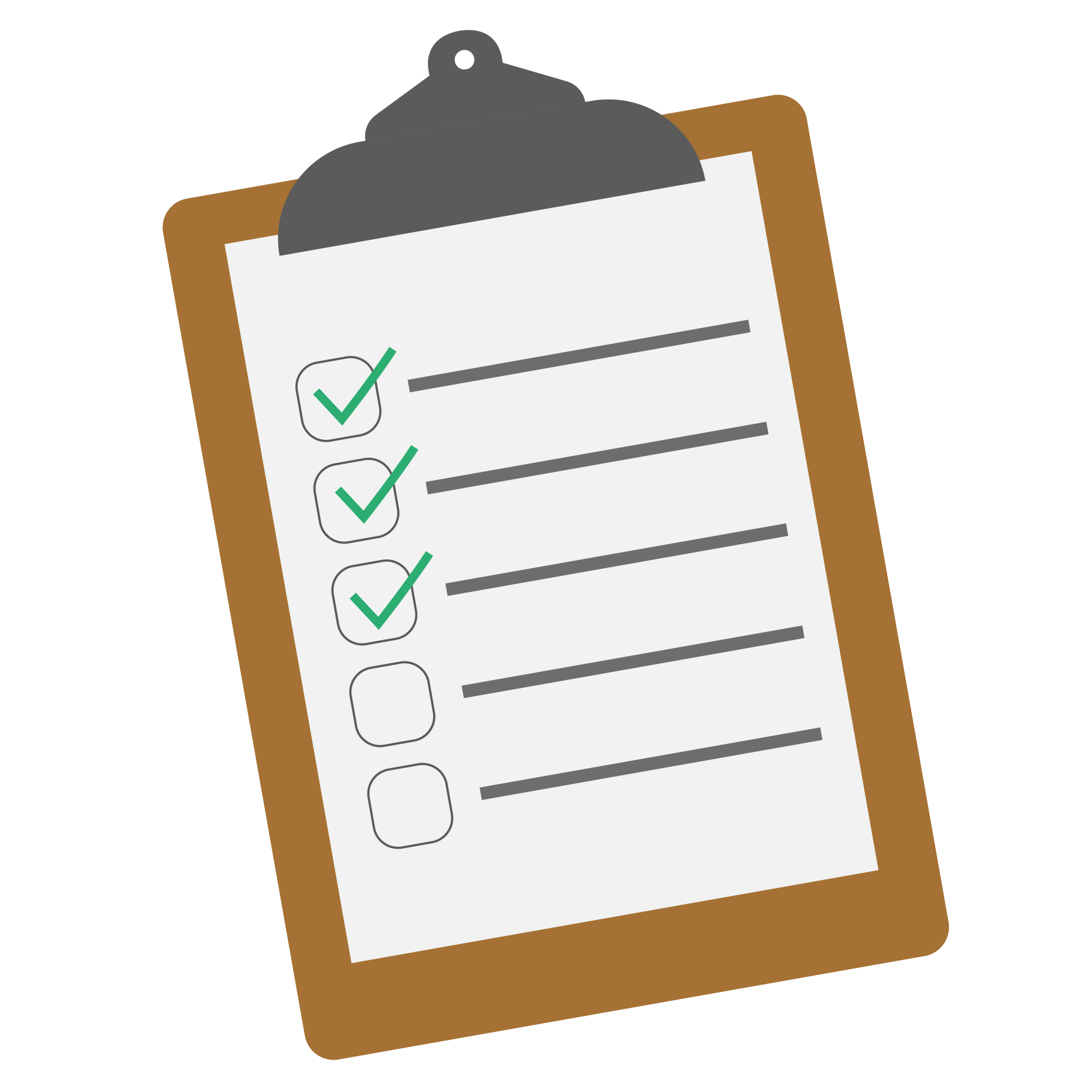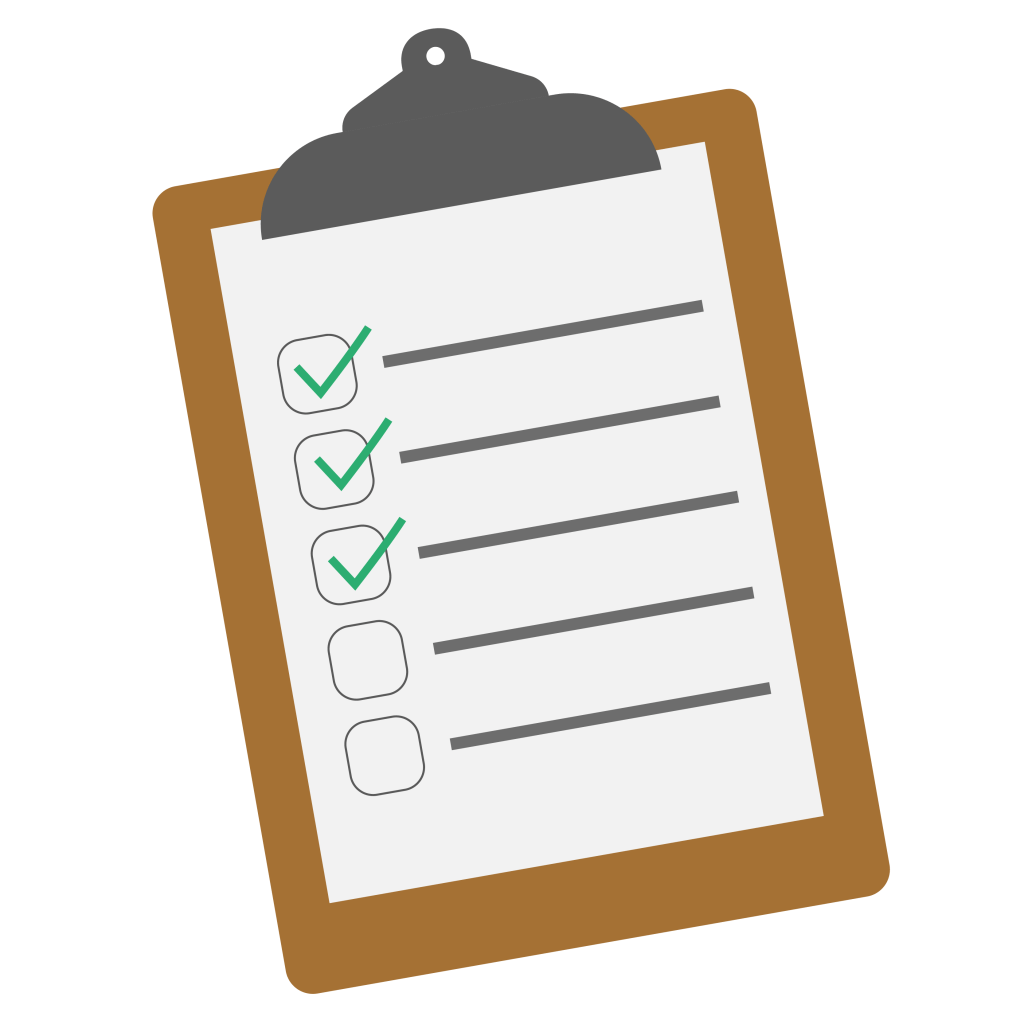 Technicians might not always remember that a customer doesn't have the same knowledge they do. Remind your employees that you can truly make a difference in the customer experience when you take the time to explain things or fully answer questions.
Educating your clients will help you upsell products or services and result in positive customer relationships. In the long term, this will create growth through word-of-mouth, positive online reviews, and repeat business.
Most customers are excited to learn about the work you are performing for them, if they aren't – they'll let you know. But if a customer can fully understand the job you are doing, they'll be more likely to understand why they might need that more expensive part (creating upsell opportunities in the field).
This process is also known as consultative selling. Fundamentally, consultative selling is part of offering great customer service and building trust with prospects. Do it well and prospects will not only become customers, but will likely return in the future, and highly rate and recommend your business as well. For more on the topic, check out our free sales tactics strategy guide!
3. Eco-Friendly Products
In today's world, people are always looking for ways to better the environment. For maintenance technicians, that means being open to and having the knowledge to talk about and install these products.
There's always a new product that helps cut waste that someone could be interested in! Systems like solar panels or wood-burning stoves can help a client save money over time and the planet! To learn more about the different types of eco-friendly products you might be able to offer – take a look at this article from AVS Heating and Air Conditioning
If a client is interested in eco-friendly products, they'll most likely let you know. But if you notice an energy inefficiency in their home, it creates an opportunity to offer additional services or products. This is just one of the many ways you can advance your business and teach your technicians how to upsell.
4. Increasing Home Value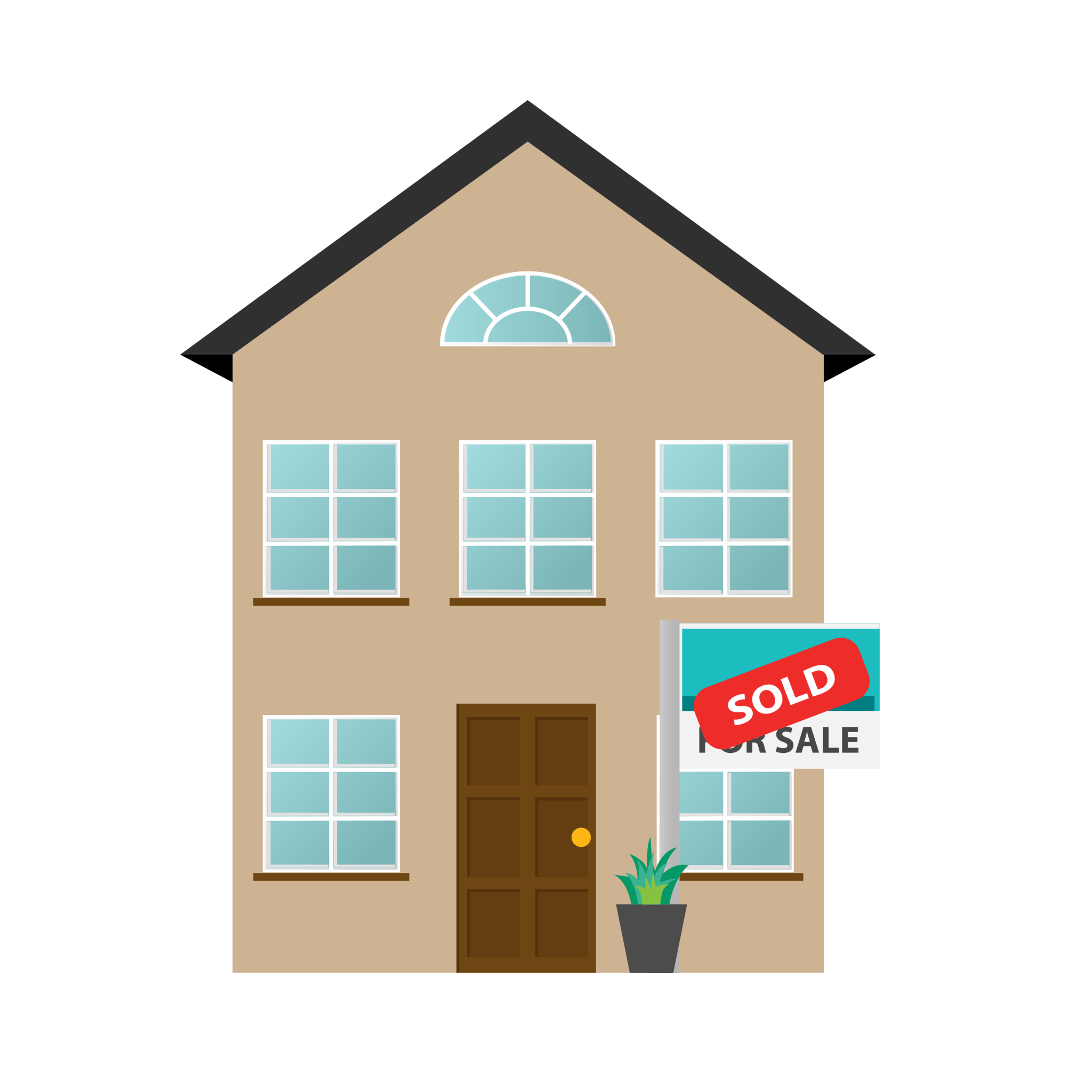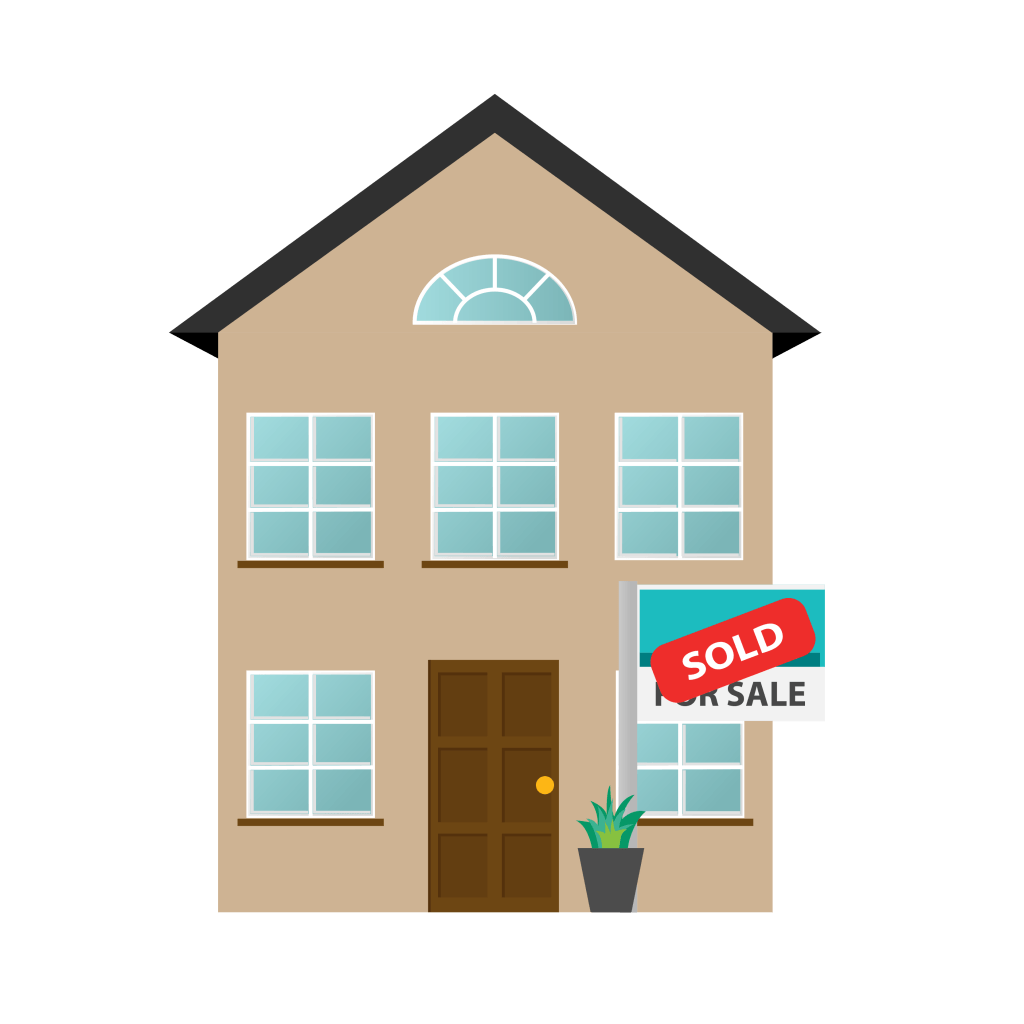 Customers might not always see the big picture when they're faced with potential new expenses. If a client is on the fence about a large project or a new upgrade (and you've already discussed the specific benefits of the product) – try taking a step back and seeing how it can affect the bigger picture.
Whether it's increasing the overall value of the client's home or the safety of their family (maybe you work in a common flood zone), there should be a bigger picture angle that allows you to connect with your customer.
It should be pretty simple to gauge whether a customer is interested in more than what they asked originally asked for. If they seem like they're in a hurry or aren't giving thoughtful responses, they probably aren't interested in any extra products or services.
If they seem open-minded about hearing what you have to offer – they might not know what their best options are and will look to you for guidance. Knowing the product or service they are paying for is actually an investment could help sway their decisions.
Want to sell more? Software can help!
5. Technician Key Performance Indicators (KPIs)
If you're going to have your technicians focused on sales, you should be tracking their progress with key performance indicators (KPIs). Giving your employees a common goal they can work towards will help them stay unified and organized. It will also help with their professional and personal development – allowing them to quantify their advancements.
Depending on the experience your technicians have in the field, they could have crucial insight into the best or new tactics for upselling (as they spend the most time with the customer). You can even hold a monthly meeting with your employees to discuss new strategies that they've found success with.
For more information on how to best utilize KPIs for your maintenance business and teams, we've created a detailed guide for them.
The Takeaway
Teaching sales is hard enough, let alone how to upsell – but neither is impossible. Everyone learns new skills differently, take the time to learn about your technicians and what makes them at their best. Communication will be most important throughout this process and with the right team, you'll see positive results.