Your Guide to Making Customers Happy
Best Practices, Expert Tips, Plus a Free Infographic!
First impressions matter in shaping the customer perception of your business. If their first encounter with your company is a website that looks straight out of the early days of AOL, then it's no wonder that not many of them reach for the phone to call you.
If you want to blow the competition out of the water without making a huge investment, check out these customer portals and learn why people love them!
Gain control of your customer experience

Improve customer journeys
Download Your Infographic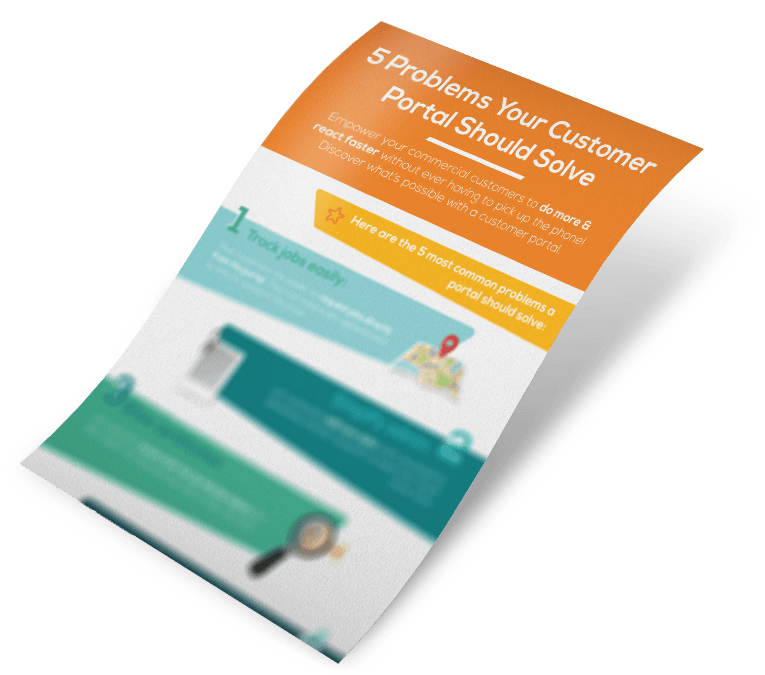 Download Your Infographic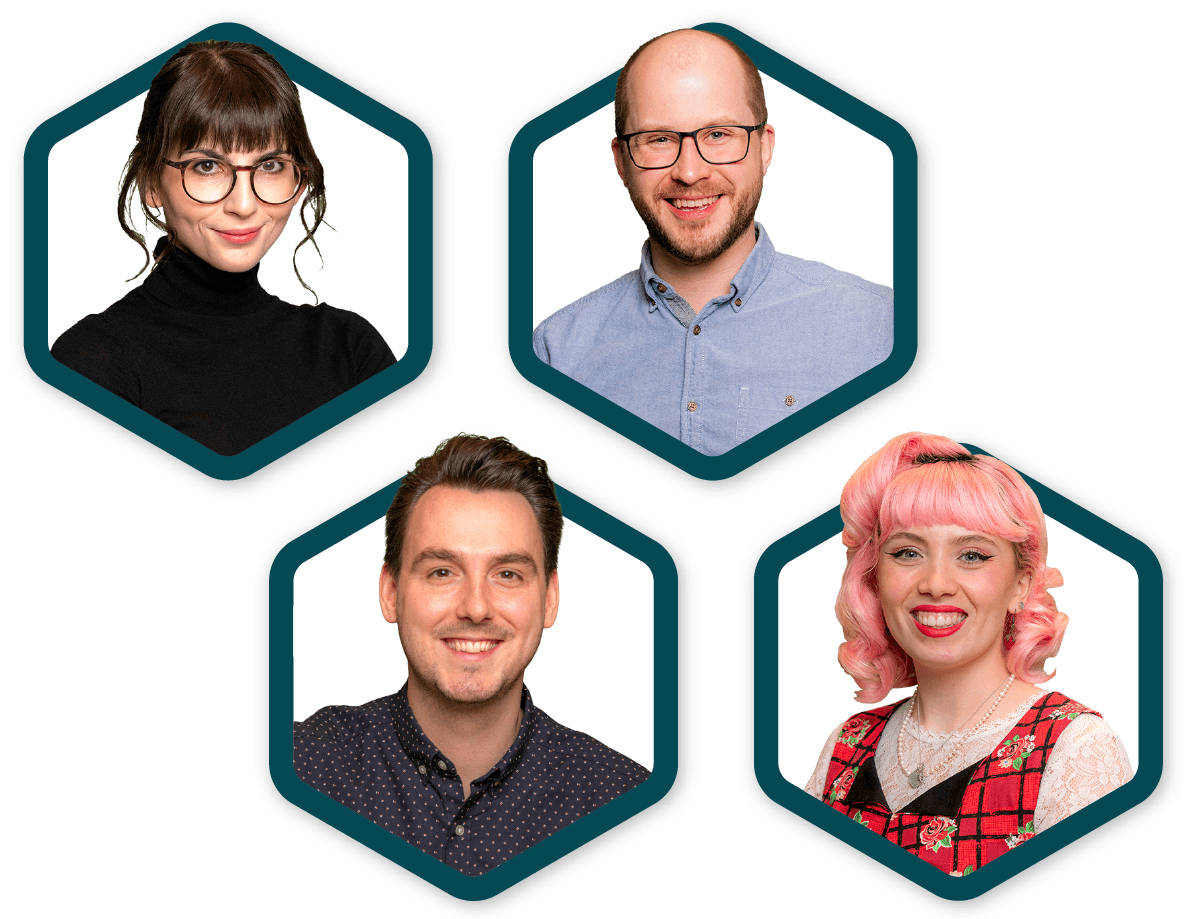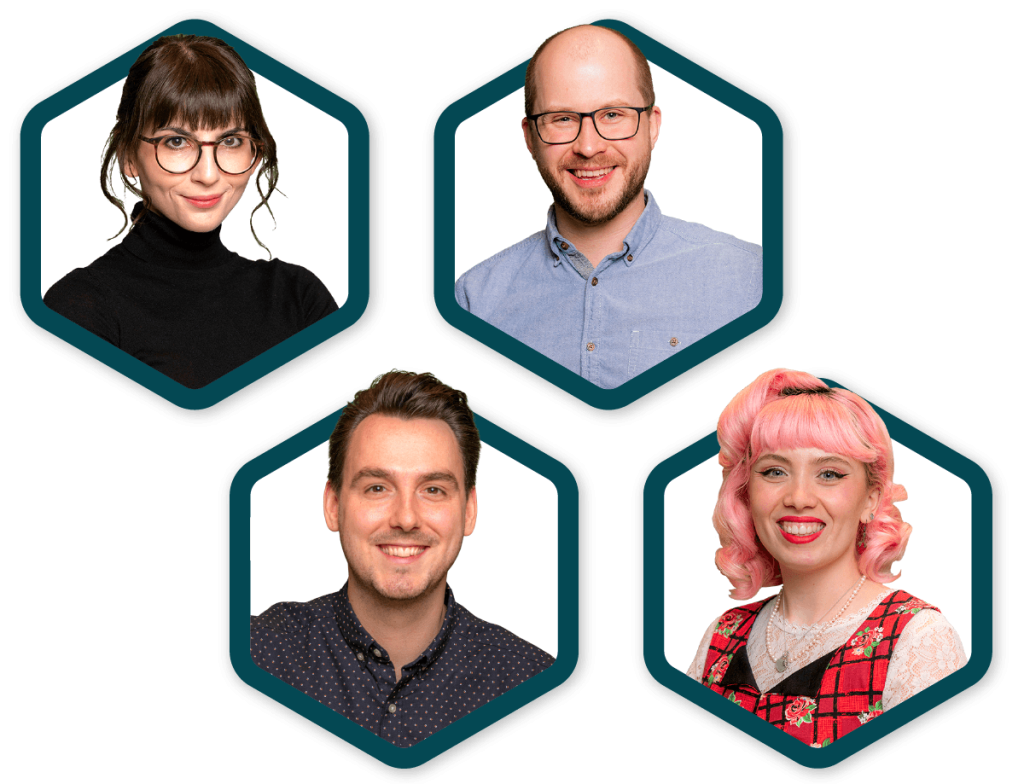 Brought to you by Commusoft
From interviews with industry experts, fantastic guides and resources, to regular blog posts full of tips and tricks, our team is dedicated to bringing you the best content around.
Grow your business and discover all the ways you can craft world-class customer journeys with Commusoft.