How to Choose an Easy Job Scheduling Software
April 12, 2019 - 9 minutes
The best choice when looking for an easy job scheduling software is the one that fits your business most.
Whether you're running a plumbing & heating company, fire & safety or anything in between, you're probably facing a lot of calendar related issues. Especially if you're a growing business, looking to hire more techs. So, if you want to know how to find an easy job scheduling software, we've put together this complete guide. This is what we'll be covering in order for you to find a service scheduling software that works: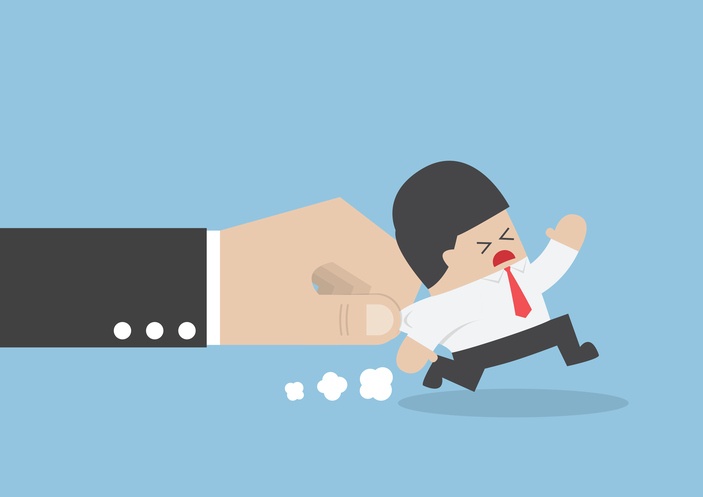 1. Identify your pain points
An easy job scheduling software is supposed to minimize friction in your day-to-day activities. But first you need to know what you're targeting. Pain points are areas of your business where you know you're leaking both time and money. They are the least favorite tasks for your employees and the ones that produce the most headaches. This all reflects on your customer service which in turn influences how your brand is perceived. So the lack of a professional business schedule software can have a domino effect directly towards your bottom line.
The scheduling issues most companies complain about usually revolve around the following:
Overwhelmed office staff
When a field service company wants to keep growing, it needs to hire more techs. Simple, right? But more techs (and more work orders) means a more complex schedule. If your business relies on a traditional pen & paper or spreadsheet calendar, your next move on the growth path would be to hire more office managers to handle the load.
There's a difference between traditional growth and scalable growth. 'The traditional growth model has fostered a vicious cycle of inefficiency,' says Jason Albanese, co-founder and CEO of Centric Digital, in an article in Inc. magazine. 'A company gains a few new clients, so they hire more people to service those clients, adding costs at nearly the same rate that they're adding revenue.' What you want is scalable growth, where revenues grow and expenses stay low. Adding a new operations manager every time you exceed 15 or 20 techs is not that.
Handling unforeseen events
Following up from our previous point about overwhelmed staff, handling unforeseen events puts even more pressure on your admin. Anything from a technician calling in sick to him being stuck in traffic, and down to a customer not being at home for whatever reason, can derail your scheduling operations.
Re-scheduling can be easy enough when you only have one or two techs but when your company truly takes off, you'll need a field service scheduling software to help. At certain times of the year, your operations manager can examine historical data to predict when you'll get a lot of emergency calls and schedule accordingly. For example, plumbing businesses will get emergency calls for burst pipes and loss of heat in the winter and property management companies will get calls about pests and AC breakdowns in the summer.
But emergencies aren't totally predictable – that's why they're called emergencies. When a customer calls, especially if you have a service level agreement with them, your operations manager's task is to fit them in no matter what. This is a problem when your schedule is already packed with jobs and the manager has to redo the schedule using traditional calendar management software.
Rescheduling due to a lack of parts
'Failing to come prepared on the first visit' is a top field service mistake, reports Salesforce, with 76% of customers voicing dissatisfaction with engineers for 'failing to resolve on a first visit.' If your operations manager is using traditional calendars to manage schedules, this problem is more likely to happen. With some intelligent scheduling systems, on the other hand, the algorithm takes into account what parts are in stock and which truck they're in.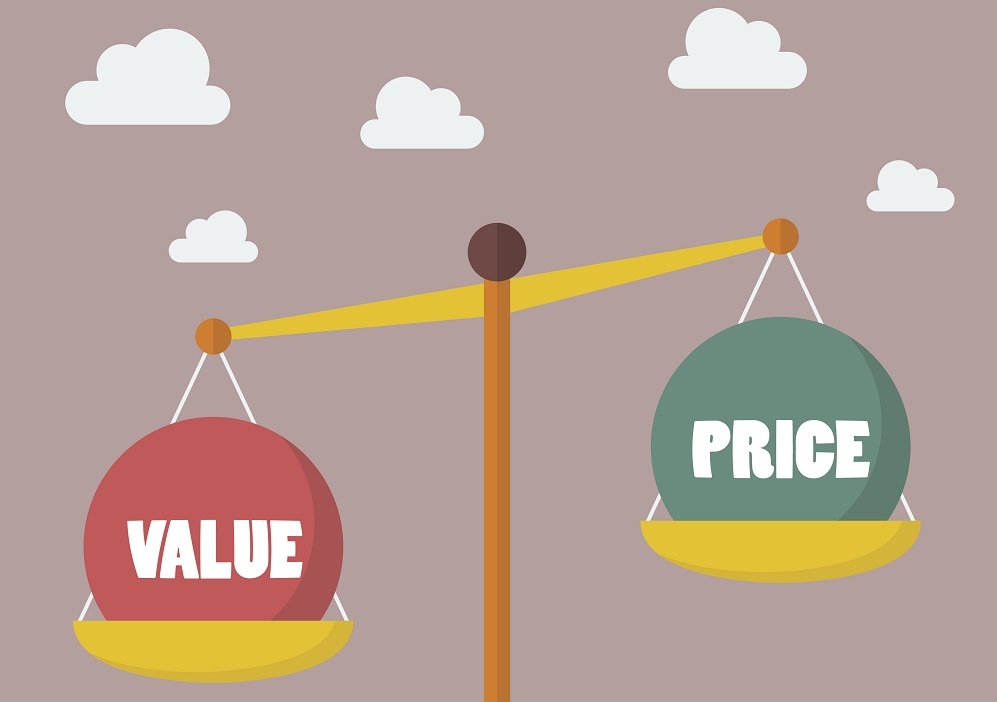 2. Know your deal breakers.
When you're looking for an easy job scheduling software or any other business product, you need to know your deal breakers. These are the requirements that you're not willing to negotiate. Just like buying a new part. You'd never get one that doesn't come with a warranty, right? Some service scheduling software deal breakers could be:
READ MORE: 10 Things I Wish I Knew Before Implementing Field Service Software
5-year contracts
When you come across software products that only offer 5-year contracts, you need to walk away. Simple as that. No product that locks you in a long-term contract like that is ever worth it. It's easy to make a sleek demo, get companies to sign, and by the time they figure out that the product isn't exactly what they were looking for, it's too late since their hands are tied for the next few years.
Unless you're 100% certain a field service solution has everything you need – and everything you will need as you grow – opt for one of the many solutions that don't make you sign a long-term contract. Yes, month-to-month or 12 months contracts do exist!
Irregular software updates
This is something many business owners forego asking when they're buying field service scheduling software. Knowing when was the last software update and how often the provider releases new feature is key in judging how the product will scale. Especially as your company grows and your number of needs increases.
Poor mobile app design
Being able to update your techs' schedule in-real-time, with them getting notifications, is vital in any field service business. Make sure that the easy job scheduling software you choose also comes with an easy to use app. Don't be afraid to ask for an app trial and show it to your techs. Ask them for feedback then incorporate it into your decision process. After all, they will be the ones getting headaches if it doesn't work properly.
Lack of training resources
You might be tempted to choose an easy job scheduling software that doesn't actually require you to go through training. That would be a grave mistake. If you can use a software with no training, it means it's too easy and will not scale well. A small company with one or two techs might be able to get the hang of it quickly enough, but it won't serve them in the long run. Especially if they fall for that 5-year contract we mentioned.
READ MORE: Why Job Management Software Training is Good for Your Business
The wrong degree of complexity
The opposite end of the spectrum is a software that requires a 6-month training course. That means that you'll be spending a lot more resources on training than you can afford to. Not to mention that your techs and office staff have to learn how to use it too.
What is the purpose of buying a tool to automate your field service schedule and increase productivity when you have to learn how to do so many things yourself? A complicated interface is not necessarily a better one. Commusoft is a powerful software with enough features to keep you busy but it's still user-friendly and can work for smaller field service business.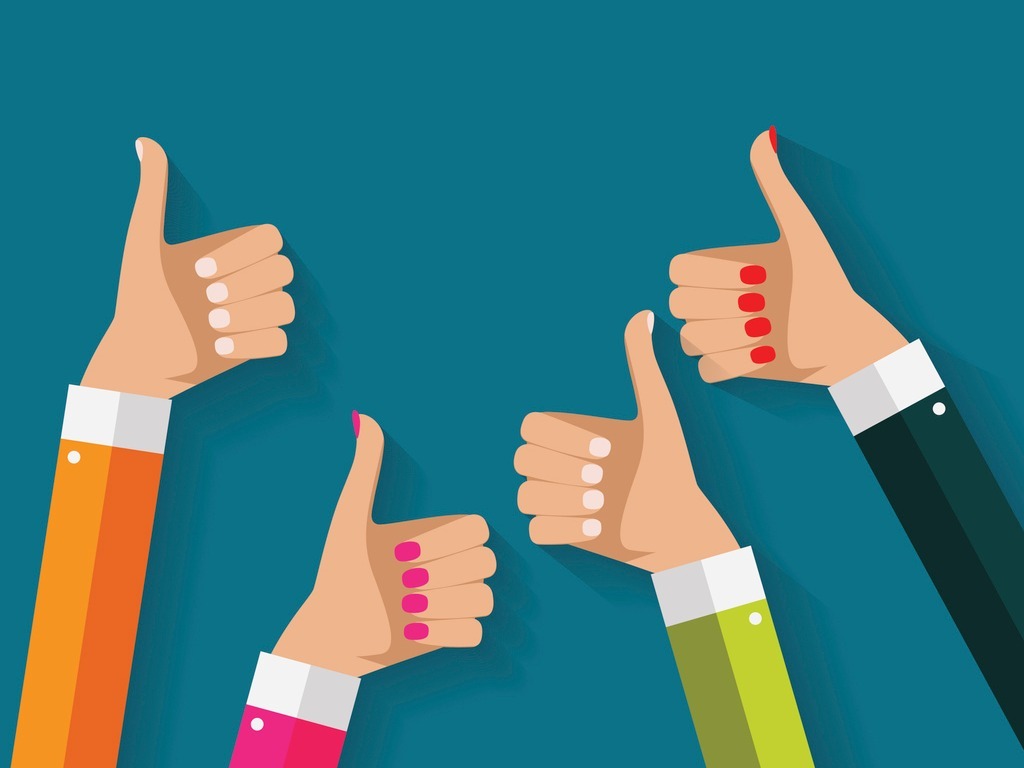 3. Key benefits of an easy job scheduling software
It's easy to get lost in the sea of features and cost of investing in software, but you need to keep your eyes on the prize. At the end of the day, what you're looking for is gaining a few if not all of these benefits:
A scalable field service business
Imagine you've read and implemented our Facebook Ads for Your Plumbing and Heating Business and you've just seen a sudden intake of customers. A scalable field service business is one that can easily absorb these new work orders and transform the momentum into a growth opportunity. What you want to do then is to hire more people who bring a direct return on investment like technicians, sales people, etc.
While office admins are the ones who keep the wheels spinning, their contribution doesn't go directly to your bottom line. Hiring office admins at the same rate as techs is not sustainable. An easy job scheduling software will be more efficient and come at a lower cost for you. More importantly, if you've paid close attention to the aforementioned deal breakers, the software will be able to grow with you.
Increased productivity
Your current process is probably something like this: a customer calls, your office admin takes their query, uses her knowledge of the technicians to select one, schedules him either in a notebook or a spreadsheet then lets the technician know. As you probably realize, this sounds neat in theory but in practice, it can get messy very fast. As soon as you're out of the "small business" phase and looking to grow, more customers will start calling in.
Fortunately, scheduling is the kind of repetitive task that automation will replace completely. The best job scheduling software will record your technicians, their individual skills, their truck location, as well as the tools and spare parts that they keep with them. Then it will use this information to assign the appropriate individual who is closest to the worksite. This is the power of intelligent scheduling.
Improved customer service
To increase productivity in a field service business means to be able to book customers in quicker and resolve issues faster which will lead to better customer service and happier clients. An easy job scheduling service should come with a booking portal that you can install on your website. This way, customers can get booked immediately online – something many people prefer these days.
By combining a service scheduling software with a vehicle tracking feature (or getting a solution that does both at the same time), you can offer your customers a tracking portal where they can see how far their technician is and how long it will take them to get to their house – just like big companies such as Uber or DHL do. This will definitely set your service apart from your competition and will help you get online reviews from customers who were pleasantly surprised by how advanced your company is, compared to others.