Commusoft vs FieldEdge
The top-notch FieldEdge alternative
Commusoft and FieldEdge both provide job management software for field service. However, many businesses discover that FieldEdge's suite of tools don't suit their unique workflows. This is where Commusoft comes in. Commusoft, a flexible and customizable cloud-based software, was built to empower field service companies and their diverse operations. Commusoft's easy-to-use platform, customer-focused features, and productive workflows make it the powerful alternative to FieldEdge Software.
Intuitive, smooth, and easy-to-use interface

Our training team ensures clients are set up for success

Data syncs in real time between the office and field

Purpose-built mobile app for iOS and Android

Powerful schedule and route optimization tools

Make confident decisions with 40+ preconfigured reports

Build your own custom forms from anywhere

Dynamic accounting integrations to QuickBooks, Xero, Sage, and more
Flourish with Commusoft's Flexible System
Want to know more about why Commusoft is an impressive FieldEdge alternative? Book a demo and one of our experts will be able to guide you through the system and answer any questions you have. Or keep reading, and discover why Commusoft offers the best support for growing field service businesses.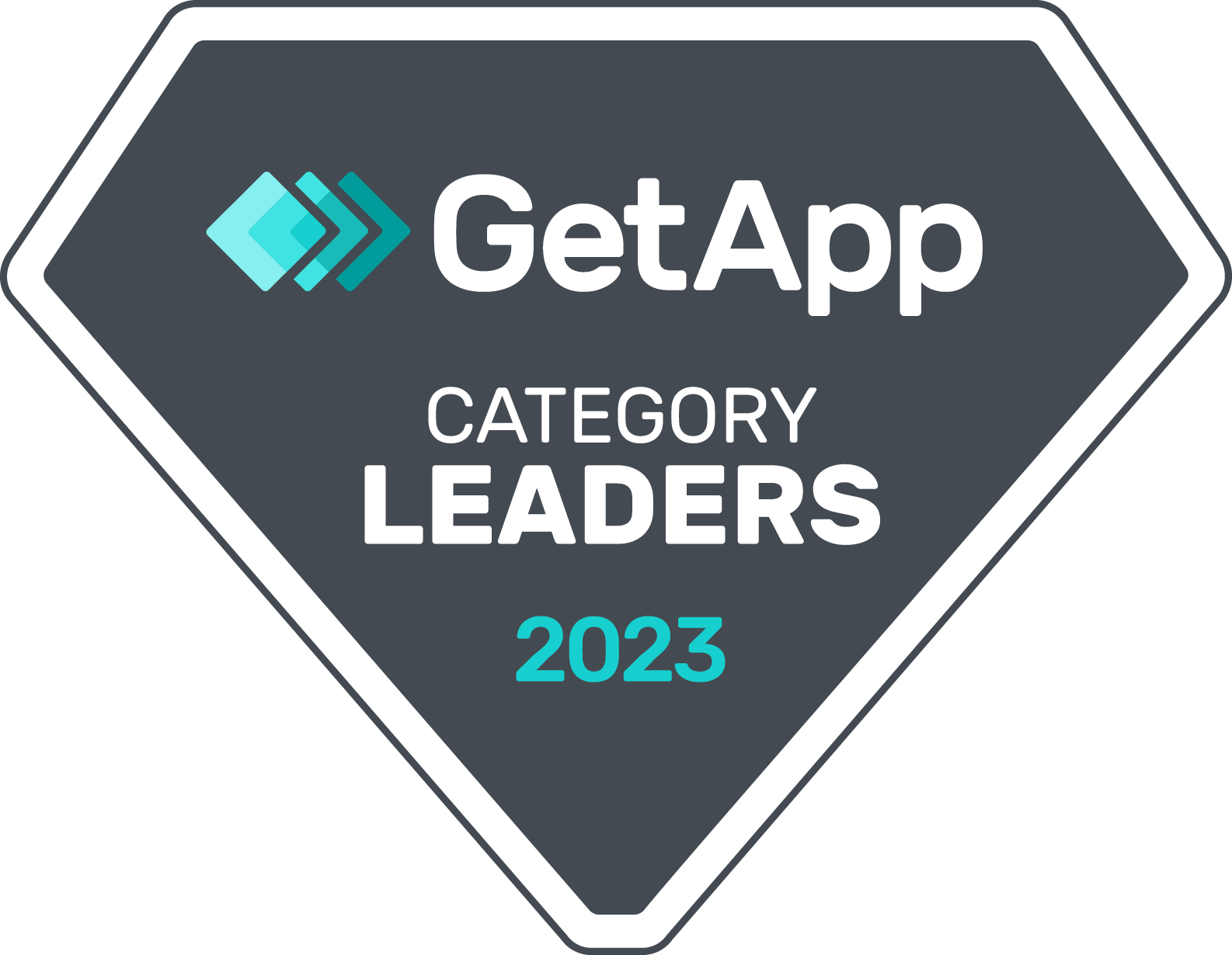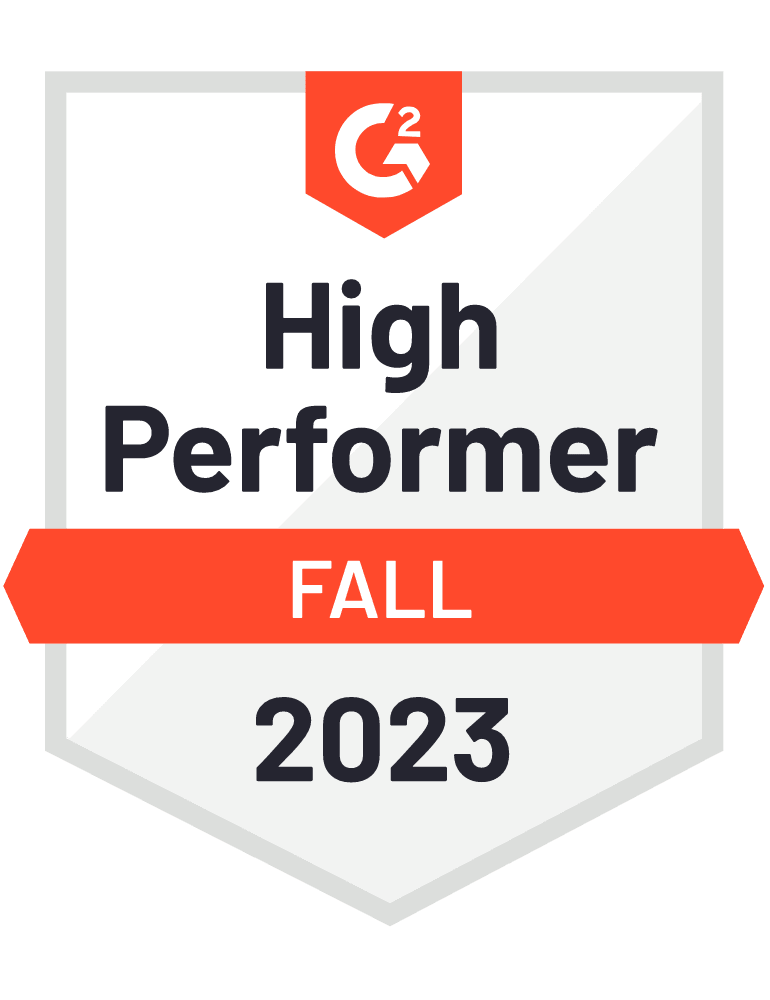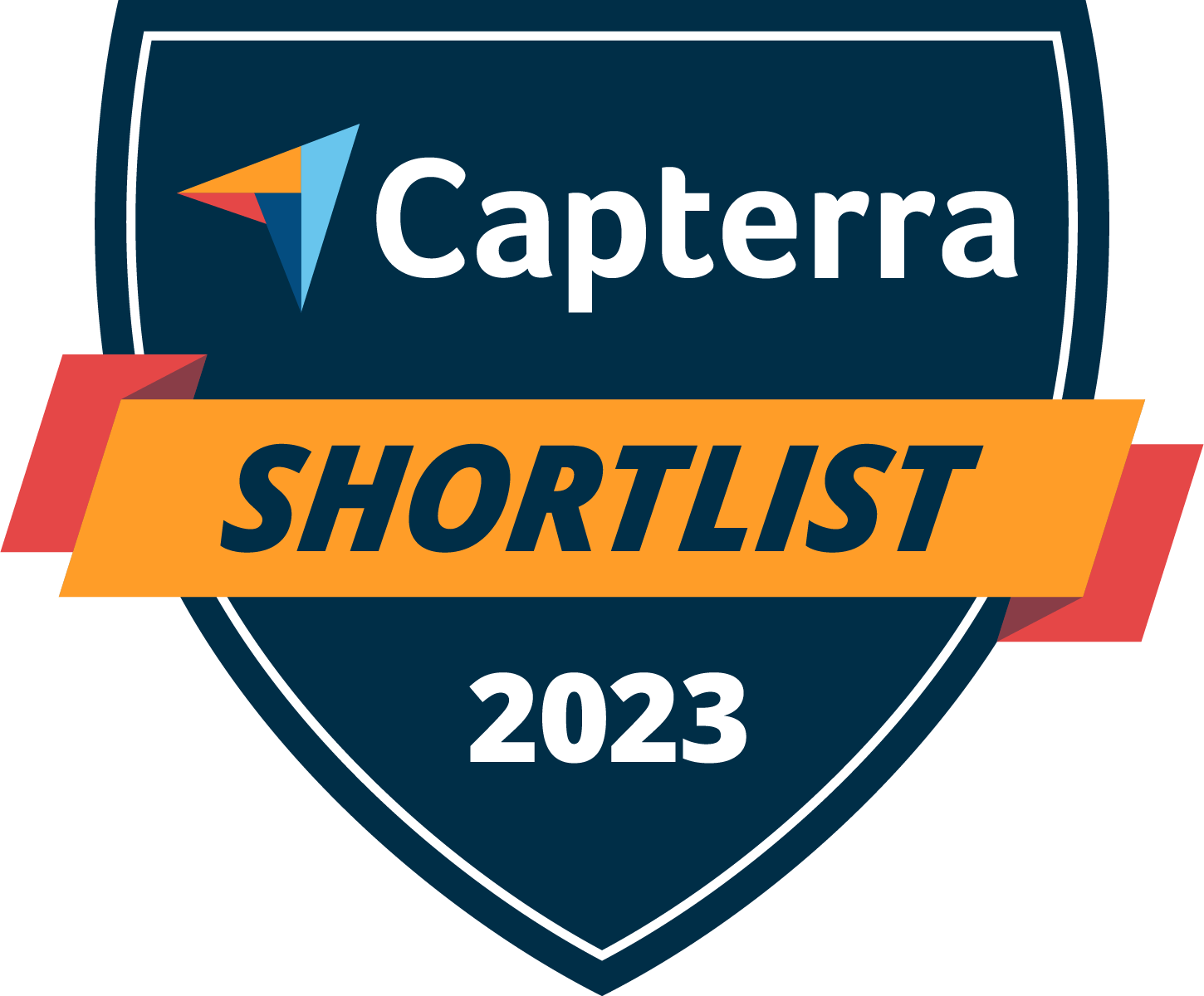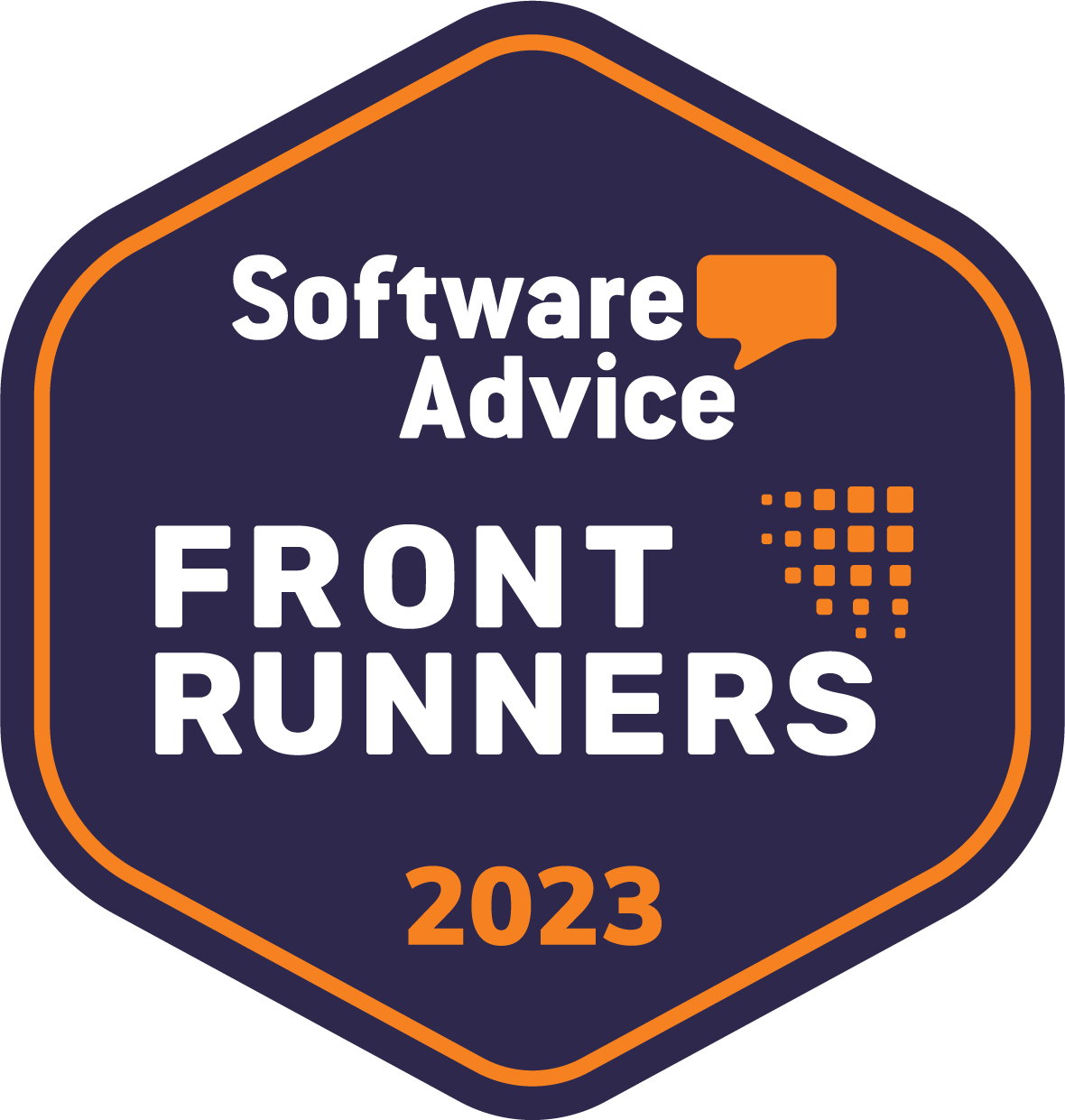 Commusoft Reviews
"Customers specifically use our company over our competition because of how smooth our process is from end to end. And that process wouldn't be possible without Commusoft."

"For the lifespan of a repair, from creation to completion, Commusoft's job management process is unparalleled."

"I can't say nice enough things about Commusoft. It allows us to streamline everything and make us more meaty instead of fat."

"I can increase my revenue by 14% by the end of this year. When you look at that in terms of monetary value, it's a no brainer."

"Commusoft Sales has been a game changer! We're getting our proposals out in record time; which means we can focus our time elsewhere, which really is the biggest plus!"

"Commusoft is a big player; it really puts it all together for us, and without it, genuinely, we would be lost."

"It's a really easy software to use…If it wasn't easy, then I wouldn't do it! I didn't realise how easy it was going to be until we started using it."

"The way that Commusoft tracks every part of every single job... it gives you complete confidence in the whole system. Complete confidence to grow. Complete confidence to push on with your business."
Take Control of Your Calendar and Jobs
Compared to FieldEdge
An intuitive and easy-to-use schedule and job tracking system is essential; after all, your calendar is the heart of your daily operations. Commusoft's calendar is clutter-free; giving employees necessary job information from the office or on the road. Commusoft's drag and drop calendar makes it easy to seamlessly move or incorporate new appointments, so your team can stay on track, and get more work done each day. Commusoft's streamlined scheduling system powers productivity while empowering clients, so they can effectively grow their businesses.
Learn about Work order management.
Talk to our team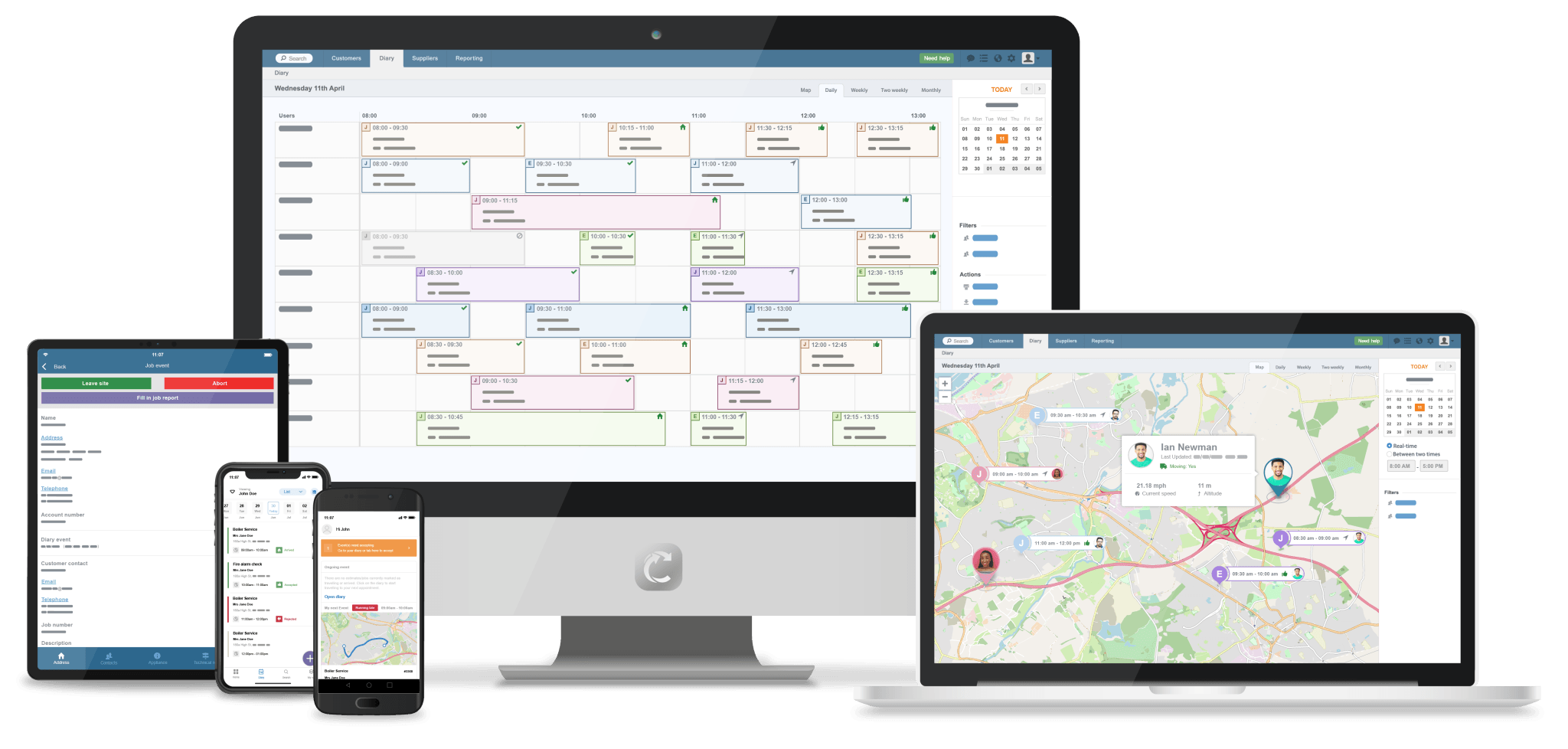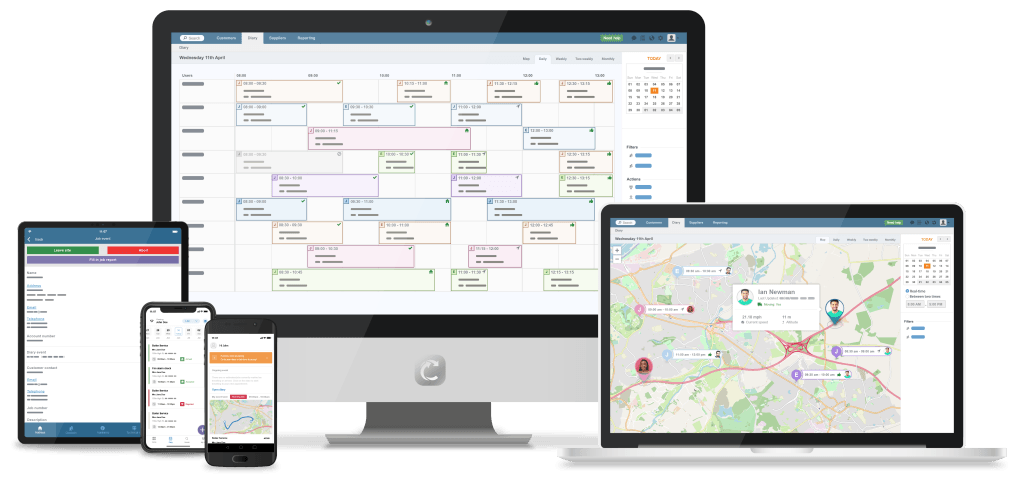 Expedite Payments with Digital Invoices
A FieldEdge alternative
Commusoft's invoicing system is flexible. We offer a variety of ways to invoice and bill your customers, including automated, consolidated, on site, and of course manual billing. Automated invoicing is fantastic if you're looking to reduce admin and streamline your operations even further. You can customize this time-saving automation by job type, so you decide which jobs automatically invoice and if they charge a flat rate or by labor and materials. Additionally, your team can create and send invoices directly from the field with Commusoft's Mobile app.
Learn about Commusoft's Invoicing feature.
Talk to our team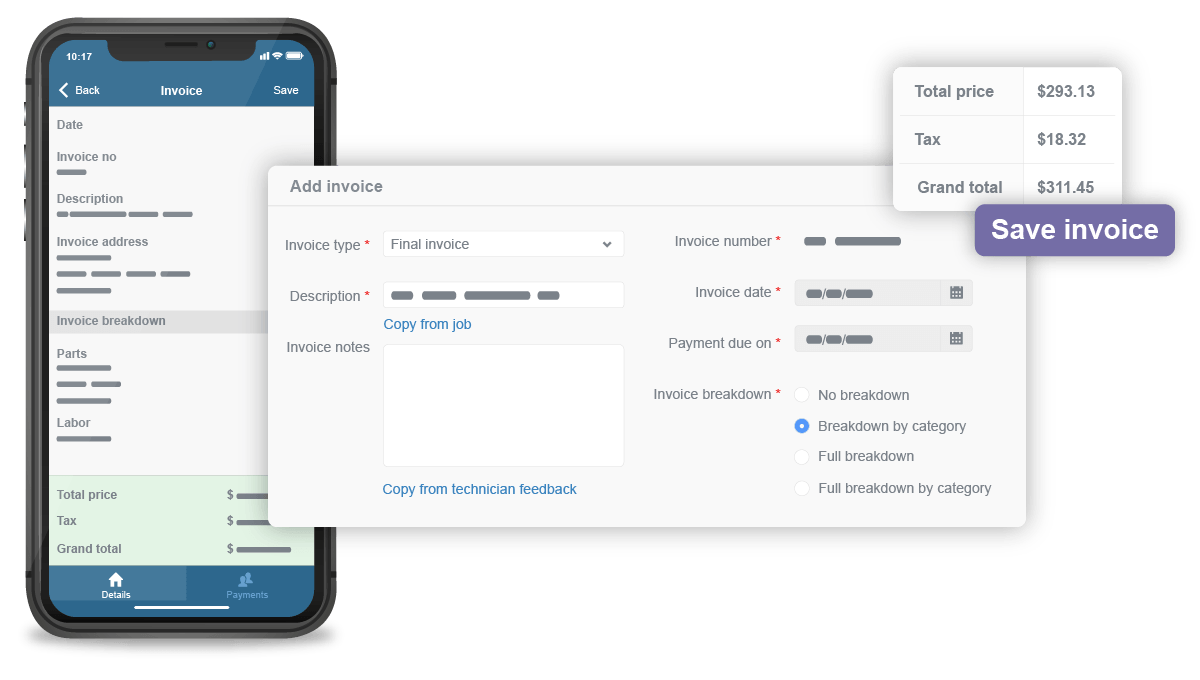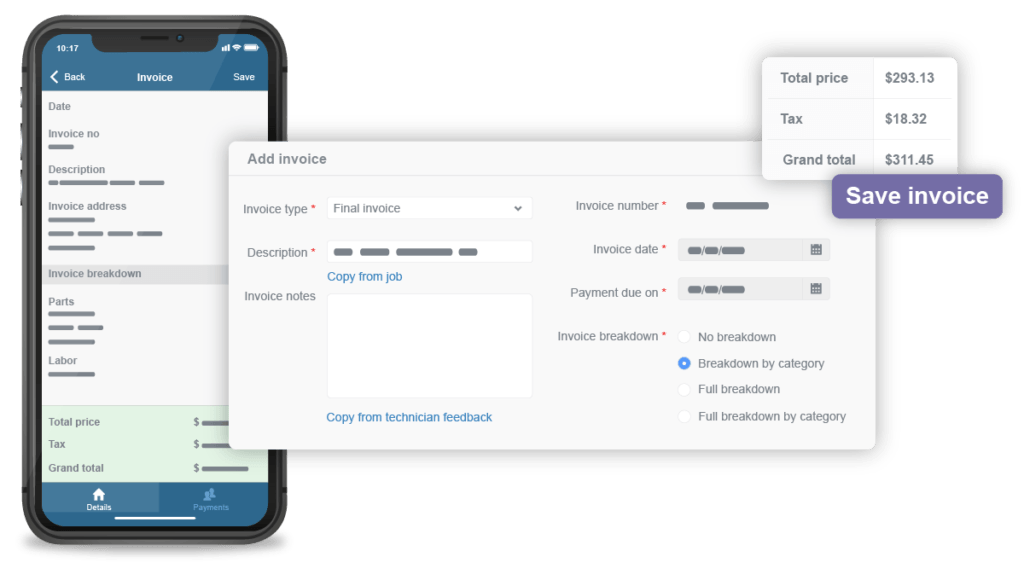 A Smart App for iOS and Android
Compared to FieldEdge
The Commusoft mobile app is a natural extension of the web software, designed to empower your technicians to maximize efficiency on the road and improve record keeping. With different user roles, you can control who can access what – such as scheduling, forms, part requests, emailing, invoicing, and more – all from an iOS device or Android smartphone. You can take photos and video on site and attach to either the job record or a custom form – and many functions will work without a WiFi signal!
Learn more about Commusoft's Mobile app.
Talk to our team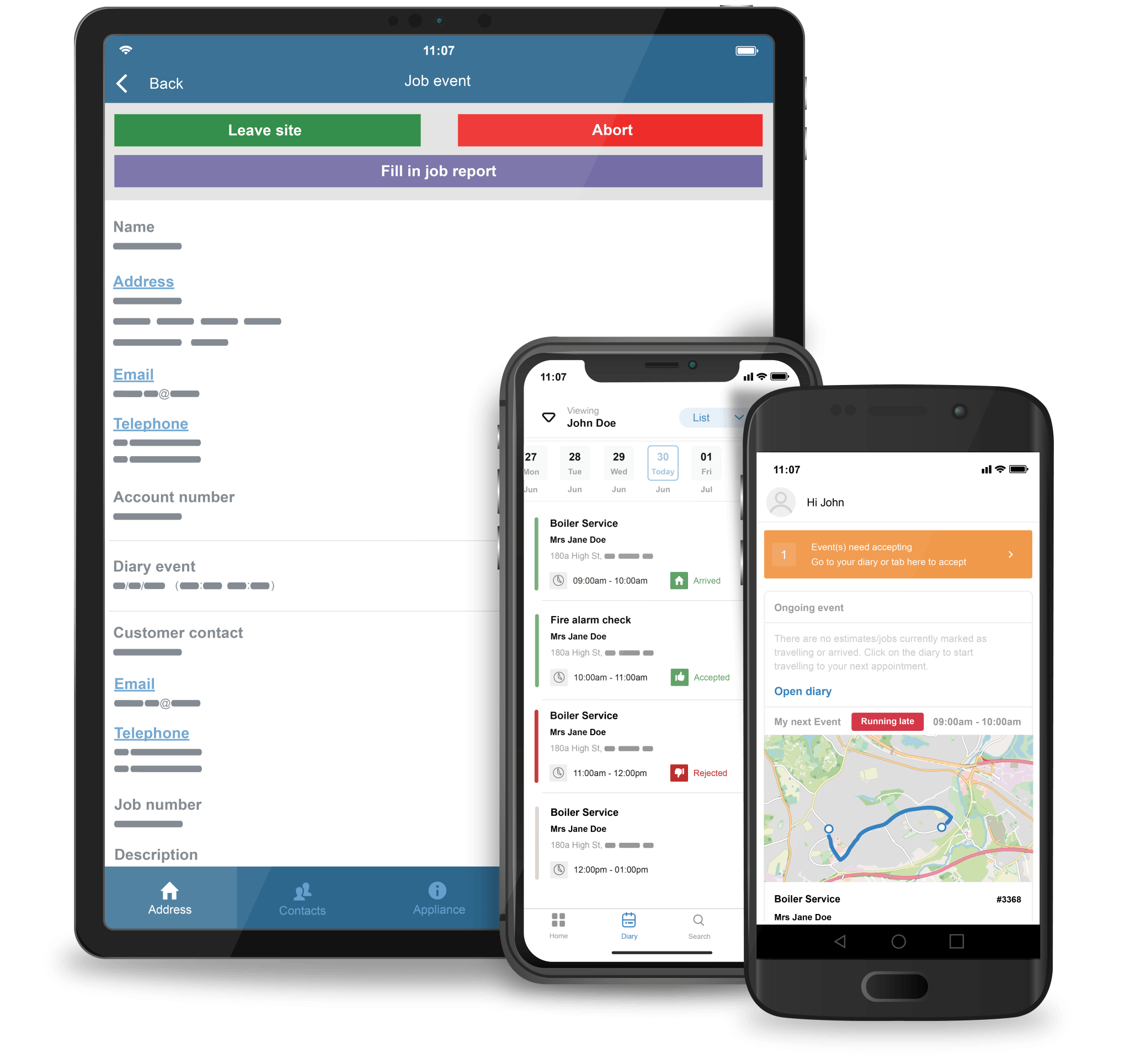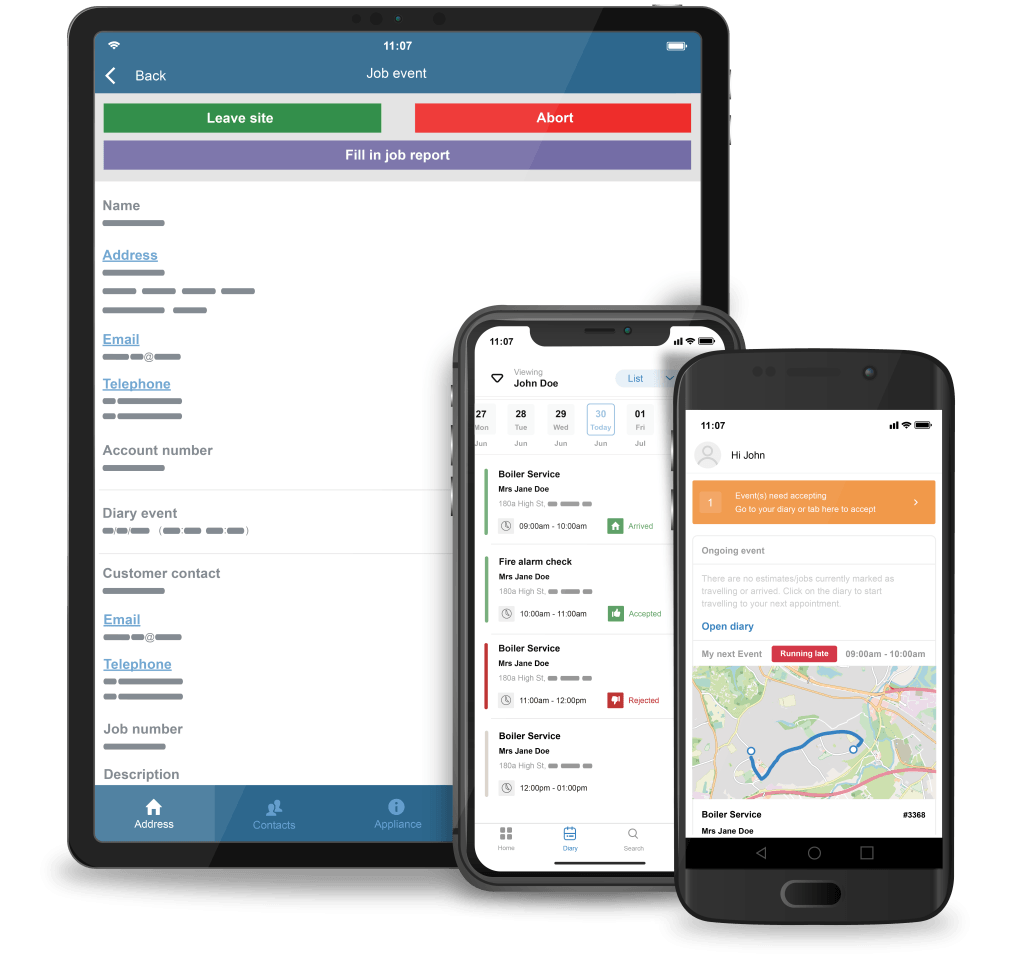 Watch a demo to learn more
Build Dynamic Reports
Compared to FieldEdge
Data-driven decisions are a must for any growing business. Commusoft's 40+ preconfigured reports and customizations allow decisionmakers to make important choices with confidence. With financial, job, user, parts, timesheet reports, and more, no data slips through the cracks. Want to see the reports that matter most to you any time? Simply pin them to your Dashboard, and you can quickly look at the data that matters most to you. Commusoft's reports helps businesses forecast where they're headed, so they can continuously outpace competitors.
Learn more about Commusoft's Reports and dashboard.
Talk to our team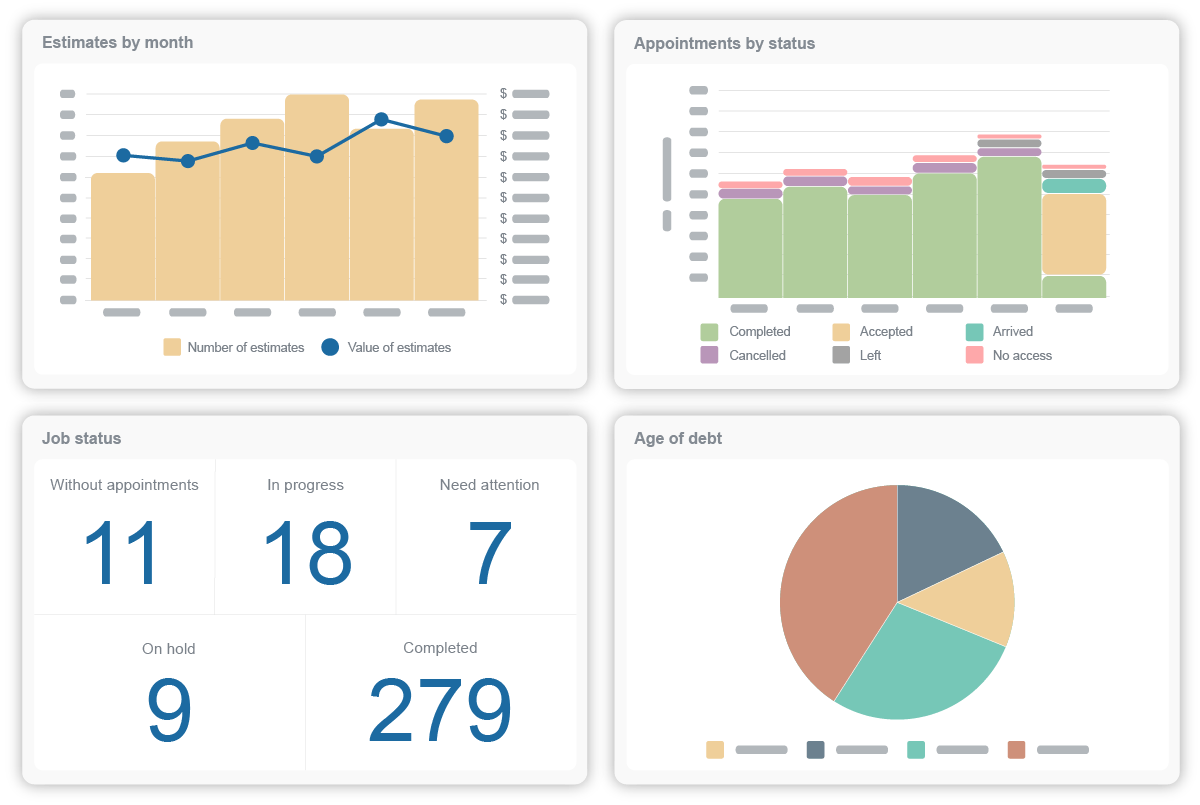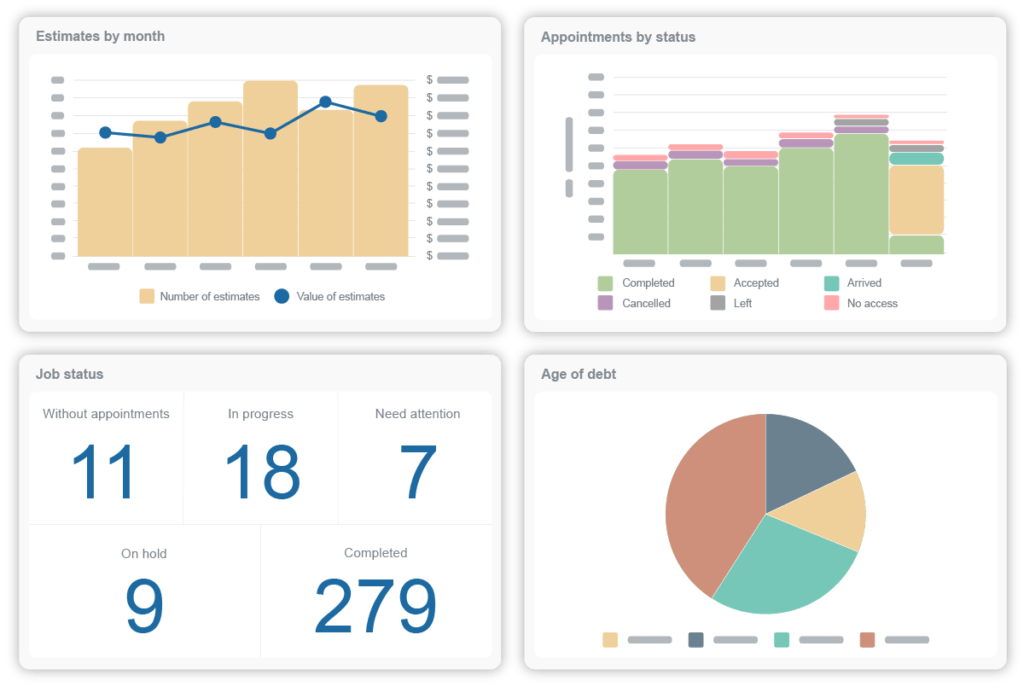 Book Jobs 24/7
Commusoft vs FieldEdge
Turn your website into a 24/7 lead generation machine with Commusoft's Online booking feature. Our Booking portals allows your customers to request jobs any time of day – and they have the option to attach photos and notes. This takes the weight off your admin staff, empowers customers, and allows your team to provide continuous customer service.
Further, you can include an Online booking link in your Service reminders; so customers can schedule appointments directly through their reminder message.
Learn more about Commusoft's Online booking feature.
Talk to our team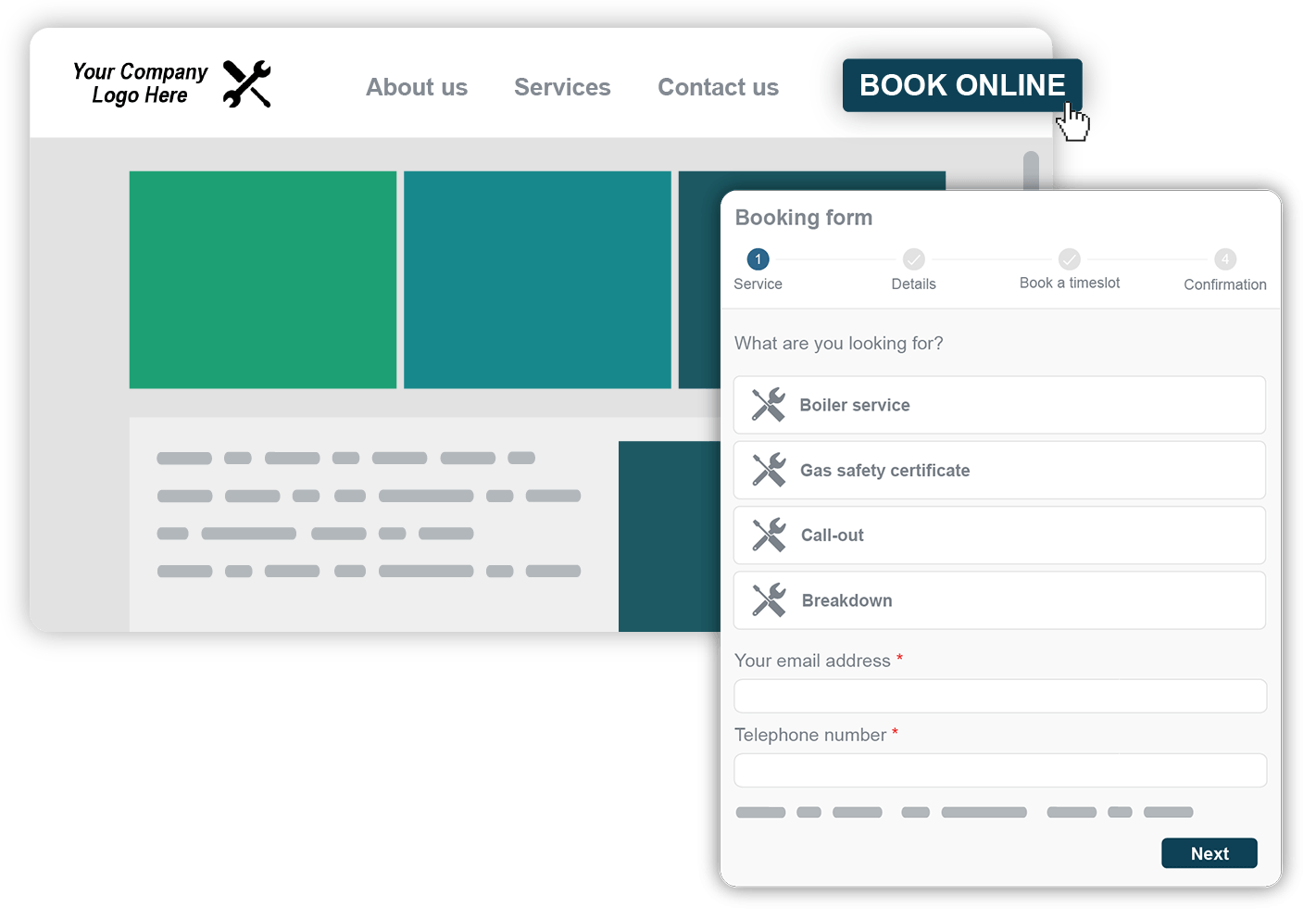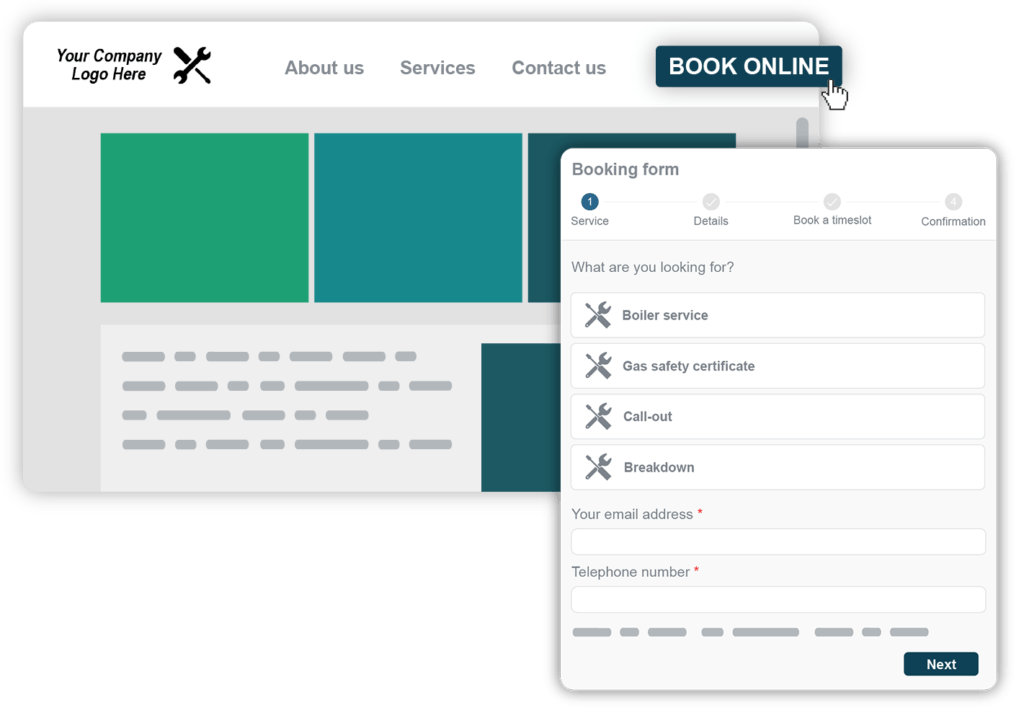 Thrill Customers with Asset Records
Compared to FieldEdge
Make sure your technicians have the right information on hand. Commusoft's Asset management system centralizes important asset data – like brand, date installed, service history, and more, all in one place. This fully supports PPM workflows, while drastically reducing asset downtime. With Commusoft, you can link assets to specific customers and jobs, utilize custom asset forms, and use our Asset management tool to revamp both your services and how you use parts.
Learn more about Commusoft's Asset management solution.
Talk to our team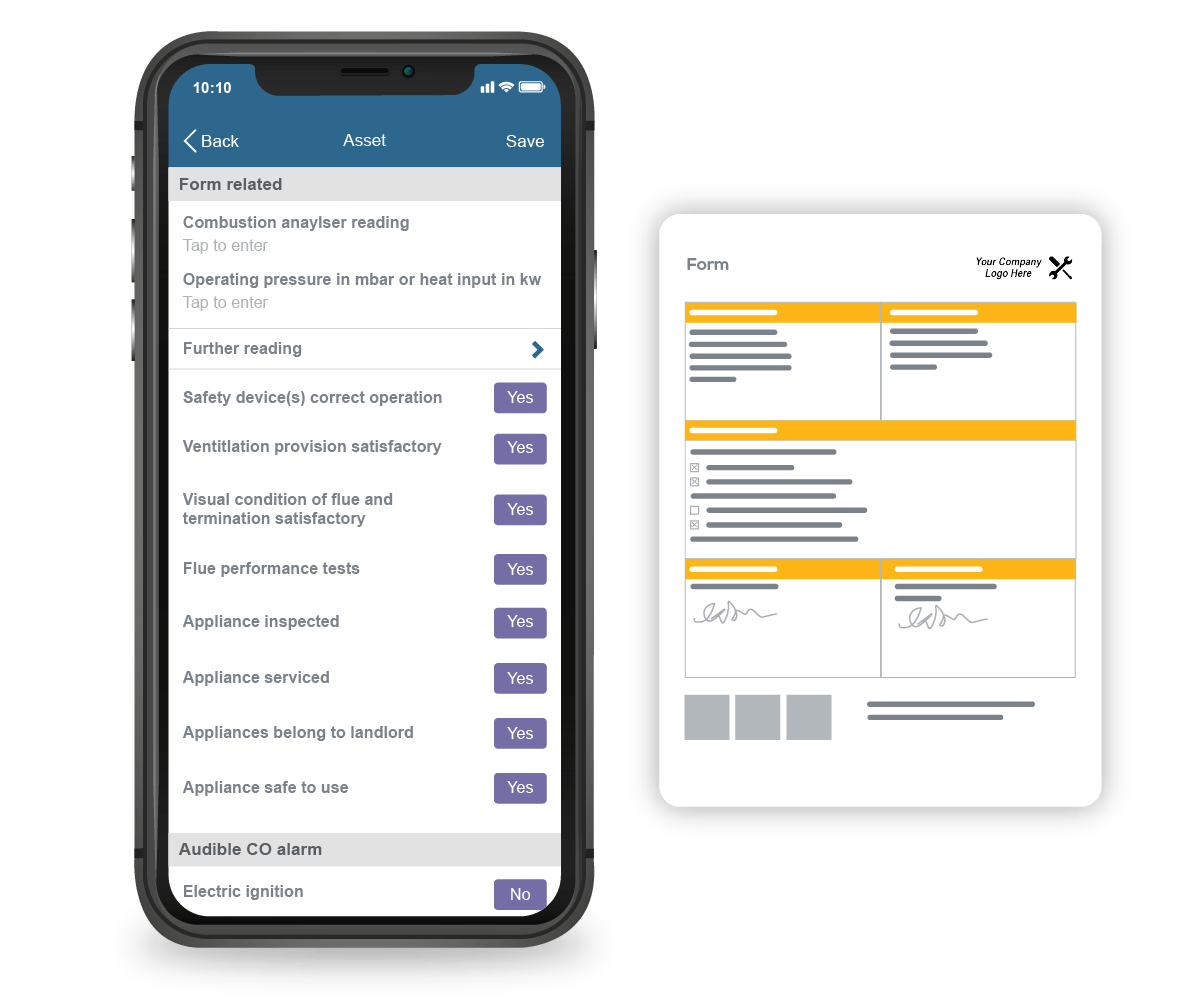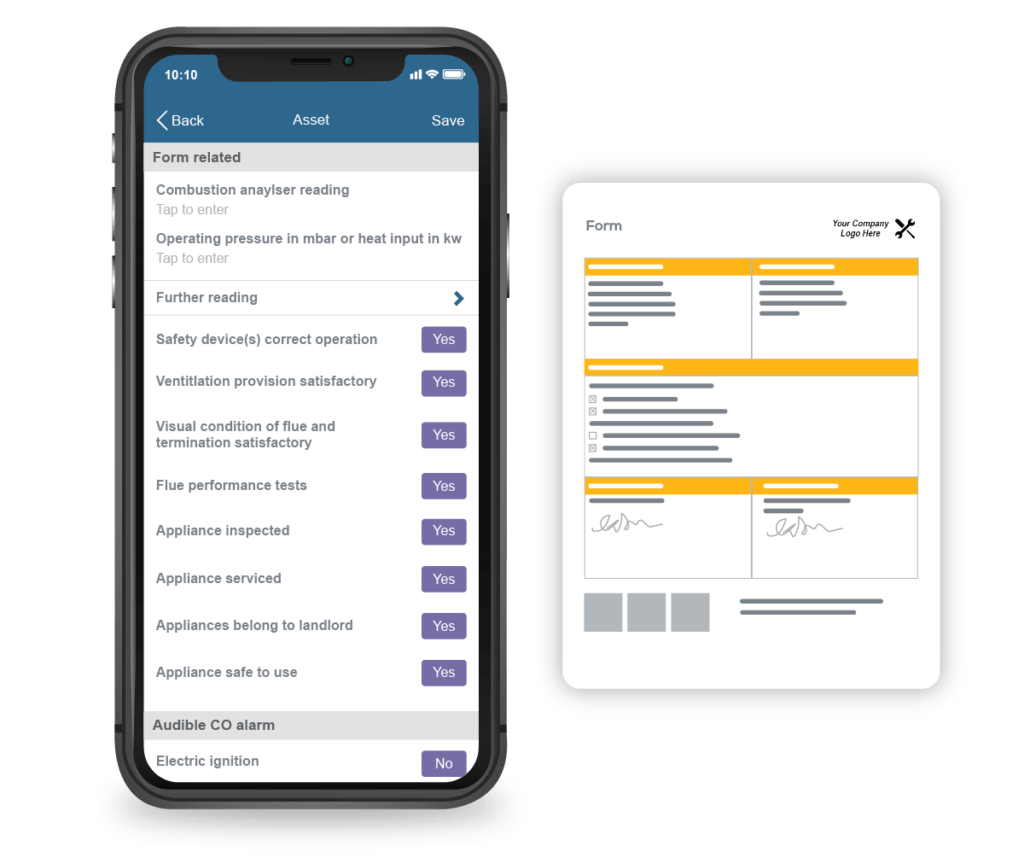 Easily Connect Your Existing Software
Seamlessly integrate tools your business already use for an all-in-one experience.
Learn More About Integrations