Ep. 9 | Innovation in Location and Easy Addresses with what3words
We are talking about innovation in location with Robert Novakov from what3words who have already integrated their location solutions with the likes of Mercedes Benz & Airbnb.
How can field service businesses improve their actual, physical journey to an address?
Join Jason Morjaria from Commusoft for our first episode of season two where we are focusing on speaking to influential people and companies within field service and beyond!
For related content check out our article on breaking down the field service customer journey.
If you enjoyed this episode, please share it with anybody else you think may be interested using the links to the side. Plus get in touch with us on social media to let us know your own thoughts on building customer trust! You can reach us on: Twitter, LinkedIn, Facebook.
Success in the Field
Success in the Field is a video series for field service professionals. Each episode we discuss the rapidly changing field service industry and how you can accelerate your business's success in the field. Make sure to subscribe to stay up to date!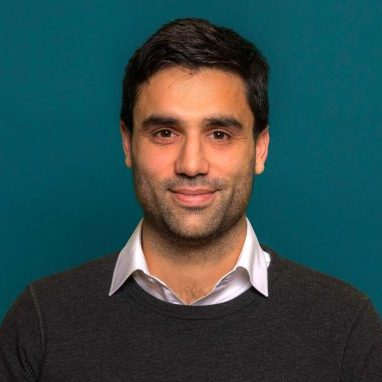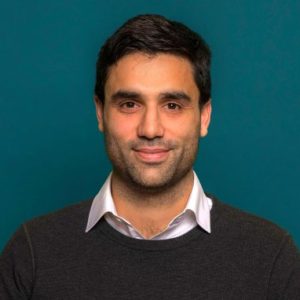 As Commusoft founder, Jason has over 15 years of experience building software for field service companies and working with businesses to understand their challenges. Jason created Success in the Field to share his insights and discuss vital topics for the field service industry, all with the aim of helping companies grow their business and improve customer journeys.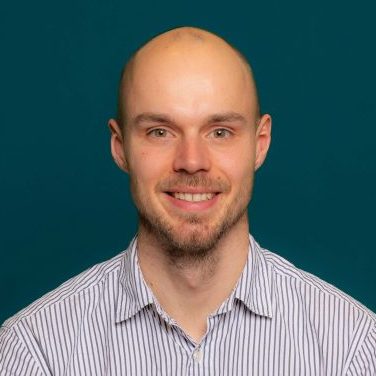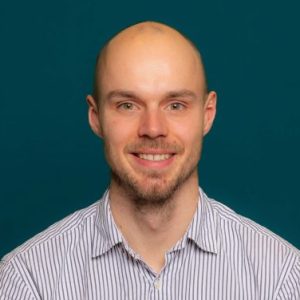 As Commusoft's sales manager, Jack has spoken with thousands of field service companies to discuss their business needs. Jack joins Success in the Field to to bring his knowledge of the day-to-day challenges tradespeople face and the many stories that Commusoft clients have shared with him over the years.
Other Videos in This Series