Five Plumbing Marketing Strategies for 2023!
January 4, 2023 - Marketing - 8 minutes
Marketing is one of the most important aspects of a business in today's era of technology. Nearly everyone worldwide has access to the internet in one form or another and top-ranking content will help get your business the growth you desire. When it comes to plumbing marketing, there are many different strategies that you can adapt, and it might be a mix of a few different ones that work best for your business.
Plumbing marketing is competitive, as everyone is hoping to get the attention of potential customers or leads. You'll want to think most about your local competition and how you can get more clicks on your content than them.
Are you ready to take on the challenge of marketing your plumbing business? Keep reading to learn five tactics to help perfect your plumbing marketing strategy.
Managing Your Plumbing Marketing Budget
First and foremost, you need to have a grasp on your marketing budget! Once you fully understand how much you can comfortably allocate to your marketing team, they can deploy a marketing strategy with calculated analytics and results.
If you're wondering what percentage of your budget to spend on marketing, an article from Forbes recommends, "If you want to maintain current revenue amounts, then 5% to 10% of sales allocated toward advertising may suffice. If you want rapid growth, then you may need to push that number higher, possibly to 20% or more depending on the industry and type of business you operate."
Setting Up your Website for Success
One of the first steps in building your online presence is creating consistent branding across your logo, web pages, and advertisements. If you don't currently have a logo or are looking to give yours an overhaul – consider working with a graphic design freelancer, they can help you create branding that is eye-catching and memorable.
Setting up and managing a website can take a lot of work if you're starting from scratch and hoping to generate a large percentage of your leads virtually. You'll have to think about what someone might see when they first land on your homepage. On top of your branding and general company information, you'll want to include a place for potential clients to leave their contact information. You should also consider including a form on the front page that lets the lead book a job.
Most people will search for plumbing services on their phones (especially if they're in a pinch). Setting up your webpage to be mobile-friendly will keep potential leads from leaving if the website doesn't work on their phone!
Plumbing Marketing with SEO Content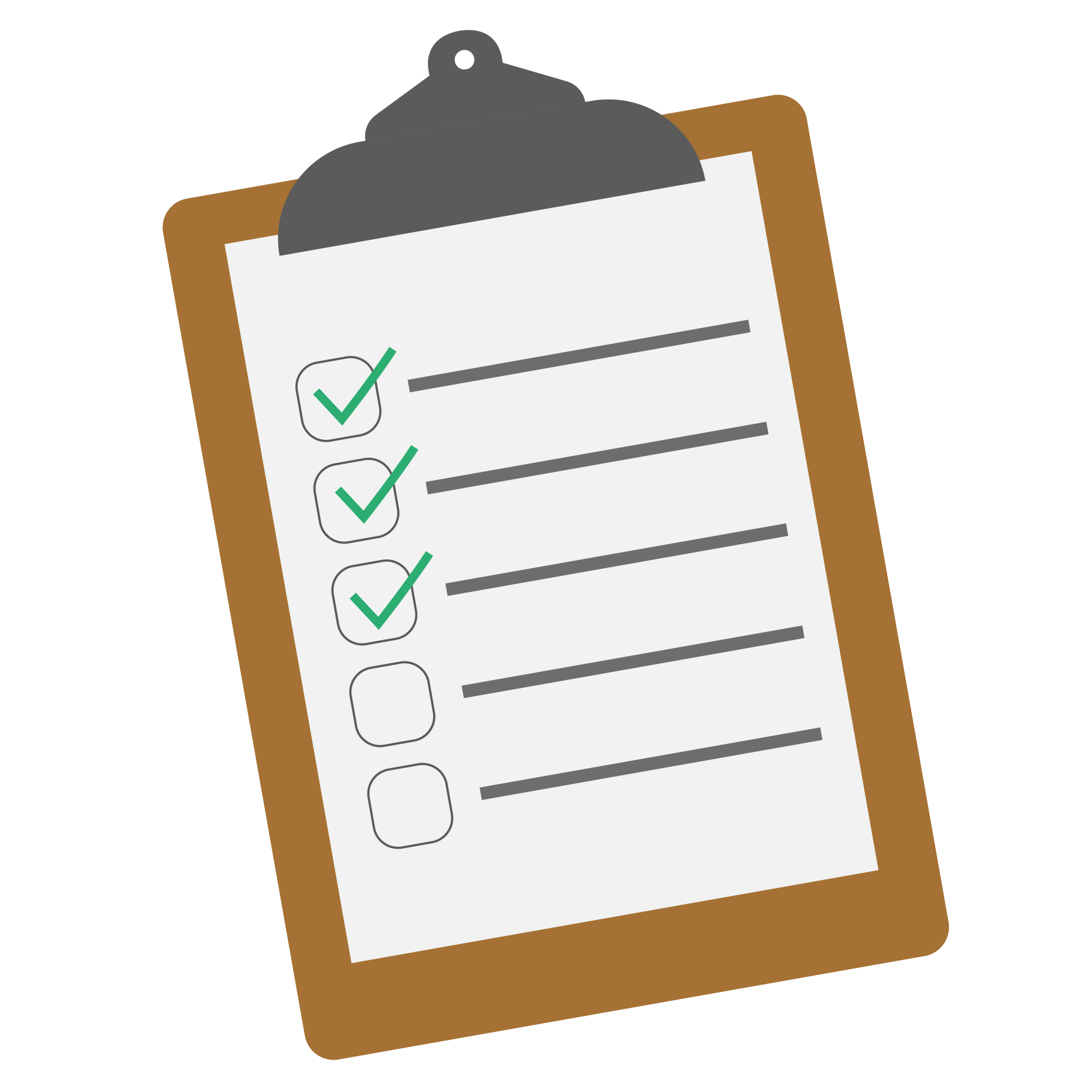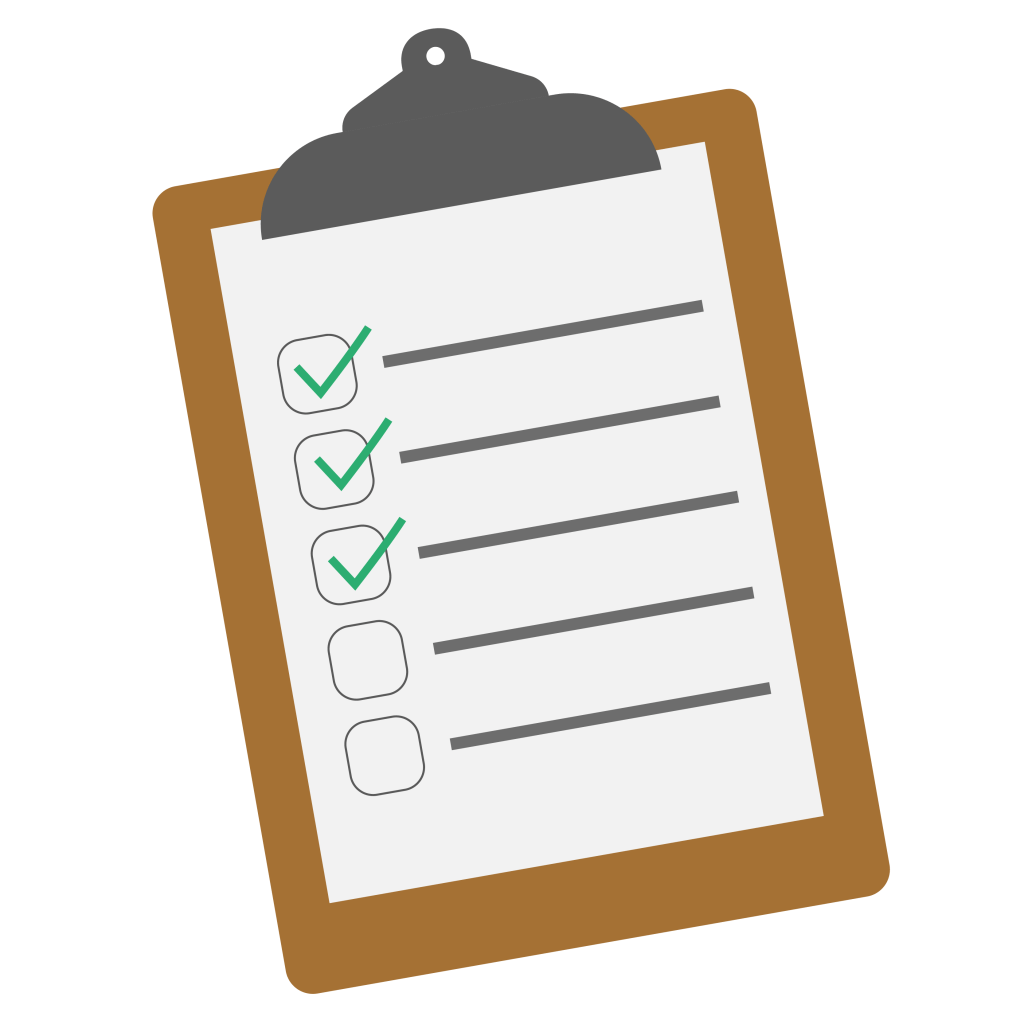 Search Engine Optimization (SEO) is the practice of optimizing your plumbing website to get a higher position in google's search engine; in hopes that more people will visit your site and generate potential leads.
Google uses an algorithm to determine where your web pages or the content you make will show up in the results. Nobody knows the exact formula – but many factors are used to rank the content on your page compared to others competing for the same "keywords."
When it comes to winning plumbing marketing and winning keywords related to the services you offer, you'll have to do some research to figure out what your competitors are currently ranking for. Writing content that competes and ranks for those keywords will help establish your online presence (or domain authority).
When building your plumbing marketing strategy – consider using some of these keywords as a guide to get started:
Emergency Bathroom Repair
(Local Neighborhood) Plumbers
There are an endless amount of keywords that you can target – make sure you're choosing wisely! If you have access to a tool like SEMRush, you can check how many people are searching for specific keywords and how difficult it can be to rank for them.
Another aspect to consider with search engine optimization is backlinking. Whether internal (to your site, from your site) or external (to a new site, from your site) – Google likes when your webpage provides useful resources to the world wide web. You can coordinate with other local non-competitors to help share beneficial (and lead-generating) content across your websites and social media.
Plumbing marketing with SEO can take some trial and error. After a few months, you may have to go back through the content you've already made and optimize it to help rank maintain its google search ranking.
Looking for more accurate reports? Get started now!
Paid Advertising for Plumbing Marketing
Another plumbing marketing strategy commonly used in hand with SEO is paid media advertising. The two most used forms are Pay-Per-Click (PPC) advertising and Social Media Paid Advertising. Let's break down both of them!
Pay Per Click (PPC) Advertising is the practice of purchasing advertising space on Google search results (or other search engines) – and paying for each click that you get on it.
PPC is known as one of the best ways to market your plumbing business, but you need to make sure your website and content are ready for the public to see.
If they come to your site and can't get the information they need (or only see bad reviews) the chances they reach out are slim to none – all while you continue to spend your hard-earned revenue on advertising.
PPC ads are a great way to find potential leads in the places your business operates. There are a few types of HVAC PPC ads you can take advantage of – let's go over a few different kinds:
Google Search Ads: Arguably the most popular version of PPC ads, these are the advertised results that appear at the top of a google keyword search. Winning these spots can be a bit expensive – and they'll be marked as ads – but tend to draw a lot of new users to your website.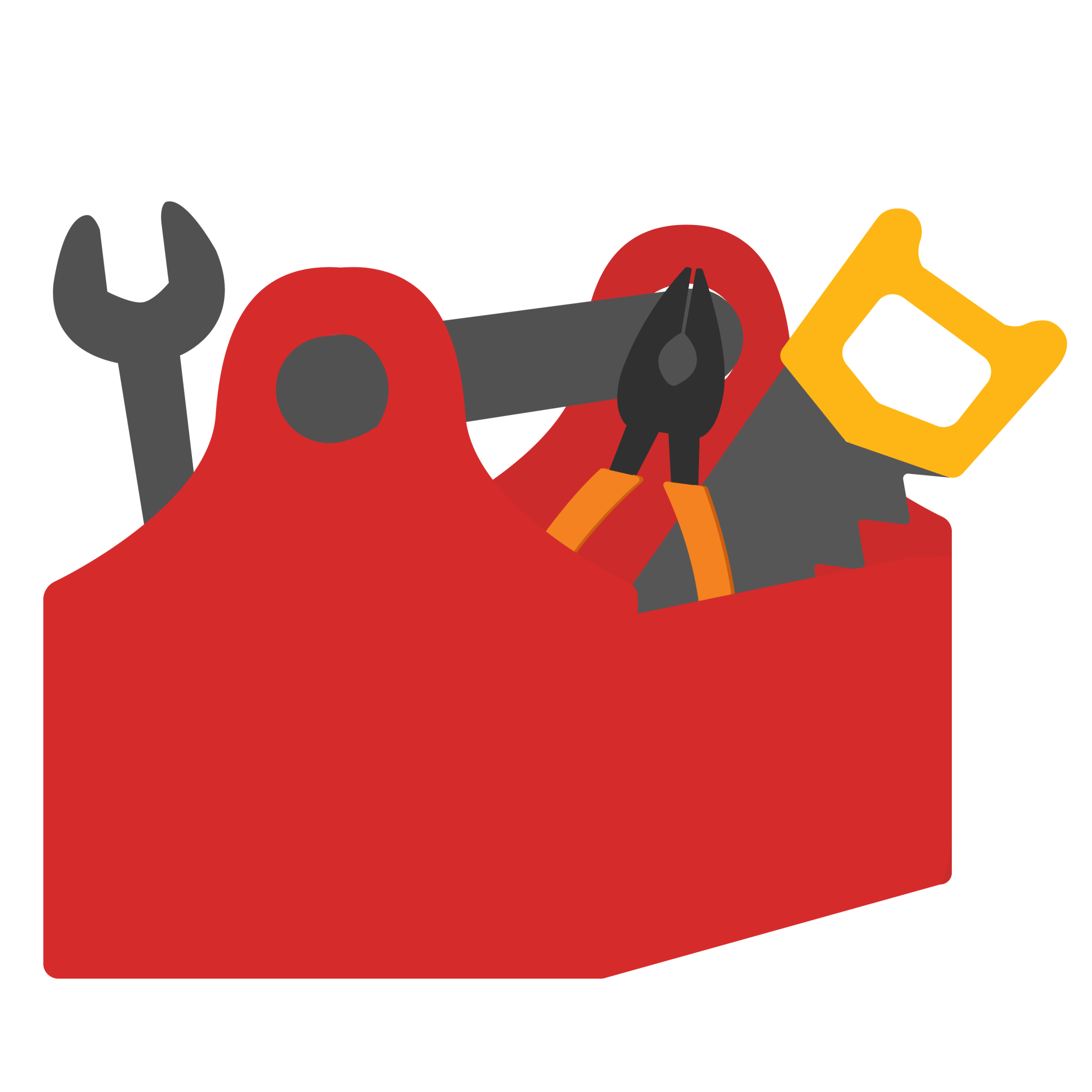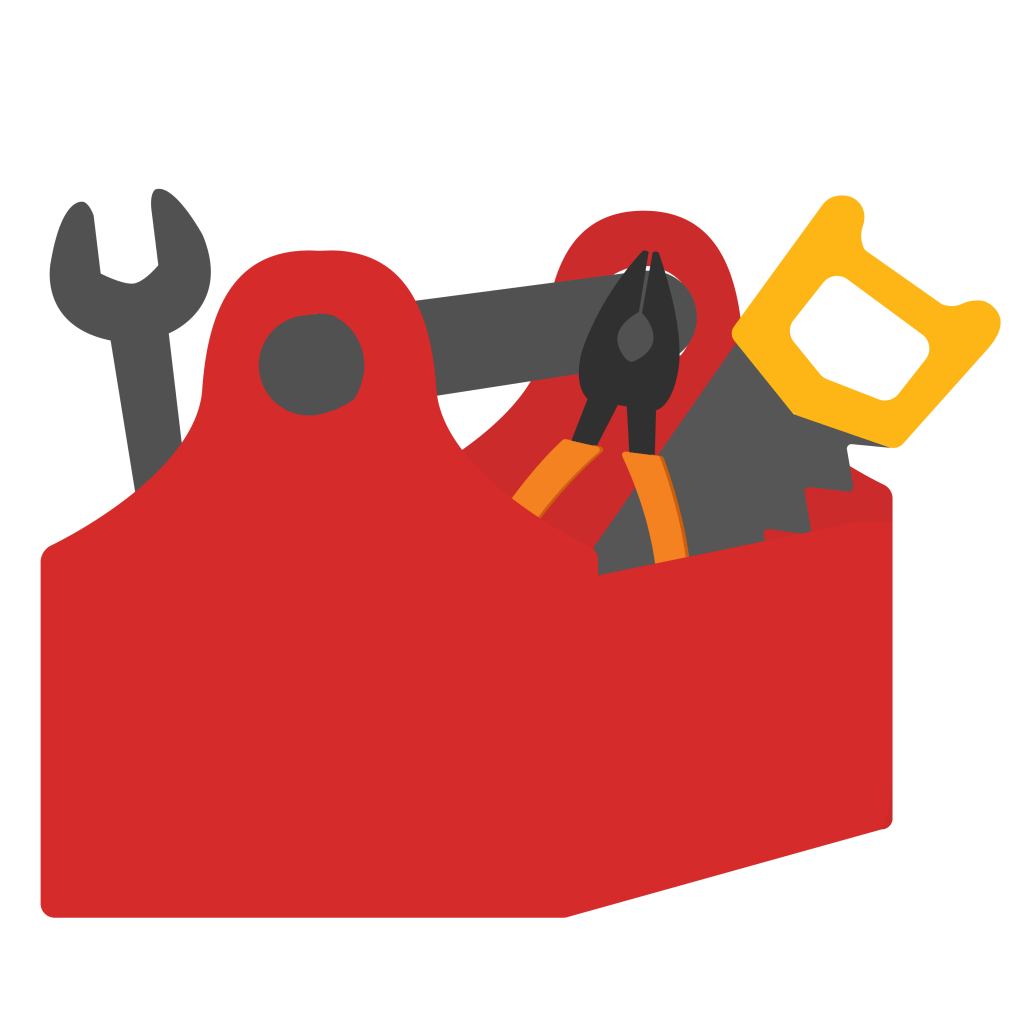 Remarketing Ads: Using cookies, this type of PPC ad re-targets the users that have already visited your website. They'll see a specific advertisement that you created (sometimes an item or service they previously viewed on your site) in hopes of getting them back to your pages.
Display or Banner Ads: Simple but effective, display or banner ads show up on the top, bottom, or sides of a webpage and can be made in many formats: image, video, text, poll – the list goes on. Each click will cost a small amount, but you'll gain plenty of online exposure.
You'll also want to have active social media accounts – posting friendly content about your day-to-day operations or information about the services you offer will help build brand awareness. This brings us to another form of PPC advertising… paid social media advertising.
You're probably used to seeing paid social media ads if you have a smartphone. If you've ever bought a product or service from them, you know precisely just how effective they can be! They're easy to set up if you're operating your social media account as a business account. You'll be able to target a specific audience and location for your ads and will have results you can analyze.
Managing Online Reviews
When people browse online for services, they'll generally look at a company's reviews to help get a sense of what working with them might be like. If a user can only see bad reviews, they're unlikely to end up reaching out.
Every company is going to get a bad review occasionally, look at them as a good opportunity to show that you are responsive and willing to make situations right.
Most companies will utilize a Google Business Account to showcase their business online – allowing those who search for plumbing services to easily have access to the reviews, website, office address, and phone number.
Check this out if you're looking for a way to easily manage your customer communications!
Tracking and Analyzing Results
If the plumbing marketing plan your team put together is operating correctly, the outcome will be a report that tracks the lead generation and conversion from the efforts listed in this article.
Setting up Key Performance Indicators (KPIs) is a great way to track how the. Giving your employees a common goal they can work towards will help them stay unified and organized. It will also help with their professional and personal development – allowing them to quantify their advancements.
The Takeaway
There is no one true plumbing marketing plan – you'll need to deploy a mixture of budget management, website maintenance, SEO, PPC, and other creative methods to build your branding and web presence. If you aren't using these tools to help promote your business, you could get left behind.
Have you analyzed your sales strategy for 2023? Now might be the best time – learn how to do so with our sales guide- selling for the trades!