How To Write A Plumbing Invoice That Customers Will Pay [includes free invoice template!]
March 24, 2020 - Customer Experience - 10 minutes
There are various reasons why plumbing companies have to deal with non paying customers. Turns out, a lot of it comes down to the operations manager and how determined a plumbing company is to get paid. So, how to write a plumbing invoice that customers will feel compelled to pay? Well, there's actually a lot more to it than listing a price.
Keep on reading to find out more!
1. Make your own business invoices with this trade invoice template.
2. Get a custom plumbing invoice made for you.
3. Best time to send an invoice.
4. Best ways to invoice plumbing customers and other field service.
5. Final solution: the demand letter.
Download this customer infographic and follow the steps to a perfect invoice, then use the editable plumbing invoice template!
1. Make Your Own Business Invoices.
This is what most plumbing businesses do when they're figuring out how to write a plumbing invoice: look for a trade invoice template. We've got just the right example for you!
We'll break it down here, first, but don't forget to check out the complete guide at the end of the article if you want to download the step-by-step we've prepared. Let's take a look at what your trade invoice should contain:
The correct name and address for the customer
This should speak for itself but it's important to make sure the customer's name and address are spelled correctly, otherwise you'll end up with non paying customers claiming the plumbing bill they received isn't theirs and for good reason.
A customer database will make this a lot easier and traceable, as it will extract all the important information from your existing data and associate the invoice with a customer profile so you know exactly what you've sent, when, and to whom.
Again, this will be added automatically if you're using a CRM software but if you're making your own business invoices, don't forget to add this for filing purposes.
A description of the work agreed to and completed (include photos if possible)
It's one of the reasons why you do estimates and associate purchase orders for spare parts or appliances with specific plumbing invoices. This way, you can show your customer exactly what they're being charged for, the fact that they've approved it when they gave the green light on the estimate, and avoid any other troublesome payment disputes.
More power to you if you've already sent out partial invoices to make sure every part and piece of work have been accounted for; this is where you bring everything together.
The purchase order number
Just in case you've skimmed over the previous point, we'll highlight the humble purchase order again: it's how you keep good customers from turning bad when seeing their final plumbing invoice.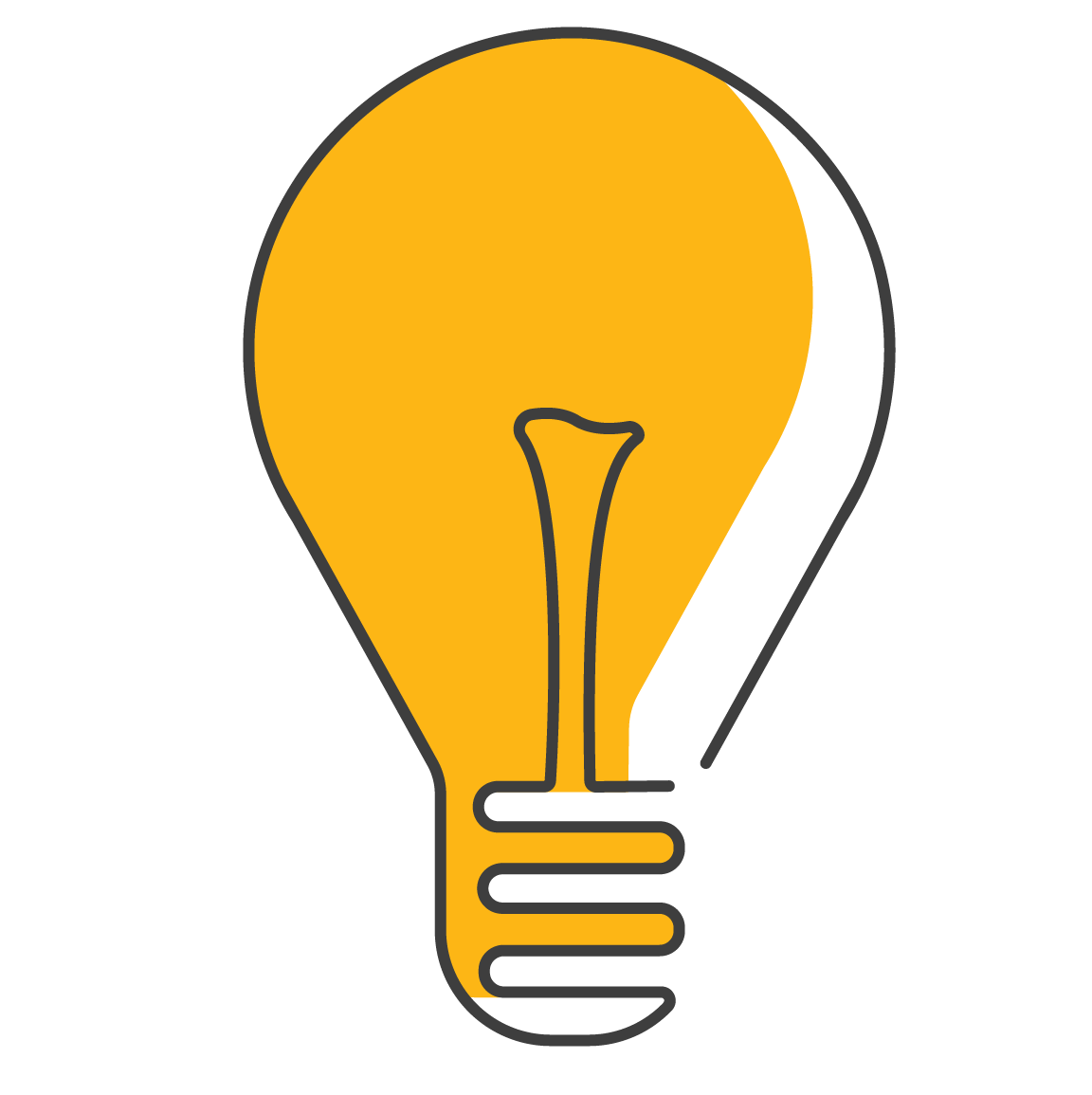 Depending on the state you're registered in, the way tax works is according to the specific legislation. If you're not a registered business, then you don't have to worry about this.
In any other situation, you should check with your accountant and local legislation to see how plumbing services are classified when it comes to tax, whether there is a minimum worth per job that you must exceed, or any other financial details. Keep in mind that an invoice is a legal document therefore it must comply with regulations.
This is where you should state what you expect the customer to do, any warranty that you've included on the work, and which scenarios are not covered by this warranty. Ts&Cs work like a Service Level Agreement where you take it upon yourself to do the job well and the customer has to pay.
Again, make sure to specify what the definition of reasonable occurrence is. You don't want customers calling for their money back because they've tampered with their boiler themselves but are blaming your techs for a "poor installation".
Figure out when you need to get paid – and reduce that number by 14 days on your invoice (and contract terms). This is simply a safety measure as you don't want to rely on the promise of payment on time. After all, vendors hardly accept promises as a means of payment for parts so you need some buffer time for the customer to realize it's time to pay their plumbing bills.
Your contact information so the customer can call if they have questions
The plumbing vernacular is not familiar to everyone so it's normal for some customers to have questions. That doesn't mean they're planning to ignore your invoice. Put down your phone number and email so that they can reach you easily if they want anything cleared up.
Send a

plumbing repair receipt

after the invoice is paid
A plumbing invoice is not the same thing as a plumbing repair receipt. The latter comes after the invoice and it's a method to acknowledge that the customer has paid for the service. You can and should send this to the customer so that they can keep a record of the transaction as well.
Even something as simple as an invoice can be an opportunity to further promote your brand. So don't forget to add your logo, but don't go too far and keep the text black on white so that it's easy to read and you don't alienate customers with potential visual disabilities.
2. Get a Custom Plumbing Invoice Made For You.
If you don't want to learn how to write a plumbing invoice, then you can get a professional custom plumbing invoice made for you. Simply search a document service in your area and tell them what you need on the invoice. Consult your accountant before you decide and don't forget to add some branded flair.
3. Best Time to Send an Invoice.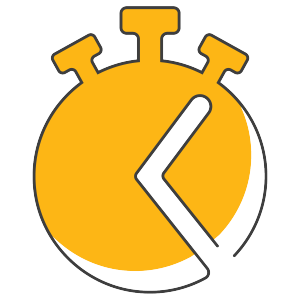 This one is easy: the best time to send an invoice is as soon as the job is done and the tech is out of the house. If you use pen and paper to manage your work orders, try to establish a process where your admin knows exactly when the work is finished and they can mark the appointment as done and put together the invoice.
Ideally, with the help of a plumbing business software, your techs should be able to mark the job as done on their mobile app and the invoice should be generated automatically using information assigned to the customer in question and emailed to them. Which takes us to our next point…
4. Best Ways to Invoice Plumbing Customers and Other Field Service.
Sloppy accounting practices as a consequence of not knowing how to write a plumbing invoice can cause your plumbing business to lose gobs of cash. Spend some time up front creating what you need to be sure you get paid fast. For example, you might want to create:
A payment workflow you follow with every customer – like estimate, contract, first payment, second payment, third payment, invoice, reminder, a series of demand letters, a set point where you pick up the phone and call the customer, and a set point where you send the account to a debt collection agency if necessary

An estimate template

A contract template

An invoice template

A friendly reminder template to send before the payment is due; pay attention to your payment due upon receipt wording
5. Final Solution: The Demand Letter.
Customers who refuse to pay can stress you out big-time. But if you get organized, at least you don't have to also stress over creating a demand letter whilst staring at an empty bank balance.
Demand letters should be sent when payment is 10 days late and they should spell out the consequences of not paying immediately, rather than say the customer has an additional 5 days to pay. The most common consequence is that the debt will accrue penalty fees leaving the customer with a problem that will simply continue to get bigger.
Don't send more than 2 demand letters as by that point, the customer has probably decided they won't pay willingly. Contact a debt chasing agency or seek legal advice.
This being said, make sure to voice your letters in an understanding manner, assuring the customer that you're willing to discuss the matter with them and find out what makes them unable to pay then see if there's any compromise you could reach that would suit both parties.
Check out the best dedicated Plumbing Software you'll ever find!
Plumbing Invoice Template
Feel free to use the example text below to help start your plumbing invoice template!
At the top of the page, you'll want to include a header that states the document is an invoice and your company logo. Below that, you'll want to include your company information, invoice number (for internal tracking), due date, and the customer's personal information.
Plumbing Invoice (Insert Company Logo)
From:
Owner/Company Name, Billing Address, Phone Number, Invoice Number, and Due Date.
To:
Customer or Client Name, Address, Phone Number, and any other necessary information about the transaction.
Once you lay out that information, you'll want to have a table or chart below that details the work that was done and the cost for it. Don't forget to include any taxes and discounts! The table should look something like this:
| | | | |
| --- | --- | --- | --- |
| Description | Quantity | Cost | Total |
| Dishwasher Repair (labor) | 2 | $75/hr | $150 |
| New Drainage Pipe | 1 | $45 | $195 |
| State Sales Tax | | $9.75 (5%) | $204.75 |
| Discount | | $20.48 (10%) | $20.48 |
| | | Total | $184.27 |
Now that the customer knows how much they're paying – it's important to notify them of the terms and conditions of the invoice. This can be a quick section that restates the cost and how long they have to send the payment. You should also include a quick statement on what happens if the payment becomes late.
Example of Terms & Conditions
Please send payment to the billing address listed above by (date) or within (X) days of receiving this invoice. There will be an additional charge of ($X) per day the payment is late. Thank you for your business, please call us at the number listed above if you have any questions.
If your business accepts customer reviews or testimonials, you can included another statement at the bottom that says:
If you'd like to leave us a review – please visit our website (or social media)
Don't forget to include any relevant links – or if this is a physical invoice – your web address and social media handles. The more people can see about your business online, the more likely they'll choose you for their plumbing needs.
The Takeaway on How To Write a Plumbing Invoice
Many debts and non paying customers come from the fact that plumbing companies don't establish the correct processes to prevent these issues or are simply overwhelmed by the sheer volume of work they have to do. Take a look at our downloadable infographic and free invoice template!