The Complete Guide on How to Become a Plumber, Anywhere
September 13, 2022 | Read: 9 minutes
So you want to learn how to become a plumber? Congratulations! You've picked a consistent career that will always have an important place in society. The high level of technical knowledge, skill, and risk management required will take some time to learn, but it's all part of the journey.
If you're just starting out, you may feel overwhelmed with the amount of information you've had to process – but don't worry – our complete guide on how to become a plumber will help calm your nerves.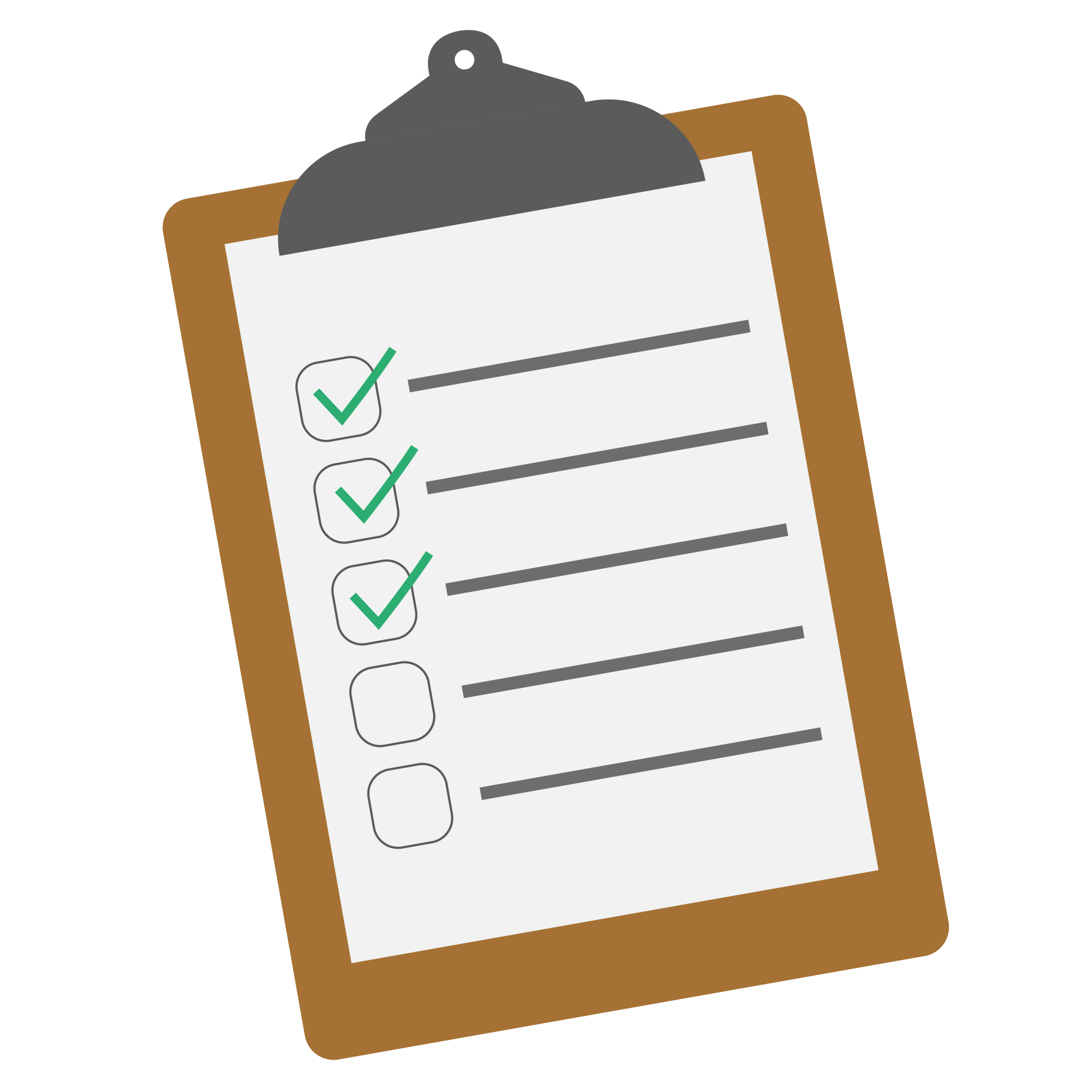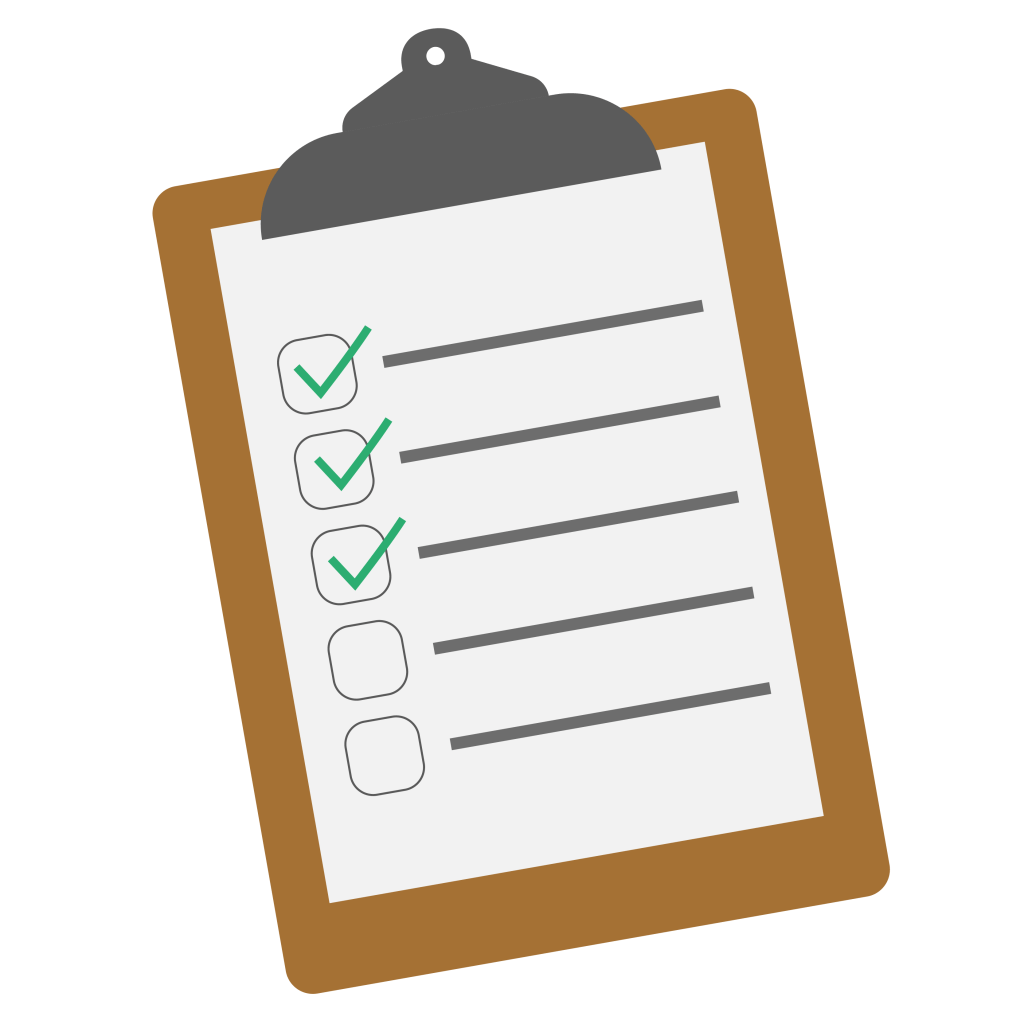 Table of Contents
Plumber Job Description
If you're considering becoming a plumber, you're probably curious about the scope of the work you'll be doing.
Being a plumber means being a skilled professional who can implement a wide range of solutions regarding the installation, maintenance, and repair of pipes, drainage systems, fixtures, or any other related parts in commercial buildings or local homes.
Plumbers work with the systems that transport water, waste, or gas to and from homes, commercial buildings, or other structures.
How to Become a Plumber
High School Diploma or General Education Development (GED)
If you're still in high school (or working towards your GED) and want to become a plumber – stay there until you graduate! It's great that you're already thinking about what you'd like to do with your future, but like most things, becoming a plumber usually requires at least a high school diploma (if you're planning to take the traditional route).
Plumbers will often read manuals, take measurements, do basic arithmetic, algebra, or geometry, and apply other critical thinking skills that are taught throughout the high school years. If your school district offers any sort of woodshop or mechanical drawing classes they could prove very useful when learning how to become a plumber or other trade professional.
Trade or Vocational School 
Attending a trade or vocational school isn't always necessary to become a plumber. But it does offer a much easier route to obtaining all the skills and knowledge you'll need to become a certified plumber. These schools can even help you with job placement after graduation.
Throughout your time in the classroom, you'll learn everything you need to know about becoming a plumber. You'll learn the National Standard Plumbing Code (NSPC) – which despite its name, is not federal law – but will teach you the information you need to learn how to safely become a plumber.
Attending a trade school is a much less costly route than a traditional four-year university. Every state has different schools or programs – you can easily do research online and find information on the trade schools and programs near you. If you're eager to get out in the field, some places even offer accelerated programs.
Graduating from a trade or vocational school with the proper certifications for becoming a plumber will quickly help you stand out from the competition when searching for an apprenticeship.
Applying For and Obtaining an Apprenticeship
If you've received your high school diploma, or completed training at a vocational school, you're ready to apply for an apprenticeship. If you attended a trade school, they'll most likely have a program that helps you secure a plumbing apprenticeship.
If you didn't graduate from a trade school, you'll be required to find an apprenticeship on your own. Finding an apprenticeship on your own might take some extra effort – using the internet, local job boards, or the United States Department of Labor to find a company offering plumbing apprenticeship training is a good place to start.
You also may be able to find an apprenticeship through The United Association of Journeymen and Apprentices of the Plumbing and Pipefitting Industry of the United States and Canada (UA).
According to their webpage, "The UA represents approximately 355,000 Plumbers, Pipefitters, Sprinkler Fitters, HVACR Service Technicians, Welders and Pipeliners working in the construction industry throughout North America. The three pillars of the UA advantage have been in place for more than a decade and ensure we meet the safety, quality, and productivity priorities of our contractors and project owners each and every day."
Apprenticeships can also be acquired through independent plumbing contractors. Experienced plumbers will often run their own businesses and take on apprentices to help them. Ask family members and friends and see if they have any connections in the industry.
Completing an Apprenticeship and becoming a plumber
Applying for and completing an apprenticeship is the first step toward becoming a certified plumber. Depending on the state you live in, you'll most likely be required to complete a specific amount of hours in the field to become a certified plumber – that includes on-the-job training and mentorship from a master plumber.
When you're in the field:
You'll learn how to draw up blueprints or plans to install, maintain, or repair plumbing fixtures and systems.
You'll get comfortable using any special or technical tools that are required to properly complete a job in the industry.
You'll make sure any work completed is compliant with the national and state regulations.
As mentioned above, you'll be required to complete a specific amount of hours in the classroom and the field.
It could potentially take up to five years to get all the necessary training to complete your apprenticeship, get licensed, and take the test to become a Journeyman Plumber.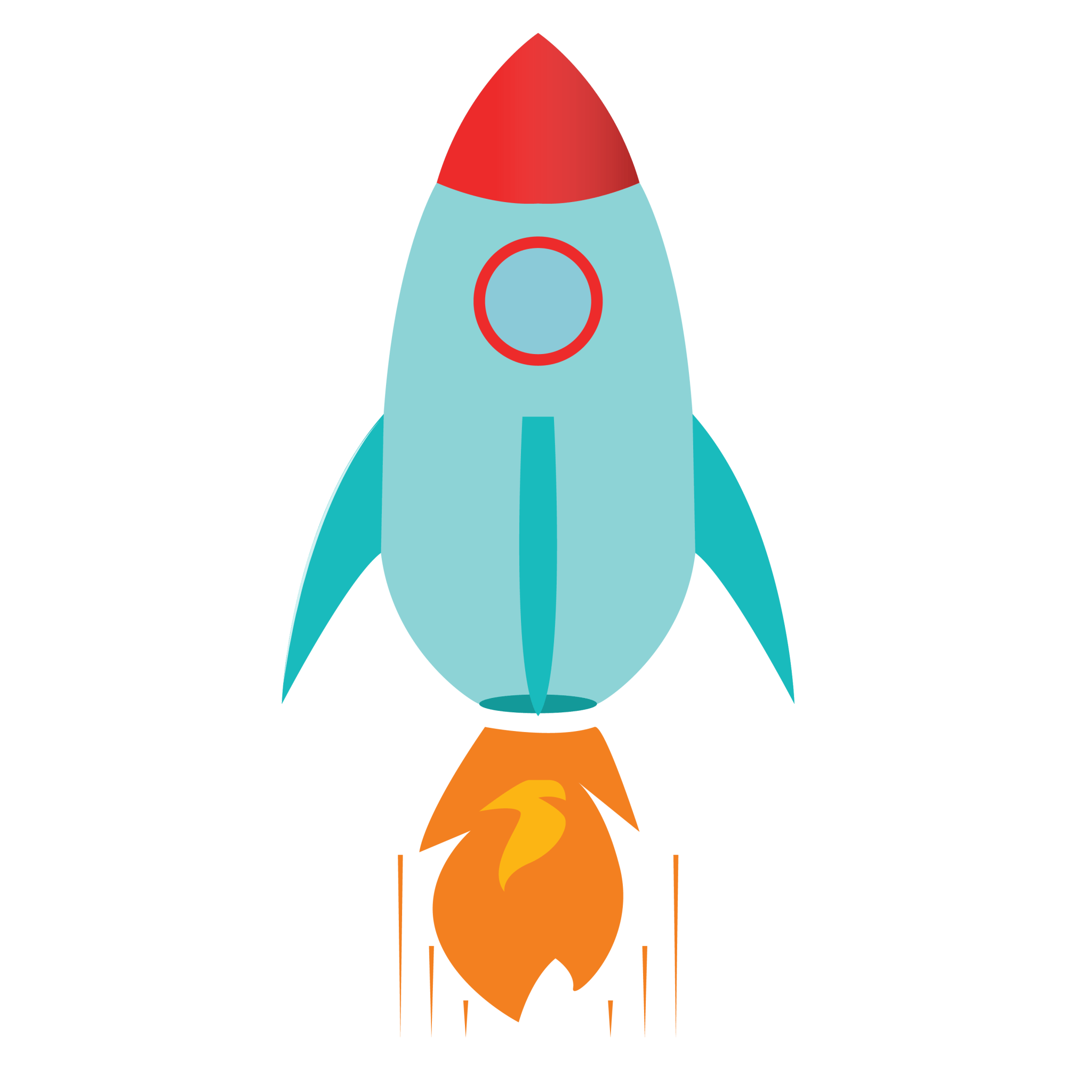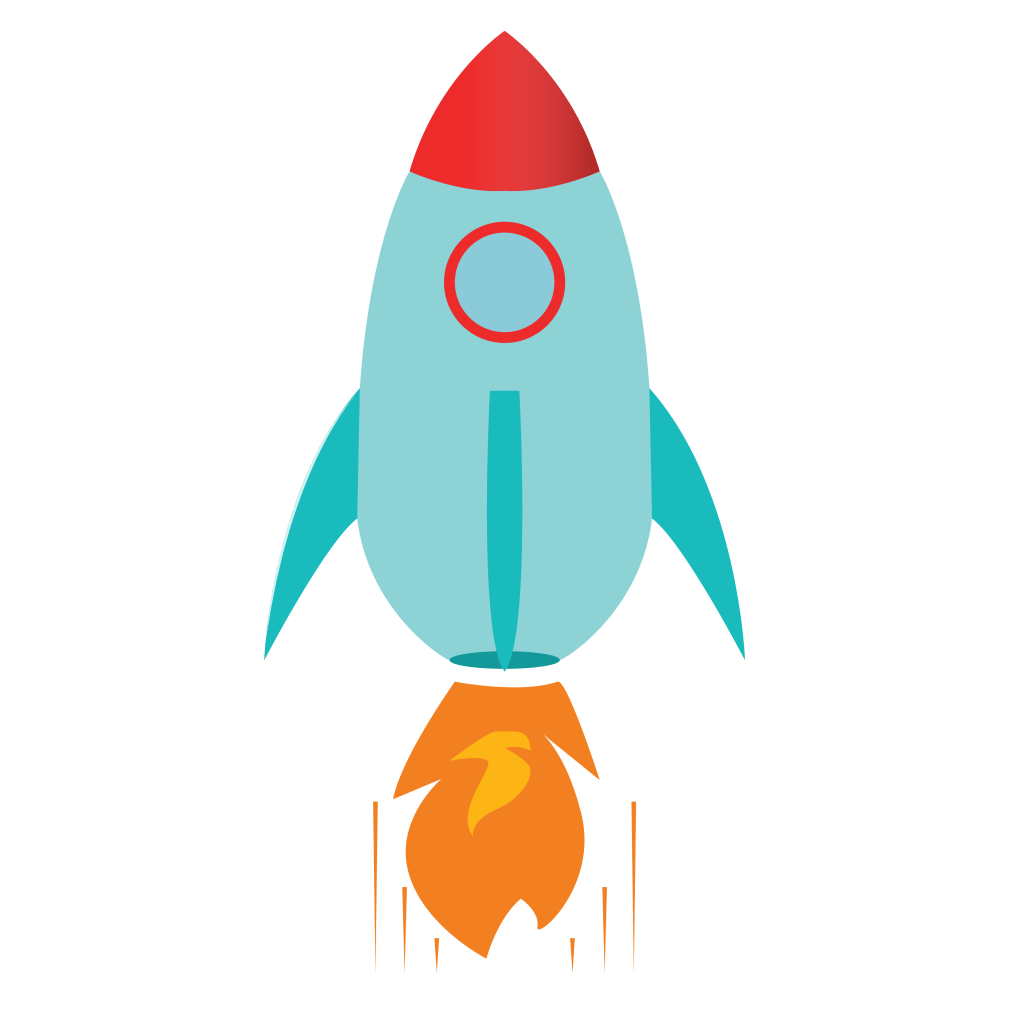 The Future of Your Career
Now that you've completed the requirements and passed the exam to obtain your license – it's time to figure out what the future holds for you.
Journeyman Plumber
After your apprenticeship, you'll be considered a Journeyman Plumber. You're now a certified plumber with the ability to work independently or join an already established company.
Working as an independent contractor could prove difficult if you've just received your certification. You won't yet have the proper certifications to train new employees, pull required permits, or lead projects on a work site.
Master Plumber
After a few years as a Journeyman Plumber, you can apply to become a Master Plumber. Becoming a Master Plumber puts you at the top of your trade. Similar to the first two stages, you'll have to pass another exam to become a Master Plumber.
As a Master Plumber, you're in a much stronger position to work as an independent contractor. You'll have everything you need at this point in your career to conduct business and lead a team.
The Different Types of Plumbers
Independent Plumbing Contractors
As mentioned above, you can become an Independent Plumbing Contractor. In this situation, you'll own and operate your own business! This will be a challenge, as there is a lot of competition in the industry.
Unless you specialize in a specific field of plumbing, you'll usually work in local neighborhoods to install, maintain, or repair plumbing pipes and fixtures. You might also get asked to install different appliances that use water – like showers or washing machines.
The possibilities are endless as an independent contractor and you can handle many different types of projects, and even more, if you have a specialized or large team. It'll take some time to build your own business and brand – if you're looking for some tips on how to grow as a company take a look at these four tips to grow your field-service business.
General Plumbers
Working as a general plumber for an already existing company is a great way to start off in the industry. Depending on the company you work for, you'll be able to hone your skills and continue practicing a specialty if desired.
You'll be working within residential areas and possibly working on other local buildings. It'll vary based on the company and what types of projects they take on.
Commercial Plumbers 
Commercial Plumbers will mostly do work in commercial settings. Different buildings like schools, stores, warehouses, or even medical centers. When working as a commercial plumber, you may have a specialty depending on what equipment the facility is using or needs repairing
If you're planning to be a commercial plumber, you could potentially be dealing with removing water and waste after a flood or installing specialized fixtures for businesses.
Specialized Plumbers
There are a variety of plumbers across the trade that specialize in different areas. Plumbers work in all sorts of specialties – such as sanitary plumbing, water supply plumbing, and service or repair plumbing. There are even more specific specialties like pipelayers, steamfitters, or sprinkler fitters. You can branch out into as many types of plumbing as you see fit. The more skills you have, the more valuable you'll be to your clients!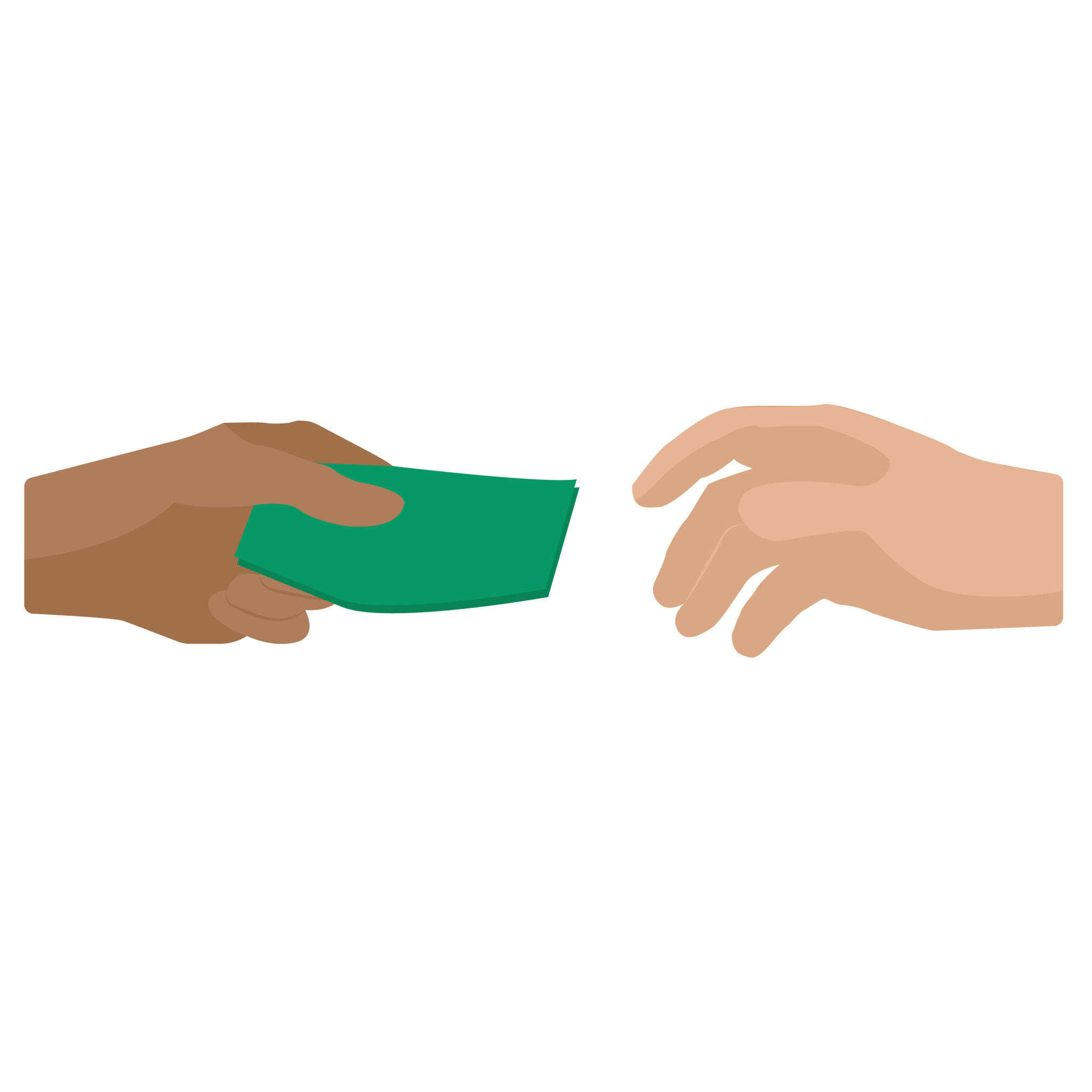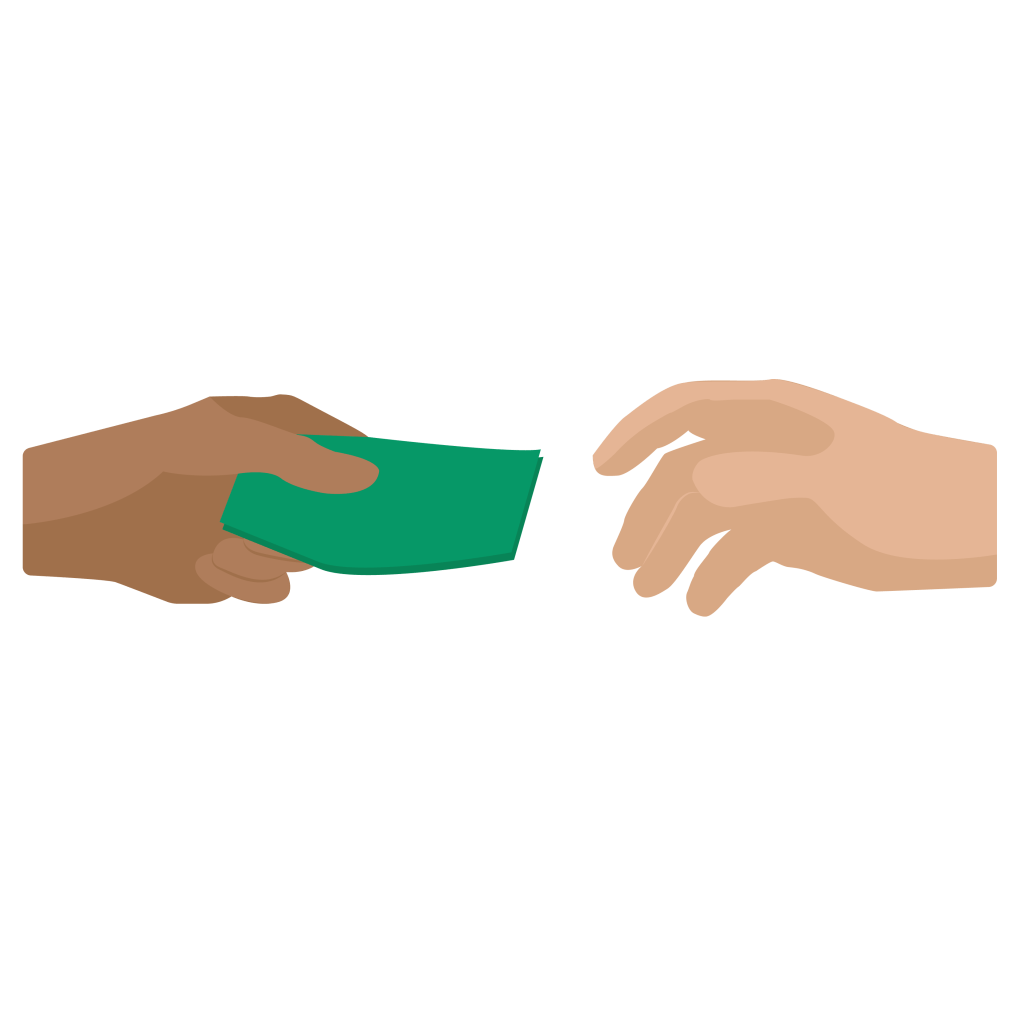 How Much do Plumbers Make?
Since you're considering becoming a plumber, you're probably wondering how much they make annually. Naturally, the exact amount you make will vary based on your location and employer.
According to Indeed, "The average salary for a plumber is $26.46 per hour in the United States." Which calculates out to an annual salary of just over $50,000 (before taxes). On the high end, you'll find plumbers making over $50 an hour in some places!
The more experience and certifications you have under your belt as a plumber, the more you'll be able to make hourly. If you own your own plumbing company or specialize in a certain type of equipment, it's possible to make even more annually.
The Takeaway on How To Become a Plumber
Just like most things in life, becoming a plumber takes time and effort. You'll have to study hard and take your time in the field seriously. Learning how to become a plumber is a great career choice and life skill that opens up a world of possibilities.
Did you find this information useful?
If you're looking for more on getting into the trades, growing your business, or simply staying up to date with trends – we send out a monthly newsletter filled with expert advice – subscribe by clicking below!