The Importance of HVAC Business Insurance – What Coverage is Best for your Company?
March 1, 2023 - Management - 8 minutes
Understanding risk management and the liabilities surrounding your HVAC business will help you identify areas that could create serious problems for the longevity of your company. While avoiding big mistakes for the life of your business is possible, accidents are bound to happen throughout your operations – and it's usually out of your control. This is where having HVAC business insurance will save you from a complete disaster.
As you're aware, anything with a large cost (or high risk) is going to require some form of insurance – but the importance of HVAC business insurance is often overlooked (especially if you're a small company that is just getting started). Some of the more common HVAC business insurance claims you might run into are equipment failures or unintentional property damage.
Figuring out what type of HVAC liability insurance is right for your business can be tricky – keep reading for a breakdown on how to find the best policy for your company. 
What are the Risks of Not Having Insurance?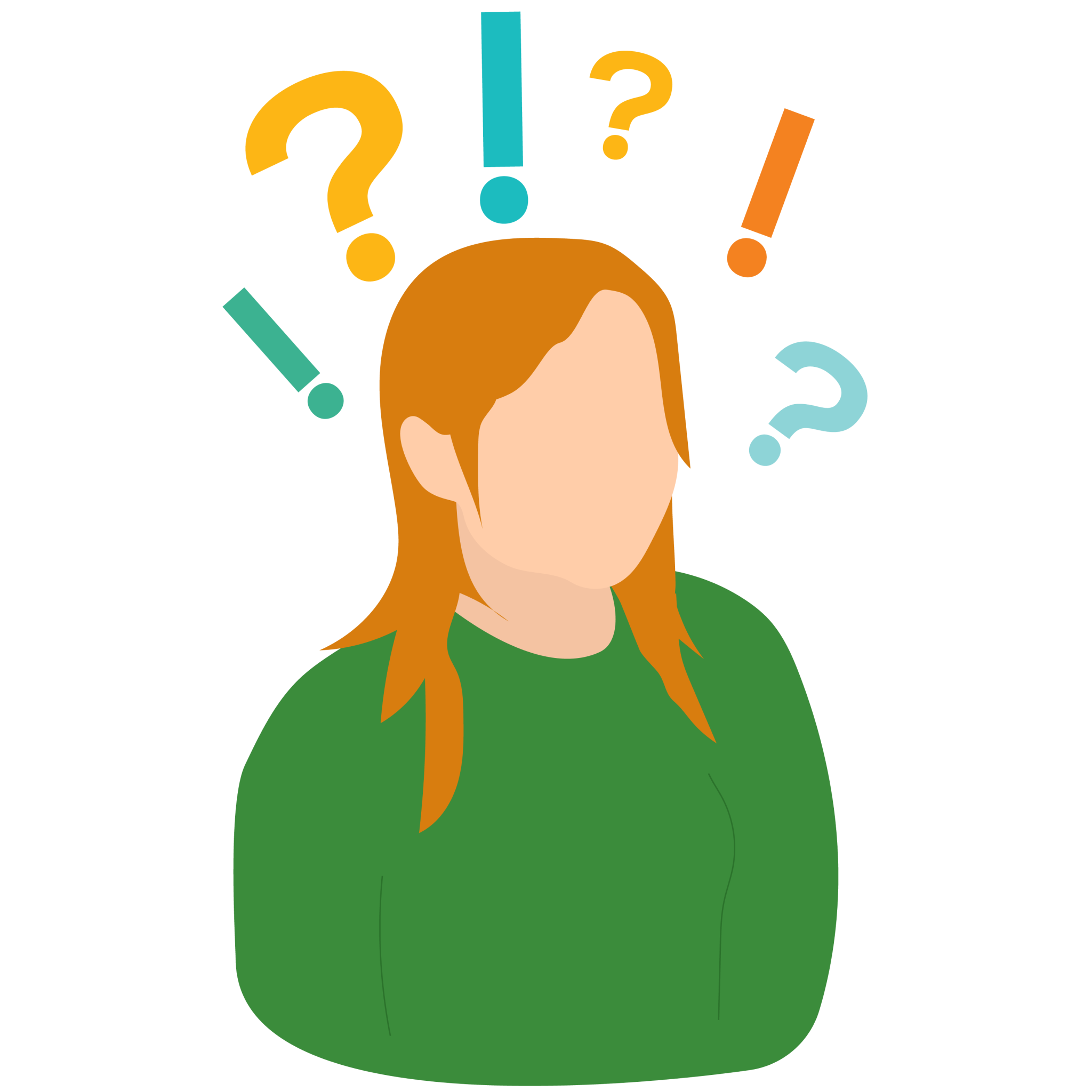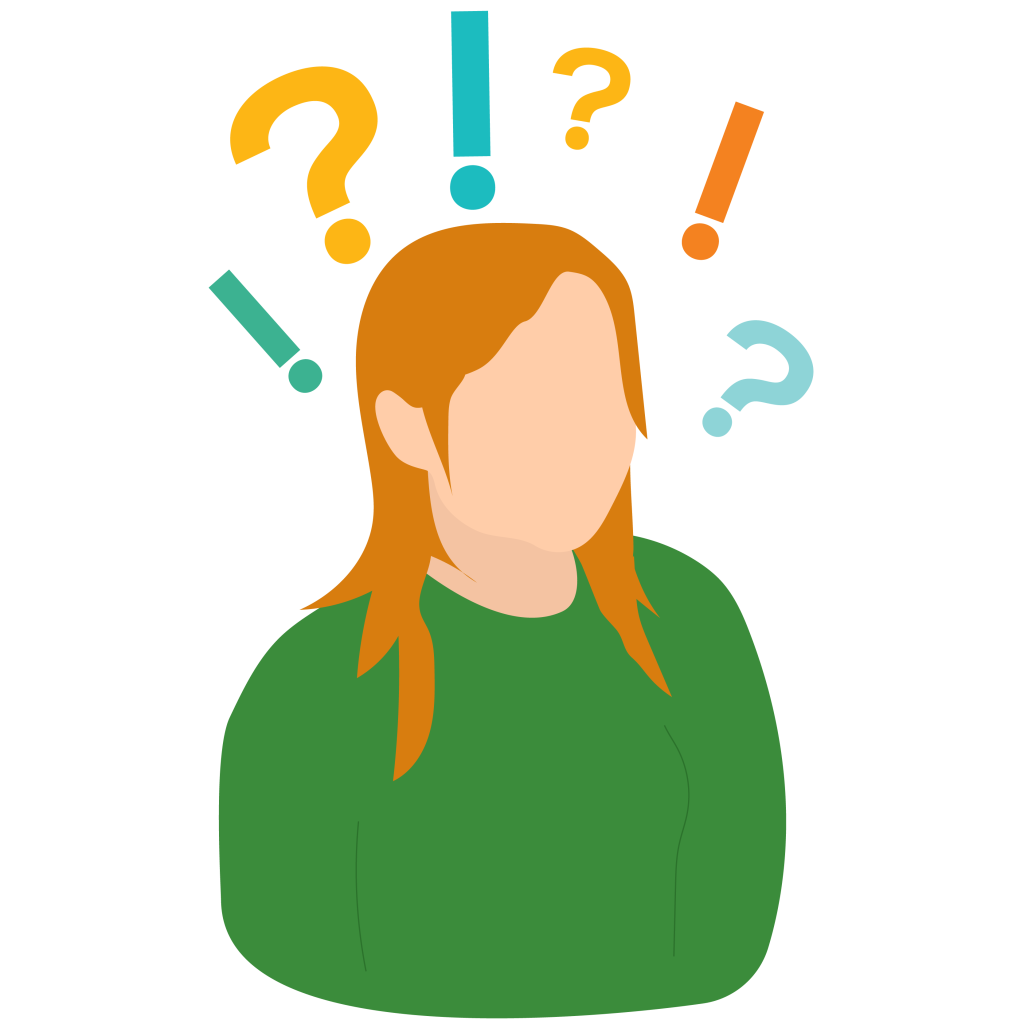 Before we dive into all of the great benefits of having business insurance, let's take a look at what can happen if you don't have a policy that properly covers your company.
Besides being illegal, operating without HVAC business insurance can result in having to pay large settlements out of pocket. If your company is found liable for any negligence, the bill will fall onto you as the owner.
If you're wondering how much an HVAC lawsuit can cost (sometimes in the millions) – read this case recap from Journal Topics that details the Chicago school districts seeking damages after a large HVAC job was completed.
What are the Benefits of Insuring your HVAC Business?
There are many benefits to keeping proper insurance but two of the most notable benefits to HVAC liability insurance are financial security and professionalism.
Financial Security:
As a business owner, you're always going to have that thought in your mind that is forcing you to worry about something when your employees are working with clients on-site. They usually don't, but any number of accidents could happen. Having an HVAC business insurance policy will give you peace of mind and financial security when it comes to covering any necessary costs.
Professionalism and Compliance:
If you're planning to work with home or business owners, they'll want to know that your business is insured in the case of an accident. If you can't guarantee that the work you do for a company will be completed in a safe and regulated manner, they'll be unlikely to select you for their job or contract.
Unless you're operating under the table, the state you are operating in will most likely require you to have HVAC business insurance in some fashion.
Are you getting ready to hire new maintenance technicians? Visit this blog for a comprehensive list of interview questions you can use!
What are the Different Types of HVAC Contractor Insurance?
General Liability:
The most common policy any insurance company will offer is general liability. Regardless of industry, a general liability policy will cover any of the common accidents or damages (risks) that you would see in that line of work.
If you don't think a general liability policy will cover all of the potential risks your company could take on, consider seeking out an "umbrella policy" in addition to the general liability policy to make sure you're fully covered.
Workers Compensation:
The last thing you want to be notified of is an employee that was seriously injured out in the field. If you don't have an HVAC workers' compensation insurance policy, you are opening yourself up to having to cover the medical bills and payroll of the employee out of pocket. In the worst-case scenario, a situation like this could create a lawsuit and cause your business to go bankrupt.
On the flip side, if employees understand that they have full coverage and their health is respected – they will be more willing to come work for your company and take on more types of jobs. Depending on the state you operate in, this could be legally required! Learn more about workers' compensation regulations by visiting the U.S. Department of Labor's website. 
Commercial Automobile:
Unless your employees are using their own personal vehicles to travel for the job and store their equipment, you'll be required to have commercial automobile insurance that covers your vehicles in the case of theft, damage, collision, or physical harm to themselves or another vehicle operator.
Just like a regular car insurance policy, you'll be legally required to carry these for any commercial vehicles operated by your business and employees. Just like workers' compensation, this is another avoidable business-ending cost if you have the correct insurance policy in place.
Commercial Property:
Similar to a homeowners policy, you'll want to protect your place of business (if you have an office). On top of protecting your business office, you'll have coverage for any stored equipment, theft, or natural disaster that causes damage to your assets.
There are an endless number of policies that can be tweaked to cover your business the way you need it to be. Even if you're 100% certain no risks will cause harm to your HVAC business – don't give up looking or settle for the quickest and cheapest option – it could come back to haunt you down the road.
How Much Does Insurance for Your HVAC Business Cost?
So now you're probably wondering, how much of my hard-earned revenue is HVAC liability insurance going to cost me on a monthly basis? This number tends to vary based on where the business is located, the size of your operation, the depth of coverage you'd like, and the overall risk your business presents.
According to Insureon, "Installation businesses pay a median premium of less than $60 per month, or $710 per year, for general liability insurance. This policy provides financial protection against customer injuries and property damage, along with advertising injuries." 
How to Shop for HVAC Liability Insurance
Comparing Quotes:
When shopping for anything, it's important to compare different brands or companies that can provide the product or service you need. When it comes to finding the best insurance company for your business, it could take a few similar conversations with some different local HVAC insurance agents.
Don't be afraid to ask your friendly competitors or professional connections who they use to insure their business and how much they pay. It could take some time when it comes to getting a price on the insurance that's affordable and offers the right coverage for your business and employees.
Full Coverage: 
Is the policy you're thinking about purchasing the perfect one for your business? Is there any niche coverage that you might need that isn't covered under the plan presented? Are there options to have it added? 
Take the time to sit down and explain the different assets of your business to your insurance agent – this will make sure you're fully covered in all aspects of your business.
State-Specific Laws: 
When it comes to insurance and the general requirements to run a business or practice, the regulations or laws could vary from state to state. Make sure you're within your state's HVAC business insurance regulations, they could have potentially changed the required coverage specifications at the beginning of 2023.
Insuring your HVAC Company is Ready for Anything with Commusoft
There are many benefits that come with a fully insured business and you should brag about it to your customers. Giving them ease of mind when you're working in their personal space will help you win more customers via word of mouth.
Not only is it illegal in most places to operate without some form of insurance – but being able to take on any job: large,  small, short-notice, or pre-planned -without risking the well-being of your business will keep you stress-free. 
If you learned something from this content – consider subscribing to our newsletter below to get similar and exclusive content delivered straight to your inbox.