10 Best Plumbing and Heating Business Review Websites
February 26, 2019 | Read: 10 minutes
TrustPilot, Yelp, Angie's List… Which one of the hundreds of review websites is worth it?
We've already discussed the importance of getting positive reviews. Now that it's out of the way, we need to go through one of the easiest methods of increasing the number of reviews your company has. Third party review websites are numerous and they all come with pros and cons.
One thing to keep in mind, regardless of which one you choose, is to pay attention to the categories. It's an obvious requirement, but it gets overlooked more often than you'd think. This is how plumbing businesses ended up in the restaurant section.
Then they wonder why no reviews are coming in. List your business under the category that describes your services most accurately, whether that's Plumbing, Home Services, etc. If you find that you can fit in multiple ones (you have enough technicians to cover different specializations), pick the one with the least competition. This way you can stand out easier.
It's up to you to decide where and how often to list your company, but keep in mind that it's good to have a balance.
List your business on too few websites, and customers will not consider you trustworthy as they can't find you easily.
List your business on too many, and you'll find that you're not able to manage so many review streams or they will be too dispersed to help with your credibility.
We've researched how much it costs to be on popular websites like Amazon Home & Business Services or Home Advisor. Now it's up to you to design your winning strategy. 
---

---

Pricing: Free for signup, subscription, and leads; Pay a commission calculated based on the final price of a job (20% for under $1000; 15% for over $1000)
Everyone knows Amazon as the delivery giant. But besides selling everything under the sun, they also run the Amazon Home & Business Services. Here you can apply to list your plumbing and heating business for free. They offer professional assistance during the on-boarding phase and promise to deliver you leads on a regular basis. After a job is done, the customers receive a review link, much like when they purchase an item from Amazon.
Due to Amazon's online clout, these reviews will always rank high in Google searches therefore it's a good idea to have your business listed. More so when you consider that the listing is free, comes with a quality guarantee badge from Amazon, and only charges when you finished a job for a customer that reached you directly through the portal.
Additionally, your business could be recommended to customers purchasing items that require a service which you provide (e.g. someone is looking for a new boiler).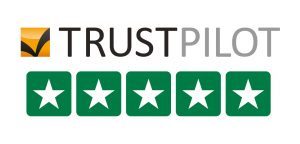 Pricing: Free for a basic membership; $299+/month for business packages
TrustPilot is one of the best known names in the review websites business and their green star rating system is familiar to anyone. Not only that, but it's also very easy to embed in your website for the world to see. While a free membership guarantees you a listing where you can easily collect reviews, a paid one will offer you analytics and embedded showcase system too.
One benefit of TrustPilot is the ability to respond to reviews, whether it's to thank them or to properly manage the less than stellar ones.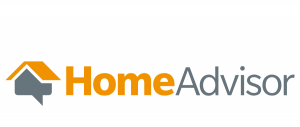 Price: $300/year + commission/lead
We've mentioned how important the category you're listed in is. With Home Advisor, however, you don't have to worry about this. They only display reviews for home services like plumbing, installations, electrical technician works etc. so you'll fit right in.
Their audience is made up of residential customers as opposed to companies or condominiums so it's not ideal if you're looking to get more contract reviews.
Additionally, you will need to pay anywhere upwards of $300 to be listed as a contractor. In return, Home Advisor will guarantee that they will send you a set number of leads each month. However, they will charge you for every lead that you choose to contact through their portal.
Since customers don't have to pay for the service, you might be left with a lot of window shoppers. While it's an advantage to be on a home services exclusive site and Home Advisor reviews rank well on Google, you will have to do your maths and see if it's worth the steep price.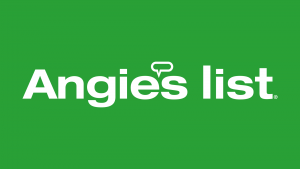 Price: Free for Green Membership; $24.99/year for Silver; $99.99/year for Gold
Angie's List is one of the best review websites for local businesses as it will consider location primarily when recommending a contractor. It specializes in home and health care queries so it will be ideal for a plumbing and heating company like yours. Angie's List used to be a paid service but in order to keep up with the competition, they have introduced a free membership as well.
The Green Plan gives companies access to 700 service categories, verified reviews and ratings and a free magazine. A Silver ($24.99/year) or Gold ($99.99/year) plan on Angie's List will cost you but it will offer access to superior customer service options and pricing & quality guarantees (Fortune).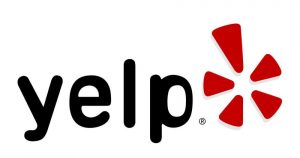 Price: Free
Yelp attracts customer feedback from businesses in every sector. For that reason, they attracted a whopping 171 million reviews at the end of 2018. The service is completely free of charge to both businesses and customers alike with revenue earned through advertising sales.
The free nature of the service means that you'll have nothing to lose by joining, although is will list both positive and negative reviews as soon as users submit them. This means you'll have no control over how they present your less than stellar feedback.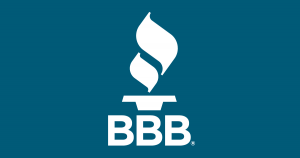 Pricing: Free for a basic membership; Paid accreditation according to the number of employees you have (e.g. for a small business with 10 employees, the cost would be approx. $50/month)
While the other review websites we've mentioned have the advantage of sheer number of reviews and visitors, the Better Business Bureau offers something more valuable: credibility. It is more difficult to apply for a listing but in return you will have the option of displaying a BBB badge of quality.
The free listing only requires you to send an application with your business' details but a paid accreditation will certify that you meet BBB's high standards which you can see here. BBB calculates how much you will have to pay according to the number of employees you have.
So you don't need to fear that you'll be charged more than you can handle. Afterwards, you can display your accreditation on your website and promote it to your prospective customers, including larger contracts with other companies.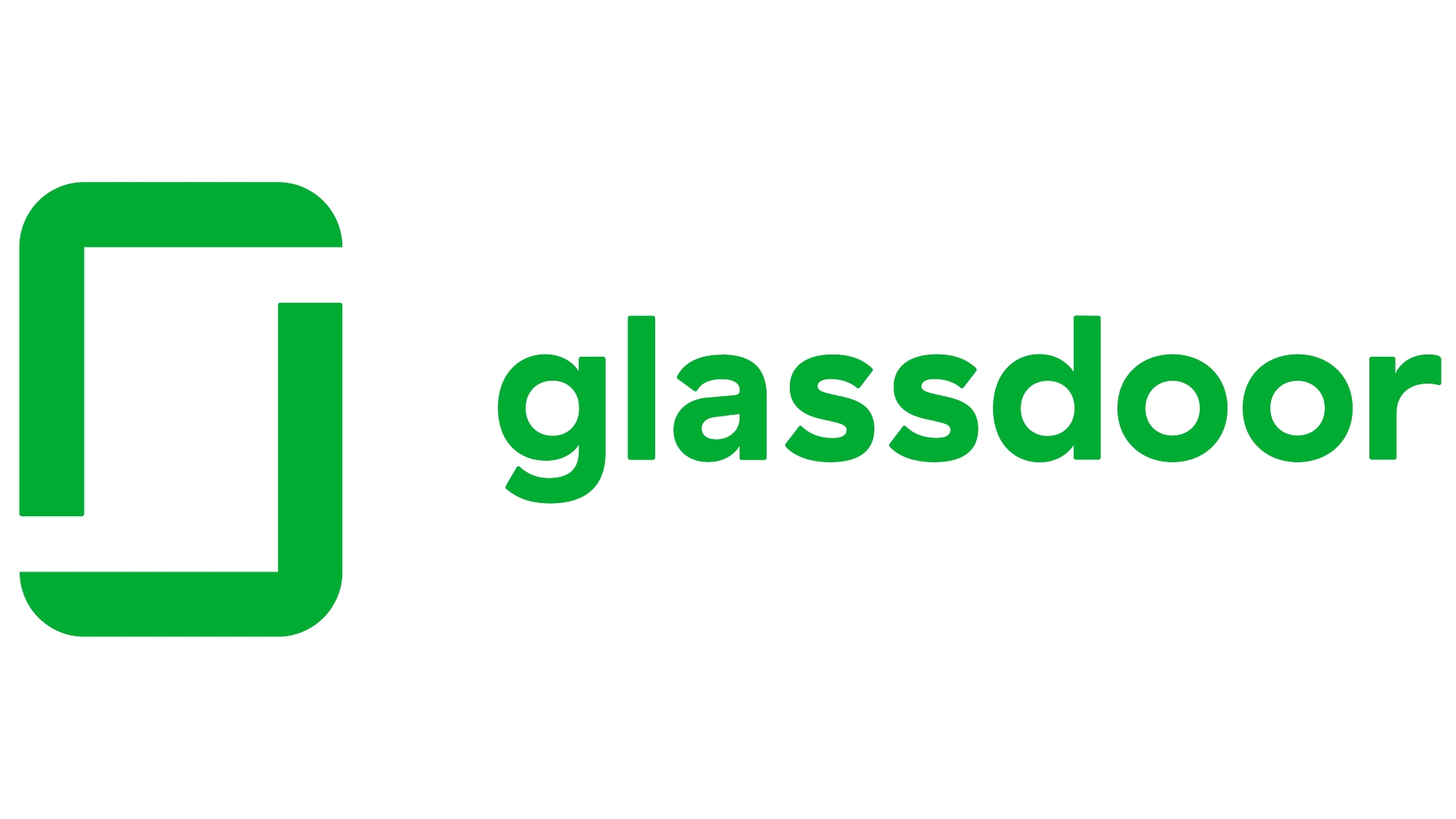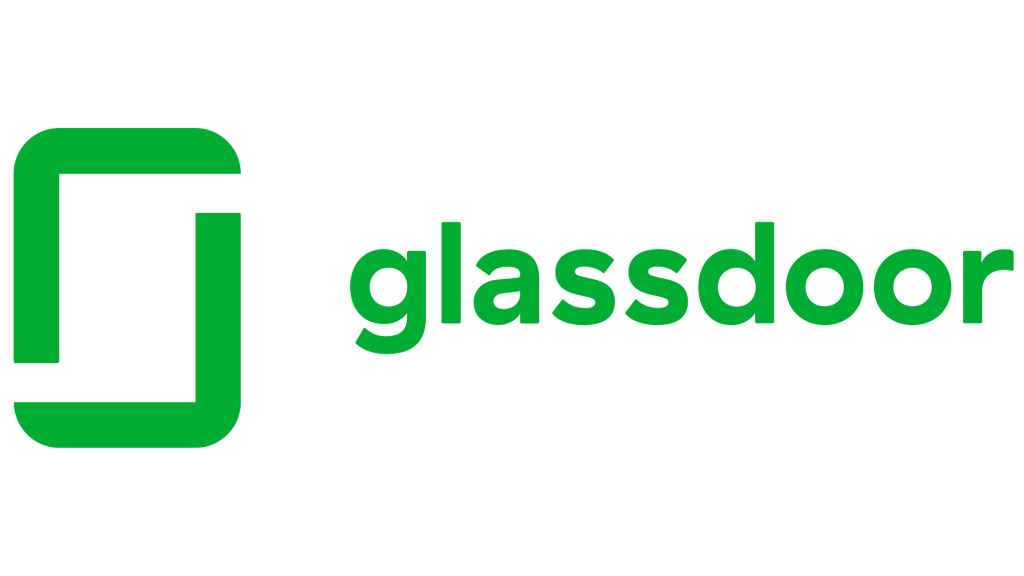 Price: Free
Glassdoor is an employee review website but you can't afford to ignore it when building your customer loyalty strategy. Clocking in at 57 million users at the end of 2018, Glassdoor's reviews will rank high in Google searches. Therefore, customers looking to appraise your company will definitely see them. You don't want them to say "Plumbing Co. is the worst employer since the Pharaohs." Not only this discourages customers but it will also make it difficult to hire talent in the future.
Listing your company on Glassdoor couldn't be easier. By accessing the Free Employer Account, you can build your profile, add information about working conditions, and post recruitment ads. A great tip is to ask your current or former employees (the happy ones, of course) to add a review.
This will populate your profile and encourage viewers to interact with it. However, keep in mind that employees can add your business as well. So unless you go and list your name right this very second, a disgruntled technician could get there first. Good thing we've discussed how to deal with negative reviews!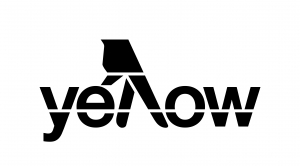 Price: Free Membership; Free ad with Bronze Membership; $165 setup fees for Silver Membership; $357.5 setup fees for Gold Membership
Probably the world's most famous door stopper, Yellow Pages will remind you of the old days when you had to sit down and leaf through a directory to telephone a plumber. However, Yellow Pages has moved into the 21st century with their sleek online directory. You can list your business for free and customers will be able to review it and assign it a number of stars.
A Bronze account, which is still free, will brand your profile with a logo, offer you call tracking, and a business description. But a Silver account will open the world of Yellow Pages managers to you. Their team will handle your profile and help you brand your website with the YP seal of accreditation, place banner ads and 10 customized keywords.
The Gold membership goes even further with large banner ads, 50 customized keywords, and the guarantee that more leads will see your business. It's up to you now to do the maths and see if it's worth it.

Price: Free
It seems redundant to even link to the Facebook homepage. The ubiquity of the world's largest social media platform might appear overwhelming sometimes. Especially for a heating and plumbing company. But, realistically speaking, unless your customers are some sort of quirky Luddites, they will be on Facebook. And they will check your reviews there.
In order to manage your social media business profile, it's important to make sure not only that your page is setup, but that it contains all the relevant information. Be aware that when reviewing your services, customers can add photos and share the feedback with their network. Make sure that you're prompt in answering them, regardless if it's to say "thank you" or "I'm sorry".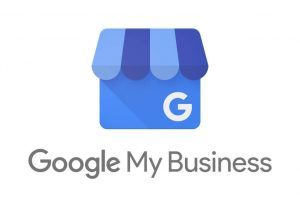 Price: Free
We've left the most obvious for last: Google My Business. Aside from your website, this is one of the most important places where you can gather reviews. Due to Google's preference to display your business profile front and center, it will also be the first thing customers see when they search for you.
---
Here's how to get more reviews:
A good strategy, after you've populated your profile with photos and contact details, is to take control of the reviews.
Don't wait for customers to come to you but actively ask them to leave you some feedback. This is especially effective when you know you did an outstanding job and they were pleased with your service. We've discussed this at length in our complete guide on How to Get Positive Reviews for your Plumbing and Heating Business. 
Now, if you need some help with designing those review request emails, we have just the thing for you: