Your Go-To for a Growing Business
Best Practices, Expert Tips, Plus a Free Checklist!
One of the key concerns of many field service managers is getting technicians (young and old alike!) on board with the idea of using their mobile devices for work. Everyone has a smartphone nowadays, so you'd think it would be easy, right?
Improve customer journeys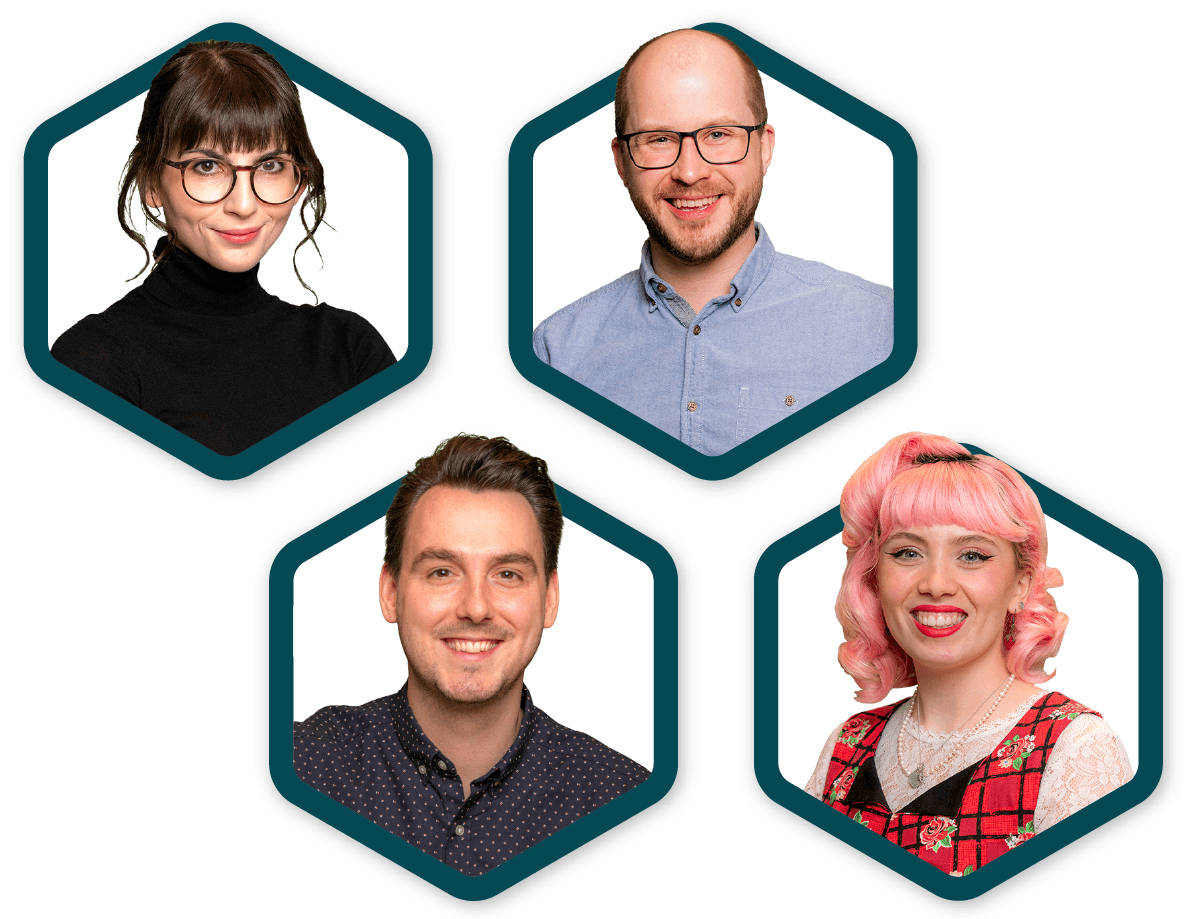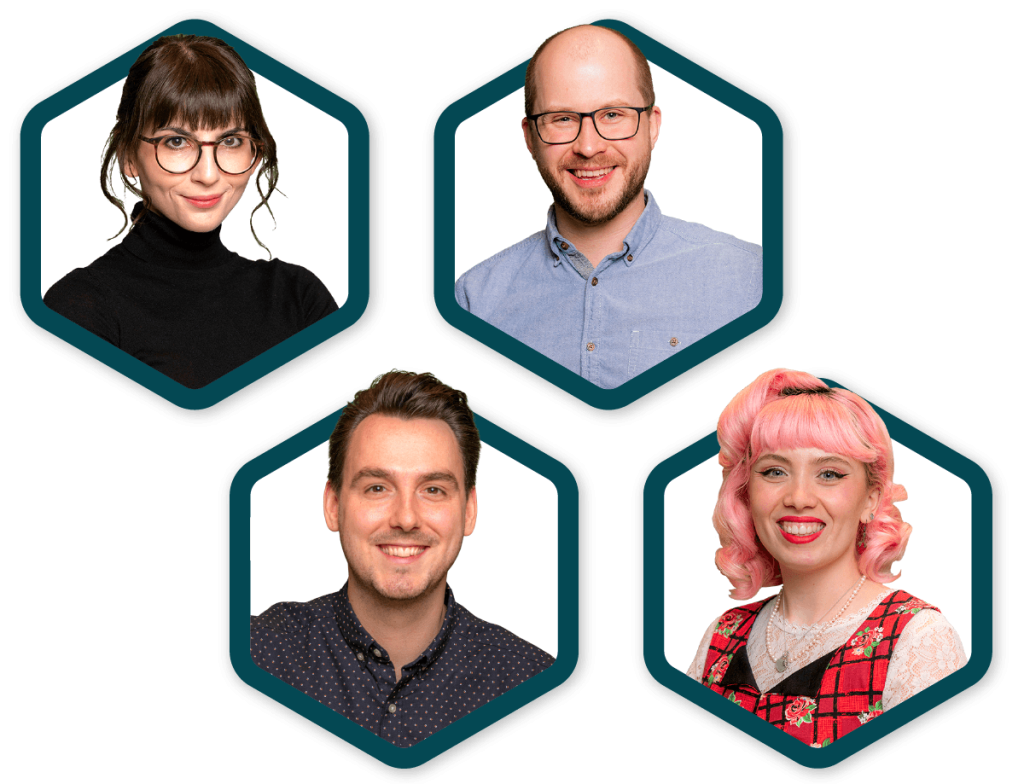 Brought to you by Commusoft
From interviews with industry experts, fantastic guides and resources, to regular blog posts full of tips and tricks, our team is dedicated to bringing you the best content around.
Grow your business and discover all the ways you can craft world-class customer journeys with Commusoft.