5 Key Benefits of Using Mobile Workforce Management Software
July 8, 2019 - 8 minutes
Mobile workforce management software refers to managing employees that work on-field and outside of an office for a majority of their work hours with the help of software. 
It can mean managing engineers for a plumbing and heating company, electrical business, fire & security, construction or any other on-field service. With digital solutions, you too can take your business to a new level!
Click below to skip to what matters most to you:
The challenges of managing a mobile workforce are numerous, especially in this day and age. Customer expectations have changed dramatically and sheer competition is weeding out anyone who can't keep up. Most people want to be in the know about where their technician is, when is he arrive at the work-site, and have every form of communication be online. Not to mention industry regulations becoming more and more stringent. Mobile workforce managers and business owners often see these requests as a burden but the truth of the matter is that they can be an excellent opportunity.
Mobile workforce management software can be the answer to both customer expectations and industry regulations. Instead of seeing the cost as a burden, why not consider it an investment in your business? Just like better tools and more efficient trucks, mobile workforce management software can improve the working environment and allow your business to grow sustainably. To give you an idea, these are just 5 of the benefits of using mobile workforce management solutions: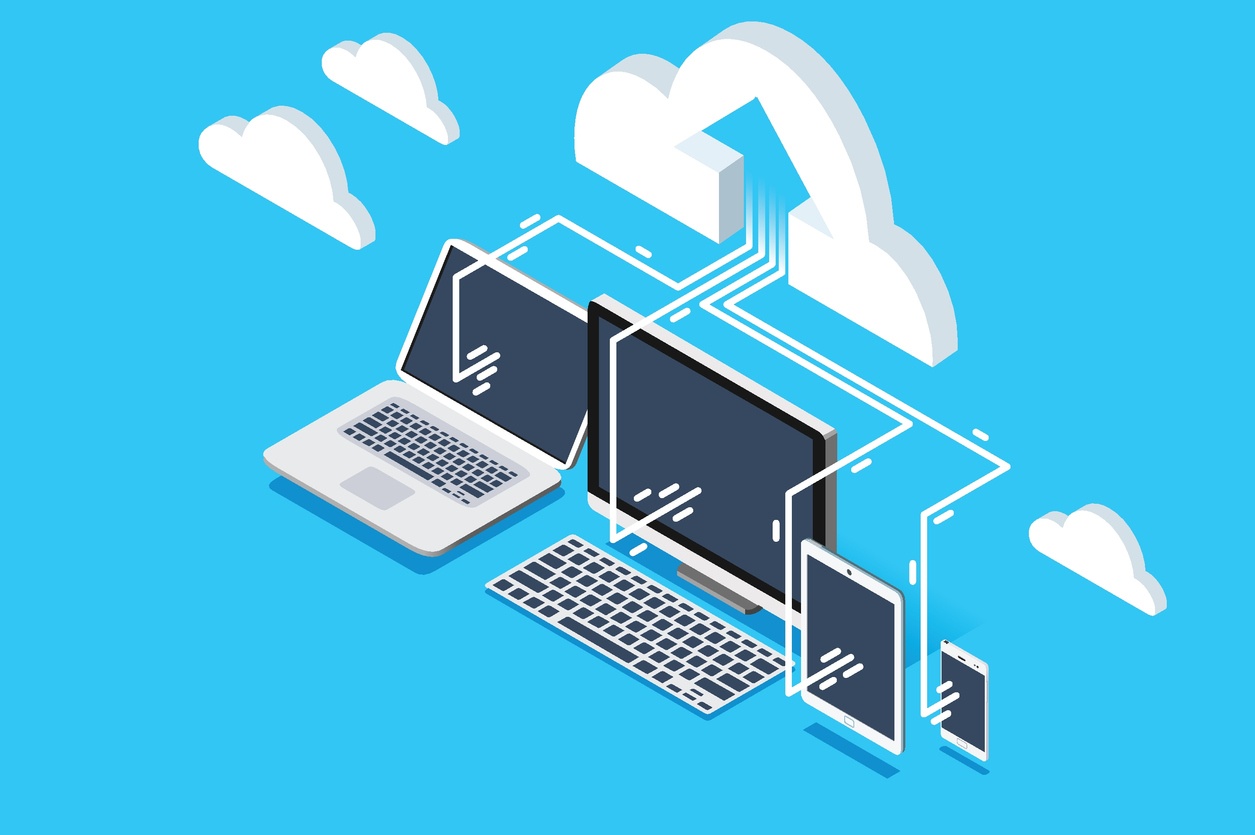 1. Available here, there, everywhere via the Cloud
Many mobile workforce managers started out as technicians themselves before branching out and opening their own business. This means that more often than not, they'll still be working on the field on a regular basis. Therefore they need an office that's just as mobile as them. Many make do with pen & paper, then input the information into a computer or a laptop awkwardly stored on a truck dashboard. Not to mention the techs themselves who have to go back to the office before they misplace the paperwork and have nothing to put  into the computer but guesswork.
A mobile workforce management software is generally stored on a Cloud system (and if it isn't, it's not the right software for a modern business like yours!). Therefore, it's available anywhere you can take a computer to. In the office, at home, in your truck. You always have access to your business information, schedule, inventory, etc. No need to worry about losing your files if something happens to the device either. Great field service software comes with secure backup systems and protocols for every emergency situation. The accessibility means that there's never a time when you can't log in on your device of choice and help a customer with their issue, whether it's setting up a new appointment, editing an existing, or making sure the right tech with the right parts is available. 
2.Digital paper-trails are forever.
Unlike their old timey counterpart – the paper paper-trail – the digital one isn't perishable. More often than not, important documents are one spilled coffee mug away from causing a business disaster. Not to mention the hassle of keeping everything organized in order to be able to find something if you're ever in need. There's no search button when it comes to rummaging through a filing cabinet.
This being said, accountability is also a problem of the past with the right mobile workforce management software. Tracing your spare parts in and out of the warehouse is a pain without having to worry about techs and paperwork. We don't know which one is worse: paperwork that hasn't been filled in or one that's covered in some sort of hieroglyph-like scribble. But if everything is stored digitally, it means you can always see exactly who did what and, especially, when. On this note: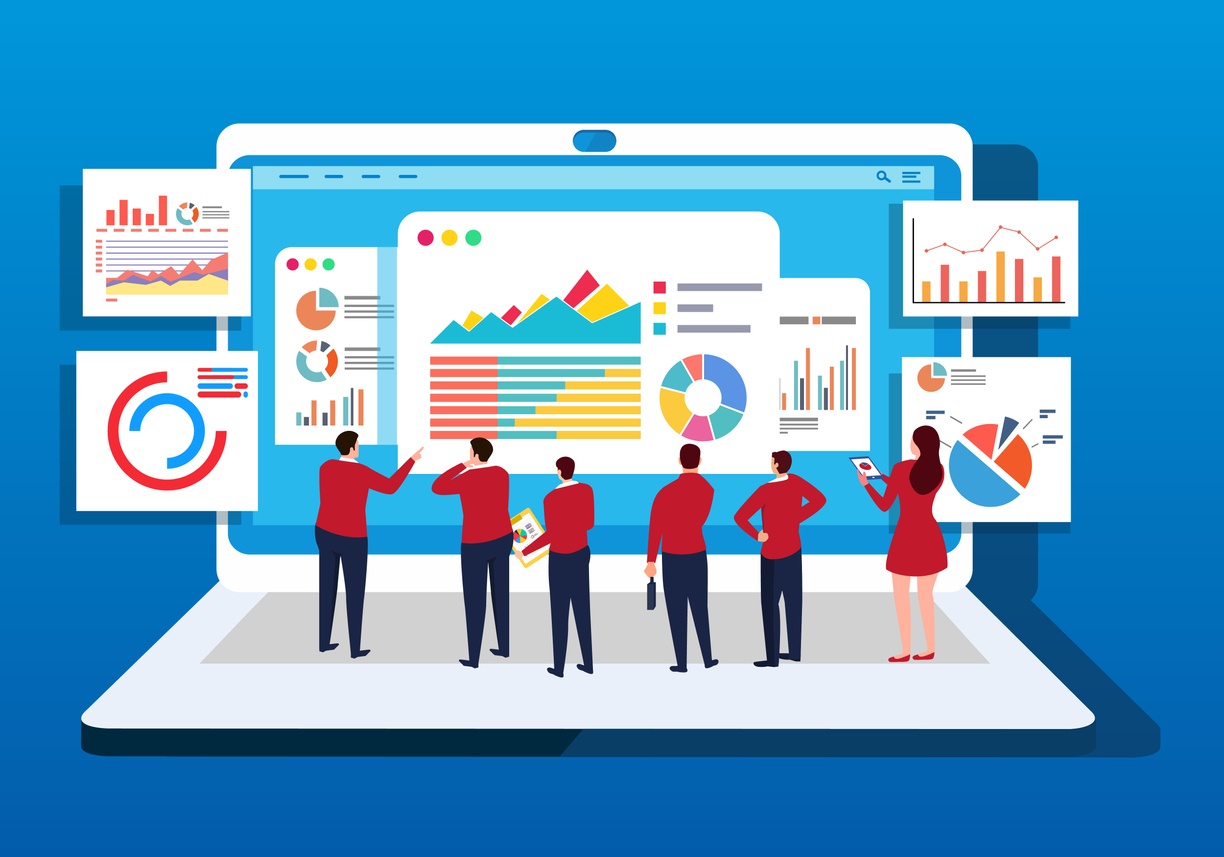 3. Tracking portals with mobile workforce management software.
People get nervous as soon as they hear the word "tracking". They imagined some sort of Big Brother surveillance system and recoil in horror. While it's understandable, tracking has benefits too, particularly in the field service industry and when it comes to mobile workforce. It's not a lack of trust in your engineers that should prompt you to have a real-time vehicle tracking system in place but an understanding of the increased productivity you can derive from it.
Knowing where all your trucks are at any time allows you to optimize your schedule (or get a software that has intelligent scheduling!) and make sure no one's stopping for more donuts than they need. An optimized schedule means more jobs done in the same amount of hours and technicians that spend more time on-site than driving there. Software also allows you to do audits where you can spot reckless driving behavior like speeding or excessive breaking & cornering.
Now, there are many other benefits to having online portals and tracking your technicians but one that really matters is customer perception. A field service business that wants to project project expertise and quality service will always focus on making those values a part of every step in the buyer's journey. Saving a customer from having to take a full day off just to wait for a plumber or from sitting around anxiously waiting to hear the doorbell goes a long way in improving their opinion of your service. 
4. Premium customer experience.
On one hand, the field service industry, in general, is very quick to keep up with technological advancements. Most companies try to ensure their techs have access to great tools and the latest innovations in terms of safety. This is a future-proof investment; after all, no matter how skilled a technician is, subpar tools will affect their work output leading to unhappy customers.
Never underestimate the value of a good field service customer experience. Most people these days have much higher expectations of companies and they're not afraid to voice their opinions on social media and the likes. Since not many field service companies realize how important it is to offer a digital experience for their digital-savvy target, mobile workforce management software is an opportunity to stand out from the crowd.
Nowadays, having a technicians tracking portal that allows customers to see when the tech is supposed to arrive and how they look like is pretty much expected, thanks to companies like Uber. Most people make decisions based on convenience providing you with an opportunity to charge higher prices and attribute them not only to the quality of your work – which some customers won't be able to fully appreciate – but to the peace of mind that your digital field service company offers.
5. Bigger contracts
Last but not least, a mobile workforce management software puts you in the same league as the big guys. The ability to schedule and organize more efficiently as well as the flexibility of an intelligent solution gives you a chance to tender for commercial contracts. These are the bread and butter of many established companies as they provide secure work, day-in and day-out, regardless of market fluctuations.
Commercial contracts generally come with a list of requirements to ensure that the mobile workforce company can get the job done. The repercussions of breaching these contracts are also quite dire. Therefore you want to make sure that your mobile workforce management solution comes with features like service level agreements for planned preventative maintenance. Digital encryption of data and security is also a big requirement when working commercial so you'll want to make sure that your software is a quality one.
Additionally, some customers want 24/7 service, while others just want to keep their businesses compliant with safety legislation. This is why most commercial contracts come with service level agreements, where you agree on a customized plan that guarantees a level of quality throughout the working relationship. The cost of breaching these agreements? Hefty financial fines and potentially losing out on a contract renewal, putting you in a position where you have to go looking for new customers all over again. Not to mention all the negative reviews you have to respond to.
The Takeaway
For many field service companies and other mobile workforce management businesses, investing in upgrades and new software can seem daunting. Whether is fear of an employee blowback or doubt whether the risk will pay off, managers often refrain from digital solutions until it's too late and the savvier competition has already overtaken them. Mobile workforce management software is the best solution for companies who want to make sure they're able to sustain their growth and offer their customers the best experience possible.