G Jassal All Trades, based out of Glasgow's West End, provides a variety of field service services to customers. Company Director Gurminder Jassal spoke to us about how his multi-trades business has flourished since implementing Commusoft's Customer Journey plan in 2017.
Plugging Away With a Disjointed System
Gurminder describes his previous daily workflow as "a jumbled mess" before finding Commusoft.
"We used to run things was remarkably different from what we do now. I would have WhatsApp sent to an technician, a text message sent to another technician, a handwritten note…and a calendar, which, simply, ran out of room because if you made a mistake or had to alter anything, you had to put a line through it…I was up till all hours of the morning trying to sort things out".
Gurminder and his team knew this workflow wouldn't support their business's growth.
Revamping Daily Operations
Trading a chaotic workflow for a streamlined digital system wasn't a difficult decision, but it was intimidating.
Gurminder expands,
"Using a new system can be daunting…you're thinking 'how much time is it going to take me to learn this? Am I ever going to get good at this? I don't have time for it', but my advice would be, definitely take the time for it…The service from Commusoft was great…They were always there, and that's why we're still here after all these years". 
After settling in with Commusoft, Gurminder and his team wanted to organize their tasks. As a multi-trade business, easily distinguishing services was a necessity.
Gurminder elaborates,
"We can actually group the jobs into 'plumbing', 'heating', 'decorating', 'miscellaneous'; having those separate files, I can simply pull them up and go 'how much decorating did we do between July and August 2018'? I can [compare this], to July and August 2021. And I can say 'that portion of the business is doing really well, let's get a painter on our books'. Or I can look at something and say 'why has it declined? Can we push it forward? Can we generate more social media? Can we gather more customers to increase the workload?' And really, separating those out is very, very, important and it gives you information at a glance".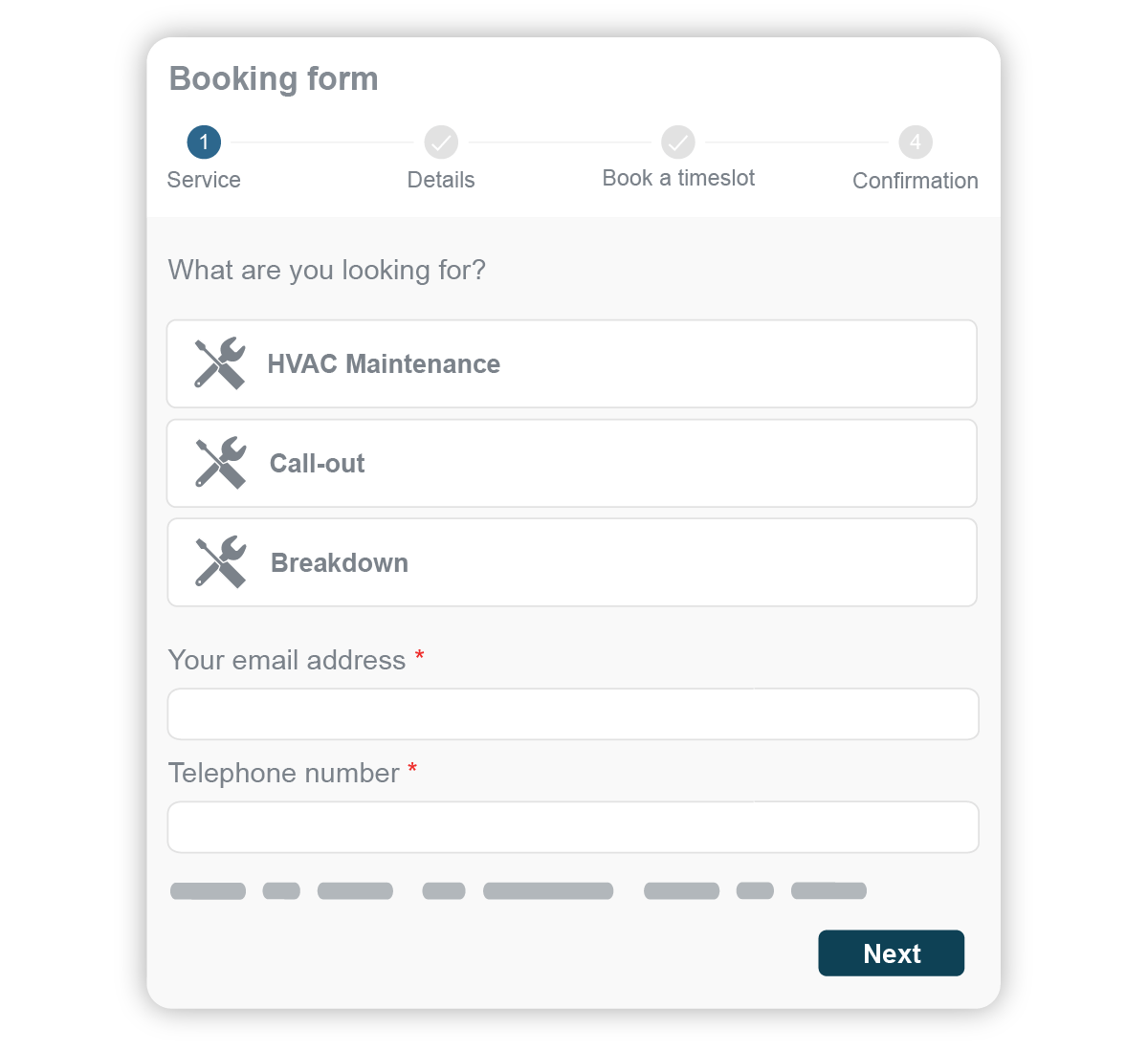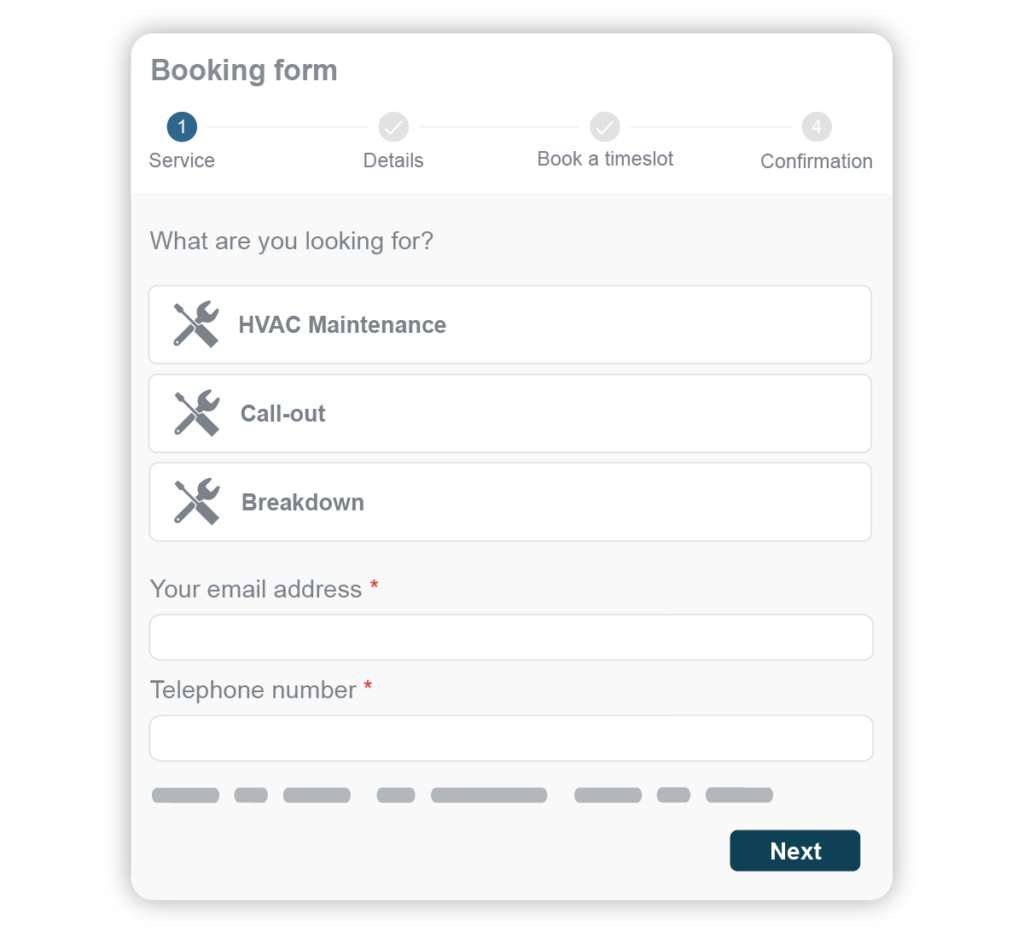 With Commusoft, the G Jassal All Trades team is able to separate jobs by type and can generate reports to keep track of all the moving parts. Learn more about Commusoft's Work Order Management, and Reports and Dashboard system.
Focusing On Customer Satisfaction
Gurminder works to provide full transparency, availability, and service to his customers.
He explains,
"Communication for any business is really important. For a customer journey, it's massive. In the trades business, unfortunately, there's this stigma of 'the plumber didn't call me back', or 'the electrician didn't turn up', so people have their backs up sometimes. But Commusoft has helped us overcome that fear with our customers".
Gurminder expands, "Having Commusoft, and having a good admin team, combining those both together, has dramatically changed it because we get advanced warning of when a customer is going to be needing a service".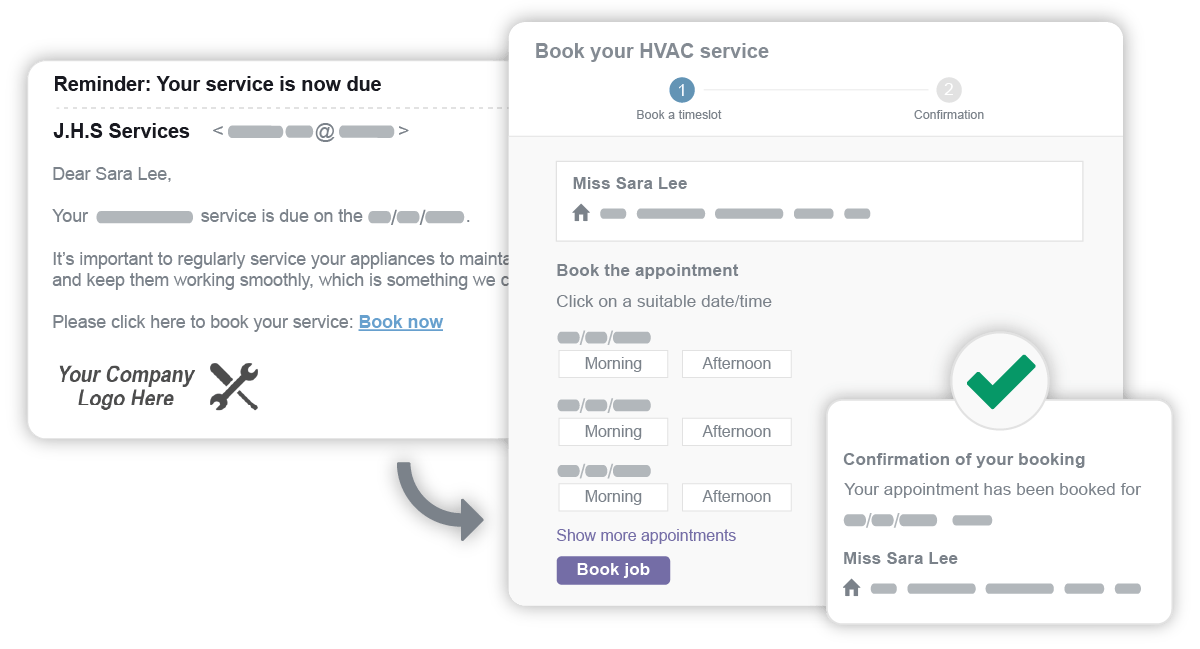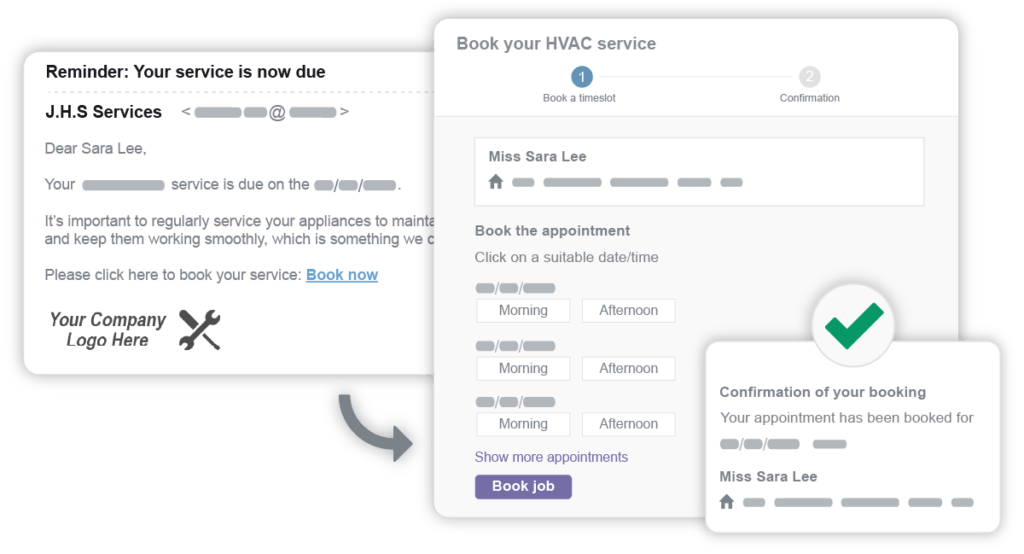 Commusoft's Service Reminders software keeps both our clients, and their customers on track, supporting PPM workflows, increasing the number of jobs booked, and boosting company profits. Gurminder explains, "[Commusoft] lets us gain more business as well because instead of a customer possibly forgetting our details, can't find us anymore, they go online…we're actually capturing them before they have a chance to go somewhere else, it's really, really important for us". Learn more about winning continued business with Commusoft's Service Reminders.
Custom Service Plans
On top of being a multi-trades business, G Jassal All Trades also offers tiered service plans for customers with their Homecare packages.
Gurminder explains,
"One of the sides of the business we have is Homecare… We have silver, bronze, gold packages, and this [offers] different levels of cover from whether they're allowed call outs, how much parts are allowed, what the labor is, and really, what benefits they can capture from using our services…"
He continues,
"[With] Commusoft, we can look at the customer's file, see how many properties he's got, and what level of Homecare plan they're on, and when the service is due. So we're not being held back from providing a great service either… we're happy because if we get in early, carry out the service early, we can pick up problems early, and that can save us a whole host of money. So it's a really good benefit for us".
With customized service plans, Gurminder and his team can ensure they're always providing unrivalled service to their customers. Learn more about creating custom service agreements with Commusoft.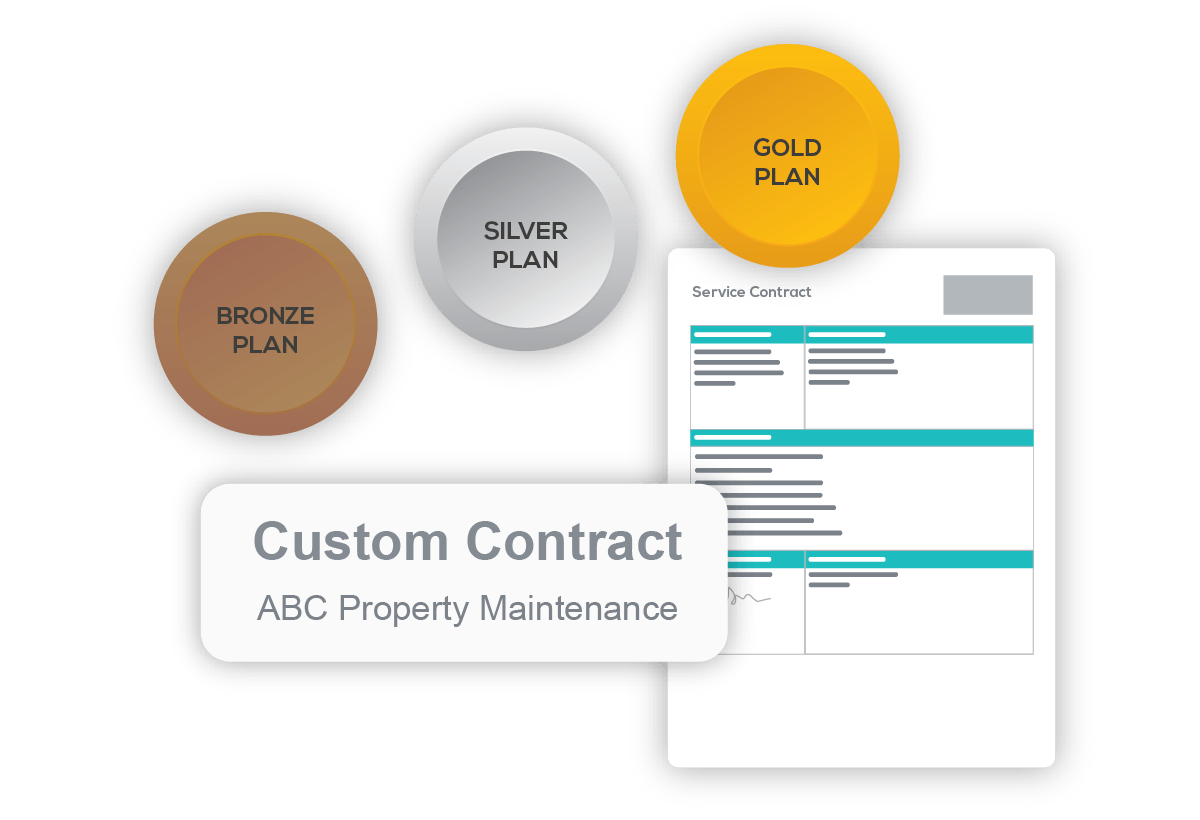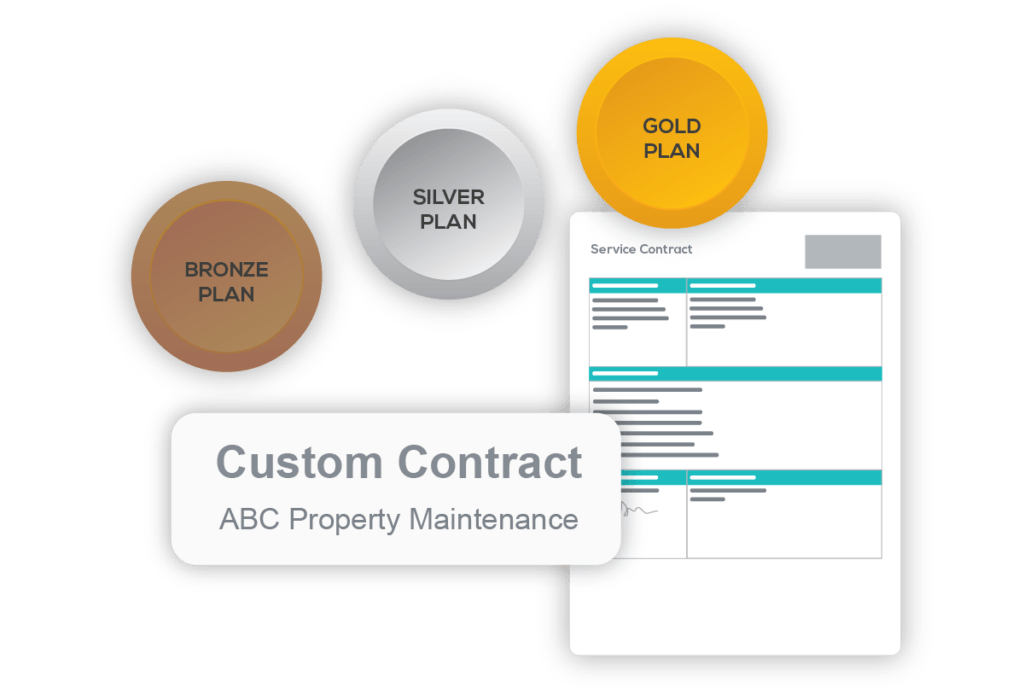 Moving Forward With Commusoft
Gurminder's technicians thrive with Commusoft and their new workflows.
He explains,
"So from their side, it's a fantastic tool. They know where they're going, what they have to do, and they can target and base their day around that…And the great thing is, because it's all digital, we can actually add in what happened during the last service…[The technicians] can view who's been there before, what actually happened, what's the best course of action, and the customer's having a seamless enjoyment of using our business".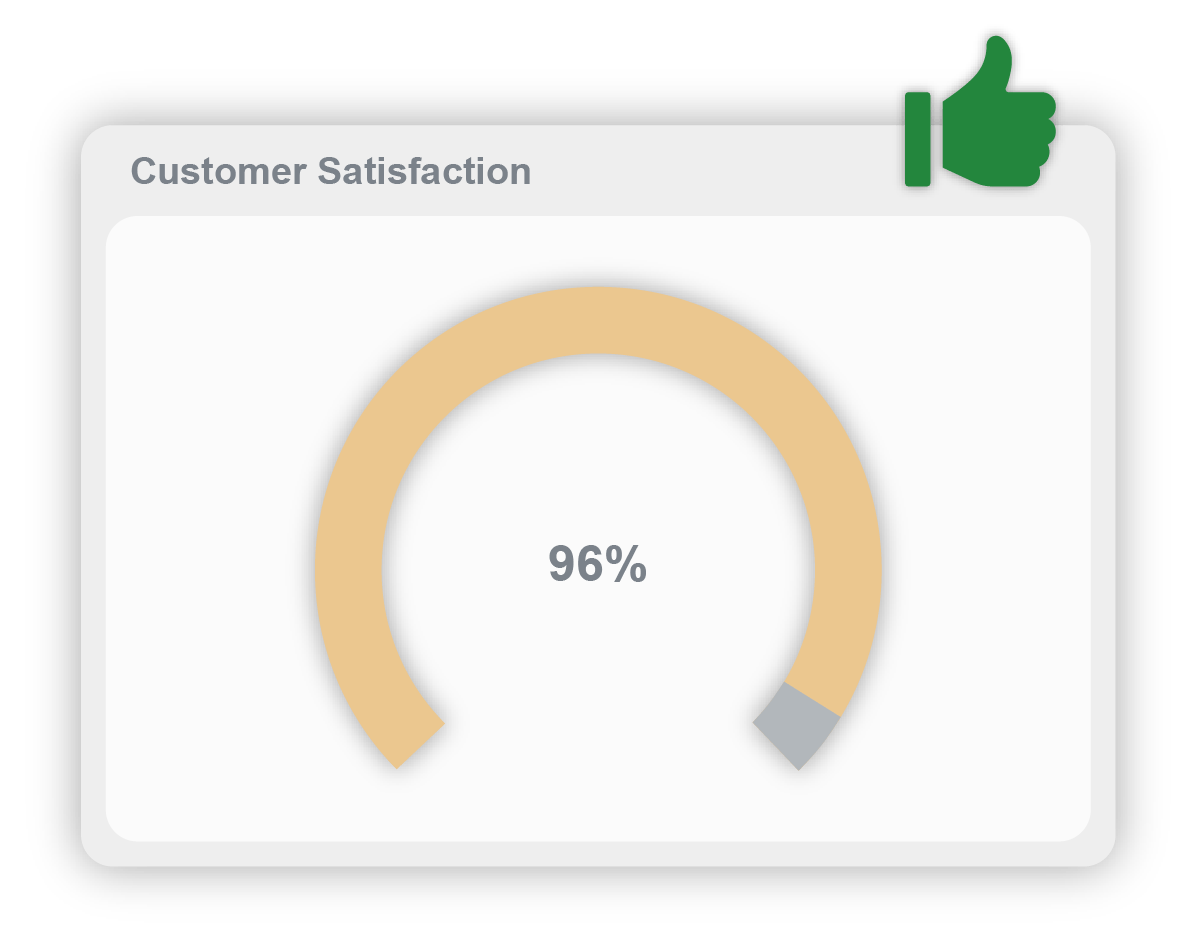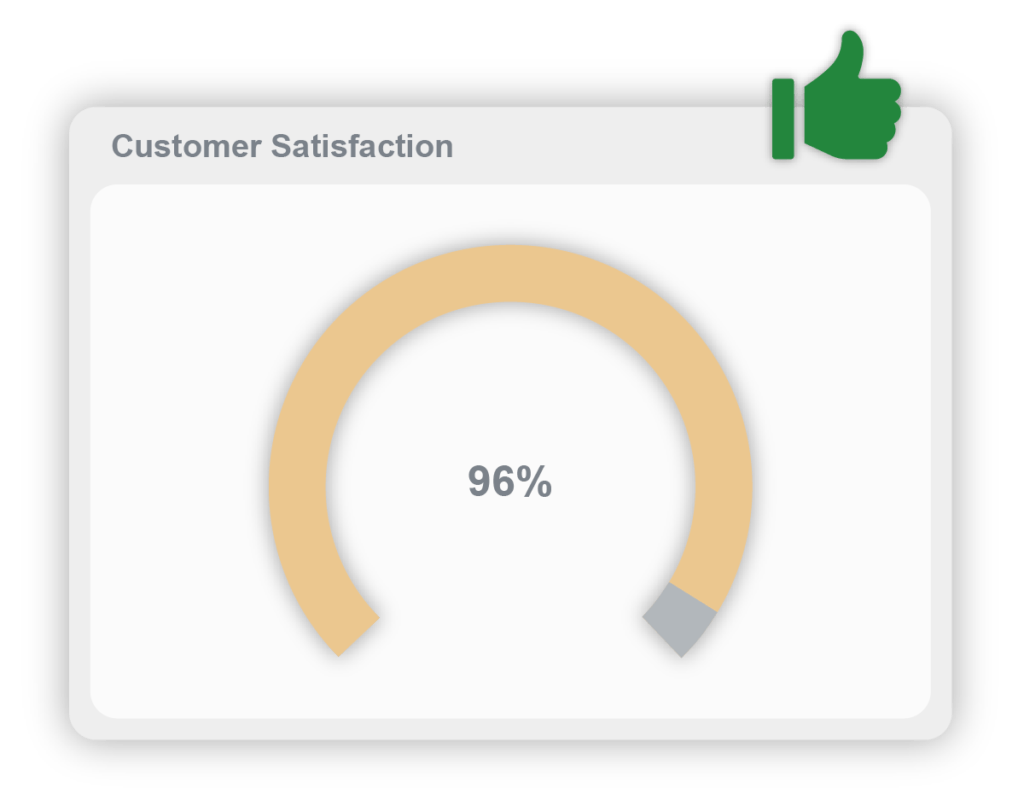 With Commusoft, Gurminder knows G Jassal All Trades can grow comfortably, and continue offering exceptional service. He explains, "[we] captured over 60% more services now than we did before…Anyone that's out there, thinking of utilizing a system, I would definitely recommend Commusoft… Anyone sitting on the fence thinking about doing it, I would definitely do it".