Bank Transfer Integration in Field Service Management Software
September 27, 2023 | Read: 8 minutes
In this article, we're looking at how a bank transfer integration in a field service management software can build customer trust.
After all, customer trust is core to any business's success. Without it, a company will not flourish.
That's why businesses should invest in systems and processes that help sustain customer trust; these will help them create seamless processes and secure transactions.
For field service management software, a bank transfer integration and payment system via digital banking is an excellent solution and below, we'll explain how you can set this system up successfully.
---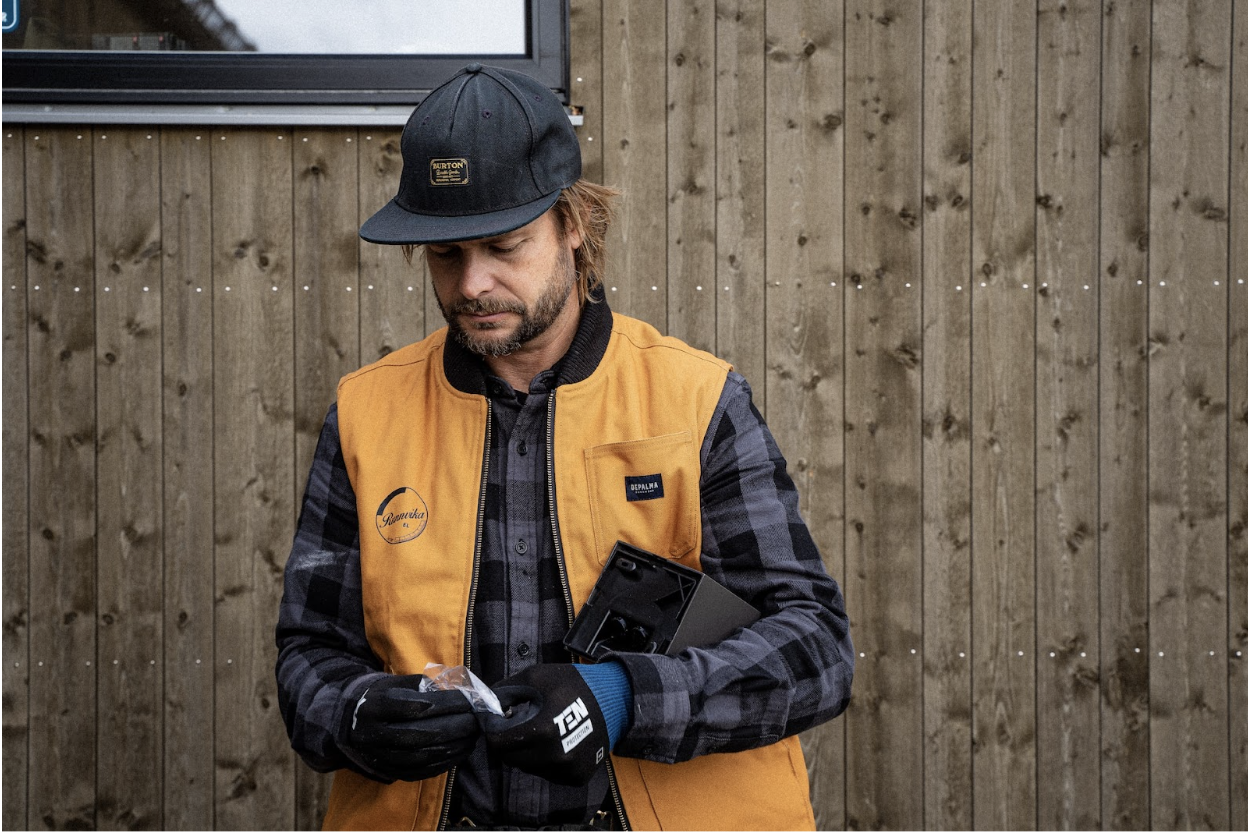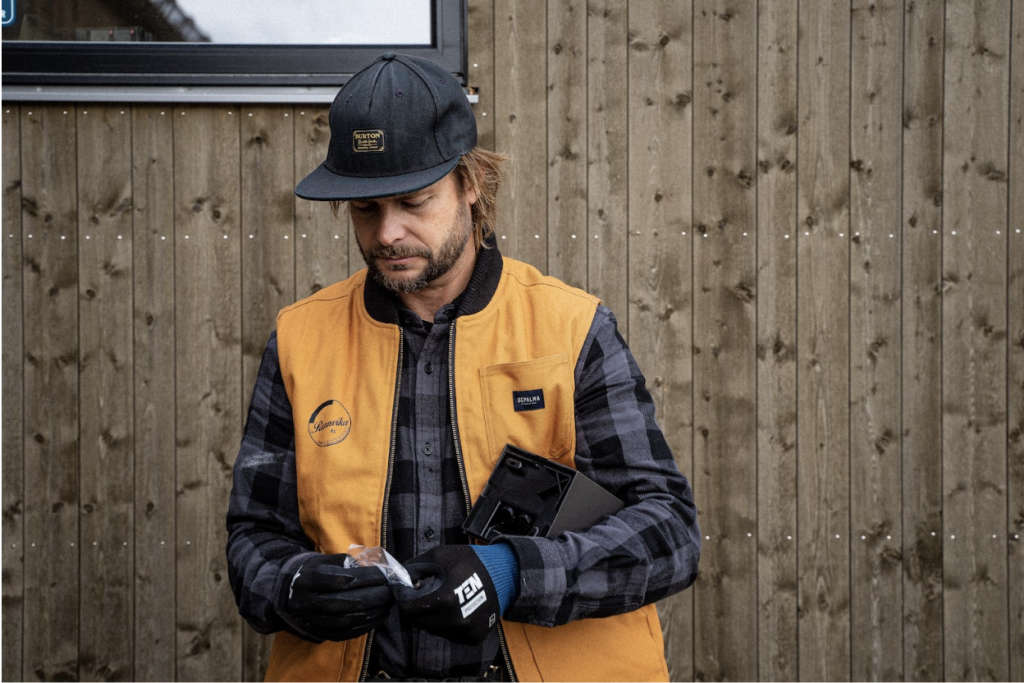 ---
1. Customer Trust in Field Service Management
In field service management, the bedrock of enduring customer relationships lies in one vital element— trust.
This cornerstone factor helps shape your interactions with clients and sets the tone for long-term partnerships.
Trust acts as the invisible thread that binds customers to service providers. It's something that takes time and effort to build.
Some companies spend years creating strong reputations by:
Providing stellar service to customers
Investing in content marketing and advertising tactics
Gathering customer testimonials
Getting feedback and improving services accordingly
Investing in new technology and systems
To lose customer trust means potentially losing years of hard work and having to build credibility from the ground up again.
To avoid this, we must ensure that all our processes seamlessly work together, including our field service management systems and payment gateways.
2. The Evolution of Field Service Management Software
Today's field service management software solutions embody diverse features that have redefined how service-based businesses operate.
It's no wonder why field service management adoption continues to grow. Between 2017 and 2022, the FSM software industry grew 13% every year.
Part and parcel of this growth has been the varied functions and features these software provide to fleet offices and their mother organizations.
Here are some of the keystone features that you have with field service management software:
Scheduling and Dispatching — Efficiently assign tasks to field technicians based on their skills, location, and availability. Real-time scheduling and dispatching ensure optimal resource allocation and minimize downtime.
Work Order Management — Create, manage, and track work orders from initiation to completion. Monitor the progress of tasks, update statuses, and allocate resources as needed.
GPS Tracking and Routing — Integrate your GPS technology with a back office to track the location of field technicians and optimize their routes. This feature reduces travel time and ensures timely service delivery.
Inventory Management — Monitor and manage your company's equipment, parts, and materials inventory levels. Some systems also let you automatically reorder items when your stock reaches a certain threshold to avoid shortages.
Communication Tools — Facilitate communication between your field technicians, dispatchers, and customers. Tools like messaging systems, in-app chats, and notifications keep everyone informed and connected.
Customer Database — Maintain a comprehensive customer information, service history, and preferences database. This data helps personalize interactions and improve customer service.
Analytics and Reporting — Generate reports and analyze data to gain insights into operational performance, resource utilization, and customer satisfaction. You can then use these insights to make informed decisions that serve your customers better, ensure staff safety and efficiency, and help save company resources.
Payment Integration — Incorporate payment processing functionalities into the best digital banking platforms directly within the software. Allow customers to make payments online, improving convenience and streamlining financial transactions. Consider looking at a bank transfer integration, like BASYS or Stripe.
---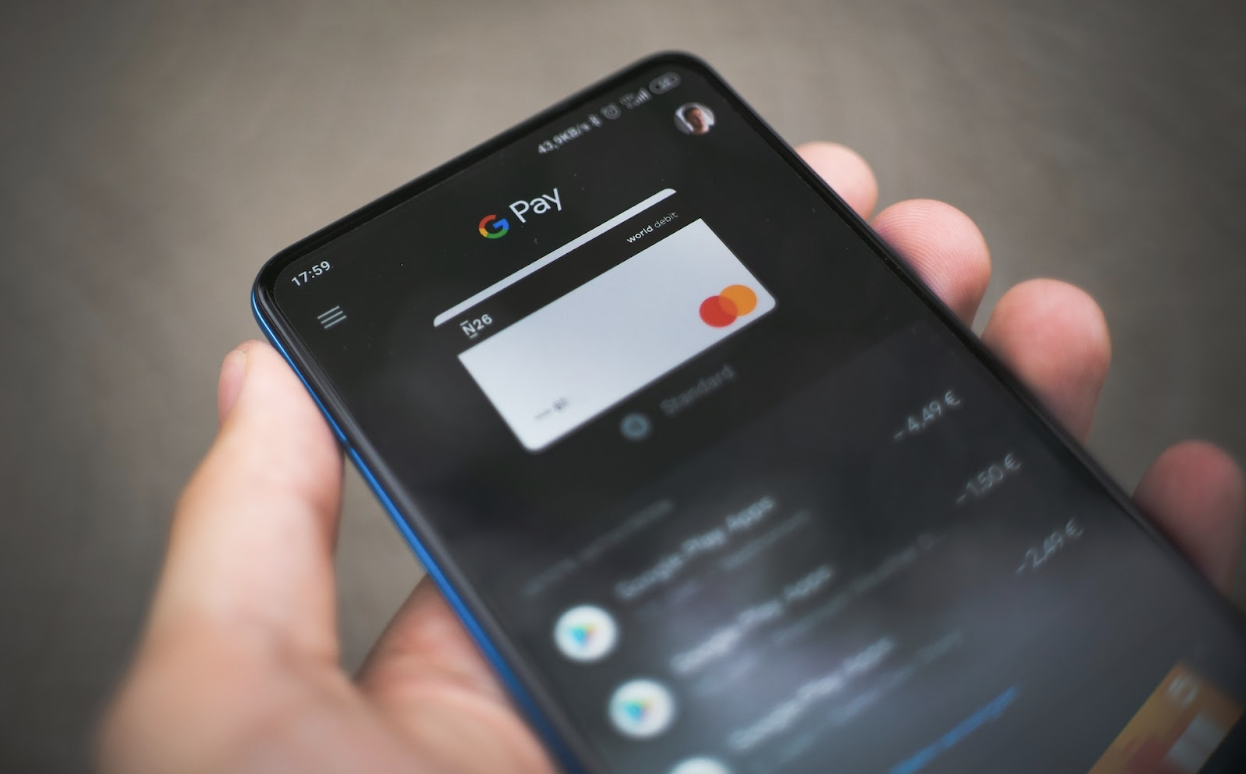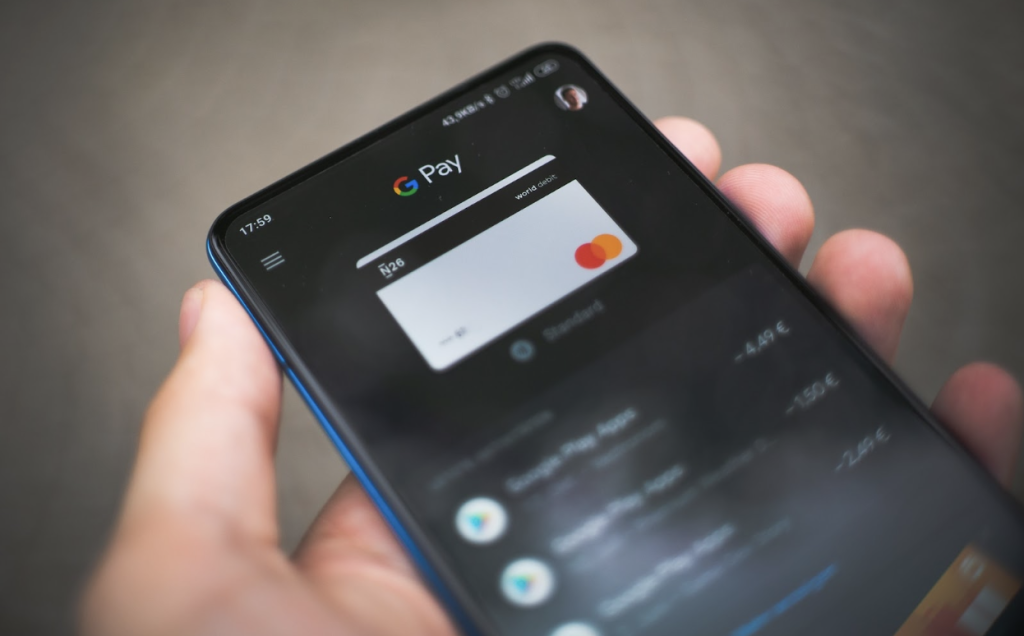 ---
3. Benefits of Integrated Payment Solutions for Field Service Management Software
So why should you integrate a payment solution into your field service management software?
Here are seven reasons why a bank transfer integration in your field service management software is beneficial:
i. Enhanced Customer Convenience
Integrated payment solutions allow customers to make payments directly within the field service management platform they are already using. This eliminates the need for separate payment portals or external platforms, making the payment process more seamless and convenient.
ii. Streamlined Transactions
With integrated payments, customers and service providers can complete transactions without the need for manual input or reconciliation. This streamlines the payment process and reduces the chances of errors or discrepancies in payment amounts. It also helps lighten the workload for your finance and accounting staff.
iii. Reduced Friction and Abandonment
Simplified payment options within the same platform encourage customers to complete their transactions promptly. This integrated payment reduces the likelihood of payment abandonment due to a complicated or unfamiliar payment process. At the very least, it will help shorten delays in invoice payments and lower your company's accounts receivables.
iv. Real-Time Payment Updates
Using integrated payment solutions connected to a digital banking system provides real-time payment notifications to customers and service providers alike. When you have this transparency, you can ensure both parties get instant notification about successful payments and allow them to proceed with the service delivery or scheduling.
v. Improved Data Accuracy
Integrated payments automatically link payment information with your company's service records, greatly reducing any form and likelihood of manual data entry errors. Having this accurate data recording will help your company maintain clean financial records and prevent disputes over payment details, which could also breach customer trust.
vi. Enhanced Security
Reputable field service management software providers should implement robust security measures for integrated payments if they want to lessen the chances of losing customer trust. Over 53 million people in the US experienced some form of cybersecurity attack in the first half of 2022 alone.
We must invest in systems that protect their financial information to improve customer trust. A good payment system will provide encryption of sensitive payment data, compliance with industry standards like PCI DSS, and two-factor authentication, ensuring customer financial information remains secure.
vii. Consolidated Reporting and Analytics
When using payment solutions, you can also gather comprehensive payment data within the field service management software. You and your team can then use this data to generate insights into payment trends, customer behavior, and financial performance that could help you make more informed business decisions.
4. How to Integrate a Payment System to Your Field Service Management Software
So now that you know why integrating a payment system into your field service management software, you're probably wondering if you can do this.
Here's a simple step-by-step guide that will help you get started:
Define integration goals. Determine why you're integrating payments, such as offering multiple options or enhancing customer experience.
Select your payment gateway. Choose a trusted payment gateway that suits your needs, considering supported methods, digital banking products, security, and compatibility.
Ensure compatibility with your existing field service management software. Check if your software supports the chosen gateway through APIs or plugins.
Develop or customize an integration: Create seamless payment processing within your software by coding or using available tools.
Test extensively before you launch. Thoroughly test various payment scenarios to ensure all features work flawlessly.
Monitor and adapt as needed. Continuously monitor payment performance, gather feedback, and optimize the integration over time. Get someone with the best online accounting degree to help monitor the financial side and a developer or tech support specialist to help monitor the technology side.
---
5. How a Bank Transfer Integration Builds Customer Trust
It's true that better payment solutions and services build customer trust.
There's simply no denying that customer trust and operational efficiency intersect in the realm of payments and services rendered.
When we secure and streamline these parts of our operations, we safeguard our customer's trust and the company's reputation.
As we've explored the significance of trust, the evolution of software, and the power of integrated payments, consider these questions:
How might embracing evolving software reshape your service approach?
How can integrated payment solutions streamline your operations and elevate customer experiences?
As you navigate these questions, remember that the steps and insights shared in this article can guide you toward building lasting relationships, exceeding expectations, and embracing the future of field service management.
So, are you ready to harness these tools to enhance trust, efficiency, and customer satisfaction? Discover Commusoft's field service management software here.
The journey begins with your commitment to applying these strategies.