The Benefits of Working with an HVAC Consultant
March 15, 2023 - Management - 6 minutes
Are you interested in learning how to become an HVAC consultant?
Or maybe you're a business wondering if your HVAC company needs a consulting service to help organize operations.
There are many ways to utilize an HVAC consultant (or become one), but how can you find the one that works best for your company? It can be hard to trust a stranger (no matter how reputable) with your business and potentially everything you've worked so hard for.
Don't worry, Commusoft has you covered with our blog on everything you need to know about becoming an HVAC consultant or hiring one to help your company! Before we dive into the specifics related to HVAC consulting, let's define what is a consultant and how to become one.
What is a Consultant?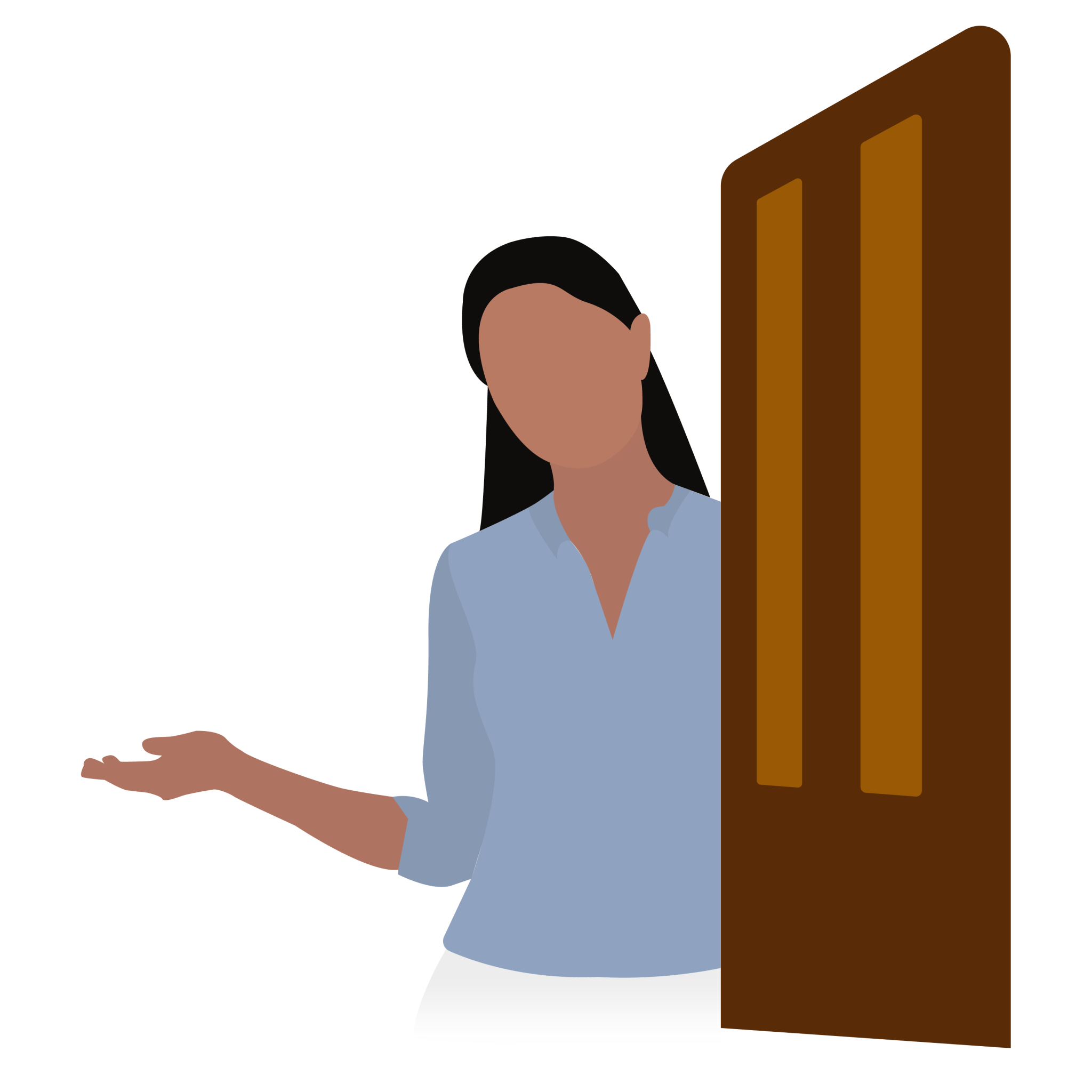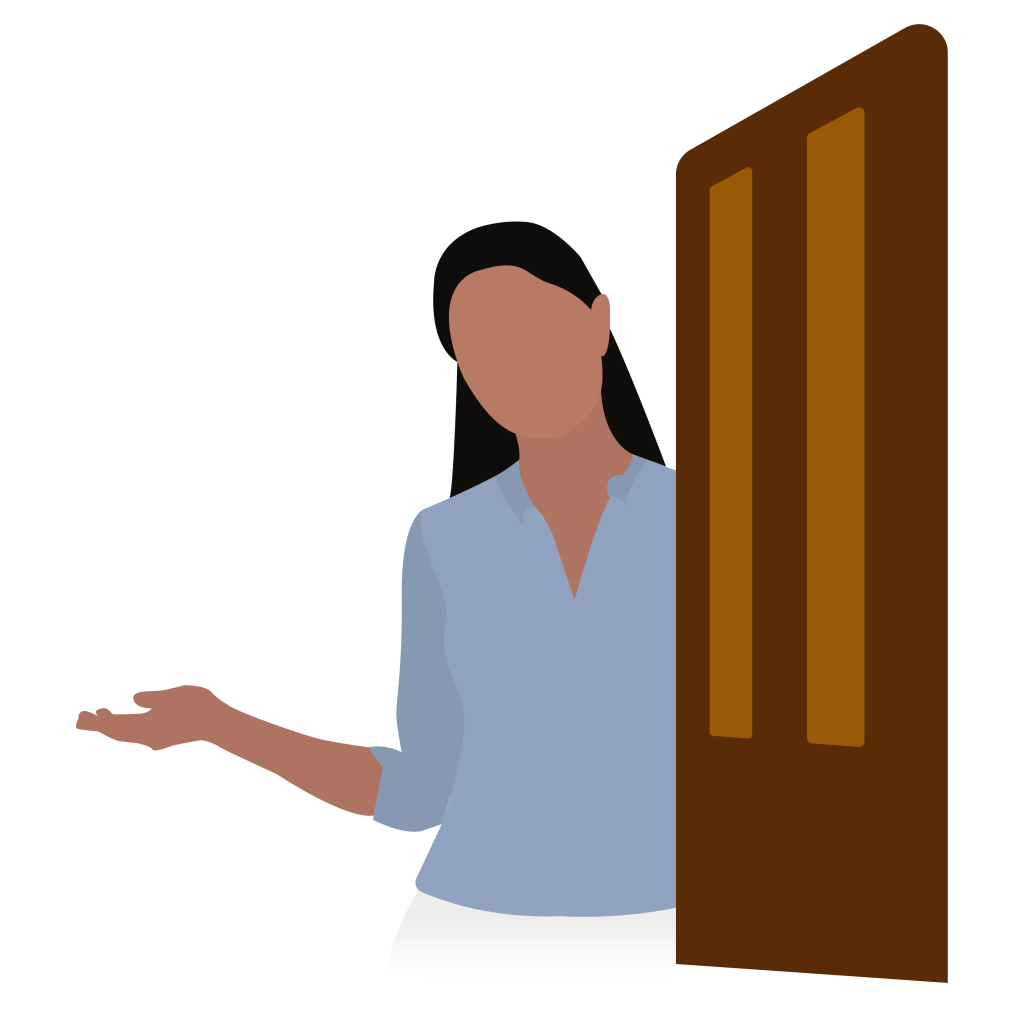 According to HubSpot, "A consultant is a person who's an expert in a particular field who gives professional advice to individuals and businesses in their area of expertise, usually on a temporary or contract basis until a particular need has been met."
When it comes to HVAC consultants, they'll naturally be an expert in many aspects of HVAC knowledge. But they've also assisted HVAC businesses in starting, growing, succeeding, and possibly even selling their book of business to a corporation.
They can open many doors and provide new opportunity to you and your employees. But they've also seen what causes HVAC companies to crash and burn – having insight where you may be lacking.
What does an HVAC Business Consultant do?
There are many different roles that an HVAC consultant could take on depending on what aspects of your business you're looking to grow. Naturally, HVAC consultants will be there to help any relevant maintenance business that comes to them for solutions.
But they can also provide insight to non-HVAC companies that need the opinion or expertise of an HVAC consultant for an upcoming project. There are many companies of all sizes that might be seeking the advice of a master HVAC technician that understands general business tactics.
If you advance far enough as an HVAC consultant, you may even be asked to consult on HVAC-related legal cases – which can also be looked at as a marketing opportunity if you're given a chance to showcase your expertise.
If you're serious about becoming a highly sought-after HVAC consultant, don't limit yourself to one of the above options. Help as many people as you can with your expertise and word will quickly spread about your services.
Does my HVAC Company Need Consulting?
There are many reasons why you might be seeking outside help for your company! As a business owner – you could have lost some business recently – but it's more likely you could have plateaued and are looking for new ways to expand your business and bring in more revenue.
As an HVAC professional and business owner – getting told by a consultant how to run your business might not be the best solution. But keep in mind that not all HVAC consultants are not looking to change the way you manage, but find ways to increase efficiency and help you grow the business when you've exhausted your ideas.
HVAC consultants will have the knowledge and skills to analyze your company from the ground up and report back to you with suggestions or best practices. It'll be up to you to implement them across your different departments or teams – but your HVAC consultant should always be working in your best interest.
Tired of losing new customers to the local competition? Visit our sales guide to learn the best ways to give your HVAC business a winning strategy.
How to Become an HVAC Consultant
If you think you're ready to become an HVAC consultant, then you are most likely a master HVAC professional who's prepared to take the next steps in your career. You also most likely have many years of experience running your own HVAC business and helping others improve theirs.
You must know the ins and outs of every aspect of the HVAC industry and be able to bring multiple solutions to businesses that are struggling. Outside of HVAC companies, there are commercial businesses that could seek your services – you'll need to be familiar with general business practices to communicate best with them.
Unless you're strictly working for a firm and are able to acquire leads on HVAC consulting jobs through marketing – you'll have to seek out businesses that you can convince to work with you to help them improve.
Eventually, if you're good at what you do, your name will always get brought up when it comes to HVAC consulting.
Suppose you don't have much experience in the field and are interested in starting a career in the HVAC industry. In that case, you'll need to consider attending a trade school or finding an apprenticeship. This would be the first step to becoming an HVAC professional and one day building your own book of clients.
How Much Do HVAC Consultants Make Annually?
ZipRecruiter stated they are seeing (HVAC Consultant) salaries, "as high as $141,000 and as low as $25,500, the majority of HVAC Consultant salaries currently range between $44,000 (25th percentile) to $100,500 (75th percentile) with top earners (90th percentile) making $127,500 annually across the United States. The average pay range for an HVAC Consultant varies greatly (by as much as $56,500)."
This truly depends on the size of your book of business and how many jobs you can take on throughout the year. You may have to start small and there is always room to grow – but success will look different to everyone.
The Takeaway on HVAC Consulting | Commusoft
As you can see, there are many ways to utilize an HVAC consultant or paths to becoming one. Every consultant's methods might be different from one another, but communication and honesty on both sides will always get the ball rolling smoothly.
If you learned something from this content – consider subscribing to our newsletter below to get similar and exclusive content delivered straight to your inbox.