3 Ways to Sell More Contracts With HVAC Maintenance Agreement Software
February 18, 2022 - Sales - 9 minutes
Contracts come in all shapes and sizes but one thing's certain: they keep an HVAC business going full-steam ahead. But when going after these contracts, whether domestic or commercial, you'll face stiff competition and demanding customers.
Well, as they say: "nothing worth having ever comes easy", but, we can also say that HVAC maintenance agreement software can definitely help with that. Keep reading to find out how!
1. Customize your maintenance contracts.
2. Use your service history as marketing material.
3. Communicate efficiently with customers.
I only do domestic work. Do I need HVAC maintenance agreement software?
Short answer? Yes, you do need HVAC maintenance agreement software, even if you only do domestic work, mostly because customers have gotten so much more demanding these days. That means simply doing a good job isn't enough anymore.
The terminology varies greatly depending on where your business operates, but generally, most HVAC companies offer service level agreements and a few various levels of coverage. The most important distinction is the customers that you're trying to sell these to.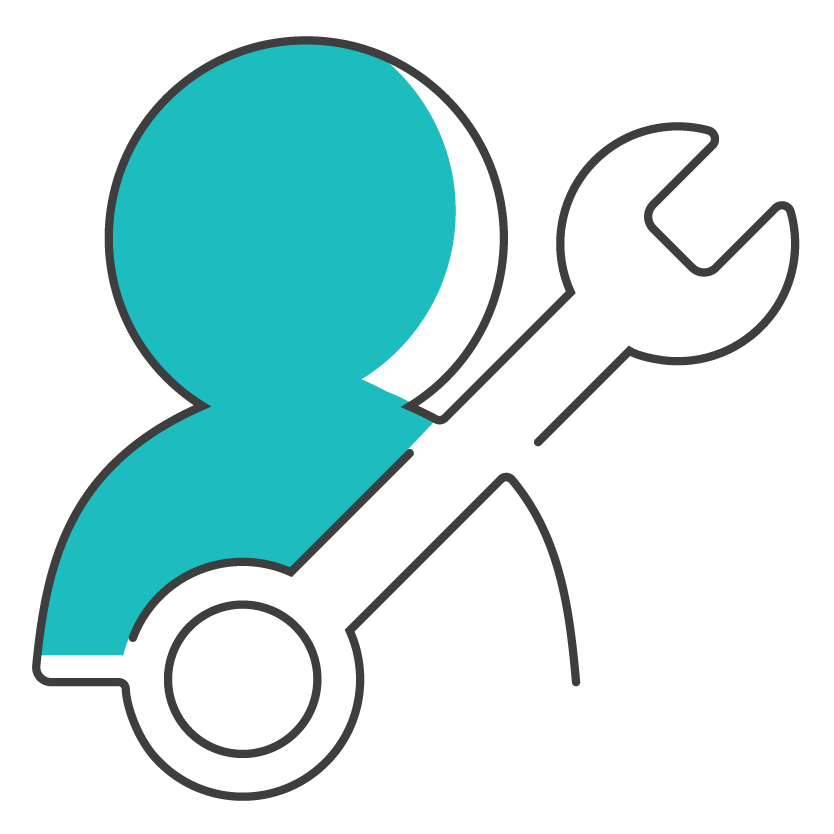 If you deal mainly with domestic customers, you'll find that their systems usually need 1-3 inspections a year to maintain appliance warranty, as per the manufacturer's policy (1 in spring for air conditioning units; 2 for cooling & heating units in spring and fall, respectively). If you deal with commercial customers, things get more complicated as they'll have strict deadlines in dealing with issues as well as complicated schedules when it comes to check-ups.
HVAC maintenance agreement software is key in dealing with both situations as well as the whole range of growing pains that many companies deal with when they're scaling. Maintenance agreements are vital for sustainable growth as they ensure a healthy cash flow and have a great potential for high profit margins.
Whether you're looking for more guaranteed domestic work or tendering for those lucrative commercial partnerships, here are the 5 ways HVAC maintenance agreement software can help you win more contracts:
1. Customize your maintenance contracts.
You've probably read about it on some business blog or another that customization is key to selling more. You need to make every customer feel like they're the only one for you. But that's easier said than done. After all, you're not selling coffee mugs so that anyone can put their name on them to feel special.
HVAC companies often fall into the trap of thinking like this. Good customization techniques work not because they impress customers with flashy (but useless) merch. They work because they answer a customer's needs in a way that makes them feel as if your business revolves around them.
A maintenance contract for a domestic cooling unit, for example, can be reduced only to that – maintenance – and mean that you take it upon yourself to schedule a yearly spring inspection to make sure everything's in place and filters are changed as needed. For some customers, this all they need.
Read More: Field Service Business Automation Best Practices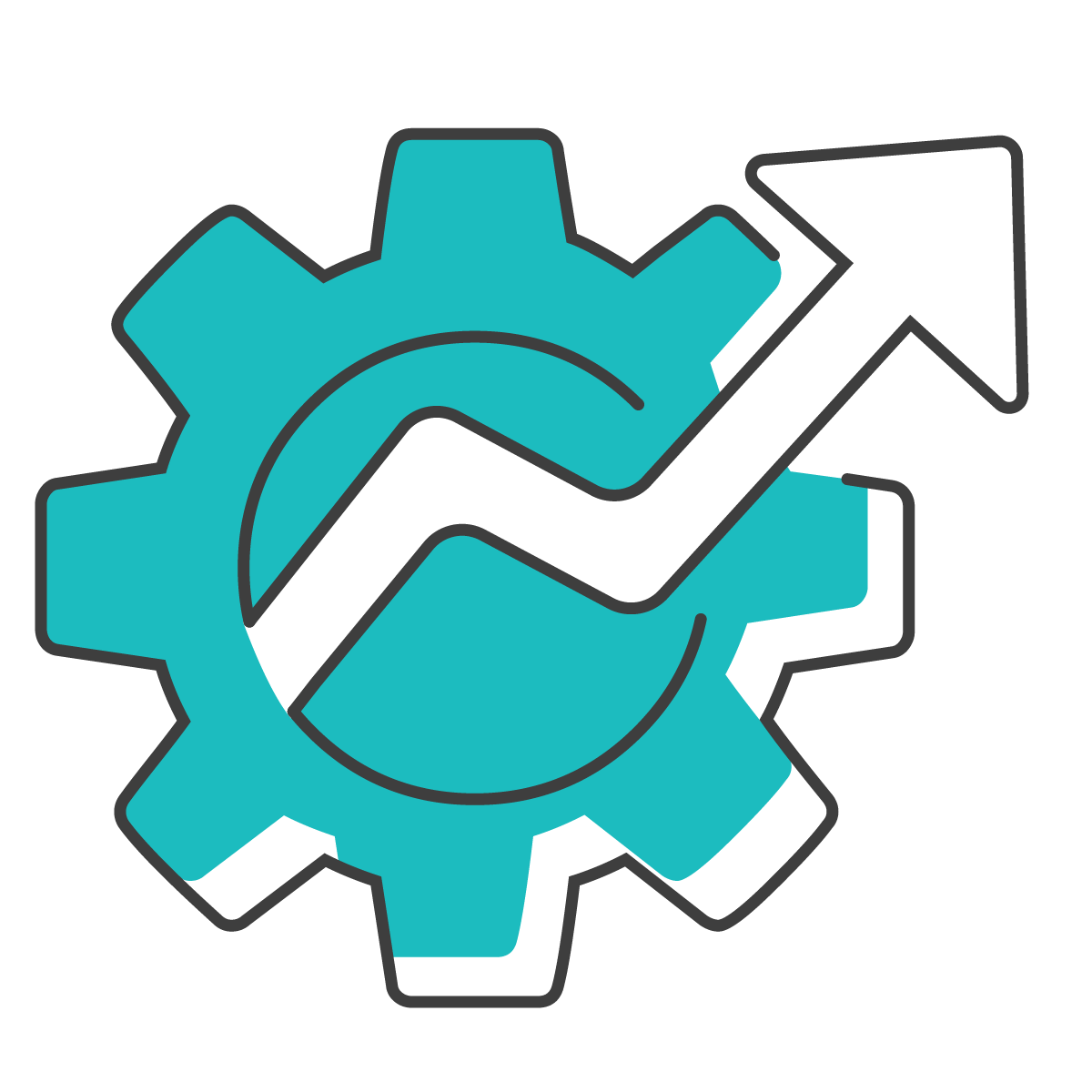 On the other hand, there are customers who want a guarantee that there will always be someone to help them as soon as possible, outside of those annual inspections. They want preferential treatment when they call and for you to keep in touch with them via newsletters and other promotionals.
These customers are demanding but they're also willing to pay a premium. This is why you need a tiered system for your maintenance contracts. Think of them as silver, gold & platinum, each with a different pricing. This way, you don't alienate any customers, regardless of their needs.
Same applies for commercial contracts too. Some customers want 24/7 service, while others just want to keep their businesses compliant with safety legislation. This is why most commercial contracts come with service level agreements, where you agree on a customized plan that guarantees a level of quality throughout the working relationship. The cost of breaching these agreements?
Hefty financial fines and potentially losing out on a contract renewal, putting you in a position where you have to go looking for new customers all over again. Not to mention all the negative reviews you have to respond to.
So you'll have to make sure your scheduling protocols are able to withstand this additional workload, as well as handle regular incoming business. Imagine you get a call from a loyal customer with a diamond-level maintenance contract. They expect you to send someone over as soon as possible but all your techs are busy.
You'll need a comprehensive customer HVAC database to tell you your history with those booked in that day, whether there's any wiggle room when it comes to service windows, and what's there to do. Your tech needs to be in and out as quickly as possible so appliance history is crucial, as well as keeping a steady stream of communication with the customer so that they're at ease and happy with your service throughout.
You'll need powerful HVAC maintenance agreement software to handle these tasks. Intelligent, location optimized scheduling will handle those emergency calls that don't seem to fit anywhere, while a great communication feature should automate customer notifications and keep them in the loop, whether they're a homeowner or a facilities manager.
2. Use your service history as marketing material.
Many domestic customers are hesitant about buying into maintenance agreements. They think you'll just run off with their hard earned money and not show up for any later appointments. Commercial managers are even more direct about it: they require proof of good service history before they even consider signing a contract with your HVAC company. You'll find yourself in need of reports and strong evidence that you can keep track of appointments and no amount of positive Google reviews will convince a reticent customer.
What you need is strong analytics and a detailed service history compiled into appealing graphics that potential customers can easily make sense of. Whatever HVAC software you're using, make sure you take advantage of its reporting feature and use it in your marketing materials, whether it's brochures or newsletters.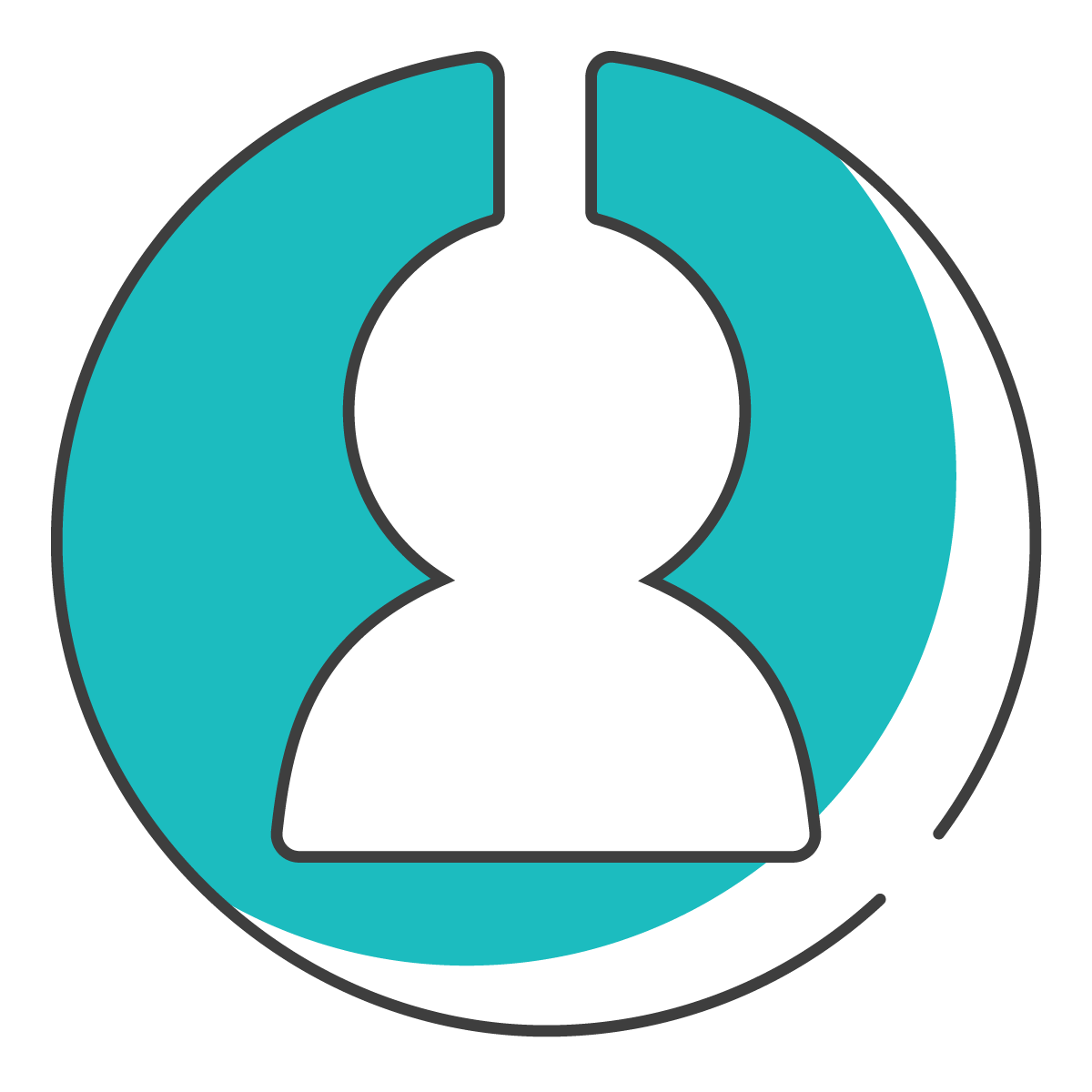 Your planned preventive maintenance history is worth a lot in the eyes of commercial customers. It will ensure that you're able to manage a large number of appliances and schedule your workforce accordingly. Not only this, but they'll require you to send timely reports that they can then present to shareholders.
There are plenty of free basic software that can help you schedule but not many have dedicated service contract management features. Make sure when you invest in one, that you'll be able to make it a part of your brand of excellency.
3. Communicate efficiently with customers.
Selling maintenance contracts is also about the often overlooked duty to stay in contact with the customer. Whether it's a service reminder for homeowners to schedule their check-up or updating them with business news, you need to make sure they remember their maintenance agreement themselves before calling on someone else.
A detailed customer base is essential if you want to continue your customization streak and build a relationship with people. Individuals are more likely to remain loyal to a company if there's something positive they can relate to. Having a personality and using the communication tools at your disposal is Marketing 101.
Good HVAC maintenance agreement software should cover this as well and allow you to build customized workflows. These alert both technicians and customers when there's an appointment approaching or changes in the schedule.
Both facilities managers and homeowners nowadays expect you to send estimates and allow them to approve using digital signatures. Not to mention Uber-style technician tracking portals and instant payment gateways.
While it might seem at first that these are simply advantages the customer gains while you're the one footing the bill, think of how much smoother the buyer's journey is. Digital estimates guarantee that customers can approve your costs immediately, in a transparent, legally viable manner (as opposed to a verbal agreement), and your tech can get straight to work.
Increase productivity today with our complete guide!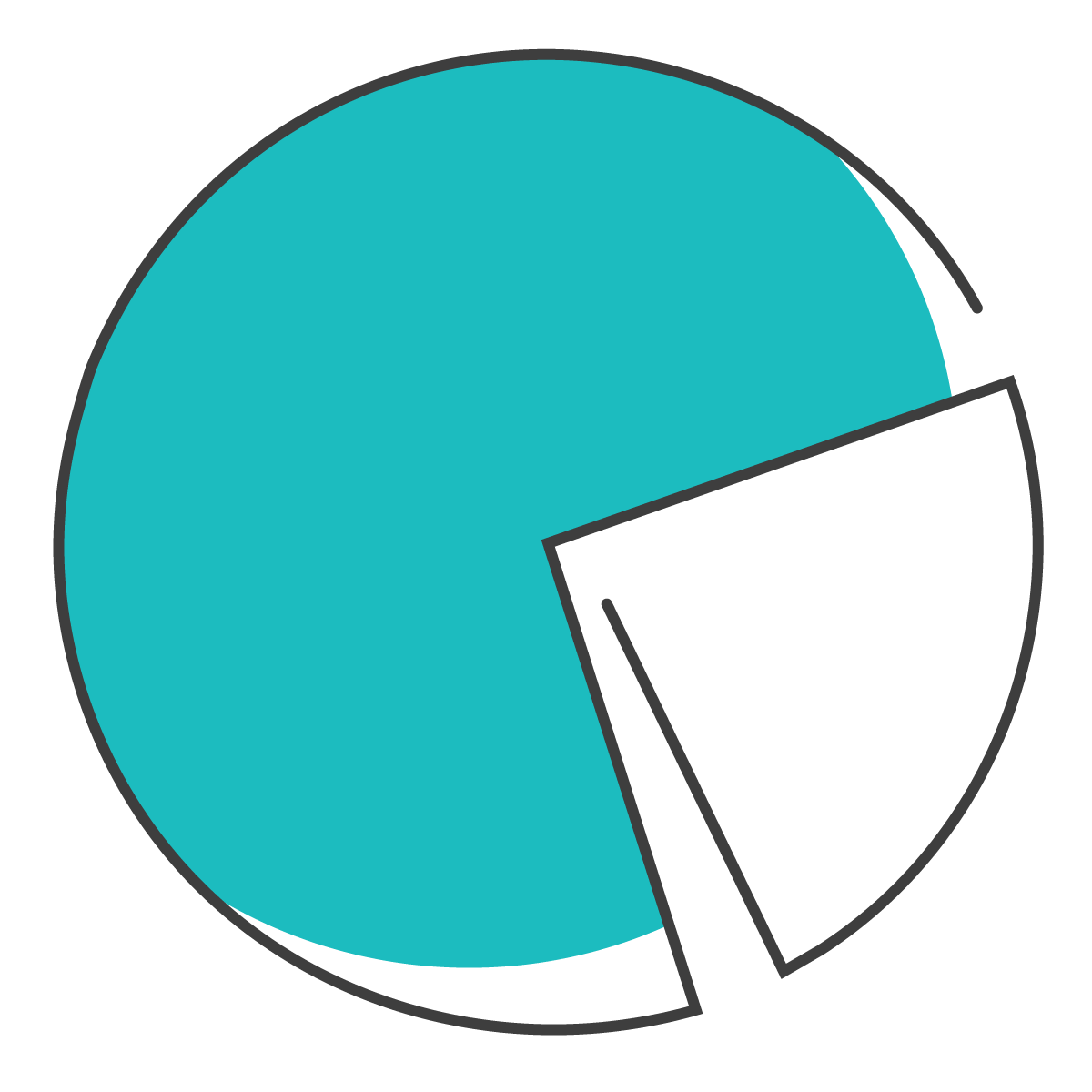 No more shopping around to see what competitors can offer while you scramble to put together a quote. A tracking portal means customers don't have to call 5 times just to ask where is their tech and keep your admin from important tasks. Do we even have to go on about the benefits of instant payment? We have a whole article right here. All these add up to a pretty convincing pitch when offering maintenance contracts.
Some HVAC companies choose to individual service providers for each of these features, while others go for an overall management software that includes them. As a manager, you need to decide which approach fits your business model better. The first is more flexible and allows you to select the best product in each category. This being said, it can prove very expensive and difficult to manage. There won't be a possibility to reap automation benefits if every task is in a separate software.
The second option is not as flexible and implies a bigger commitment as well as training your team to use a more complex product. In the long run, however, it will more than pay for itself with the increase in productivity and customer retention rates.
Check out the best HVAC software you'll ever find!
The Takeaway
All in all, HVAC maintenance agreement software is a must for any company looking to grow. From communication to scheduling, it simplifies the lives of both your admin and your technicians. Not to mention a definitive edge over your competition.