Why You Can Make More Profit With An HVAC Database
February 25, 2020 - Customer Experience - 7 minutes
Keeping track of customers and their small debts is the bane of any HVAC business owner or manager's life. Oftentimes, the bigger the job, the more secure the pay but it's those small $200 work orders that keep slipping through the cracks which can really hold you back from making more than the industry standard profit margin. This is a problem that will only get worse as you grow which is why if you're looking to become a paperless business, implementing an HVAC database for your customers is vital.
We can imagine just how often you hear people talk about digital tools and foregoing paper altogether and the truth is that investing in an HVAC database is not difficult. Deciding whether to do it or not is the hard part.
This is why we've put together a quick list of reasons it will benefit not just your customers but many other areas of your business. With an efficient HVAC database, you can:
1. Offer a superior HVAC customer experience.
2. Send personalized communication and service reminders.
3. Hire the right people.
4. Analyze reports to understand which areas of your HVAC business aren't performing.
5. Sign bigger contracts.
Let's get started!
1. Offer a superior HVAC customer experience.
We've said it countless times before: customer experience is the name of the game, regardless of what industry you're in. Whereas, a couple of years ago, even a local HVAC company could do an average job and they'd still get hired consistently on the basis that there was no one else and it was hard to know how good they were anyway.
However, people now have the possibility to search and investigate the competition in a matter of seconds and bad reviews can spread like wildfire so you have to put in the work if you want to reap the rewards.
Good news is that despite the dearth of options out there, customers are more loyal than ever, surprisingly. Therefore, if you do a great job of impressing them, they'll most likely hire you again and again, as well as sing your praises on social media. Nothing is more impressive than anticipating their needs and to do that, you need an HVAC database to store all the information, as well as filter and quantify it.
This will give you a base for establishing the right metrics when it comes to measuring performance and seeing which customers were left happy and which weren't. With the right software, you could even automate review requests to be sent only to the former rather than give the latter a chance to voice their disgruntlement. 
2. Send personalized communication and service reminders.
How can you offer a remarkable customer experience? Well, personalization is one way to do it. A great example is to send existing customers communication that's addressed directly to them and speaks to their concerns.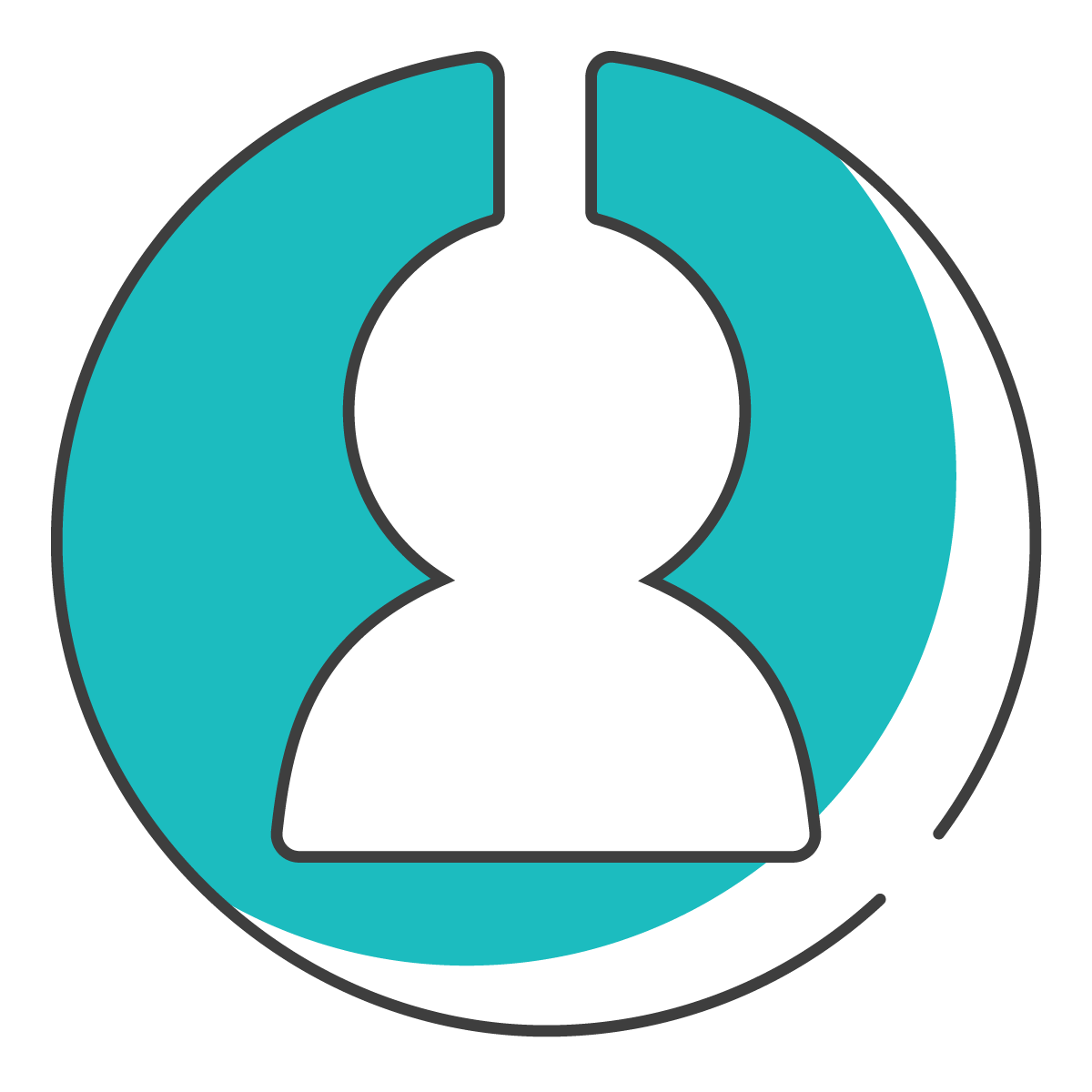 For example, if they live in an area where hot weather has been announced, you can send them an email to let them know that if their AC unit malfunctions, your company offers 24/7 service and great deals.
On the other hand, for customers with units that require regular check-ups to maintain warranty or comply with legal requirements, you can devise service reminders and upsell them on a subscription pack that ensures preferential treatment and other customer loyalty rewards.
Build better customer service training for your techs!
3. Hire the right people
No HVAC business has ever become successful by hiring an equal number of admins to technicians so if you decide to go an a hiring spree, make sure you're getting the right people.
Hiring can be a tedious process, there's no two ways about it. It takes time and it takes effort–especially when you're looking to attract the top talent in the industry. And with the current shortage of skilled workers, it may feel near impossible to find the right fit for your company. Posting the right HVAC job description, however, can make it much easier.
But what exactly is the right job description? To start, it needs to tell potential employees what you can do for them, and not just what you need from them. A common mistake HVAC companies make when writing job descriptions is forgetting that while you know your business is awesome, not everyone else does. The right job description will make that clear.
An HVAC database will give you the ability to improve your recruitments. Furthermore, your office team will be able to handle a lot more technicians (to the tune of at least 5 per admin person) and, while good admin is important, it's technicians that put the money in the bank.
4. Analyze reports to understand which areas of your HVAC business aren't performing.
Compartmentalizing your HVAC business is a great method to assess which services are bringing in enough profit to justify their existence and which aren't. Some companies find that commercial work is more rewarding, while others consider residential to be their bread and butter.
Certainly, each has its perks but if you don't separate the two and track the performance of each, how can you tell which one you should focus on more and when you've found the right balance for you and your team?
An HVAC customer database should allow you to filter all your customers, according to various attributes, as well as produce detailed reports on the jobs performed at each location, their costs, and their returns. This will also help you price your services correctly and reward high-performing employees accordingly.
What should I charge for service calls? Methods to calculate a tradesman's service price!
5. Sign bigger contracts.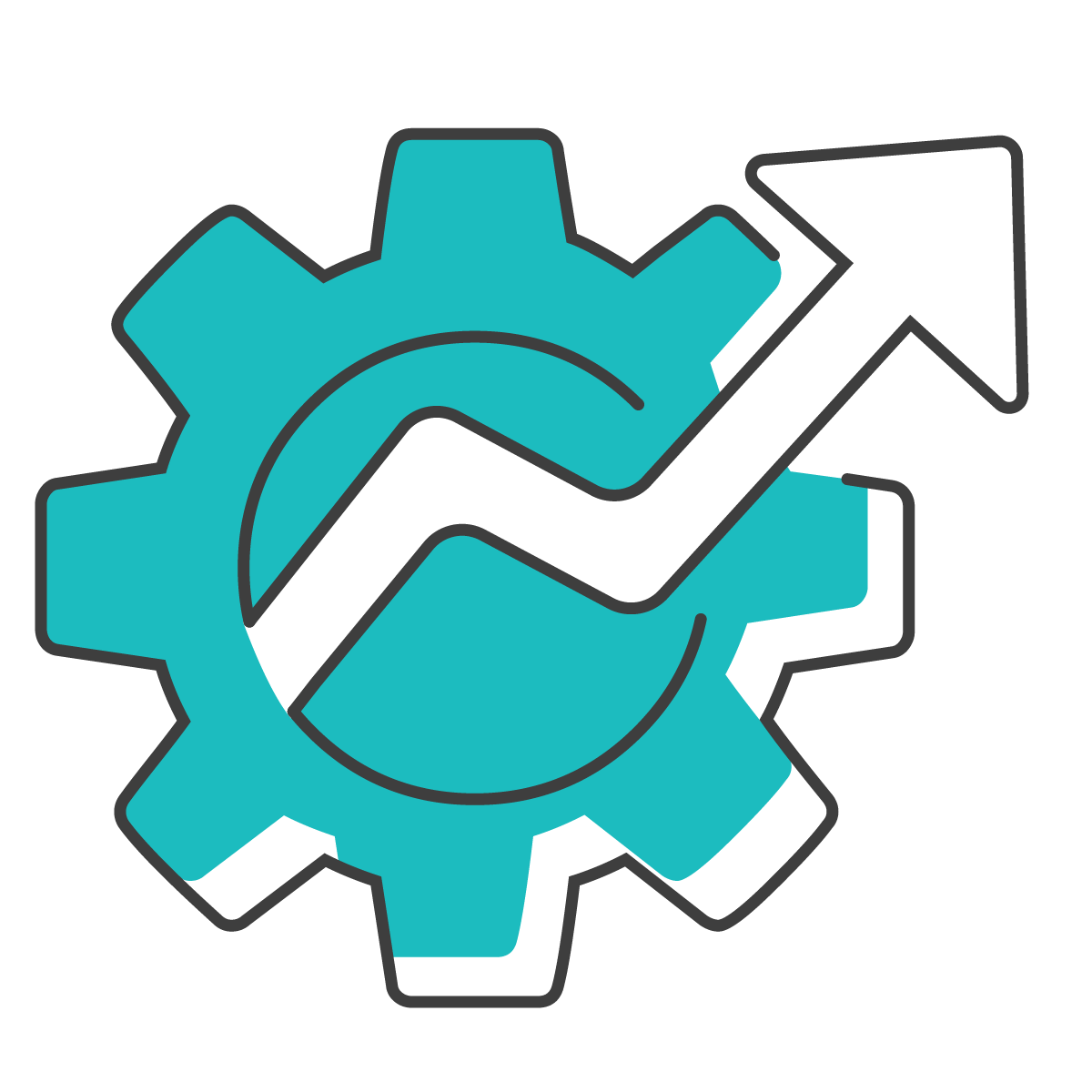 We can almost hear you say "Well, we do a lot more commercial work than residential so we don't really need to have a database." Which is fair if you're not looking to grow and sign bigger contracts.
It's definitely easy enough to manage a commercial customer with a location or two without needing a database; you've probably been doing it for years. But can you say it's been easy? What if this customer goes bust or decides to hire someone else later down the line? You can't put all your eggs in one basket.
An HVAC database simply ensures that you're always ready to handle the unexpected and, most importantly, you have the analytics and reports to prove that you can.
More often than not, tenders these days require field service companies to provide solid proof that they can manage an increased workload, preventive maintenance, as well as uphold strict SLA deadlines, all things that an HVAC database facilitates.
Check out the best HVAC software you'll ever find!
The Takeaway on HVAC database
If any of the scenarios we mentioned hits close to home when it comes to your business, you're not the only one. Heating South West, a family-owned HVAC business, used to struggle, too. Their goal? To remove stress from their customers and their staff.
Learn more about how Heating South West implemented the tool that changed their business!