How to Get Bigger Deals for Your Service Business with Proposals
April 15, 2022 - Sales - 9 minutes
Let's face it, what you really want is bigger customers, not more of them. And that's fair! But to achieve that goal, you'll need great installation proposals. Let's find out why!
1. What is an installation proposal for HVAC, plumbing, fire security, and other service businesses?
A home service proposal is a breakdown of the items and services that a business provides to a customer. Typically, it'll feature individual prices and summarize the total cost. The goal is to make sure the customer knows precisely what they're paying for.
The requirements of a good proposal are a bit different for field service companies. That's because they're supposed to answer the needs other products or services usually don't have, including [examples].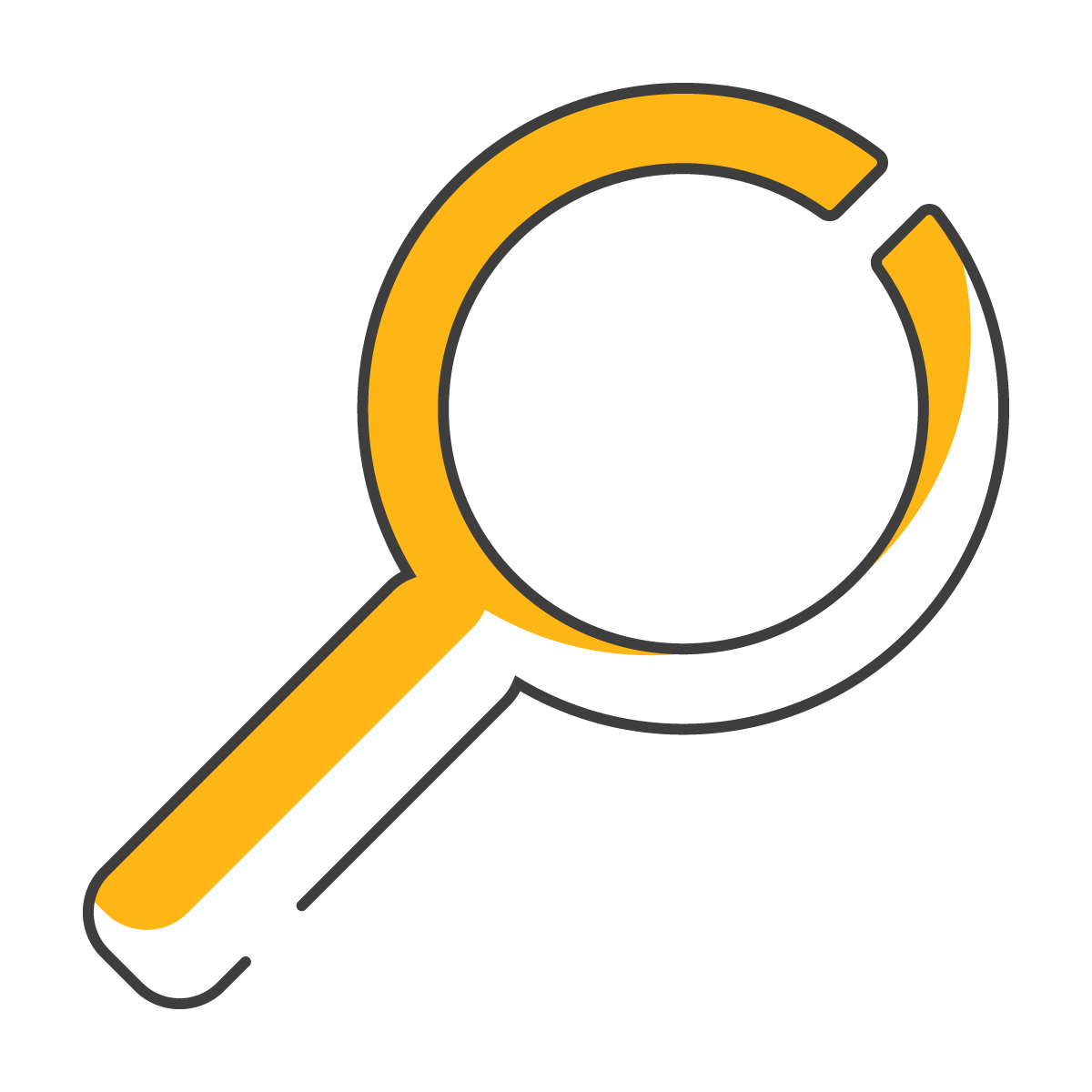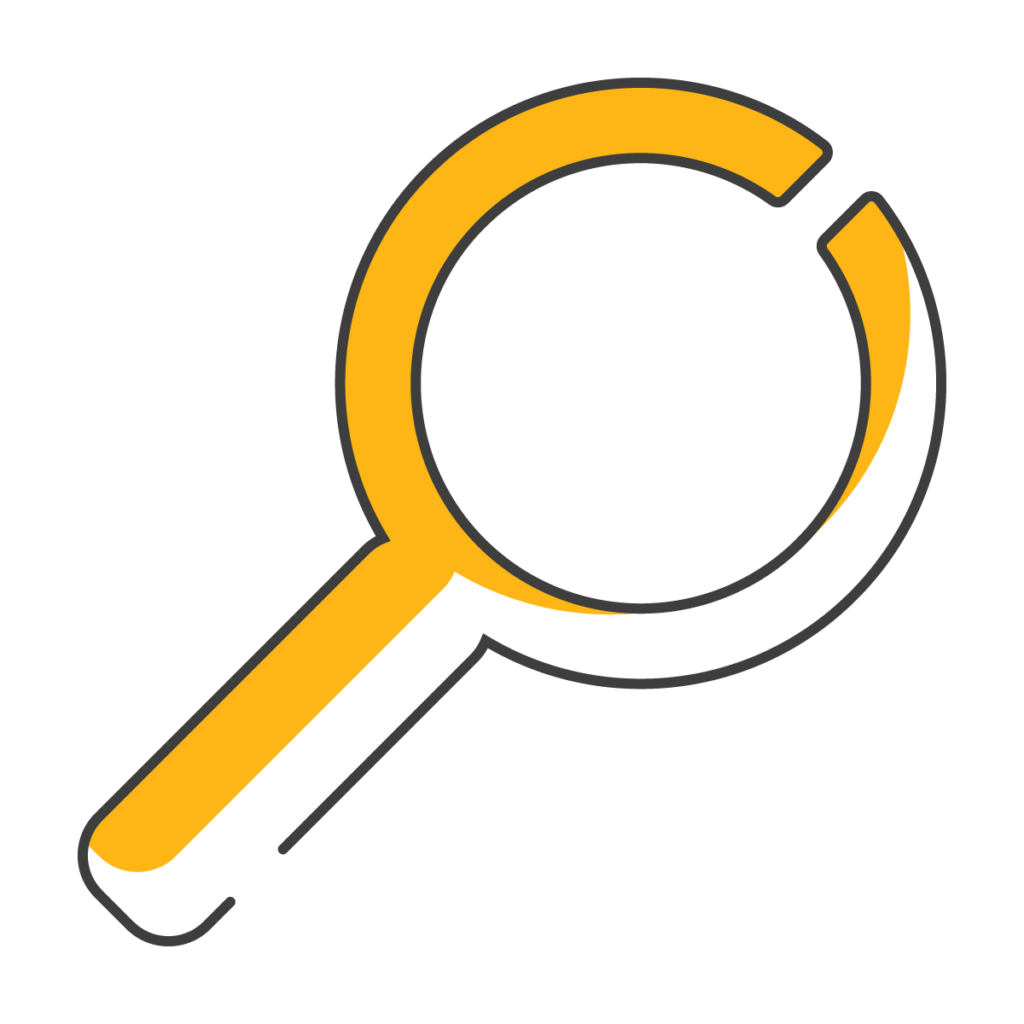 The easiest way to get started is to ask whether you're chasing a commercial contract or a residential customer. If it's the first, then here's a better resource: How to Bid for Contracts. Bidding is a different game and comes with its own specific challenges – namely a much more detailed proposal plan.
If you're looking for bigger residential projects, then educating the customer is key. That's because more often than not, they won't have any knowledge of plumbing or heating systems. Simply handing them a price and telling them it's good value won't get you very far.
An HVAC proposal or a plumbing one needs to help the customer understand not just what they're paying for, but why.
Think about items you don't know much about yourself. If someone told you a standard pair of shoes cost $499, you might think it's daylight robbery. Of course, sometimes people will pay more for a product because they understand the value of the item in its context (i.e. if it's made of high-quality materials, craftsmanship, provides fair labor rates, comes from a name brand, has resale value, etc.).
2. Installation proposals vs. quotes vs. estimates
If you want to win bigger deals, you have to level up from quoting, to sending proposals instead.
In field service industries like HVAC, plumbing, and others, you'll often hear more about quoting (or estimating) than sending proposals. That's because quotes and estimates are easy to put together and quick to send over.
Generally, an estimate is different from a quote in the sense that it's not a formal document, but rather a ballpark figure, whereas a quote is a price breakdown that your company has to respect once agreed upon with the customer.
Installation proposals are different from both, even if people tend to use them interchangeably. The reality is that once you get to a certain level as a business (or, if you want to get there), you can't send every prospect an Excel table with prices then call it a day.


The quote:
Low effort, looks unprofessional
Price looks random
Forgettable if you're competing with other providers
Doesn't offer options
The proposal:
Looks professional
Offers options (premium & budget)
Provides images and context for the price
Includes a time-based offer to encourage decision
3. Why is a great installation proposal important?
The most important thing a proposal will achieve for you is to make the customer feel like they're aware of the situation and in control of the outcome. By offering options and details, you've already done more than companies who simply slap the customer with a bill and say 'Take it or leave it!'. You've created a much more positive experience.
What's more, this approach will help you demonstrate that:
You're committed to delivering a high-quality service from beginning to end
You respect the customer's intelligence and autonomy to choose the best option based on your recommendations
There might be competitors out there who will do it for less money or who'll charge more for a premium service, but you can offer both, plus a middle-ground option
It's important for them to take action as soon as possible in order to secure the offer you've made
4. How to get bigger deals with service proposals
Once you've updated from quoting to sending proposals, there are a couple of things you can include in order to increase the job value and the likelihood that prospects will accept it.
Before you choose some options, though, consider what matters most, carefully, so as to not to overload your proposal. Customers who feel overwhelmed with too many choices statistically make no choice, which is not the desired outcome. Finding a middle ground that suits your business and your customers is always the best strategy here.
Ideally, you can test out a few of the following and see what your prospects respond best to:
Good-better-best pricing
Offering multiple options is essential for a good installation proposal. This is called good-better-best pricing. However, simply having two to three options at a similar price-point won't help much. A tiered structure is a better way to present all possible options. Customers will feel in control and you can compete with both budget businesses, as well as premium ones, without sacrificing your profits.
Most of us choose services according to this pricing structure daily, even if we aren't aware of it. Think of when you're at the gas station and decide between regular, premium, and super fuel. Statistically, most people will go for the middle option and feel like they've gotten a great deal.
Upsells in installation proposals
Good installation proposals will also have a few upsells or add-ons. These are smaller value items that can catch a customer's eye in the proposal and that you can buy fairly cheap at wholesale and sell them for a high-margin.
These can be, for example, a digital thermostat if you're a heating company, a personalized tap if you're a plumbing business, or maybe some exclusive paint colors if you're in the renovations industry. All should be fairly affordable when taken in the context of the job you're doing. The idea is to incentivize customers to simply add them to the "basket".
Time-sensitive offers
When it comes to spending a lot of money, typically, customers will request proposals from multiple service companies. After all, a savvy customer will be on the lookout for the best price possible. It's here where you have the opportunity to be proactive with your installation proposal.
Time-sensitive offers and deals, such as "This proposal is only available for the next 14 days" or, "Accept this proposal within 5 working days for a 10% discount" can help speed up the decision-making process for a customer, and win you big jobs.
Subscription options
Depending on the install you're working on, a service subscription can also be a good option for you to establish a long-term relationship with the client. Most appliances will require regular maintenance in order to work well and remain efficient. Customers will be open to the idea, as they're getting ready to make an investment, and they want that investment to be as profitable as possible in the long-term. Maintenance is a great way to achieve this.
These maintenance agreements can be added to the installation proposal fairly easily, either as a small monthly fee or a one-off yearly payment. Tiered, good-better-best subscriptions options should also be considered, but the installation proposal is not the best place for these, especially if you're trying to keep it simple. The best practice in this case is to list the option and use it as a conversation starter when discussing the job with the customer.
Financing solutions
Depending on which state and industry you operate in, financing solutions can also be an option for customers who want to hire you. Some may require you services, but not have the capital required at the moment. To help, there are third-party vendors who will pay for the job and negotiate their terms of repayment with the customer, so you're not liable to incur any debt.
Not everyone will go for a financing option, but it's great to have a relationship with such a company. It can help you reach and support budget-conscious customers. It can also improve your appeal to customers who want a higher-quality install that helps them save money in the long-run, but can't afford one outright.
The takeaway on installation proposals
Coming out with the best installation proposal is a lengthy process that will require some trial and error on your part. Tracking your prospects and your conversion rate, as well as the average deal value; this is essential when figuring out the best proposal strategy for your business and a sales software can help.
If you're ready to streamline this and sell with greater confidence, check out our Stop Quoting, Start Selling! guide below. It has everything you need to level up your home service sales and win more business!