Technician Tracking Software Can Improve Your Customer Service: Here's How
March 18, 2023 | Read: 7 minutes
Great customer communication is a reliable way to win new, repeat, and referral business. After all, clear communication builds trust. As such, technician tracking software has become a standard aspect of customer service in the trades.
Why? Because technician arrival updates are a simple and effective to update your clientele on their upcoming appointments! Forgoing manual updates, self-service technician tracking software automates much of the process, making it much easier to keep customers in the loop. Sharing technician arrival times with customers mean they'll have accurate expectations and be better prepared for their appointments!
Transparent communication can help you win more:
Return business
Positive reviews
Referrals
Delivering reliable arrival time information also improves customer satisfaction, and helps you cultivate a solid reputation. All of this can lead to increased cashflow.
Let's jump into three ways technician tracking software can help your customer service!
Then we'll cover how this can help improve your business reputation and reviews!
1. Technician Tracking Software Helps Reassure Customers
First, it's important to consider your customers' needs. Technician tracking software is a modern and professional way to update them on their upcoming appointment.
Most people can't live without their smartphones these days! Investing in vehicle tracking and technician tracking software is great way to prove your trades business is invested in improved business practices and dedicated to customer care.
Imagine if for every job, instead of a email or no outreach at all, your customer could get an Uber-style portal that includes a map view of where their technician is en route to the property! This self-service solution allows your customer to conveniently see live location, route, and estimated time of arrival.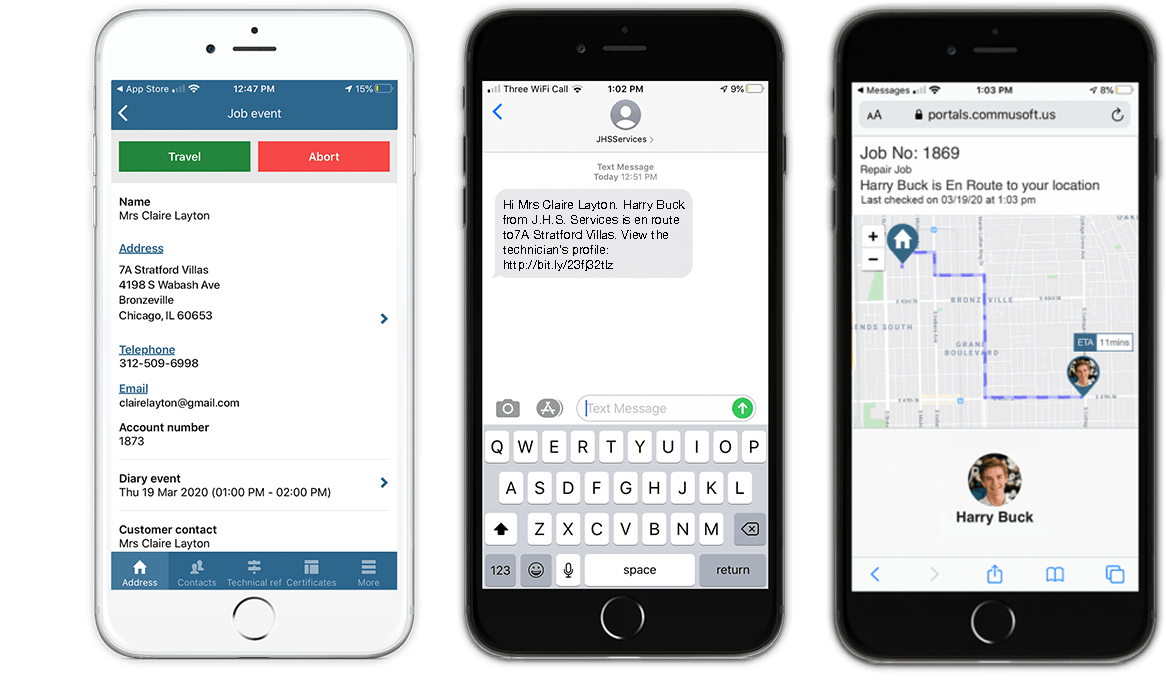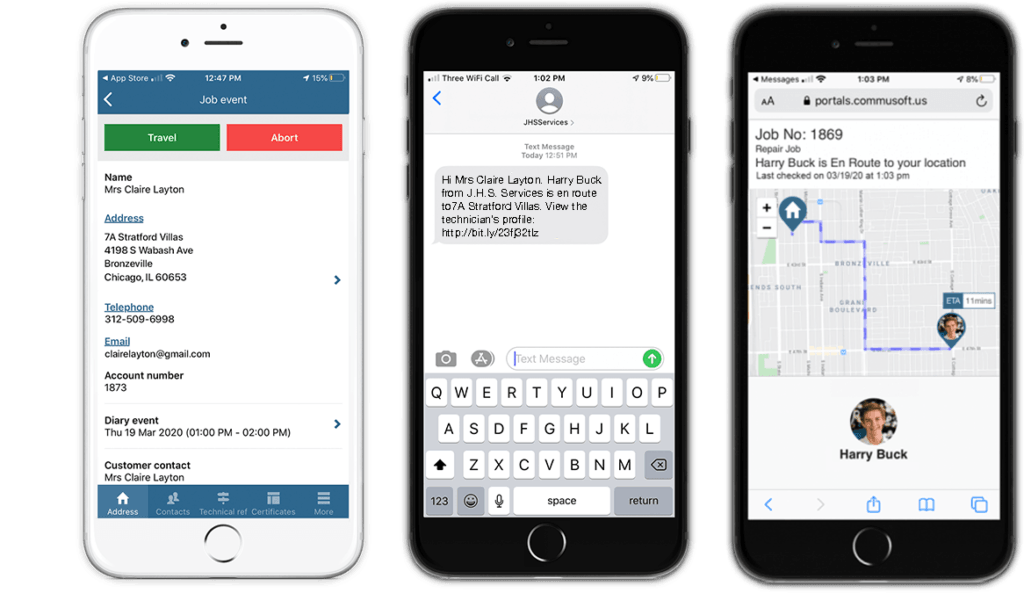 The best solutions are automated, removing pressure from your office admins to ensure each customer has the details they need before the job. After all, most customers, residential and commercial, would feel better knowing who to expect at the door. Wouldn't you feel the same?
Creating convenient and comfortable experiences can have a big impact on your brand's public perception!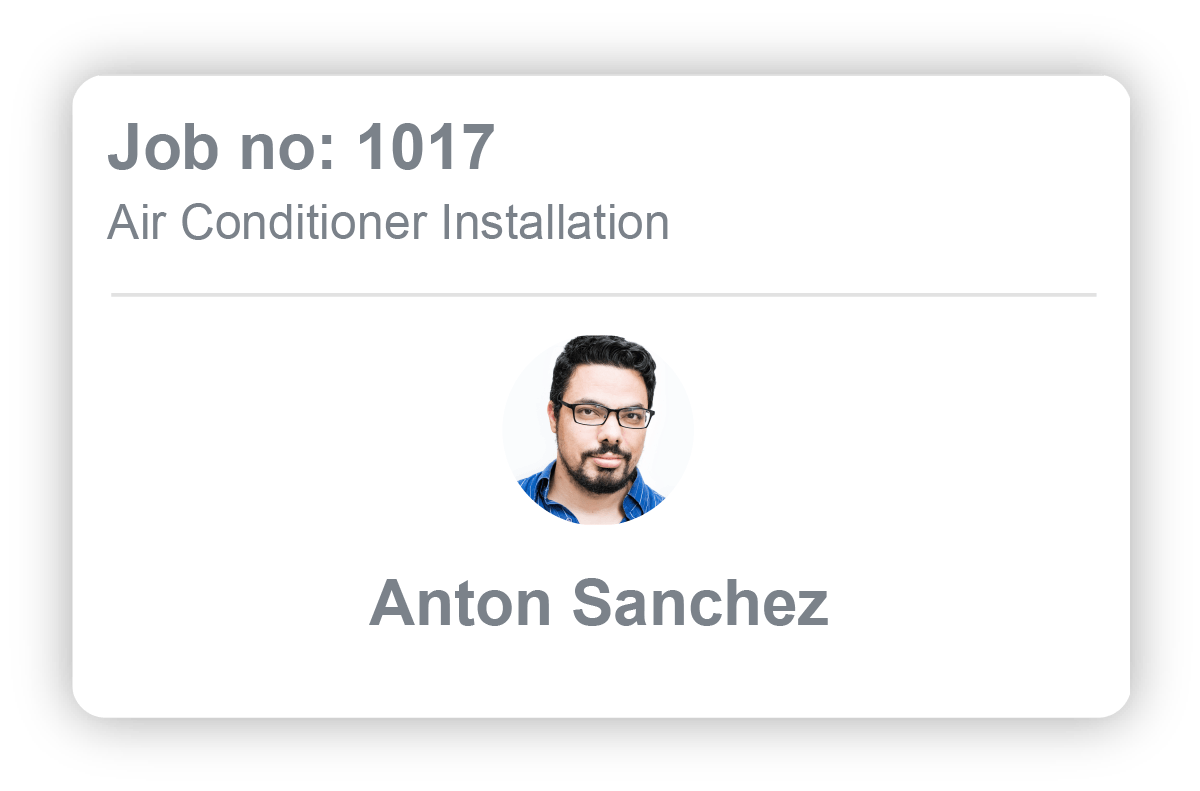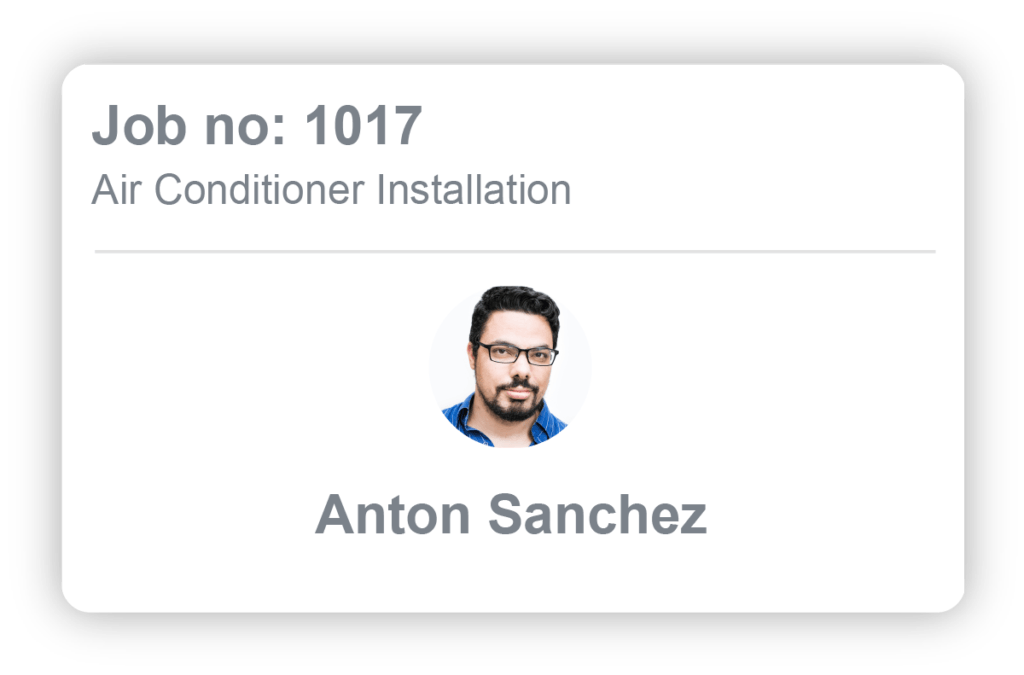 Great technician tracking systems also provide customers with a name, photo, and industry credentials of the crew member, so they know exactly who to let into the property. This seems small, but it's a great way to show customers that your team takes safety seriously. This level of care carries over into respect for your customers' time, which we'll cover in the next section!
2. Technician Tracking Proves You Respect Your Customers' Time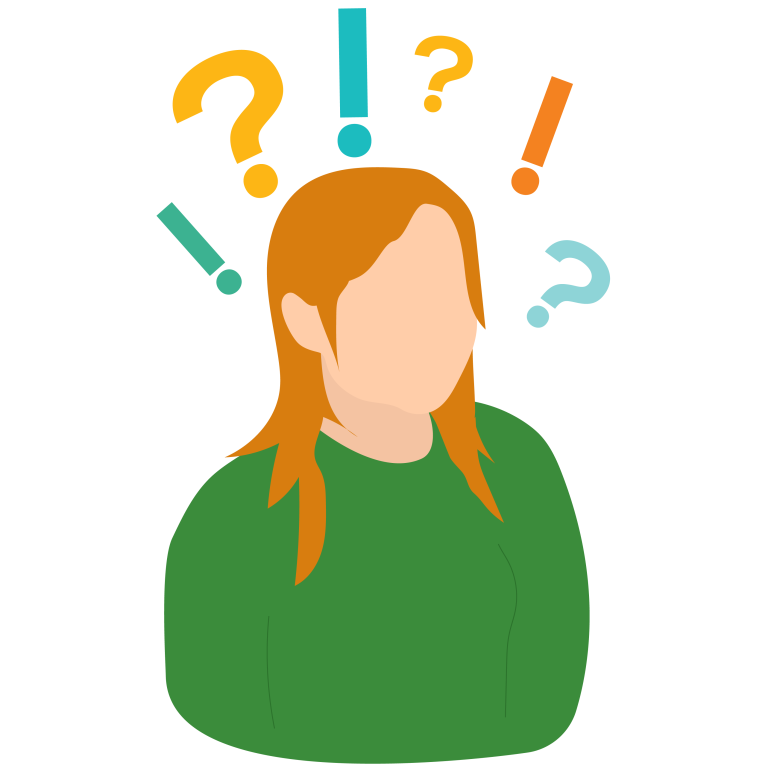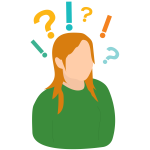 Sharing an ETA message with a self-service tracking link eliminates situations where customers wait and wonder "where's my technician?" Providing accurate expectations around your technician's arrival time gives customers an opportunity to both ensure they will be available, and to prepare the property for your team's arrival.
Wasting your customers' time is an inconsiderate, and damaging practice.
Giving a customer a broad technician arrival timeframe—without any notification or ETA—means in most cases that they can't leave the property during that window. Thus, technician tracking software gives your customers some freedom on the day of their appointment. They can safely attend to other areas of their life, then prepare for their service appointment once they receive your text alert.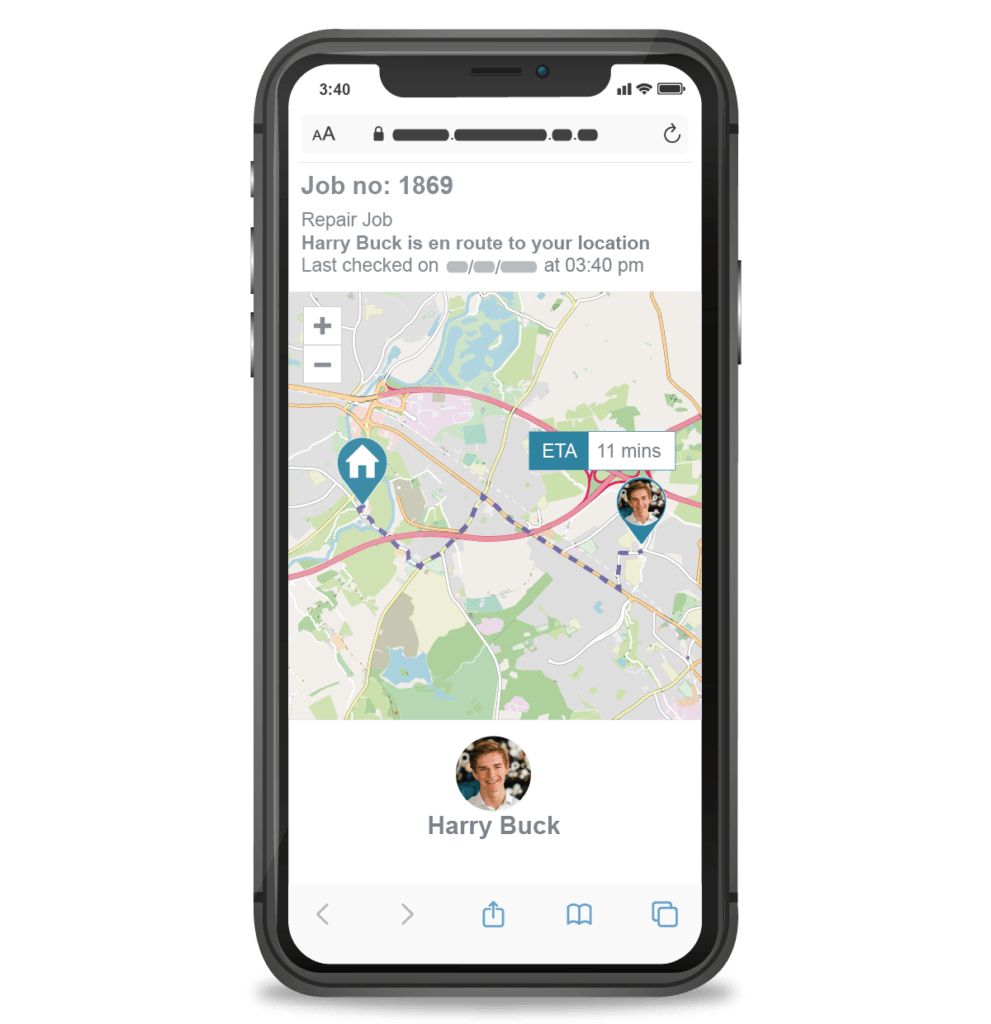 Learn more about how to create amazing customer journeys!
Technician tracking technology reduces no-access situations
Sometimes this scenario happens: Your technician arrives on-site, only to realize there's no one is there to let them in. Plain and simple, no-access jobs are disappointing for everyone.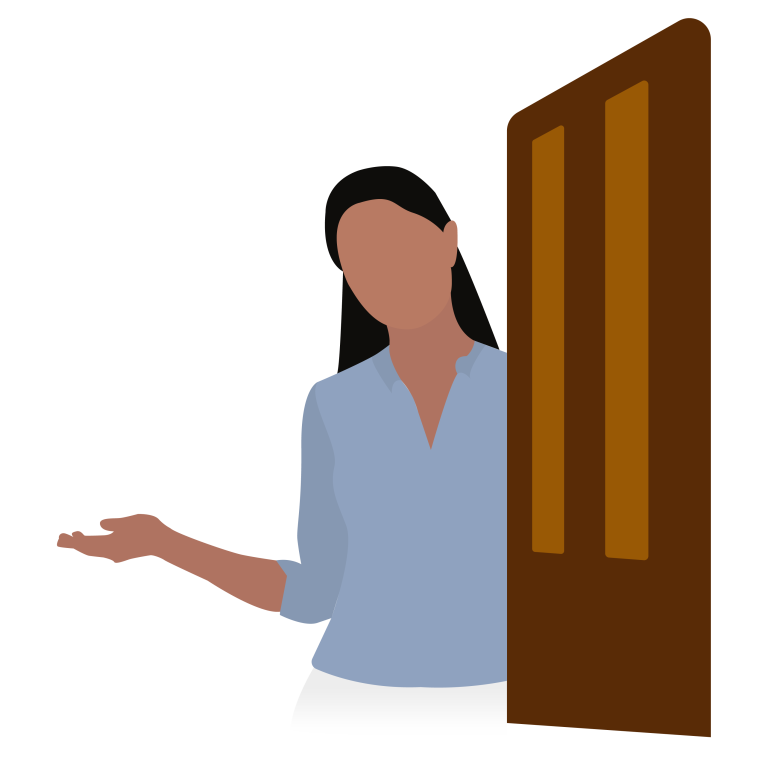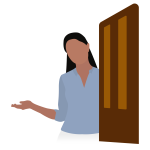 On your end, you lose business and revenue. On your customer's end, they didn't get your service when they expected to.
Simply, when a customer has accurate arrival time information, they're more likely to be at the property ready to let your technician in.
Some clients are forgetful, and some, like multi-property owners and commercial clients, are too busy to keep track of appointments. Without technician tracking software, the customer could be away from the job site with no idea that their technician is about to show up.
With the best self-service technician tracking solutions, a customer can see their technician's trip progress on a map, enabling real-time updates on when they will arrive. The benefits are two-fold! Your customers can be ready for your team, and your crew can get to work straightaway.
3. Reduce Disappointment When Running Late
Technician tracking safeguards your entire team in the event that your crews are behind schedule.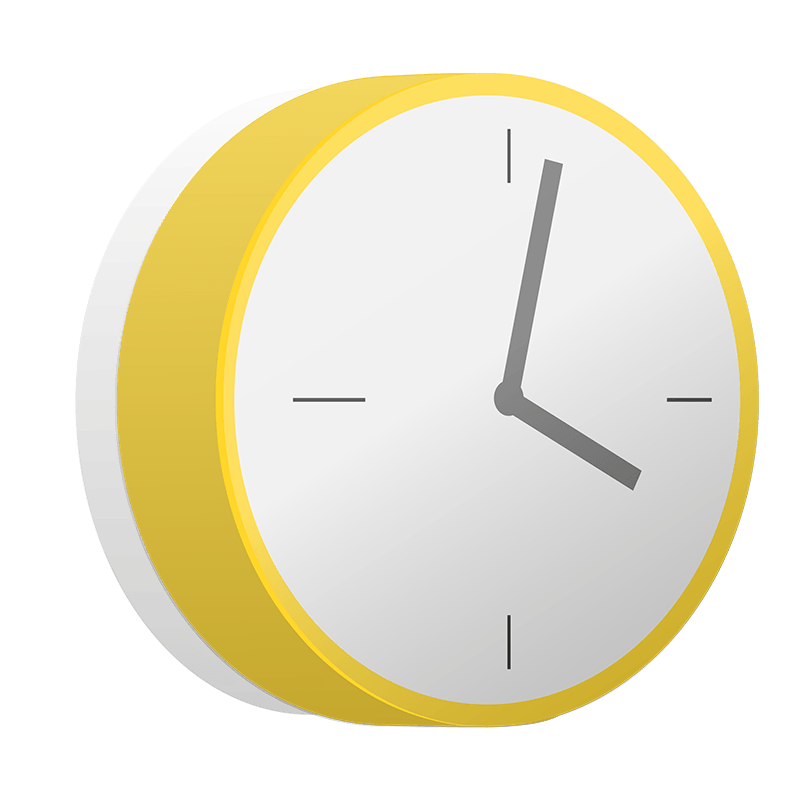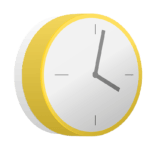 Of course, no one likes when someone arrives late. Tardiness can upset the customer, causing the appointment to start on a sour note. Further, a late arrival can also impact the quality of your services.
Unfortunately for you, your public perception suffers with each appointment issue such as lateness, no access, or a cancellation. Long wait times can be seen as taking advantage of the customers and not respecting their time.
Beyond this, some customers will cancel an appointment because the technician was late.
With technician tracking software, if your employee arrives late, at least it's communicated. Instead of wondering whether your team will show up or not, customers will always have the job information they need. This is a professional solution for how to handle a late start. Now let's review how technician tracking technology improves your public perception!
How Technician Tracking Can Boost Your Customer Service Reputation
Referrals and excellent public reviews stem from great customer service. Each moving part of your business works together to improve your company's perception. Technician tracking software is no exception!
Customer service is more than just a buzzword. Your services directly impact new, return, and referral business.
Ultimately, if someone isn't impressed with your services, they are less likely to go back to you or recommend you. On the flip side, when you deliver excellent customer service, you're much more likely to retain customers and inspire them to spread the word about your fantastic services!
According to Esteban Kolsky: 72% of customers will share a positive experience with 6 or more people. However, if customers are not happy with the services they received, 13% of them will share their experience with 15 people or even more.
The takeaway? People like sharing their positive experiences! And if you disappoint, some of your unhappy customers are going to be inclined to share what happened with more people than you'd like.
This is exactly why customer service is critical to your success. Specifically, proving you're both reliable and punctual are hallmarks of pristine customer service in the trades industry. That's why we believe technician tracking software is a great avenue to showcase your team's dedication to great customer care!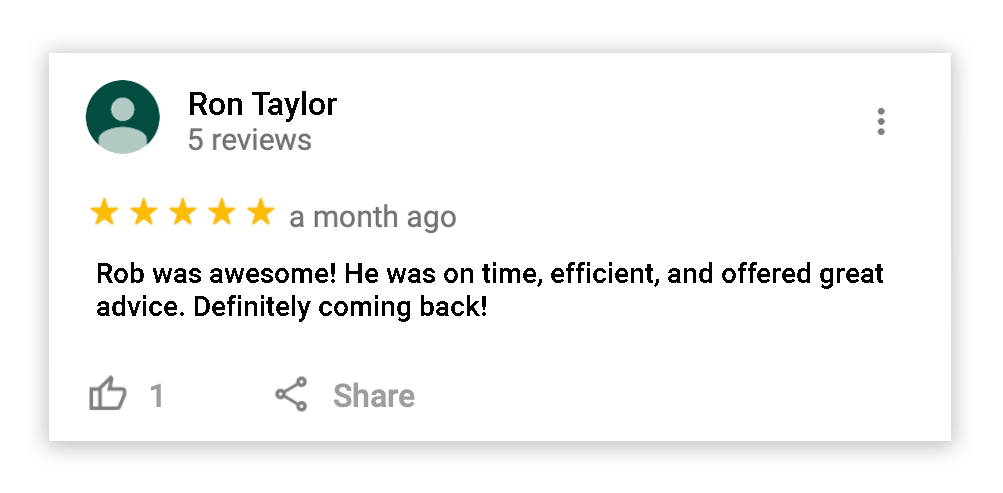 Moving Forward With Technician Tracking
Lasting customer relationships are built with trust. Technician tracking software is a great way to invest in customer happiness!
At the end of the day, sharing technician estimated arrival times increases public confidence in your team. This gives your business a huge advantage over the competition, meaning you'll have the capacity to increase referrals and return business.
Ready to take control of customer updates? Commusoft's Technician Tracking Portal can handle everything mentioned above! Our work order management software is designed to help growing trades companies just like yours organize and manage all aspects of their business!