5 Most Underrated Field Service Software Features
September 30, 2020 | Read: 9 minutes
It can be hard to put your finger on why, but some things are just great, aren't they? Even stranger is how you might not always appreciate these things until they're gone! Like that character on a TV show who you didn't realize tied it all together, or the dinner rolls on Thanksgiving day. These are the underrated gems that are essential to an awesome experience.
Skip to what matters most to you:
Software is much like that Thanksgiving dinner. Many field service managers invest in it for flashy features like the scheduling engine or customer relationship management. If we are to stretch the metaphor, that would be the turkey, which is certainly a more obvious essential part of the meal.
At the same time, there are also software features that we don't pay nearly enough attention to and that can have a great impact on efficiency and customer experience. These latter features would be (and we promise it's the last food reference in this article) the dinner rolls. Overlooked, but certainly missed when they're nowhere to be found.
Why are underrated software features so important?
When field service managers are getting ready to buy into a new software (whether it's upgrading an existing system or getting a brand new one), they go about it with a list of priorities. Now, these underrated software features hardly ever make it onto that list and we're here to argue that they should. While they're not as flashy and most salespeople won't bother demoing them often, these features can decidedly improve:
The amount of time your admin spends on managing bookings (why do it in 25 clicks when the system can do it for you?)

The preparedness of your techs are to offer a remarkable customer service

The customer experience.
Curious as to what these underrated software features could be? Let's count them down!
1. Save admin time by scheduling automatic service reminders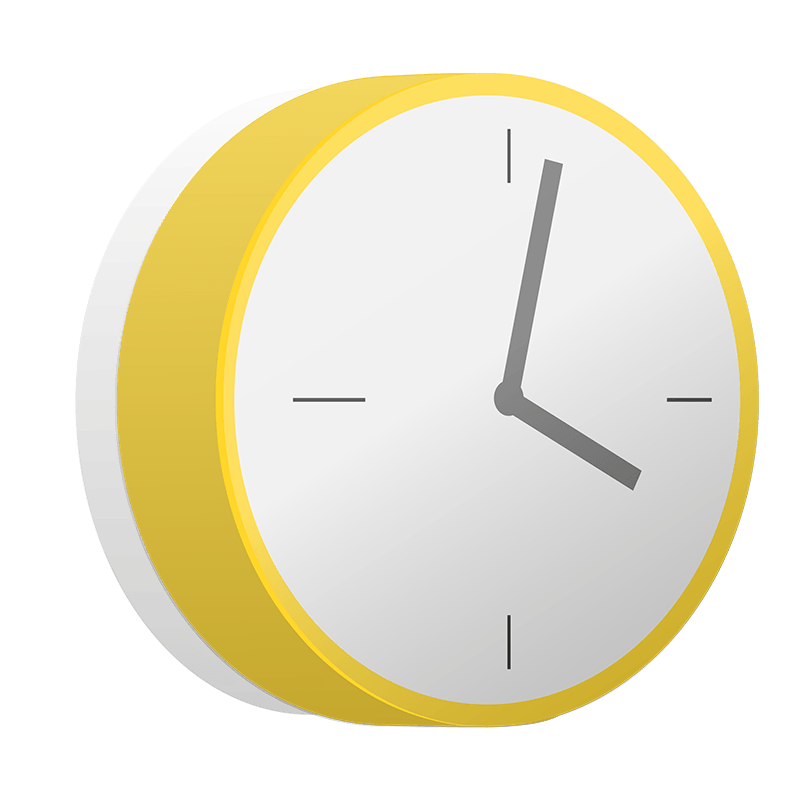 Service reminders are really useful at building quality relationships with customers, especially if you're covering on-going maintenance contracts. For recurring events like these, you can save your admins from having to set-up reminders and then manually send these notifications. Software also lets you choose how these are sent, whether it's by email, text message, or by post.
We're only human, after all, and we get distracted easily. Who hasn't relied on their phone, digital calendar, or benefited from a quick notification to ensure you get things done?
Take it one step further and implement a zero-touch service by adding a link to an online booking portal. This way, your customer gets a reminder email, books themselves in (this is where you'll need a software that accommodates intelligent scheduling and suggests an optimal appointment), the technician gets notified on their mobile device, gets the job done and marks it accordingly in the system. This triggers an invoice workflow where the customer gets invoiced and receives a payment link.
This little scenario basically shows that you can get jobs done with zero admin time, driving down the costs of business, and keeping your customers happy and impressed with how forward thinking your company is.
Learn more about how to secure return business with customer feedback software!
2. Enable your technicians to deliver the best customer service with property history
Knowledge is undoubtedly a great tool; the better informed you staff can be about a job, customer, or site, the better prepared they'll be to complete it or overcome any potential problems.
According to this Customer Think article on benefits of customizable software, being able to access a property's history on the go, via mobile device, can prove to be invaluable to your technicians. On one hand, they're much better prepared to handle the technical aspects because they know exactly what appliances and issues they'll be dealing with as well as what other work might have been done on them. On the other, depending on how diligent you are about gathering information on your customers, they'll have a better context in which to offer a remarkable experience.
Keep in mind that this isn't about the customer's personal information, but rather details that can help a tech be an even better salesperson than they already are. A detailed context will inform them if they should try to upsell the customer on a better service plan or rather offer a future discount to ensure they remain loyal.
At the same time, you don't want your customer to have to repeat information they've explained on the phone, and you also don't want the tech recording redundant data. Customers will appreciate it if it's clear your staff is well informed about an appointment before they arrive and armed with fresh questions, relevant insights, and an all-round sense of confidence that they can tackle a repair, installation, inspection (or what-have-you) with ease.
3. Improve business organization with jobs on hold
In line with tracking jobs and availability, there have likely been points where you've been unable to move on with a work order for one reason or another. Said job doesn't need to be cancelled, but delaying it without messing up the rest of the schedule can be challenging without this next underrated feature: jobs on hold.
Save your admins from headaches and wasted time with a simple hold feature that pauses a work order from proceeding to the next phase (e.g. from quoting to scheduled) for reasons which can be detailed in the customizable job description. This way, everyone else on the admin team is aware of the situation and won't try to proceed with the work order or, worse, delete it altogether.
Whenever you're checking out a software that comes with a hold feature, make sure they also enable you to set a reminder so that the work order won't remain on hold forever, giving the customer a great reason to switch over to the competition.
Take your business to the next level by mapping the customer journey!
4. Give your customers peace of mind with technician location tracking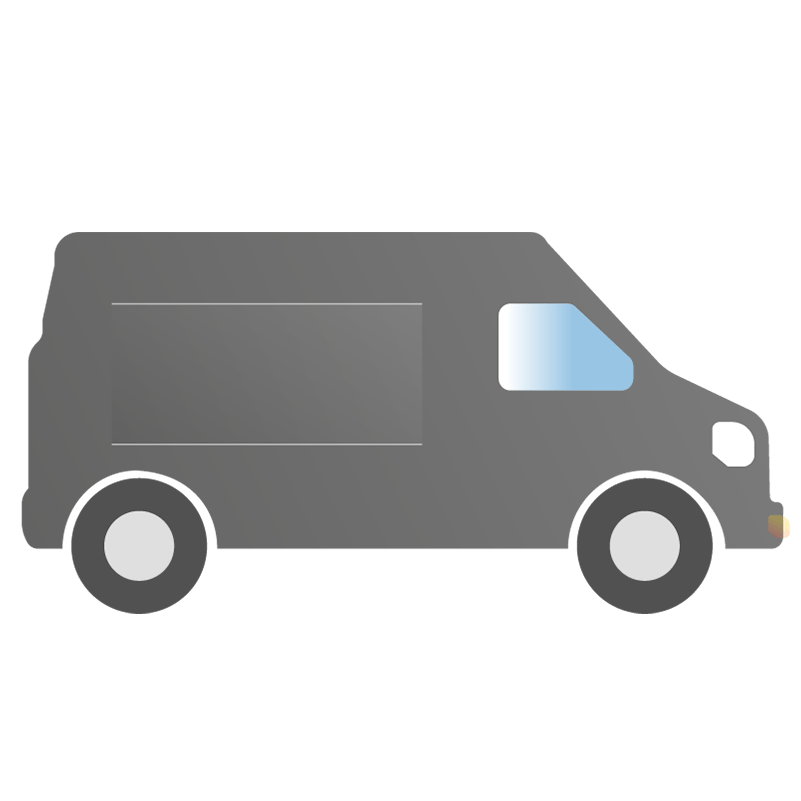 A remarkable customer experience can easily be thrown off-track by customer anxiety. Of course you know yourself to be trustworthy, but when a customer books a service with you and doesn't receive any updates or confirmation emails of any sort, no one could blame them if they're getting antsy. This isn't just a problem for the customer experience, but also for your admin team who has to deal with extra phone calls and waste time they really don't have just to reassure customers that everything is, in fact, ok.
Technician location tracking (which comes with automated customer notifications) and a system that keeps all your booking information in one place, turns this issue into a breeze. Everyone benefits from oversight that simply wouldn't be possible to achieve if you're relying on technicians to update the admin or the customer over the phone.
Learn more about technician tracking and other key benefits of mobile workforce management software!
It's not just a matter of trusting your techs but also of optimizing their use of time and fuel. For example, by tracking their routes, you can use intelligent scheduling to find the quickest and most efficient. But that's definitely not an underrated feature so you can read all about it below:
5. Listen to the voice of the customers with an after-sales care portal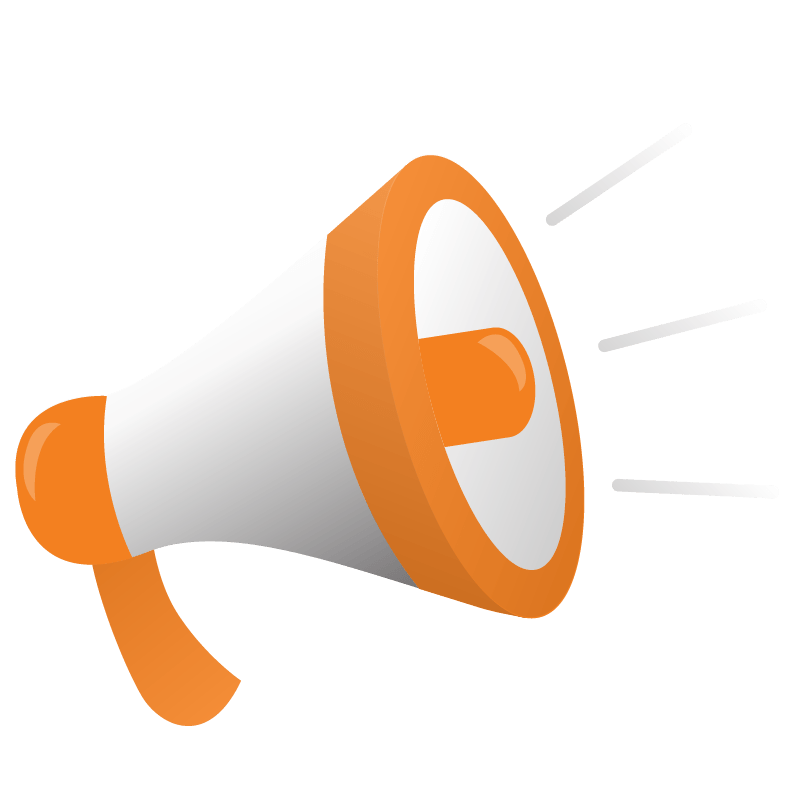 Many field service managers struggle with getting enough positive reviews on their listings and, more often than not, it comes down to simply check-in with customers to see if they're happy. When they do remember to send an email after all is said and done (& paid for), the customer is either no longer interested or won't give you the insightful review you were hoping for.
On the other hand, if you're not committing time to collect feedback, it can often mean that the only reviews you're going to get will be when things go wrong, or if a customer feels like they're not being valued. It's sad to say it but negative experiences weigh a lot more on a customer's mind than positive ones so they're the ones more likely to get mentioned without prompting.
That's where after-sales care comes in!
With a management system in place that can remind you to check for feedback—or even better, contact customers for you—it saves the admin from having to keep as close an eye on the process every time. What's more, it increases the odds that you'll get feedback that's relevant, timely, and useful.
Learn more about the voice of the customer here!
Following up with a customer shouldn't be an afterthought and a quality software solution can ensure it never is. With one in place, you can ask customers for feedback, highlight successes, and even learn where there may be room for improvement.
All in all, it's a simple feature that unlocks a lot of potential when it comes to crafting quality journeys and creating excellent customer experiences.

Download the free infographic here to get a list of 5 features + 2 extra ones! Make sure you keep it close whenever you're checking out new software.
The takeaway on underrated software features
Managing your business can be a challenge, and while it may be one you relish, there are probably still a few tasks you wish you had more time for.
After all, when you can save yourself (or your team) from doing repetitive jobs, it means you can offer more attention to bigger, more interesting projects, like customer engagement, business development, and others!
Discover 5 Small Commusoft features you didn't know you needed here!