Your Guide to the Perfect Quote
Best Practices, Expert Tips, Plus a Free Template!
Unfortunately, not all quotes are created equally. Your customers have more options than ever, so it's important your quotes stand out in the crowd of competitors. If you're struggling to get your proposals accepted, or you're just not seeing the conversions you hoped for, we've got you covered.
Our template was created by experts and is proven to generate results, so download your copy and be on your way to even more success!
Avoid errors and misunderstandings

Improve customer journeys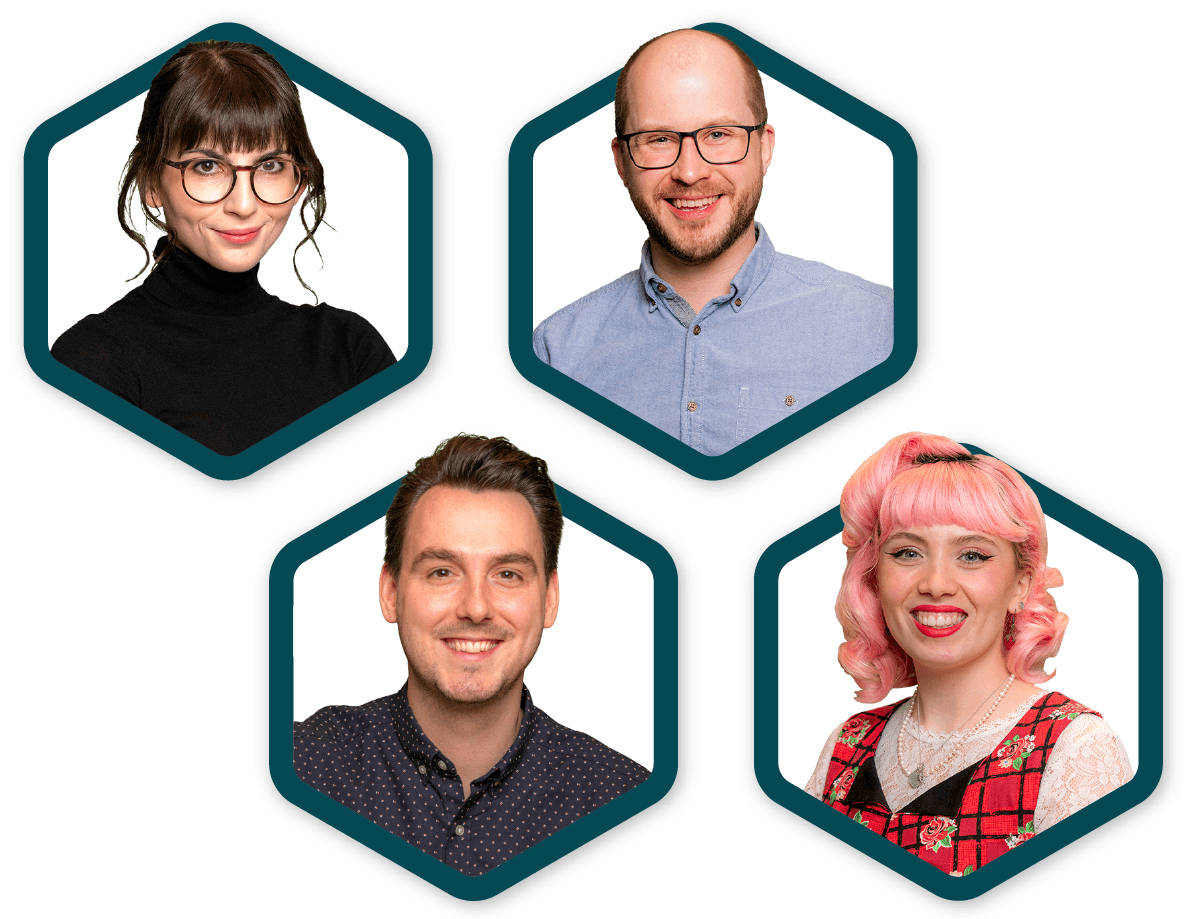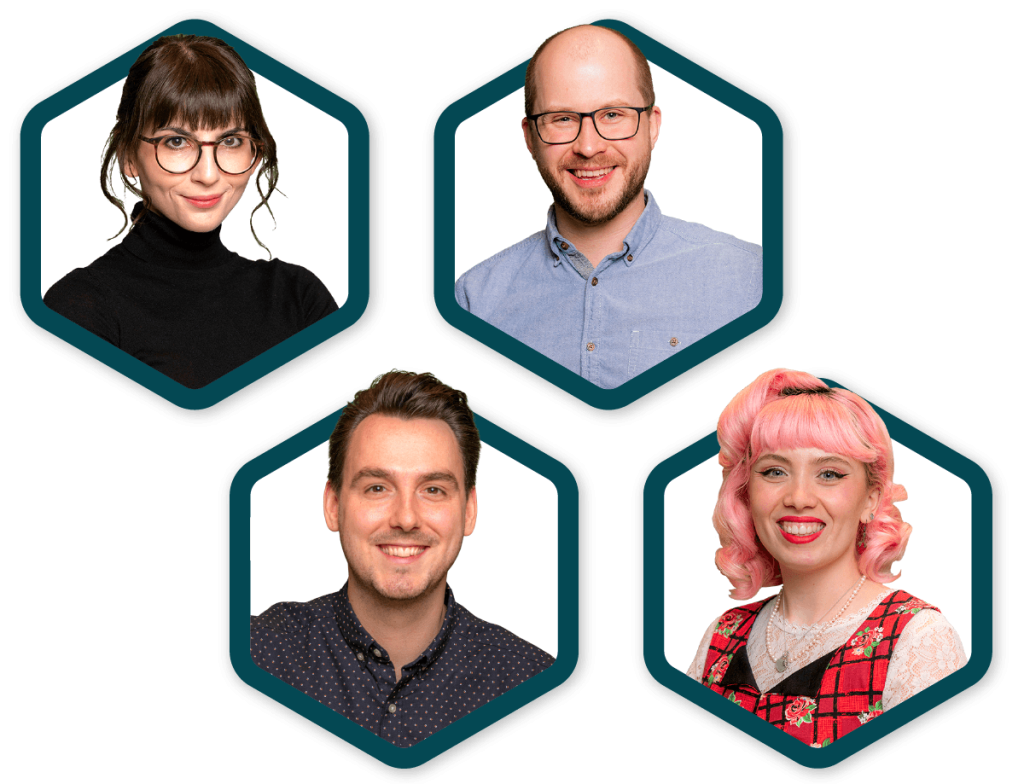 Brought to you by Commusoft
From interviews with industry experts, fantastic guides and resources, to regular blog posts full of tips and tricks, our team is dedicated to bringing you the best content around.
Grow your business and discover all the ways you can craft world-class customer journeys with Commusoft.