5 Key Benefits of Using an Electrical Business Software
May 29, 2019 - 6 minutes
Electrical contractors these days face a series of challenges that were hard to picture even ten years ago. Electrical business software can help with all these.
From having to adapt to a new generation of customers (namely, Millennials) to integrating the latest updates in the industry, electrical companies always need to be on their toes. Knowing why you need electrical business software is the first step. Before you decide to look for a provider and demo some options, make sure you and your team are on the same page. As a business manager, it's your responsibility to ensure that there is always a return on investment for every decision you take. So without further ado, these are the key benefits you need to know when implementing electrical business software: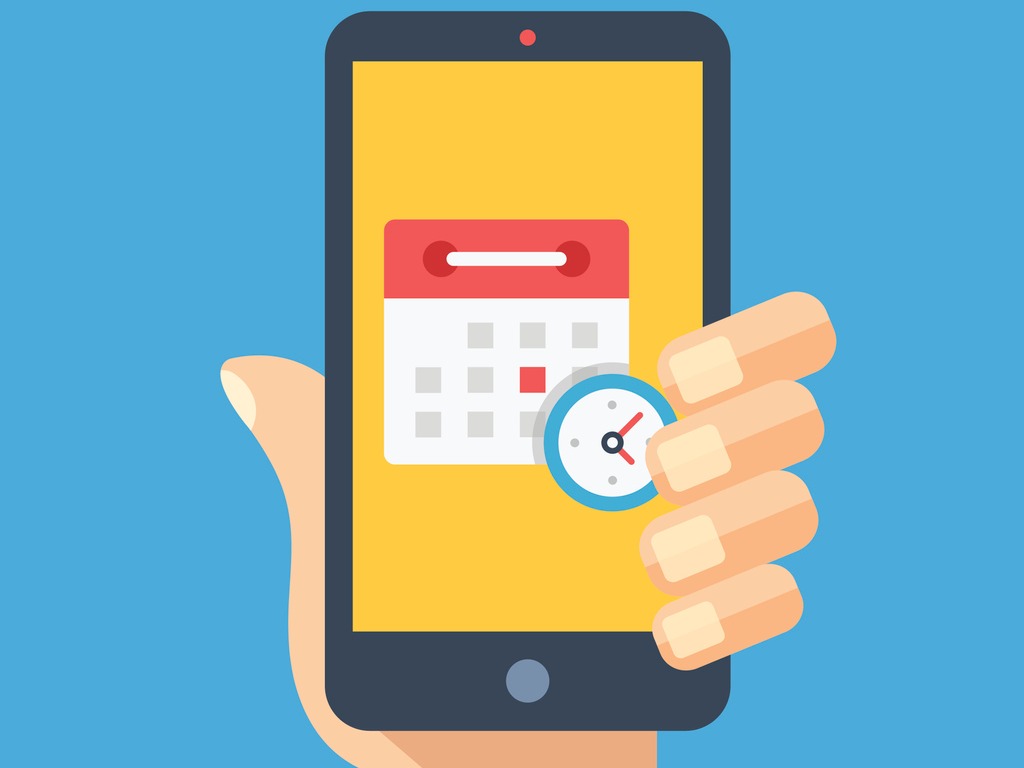 1. Optimize your schedule & company communication.
Improving your schedule really doesn't cover what a great electrical business software will do for your business. From helping you fit more work orders in the same amount of time thanks to optimization features to better communication within your organization with real-time calendar updates, electrical business software will help you take your processes to the next level.
Imagine your office gets a call for an electrical code violation. These are emergency services and your team needs to stay on top of it in order to keep people safe. Without an electrical business software, your staff needs to dig through the paperwork, check individual calendars and see who is available. Then end up calling a tech who is on the other side of the city. This already causes a long delay but add up a scenario where that particular tech doesn't have the necessary tools in his truck. It's back to the warehouse or vendor then hope to squeeze in the appointment before the work day ends.
Not only does this situation happen all too often to many electrical contractors, but it goes on to cause a domino effect all through their schedule. Customers are disappointed by the delays while technicians are under more stress due to unforeseen schedule changes. Electrical business software that comes with intelligent scheduling can bring every action onto one screen. There you can see exactly who is doing what, which trucks have certain tools or parts, and have appointment suggestions for the technician that's closest to the work site.
2. Get a shot at big contracts with Service Level Agreements (SLAs).
When it comes to commercial work, service level agreements are key in winning contracts. No company would hire a contractor that wouldn't be able to prove that they can uphold an SLA. Not to mention the kind of trouble an electrical company would be in if they broke one. These agreements are troublesome for the simple reason that they're a challenge to keep organized and on top of. The repercussions are tough as well if a company breaks them.
Electrical companies who want to tackle big contracts always put in place a planned preventative maintenance (PPM) system. This is usually implemented through an electrical business software solution. Therefore, if the facilities manager of an office space hires you to install and maintain the building's UPS and you input into your electrical software that this power source needs to be checked once every 12 months, the software will auto-generate the appointments directly into your techs' calendars.
A great software, however, won't crowd your system with 5 years' worth of appointments. It should produce each appointment 1-2 weeks in advance and consider the technician's skills and availability. True planned preventative maintenance is difficult without the help of a digital solution. Pen and paper just doesn't cut it these days anymore.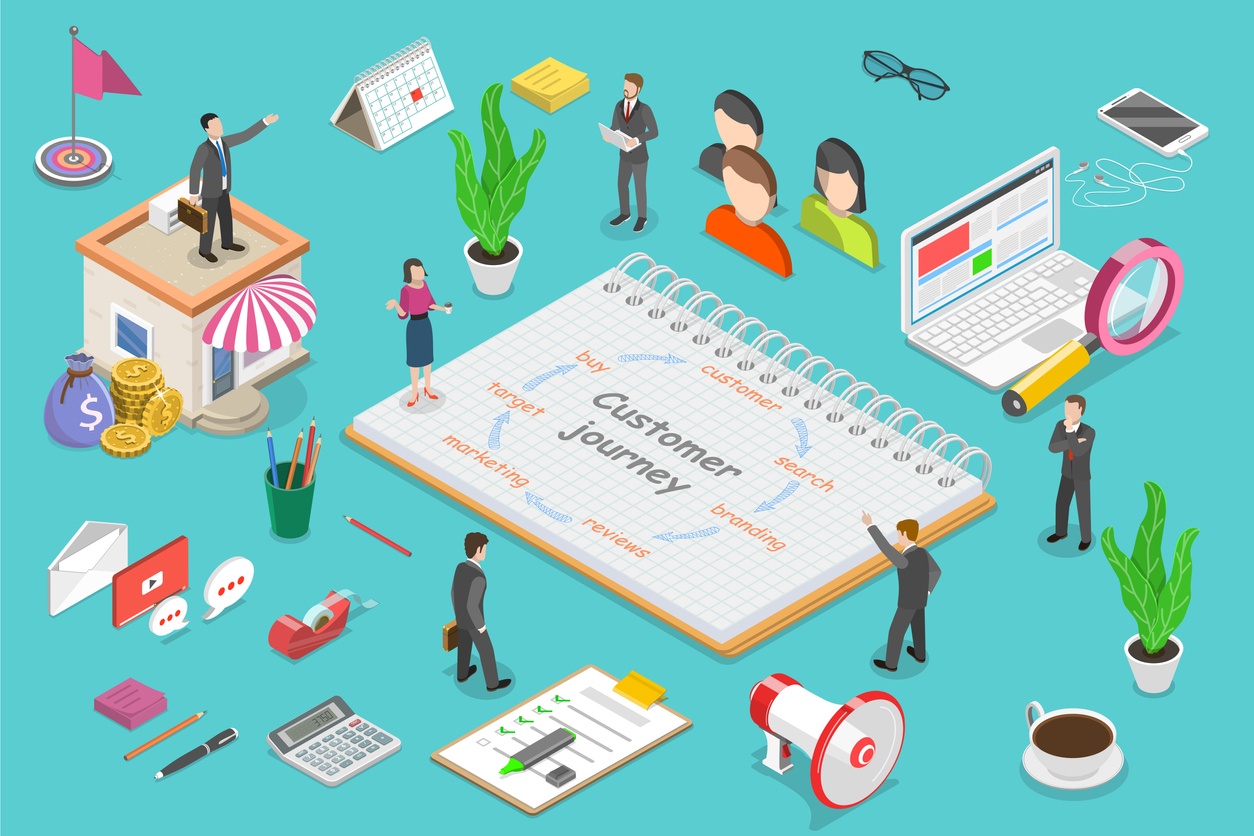 3. Improve your customer journey with instant quotes & payment options.
Two of the least enjoyable tasks for your team and for your customers: quoting and taking payments. Quotes are generally an opportunity for your domestic customers to "shop around". Basically, as soon as you give them an idea of what's wrong and you're out of the house, leaving them to wait for the office to send them a price, they'll start looking at other companies. Taking payments are, again, an opportunity for them to string you along and postpone mailing that check.
Electrical business software takes out the "limbo" time. It offers your techs the option of sending an instant quote from their mobile app which the customer signs on the spot. When the work is done, the tech can turn the quote into an invoice and, with the help of a payment gateway, charge the customer immediately. Not only does this provide them with a superior customer experience, but it also improves your cashflow. Imagine not having to wait around and make awkward phone calls for $50 work orders when it's not worth sending in a debt collector.
4. Create a premium customer experience with an after-sales care portal.
We mentioned customer experience in the previous point too, but when experience has started to trump price as a key decision factor, it's important to understand how it influences your electrical business. Providing a smooth experience based on the customer journey will set you apart from the competition. You'll also gain an opportunity to charge premium prices for superior services.
Understanding your customers' needs starts with a good follow-up strategy. Quality feedback is key. But this takes time and we all know how challenging gathering reviews and insights can be sometimes. Especially for a busy business manager. Electrical business software can automate follow ups for you with the help of after-sales care portals and mailing integrations. This way, you don't need to worry anymore about getting reviews and making your customers feel appreciated. The software does it for you!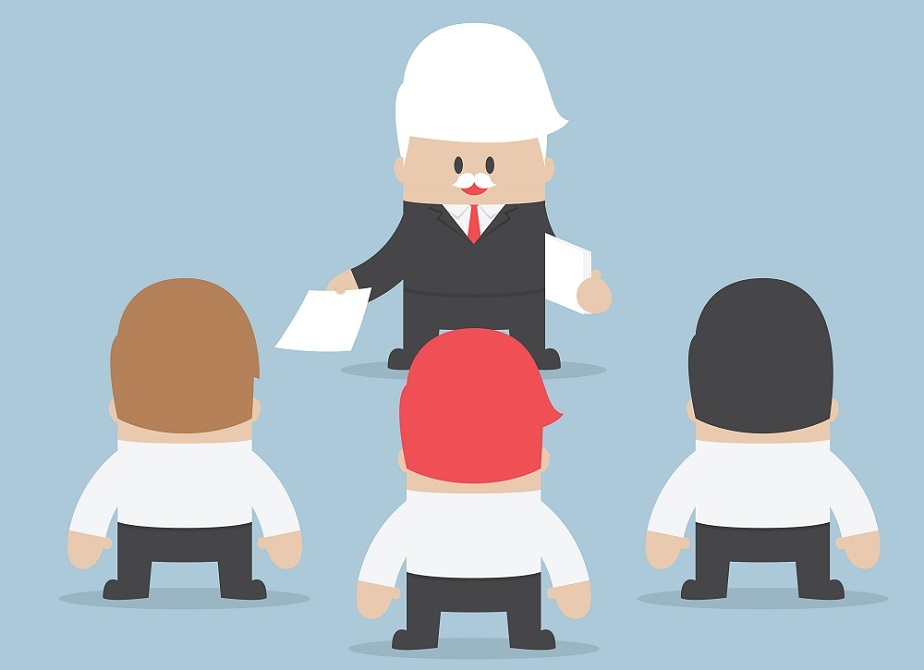 5. Update your record keeping & accountability to match modern safety standards with electrical business software.
One fatal flaw of the pen and  paper (or even spreadsheets!) strategy is its perishable nature. It only takes a busy morning and a large cup of coffee to ruin a stack of important documents. Not to mention that getting technicians to stay organized and deliver their paperwork on time and in a legible manner is a challenge of its own. This means that accountability is low. You can never be certain that parts were taken out from the warehouse or trucks delivered to the garage.
Electrical business software makes all this digital. Which means that even if deleted, the documents are usually backed up. Each file has a digital signature so you know who edited it before, while a parts inventory management system can keep track of every spare tool or part you have.