1. Why positive reviews are important.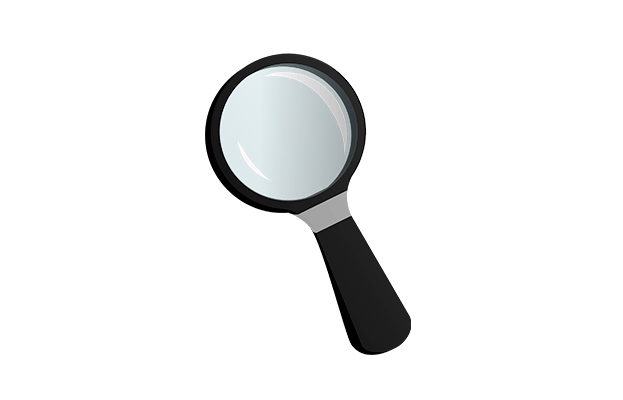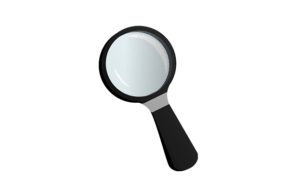 It's a fact that the most expensive marketing strategies can and will often fail short of the simplest.
 HubSpot Research showed that customers trust their friends and family more than any kind of online marketing efforts.
Additionally, BrightLocal found that 86% of consumers read reviews before hiring local business. This percentage goes up to 95% for people aged 18-34!
Considering that this demographic also trusts online reviews just as much as a personal recommendation, it stands clear that you simply can't afford to not have a strategy to get more positive reviews online.
You know your customers are happy with your work but if you want to gain an edge on the competition, you need to make sure prospective customers know that too.
Sure, you can sit back and simply expect those happy people to leave you a review – maybe you've noticed them doing exactly that anyway – but if you really want to capitalize on the practice, you need to actively encourage it.
Keep in mind that happy customers might be inclined to leave a good review. But you can be absolutely certain that unhappy customers will do their best to find every nook and cranny of the World Wide Web to leave a negative review.
We're not saying your customers are unhappy but it's simply a fact of life in any industry that a negative experience will arise, no matter how good your service is. It might not even be related to your work but just someone having a bad day and venting but it just so happens that they take it out on your Google rating.
The conclusion is that you need as many positive reviews as you can get. Also, you need them everywhere you can display feedback in order to build trust for your prospective customers. This will balance out the occasional negative review too.
The bright side is that nowadays, people are more and more inclined to leave reviews. It's simply wired into our online behavior to tell others what we think. It's the same with your customers. All they need is a little nudge!
So today, we'll be breaking down all the different aspects of getting your customers to leave more positive reviews, how to deal with the occasional negative one, and the best way to use them for your marketing strategy.
This takes us to our next point: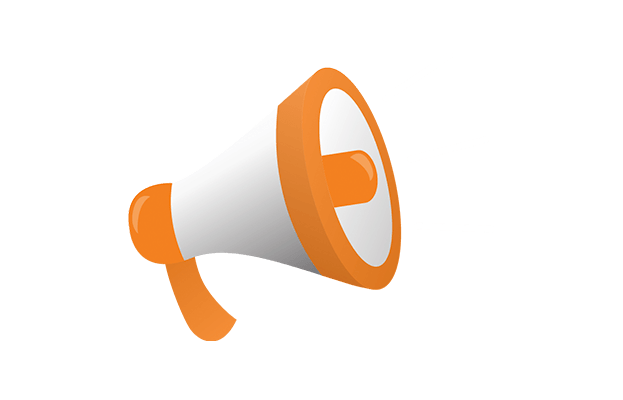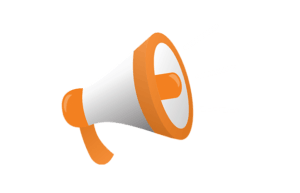 Reviews come in many different shapes and sizes.
You need to put yourself in your customer's position and try to map out their buyer's journey. Do they Google you first? Or do they click on one of your Facebook Ads? It's your decision how many review sources you want to have. Some companies decide to have fewer so that they're easier to manage.
This way, even if there are fewer total reviews, by dividing them amongst fewer websites, it appears as if they have more feedback than they do in reality. Others choose to give their customers as many avenues as possible in order to ensure that anywhere someone looks, they will be present.
Therefore, no matter what a customer's buyer journey is, they can easily see that others have had a good experience.
There are a few main places where they can find out more about you:
Get more Google reviews
What is the first thing people do when they want to know more about business?
They Google it, of course!
And since the search engine will always prominently display your business's Google profile, it's best to make sure that there's something nice to see there.
No one likes to find "Be the first to review" when they're looking for a trustworthy technician to work on their home.
Get more Facebook reviews
When people search for you, thanks to search algorithms, Facebook business accounts will also display very high on the results page.
Therefore, you'll want to have as many positive reviews as possible there as well. The easiest way is to simply ask the people who follow you for a review if they've worked with you. If you want to take it one step further, you can always create a Facebook ad and target the people on your mailing list.
---
CHECK OUT our Facebook Marketing Strategy for Plumbing & Heating Businesses
---
3rd party websites
Some prospective customers will skip Google and go directly to a review website. Yelp and TrustPilot are familiar names to anyone but there are many other 3rd party sites out there. Some of them are smaller and easier to navigate, while others deal with local business only.
You can list your business on as many of these as you want. One thing to keep in mind is to make sure that you are under the right category. No point getting reviews if your plumbing business shows up in the food section.
Customers with leaky pipes won't check what's on the menu first. Some good examples are HomeAdvisor.com and AngiesList.com. Additionally, you can make sure that your profile is complete with address, website, contact, and photos in line with your branding strategy.
---
CHECK OUT this article on the review websites you should use in your review strategy 
---
Your website
The obvious place to start from is your own website, of course.
There are two main ways of showing reviews on your website. The first is to simply use a widget that will pull reviews from 3rd parties like Google or Facebook. On one hand, this has the potential advantage of showing more reviews as they are sourced from multiple websites.
On the other hand, it is difficult to control who exactly reviews your service as Google doesn't have a "Verified purchase" function. 
The second method is to have a built-in review aggregator which is a bit more difficult to implement as it requires the help of your web designer.
However, this gives you the advantage of being able to control who reviews your services. You can always send the link to customers you know you've worked for or target the ones which you're confident are happy with the outcome.
One thing's for sure: You need to get online reviews somewhere in order to stand out from the competition!
3. Kickstart your review stream.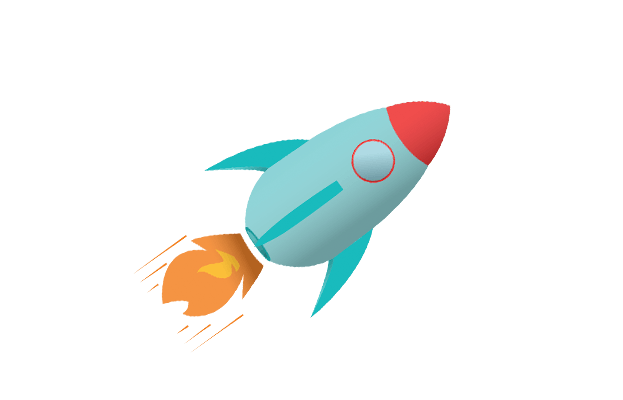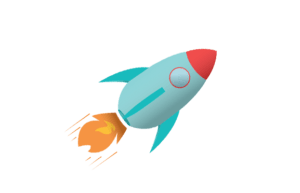 "I set up all the accounts and listed my business but I'm still not getting any reviews!"
Don't worry, we hear you.
This is where a complete guide REALLY comes in handy.
Simply setting up your accounts and sitting back, waiting for reviews to trickle in is not an option. According to BrightLocal, people need to read around 10 reviews before they think of a business as trustworthy.
If you're being considered for long-term collaborations or public contracts, that number shoots right up. It's safe to assume that the more reviews, the better which is why we recommend that you do the following:
Just ask!
The simplest strategy is often the winning one. When you try to overthink a problem, you're more likely to forego the obvious solution.
In this case, if you want more reviews, just try asking. Whether it's in an email or a pop-up on your website, sometimes this is all it takes to get the review stream going.
However, make sure to ask your customers to leave a review after positive moments in your relationship such as:
After a job is finished quicker than expected

After an estimate proves higher than the actual cost

When they've shown themselves to be impressed with your services
It's worth taking into account also what type of job was done. This will help you time your review request correctly.
Sometimes, it's best to send one immediately while other times it's better to wait for the customer to really see the benefits of your work.
However, it's ideal not to exceed 2-3 weeks since it's likely that they will have already forgotten about your great customer service or your polite technicians.
And speaking of polite technicians…
Everyone is a salesperson.
Don't rely only on your office workers and marketing people to send out review requests.
After all, they rarely if ever have any direct interaction with the customer except perhaps for a quick phone call to schedule a job. The most powerful interactions are face-to-face and technicians have a clear advantage here.
Train your technicians to ask for reviews, especially when they can tell the customers are happy with their work. Equip them with mobile devices set up to send review links directly and soon enough you'll see the results.
For a customer, it's much more difficult to refuse a request when asked directly. Moreover, their emotional connection to a technician they've met personally and allowed into their home will be much stronger than with an office admin.
It's likely that the review will be more personal as well if they can say that "Jack did a great job!" rather than "A technician came over…"
This will also discourage negative reviews even if the outcome was not the most positive and encourage an understanding attitude. For example "Jack was a bit late to arrive but we know traffic has been horrible in the area."
The right question at the right time
In order to make sure that your customer has had that positive experience we mentioned before asking them for a review, all you have to do is, again, to ask.
Before sending a link to your review page or Google profile, simply target them with a pop-up on your website or in a newsletter. Ask them to give a star-based rating to their experience. If they agree that it was top-notch, you can then easily send a review link in another email.
Review incentives are only as good as your strategy.
Customers who have received an outstanding service will most likely leave a positive review out of gratitude.
But not every job has to potential to be outstanding. Sometimes a leaky pipe is just a leaky pipe and your technicians will be in and out in a matter of minutes.
For all these day-to-day services, the customers might need an extra nudge to give a good review.
Anything can be a review incentive: from Amazon gift cards to free coffee or a chance to win a larger prize in a draw, your imagination is the limit. Discounts on future services or on service level agreements can work out in your favor since it implies that the customer will be calling you with a job in the near future. 
Make sure not to abuse incentives though.
No one likes to feel like they're being bribed for a positive review and your business won't stand to gain anything out of this. On the contrary, most states expressly forbid exchanging goods for positive reviews. So you need to acknowledge that you might still have to share a cookie with an unhappy customer.
4. Follow-up on all your reviews with thoughtful answers.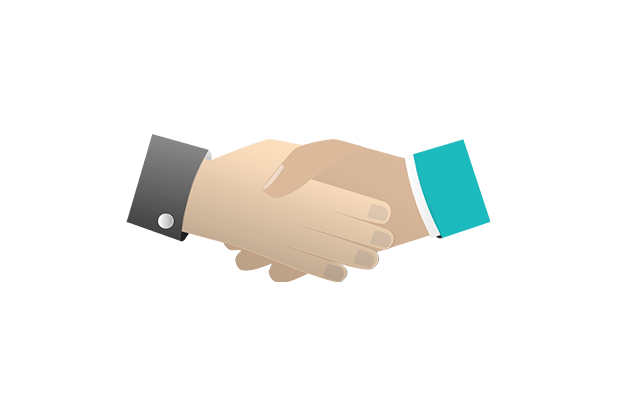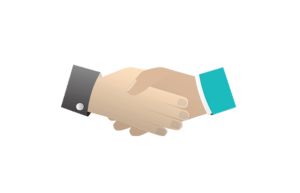 89% of consumers read review responses.
Not only that but they react positively to businesses taking the time to thank them or answer a query left in the review. Sometimes it just feels nice to be acknowledged. Harvard Business Review has even correlated businesses responding to reviews with higher overall ratings.
A quick line thanking people for the positive response, wishing them well, and hoping that they will use your services in the future leaves a professional impression. This will, in turn, increase your chance of building customer loyalty and your number of repeat services.
More often than not, customers will also leave recommendations.
Make the most out of these by doing your best to implement them.
Sometimes, it happens that they already exist or they're on their way to becoming fixtures of your business! What better way to let others know that you're constantly working on improving your services?
5. Answer all your reviews! Yes, even the negative ones.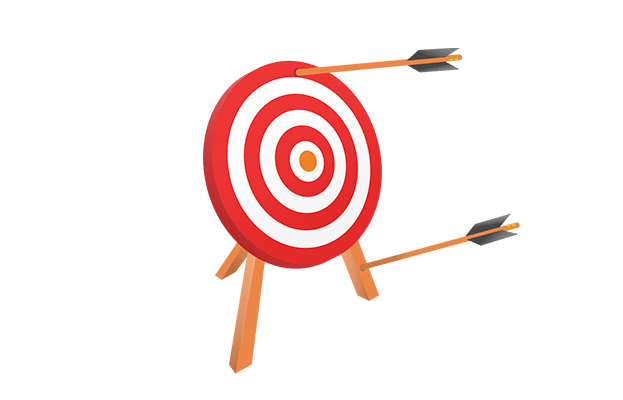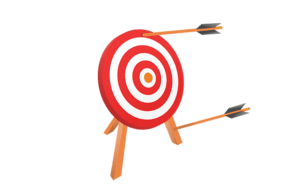 Especially the negative ones.
And we can't stress this enough – negative reviews must be acknowledged.
After all, every business will get one at some point. One of the biggest mistakes you can make as a service business owner or marketing person is to ignore criticism.
We're not sure what's worse: not finding any reviews or finding poorly managed negative ones.
Because we want to save you the trouble of not having any positive reviews and help you deal with the occasional negative one, we've put together this complete guide on how to get great reviews and manage negative ones too.
Whether you're new to the field service industry and how to brand yourself or already a marketing expert on top of a great technician and business owner, knowing how to get positive reviews online will be one of your strongest assets.
Moreover, getting them is only the beginning. Using them and making the most out of their marketing potential is key if you want to edge out the competition.
Put yourself in your customer's position again:
You're looking for a service business and you see that they have a lot of positive reviews but two or three negative ones. These have been completely ignored for weeks too. Automatically, the level of professionalism will be seen as lower than the competition's, who responds to criticism. It will also give the impression that you're hard to reach and don't communicate well.
However, if you see that a company recognizes the negative reviews and responds with a thoughtful answer, you will be a lot more understanding.
6. How to answer a negative review.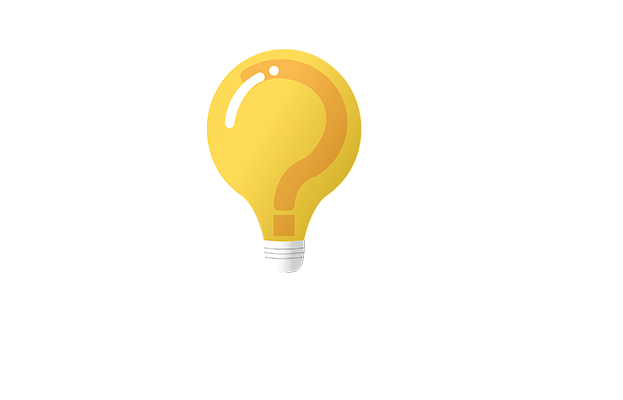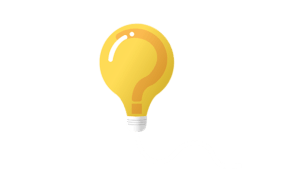 When composing a reply, keep in mind the old adage that the customer is always right.
Even if they're not and they're criticizing your work for reasons completely out of your control, the best attitude will always be a gentle and conciliatory one. 
You can state your case. More often than not customers don't have a great grasp of plumbing or electrical issues and the best way to fix these so it's a matter of offering an explanation for your choices.
An example would be:
"We're sorry that we were not able to fix your installation on our first visit. Systems like that require a cooldown period in which we would not be able to work on them without risking damaging it beyond repair. We're happy to arrange our next visit at your earliest convenience."
When you scale and automate reviews, you also risk attracting the haters so you have to have an answer like this ready. 
Don't become defensive or argumentative. Always outline the measures that were taken to ensure an unpleasant situation will not happen again. For example:
"We apologize for our technician not contacting you in regards to being late. To ensure that this will not happen again, we've upgraded our system to share a map location of our trucks whenever you book a job with us."
Read more about how to respond to negative reviews and turn haters into customers!
7. Use your reviews in your marketing strategy.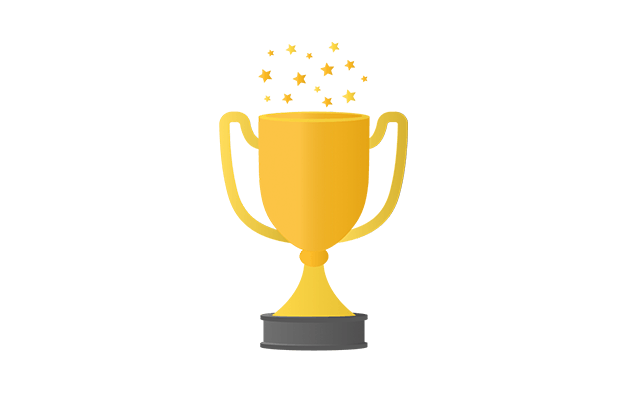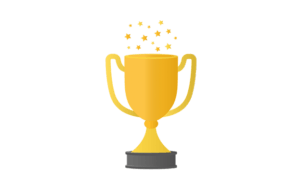 Building customer trust and loyalty should be your priority. But this doesn't mean that it's the only reason reviews are helpful.
Enriching and diversifying your content should always play a key role in your marketing strategy.
Therefore you can leverage the power of positive reviews in your advertising.
You decide if you want them front and center on your website or on a dedicated page, displayed with a widget or built-in. You can even use them in your traditional advertising strategy by adding them to a field service brochure or on a billboard. However you decide to use reviews, it's safe to say that your prospective customers will feel incentivized to find out more about you.
Brand Ambassadors
If you want to boost your authenticity and have dedicated customers who trust you, then a brand ambassador can be a good option. Asking your reviewers to share their opinion on social media and tag you is quick, easy, and will earn you a lot of credibility.
Use Facebook Reviews for Ads
Facebook reviews left on a business page are generally free to share and display. One good strategy is to use them in a boosted post or an Ad. Make sure that the voice of your happy customers can be heard around the world (or the neighborhood if you're a local business).
---
READ MORE: 5 Reasons Why Field Service Companies Should Use Social Media Advertising – Field Technologies Online
---
Use them in newsletters
Your newsletter is a valuable space where you can display these positive experiences. Not only will the authors be thrilled to see their names there but so will those looking to hire you again.
REMEMBER! With all these recommendations, keep in mind state-specific privacy policies!
Especially when sharing 3rd party website reviews such as Yelp or TrustPilot.
These have their own rules about how content can be shared for commercial purposes. Ideally, you should always contact the author of the review and ask for permission to feature it in your advertising strategy.