Is Your Field Service Business Leaking Money?
March 28, 2019 - Productivity - 12 minutes
We've covered why increasing productivity in your field service business is the best way to make the most out of your resources and get more return on your investment.
Now that you know which digital solutions are the best and how to hire for your field service business, it's time to take a close hard look at your existing strategies. Spotting the money leaks and plugging them will bring you much closer to your goal to increase productivity in your field service business.
Would you like to skip straight to what matters most to you? Just click on the title below:

We've talked to experts, from business owners to productivity coaches, and came up with these overlooked ways to lose money. Read all the way through for the best methods to plug these leaks!
1. Not pricing your services properly.
We see countless field service businesses falling for this. Whether you're a plumbing and heating specialist or an electrical installer, we can imagine that you're always trying to offer something better than the competition. The problem is that most business owners think that amounts to being cheaper.
Sure, customers are often cost sensitive and some of them will never go with the more expensive alternative. But a recent PwC study proved that customers will also pay more for a good experience:
"What truly makes for a good experience? Speed. Convenience. Consistency. Friendliness. And one big connector: human touch—that is, creating real connections."
Now think of your field service business and how achievable these goals are. The only hurdle consists of managing your team efficiently and training them to provide this type of customer experience.
Abnormally low prices don't figure at all in the list of priorities for most people. Sure, no one will pay thousands of dollars for a leaky faucet but that doesn't mean that you should do it for free.
How can I plug this leak?
If you see that your competition has lower prices, you shouldn't ask yourself "How low can I go?" because this makes it a fight to the bottom rather than to the top. Instead, the question should be "Is my work worth paying a premium for?" and if the answer is no, then how can you make it so?
2. Poor customer management also means you're leaking money.
Holly Zinc, a Business Expert at Safeguarde, astutely pointed out that employees behaving too casually with customers can become an unexpected money leak. Not to mention a source of bad reviews (luckily, you know how to respond to negative reviews).
"Something that could cause a service business to lose money is field service workers speaking to clients in a non-professional manner. Clients use a service with the assumption that they are dealing with professional, respectful, and knowledgeable experts. If a client is expecting one thing and getting the opposite, that could result in the loss of business."
Now, your employees don't have to behave like robots but finding a good balance between friendly and professional can make the difference between a happy customer who will hire you again and recommend you and an unhappy customer who will spread the bad reviews to every nook and cranny of the Internet.
How can I plug this leak?
Nip the problem in the bud by knowing how to hire for your field service business. We've even put together a complete list of most common field technician interview questions to help you get started. Screen your candidates and make sure that after asking them about their experience, you test their behavior too. Skills can be taught but a bad attitude is not something you can change.
For your existing employees, you can organize training once every few months where you discuss their behavior on the job and find ways to improve the customer experience. If they're made to feel like brand ambassadors for the business, they will acknowledge their responsibility when it comes to customer management.
Sometimes, it only comes down to having a tidy appearance (tools and truck included!) and saying "Thank you, ma'am!". Easy enough, right?
Technicians have a unique opportunity to gain customer points because they interact with them directly. They are privileged enough to enter the customer's home and improve their standard of living. These are all touch points that most salespeople only dream of so don't waste them!
Finally, from a management point of view, a big leak is poor schedule organization. If a customer has to wait for a week before they receive a simple estimate, that job is as good as gone. Use a job management software to automate your calendar, estimates, and invoices.
This will ensure that your customer journey is top-notch. Then, you can put a premium price on your services and count on repeat customers too!
3. GPS tracking
Alex Berezowski, owner of The Foundation Experts, points out that tracking your assets is not an option. "We have equipped all of our new heavy equipment and trucks with all the latest tracking technology, which helps us track and manage our employees and equipment in real-time 24/7. This solution helps us better understand how employees are using their time, as well as the rates of production."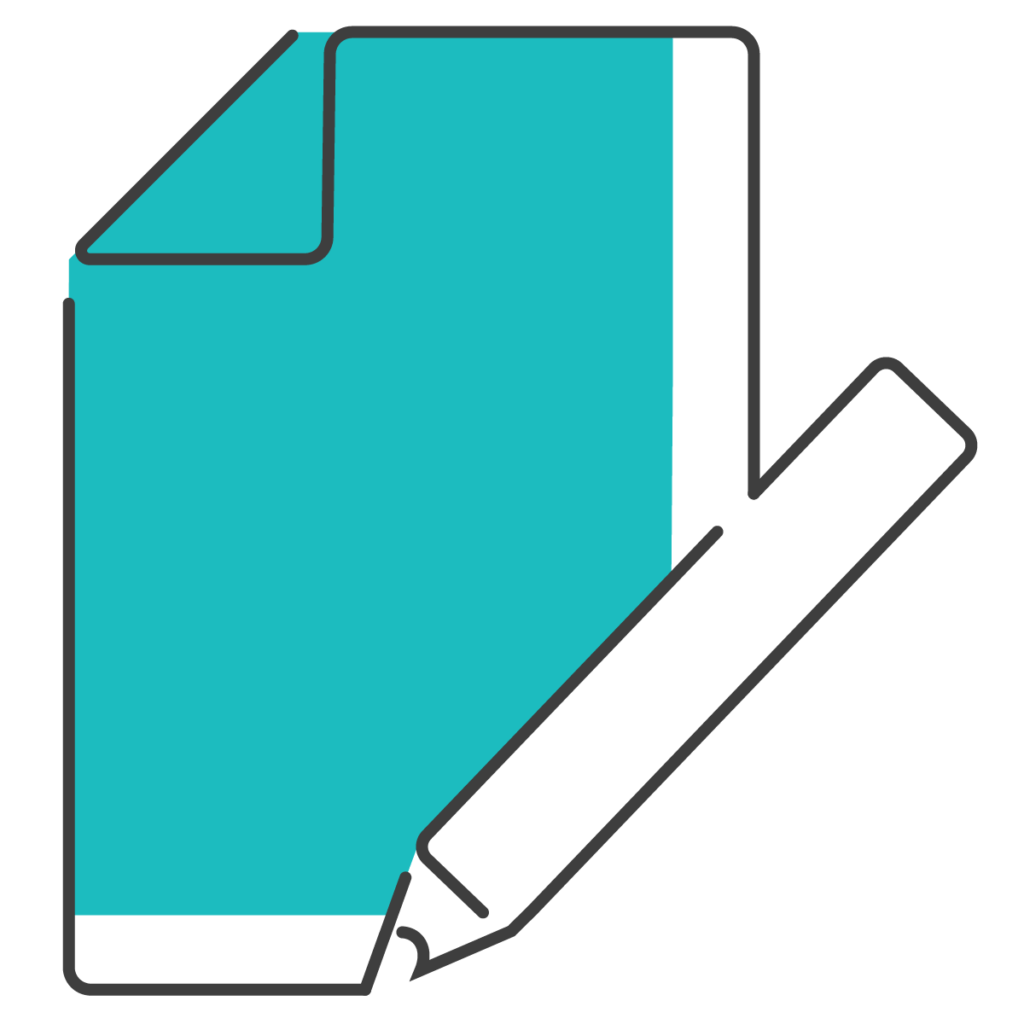 It's very easy to leak money if you don't manage your hard assets properly. Trucks are the easiest to take advantage of. Employees can drive them outside of work hours, effectively wasting the company's fuel and increasing the usage damage.
They can take detours during work hours and arrive late at the job which leads to a poor customer experience. Not to mention that insurance costs soar when you don't have any way to prove that employees drive the trucks according to the rules.
Ruth King agrees that "Not having GPS on their trucks [is a time & money leak]. Owners must know where the trucks are at all times and field personnel must not use them for non-working activities without consent of owners."
Tools and parts are also easy to mismanage. Ill intentioned people can take them out of storage, sign them off as necessary for a job and then sell them.
Even when they have the best of intentions, the truth is that many parts are checked out for a job and kept in the back of the truck if they're not used. But these are fragile parts and a week of them rattling around will make it impossible to use them again or return them.
How can I plug this leak?
This is a solution in two parts. When it comes to tracking your trucks, many companies offer tracking apps that let you keep an eye on your techs when they're on the road. However, you need to keep in mind that most of them will use the techs' mobile devices rather than the truck itself.
These are no good if you're thinking of using it as proof in insurance claims or having a detailed report of your techs' driving behavior.
Make sure to choose a solution that offers built-in trackers. Commusoft, for example, will have two types: add-on and wired. The add-on tracker only needs to be plugged in an OBD-II port so if you trust your technicians fully, then feel free to grab one of these.
It will still report on their location, driving speed, excessive braking, and excessive cornering. If you have employees that you haven't known for a long time, then a wired tracker should be on your shopping list. These will require a bit of mechanical skill or an actual mechanic but once installed, you'll know where every truck is at any moment.
When it comes to parts management, things get a bit more labor intensive. After all, keeping up with your inventory is just one of those things that are not meant to be fun.
Keeping your parts organized allows you to work at maximum efficiency and project a professional image to your customers. A job management software can help you in this case as well. You should be able to see at a glance where all your parts are and know exactly the right time to order more.
4. Relying on paper.
Thomas Keenan, CEO and co-owner of Top Class Installations, as well as author of the aptly named Unf*ck Your Business: Stop Business Self-sabotage by Getting Clear on Your Core Values NOW, mentioned how relying on messy paperwork was damaging his business: "Each of the companies we work for requires detailed vehicle and GPS unit information to be captured by our field technicians while they're onsite.
Most of our vendors provide paper forms which worked fine when we were a small two-man operation. As we scaled and started hiring technicians in other markets, it because a major problem receiving the completed job forms in a timely manner. Not to mention illegible handwriting that would require us to revisit the jobsite (for free) to ensure proper documentation.
This issue also caused major delays in cashflow since we cannot bill until our paperwork is approved."
Paper based systems are still more common than you'd think. Thomas detailed some of the ones associated with forms but there are still companies that rely on pen and paper to keep track of their schedule. The send invoices manually and miss out on automated feedback strategies.
All these are missed opportunities and money leaks as a forgotten invoice mean that you're not getting paid for your work and you might have wasted an expensive part on a job that slipped through.
How can I plug this leak?
Digitalize, digitalize, digitalize. Yes, it will seem like an important investment in the beginning and might take a few weeks to pin down an efficient workflow but it will all be worth it. It's exactly how Thomas Keenan fixed his forms issue: " we invested in a mobile forms tool software which enables us to quickly build custom mobile forms that capture the information required and update our office staff in close to real time.
We're now able to invoice for a completed job moments after the technician submits his paperwork which increases cashflow. The mobile forms tool is also used for quality control since we require our technicians to take multiple photographs per vehicle. This has lessened our need for in-person quality control assessments which saves us money as well. We still perform then just not as frequently."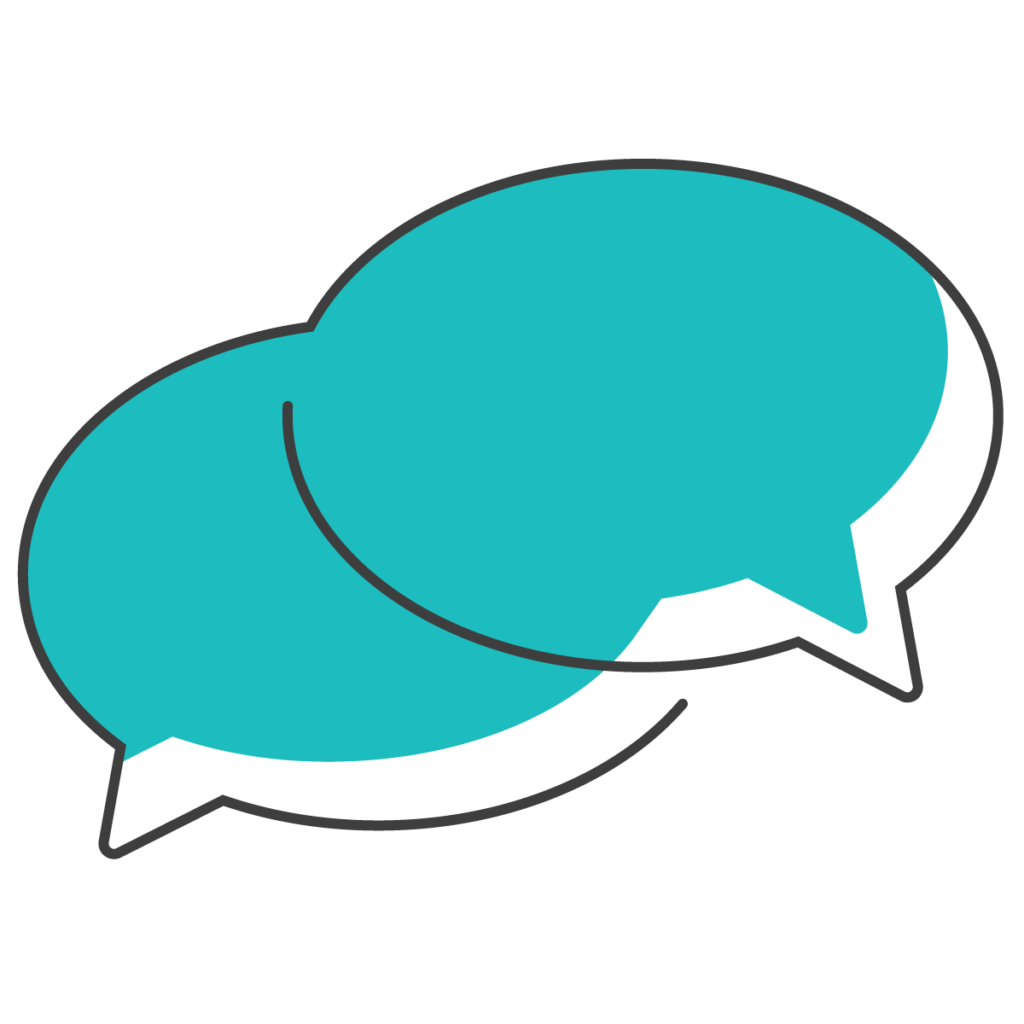 A simple system like digital forms can make a big difference. naturalForms, for example, allows you to generate custom forms directly on your iPad, iPhone or Android device thus allowing you to take signatures while on the field. Moreover, it doesn't matter if you're online or offline, you can still quickly and accurately handle your mobile business forms at a fraction of the cost of paper.
Anywhere you feel like you need to write down important information on a piece of paper, is an opportunity to digitalize, improve accountability in your company, and make your business more scalable.
LEARN MORE: How Going Paperless Will Increase Your Business Productivity
5. Not tracking your progress when plugging money leaks.
Let's say you've followed through with our previous recommendations. Things seem to be going well. Employees look happier, customers are leaving some positive reviews on your Google page, and it appears that you're spending less on truck fuel. If you used words like the ones we highlighted to describe your progress, then you've got another leak coming.
Why is that? Because this is how you talk about intuition rather than facts. Everything we've mentioned can be tracked with cold hard numbers.
You can survey employees. you can compare the new numbers with the ones you had a month ago. And it goes without saying that you should keep records of fuel costs and follow them to observe if they've decreased.
How can I plug this leak?
Tracking your progress should be second nature by now. Before you start improving anything, you need to do a business audit. Then analyze where you're at now in the areas that matter most to you.
This way, a month from now you can measure your situation again and calculate your progress. This will also highlight the areas where your strategy was successful and pinpoint where you need to put more effort.
The parameters are called business Key Performance Indicators or KPIs. For a field service business, these can be your customer retention rate, recall rate, and many others.
Because we wanted to make it as simple as possible for you to get a head start on plugging your time & money leaks, we've put together a spreadsheet that will reveal a total of 7 metrics and how to follow them. Just click below to download it for free!